---
I'm glad you found us on the world wide web. You won't want to miss this — Sign up for our newsletter, The Pill: quality, health content served in weekly doses.
---
I'm writing this post because "recommend me a good dermatologist in Singapore" is one of the questions I'm most often asked by friends - now I can just direct them to this post.
A dermatologist (also known as skin specialist) is a medical doctor who commonly treats disease like acne and eczema in Singapore.
This post explains in detail how to find a suitable dermatologist for your condition and treatment needs in Singapore.
It includes popular topics such as:
When to see a dermatologist for acne, acne scar removal, or eczema, versus seeing a GP or aesthetic doctor
The different types of dermatologist in Singapore (yes, dermatologists have different types of qualifications and subspecialties!)
The costs of seeing a dermatologist in private versus in public
How to find the best dermatologist for your needs
The final section of this article compiles the best dermatologists and skin clinics in Singapore for 2020, as reviewed by patients.
You can head to this link if you want to find and book dermatologists in Singapore, as sorted by patient reviews or location.
How can one train to be a dermatologist in Singapore?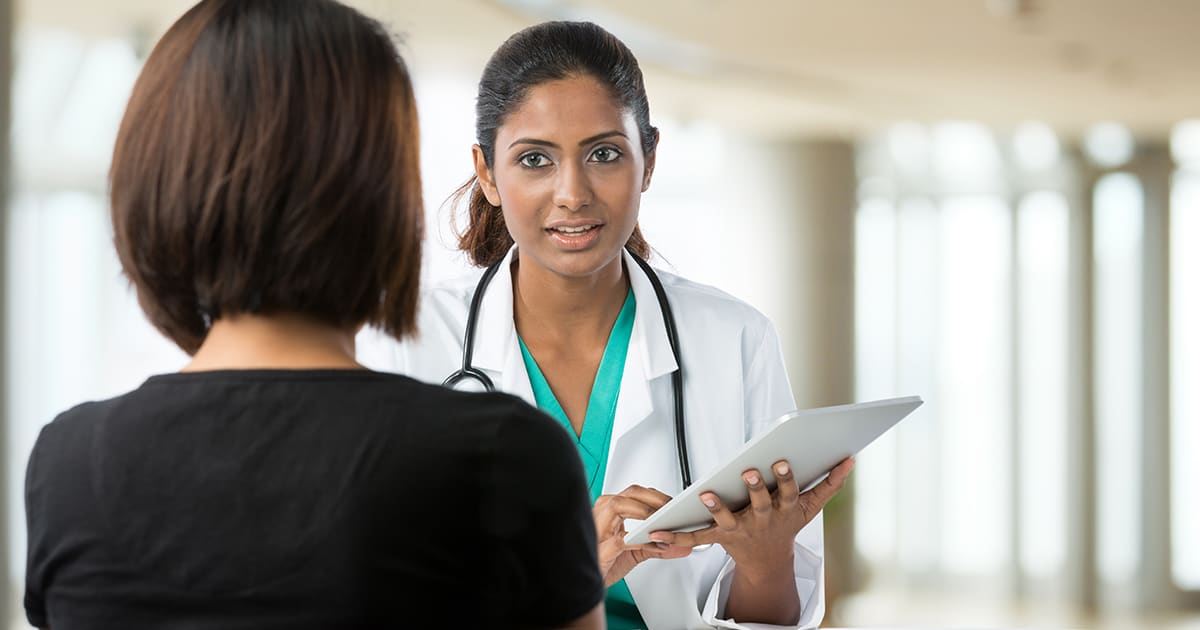 In Singapore, training to become a dermatology specialist requires an additional 6 years after completing med school - this comprises:
3 years of internal medicine training
3 years of advanced specialist training in dermatology
Almost every dermatologist in Singapore will have spent a significant amount of time at the National Skin Centre as part of their training. Others are rotated across various teaching hospitals, such as SGH, NUH, and CGH.
How senior or experienced is the dermatologist treating you?
At the end of 6 years of dermatology training, doctors exit the training programme as an associate dermatology consultant. [1]
It typically takes another 1 year to progress from associate consultant to consultant.
Senior consultant is a title that's only conferred by public institutions (this means that a dermatologist in private cannot hold the title). The journey from consultant to senior consultant can take more than 5 years.
Most dermatologists in private are consultants since they want to accrue experience in public hospitals before setting up their own private practice.
You can use SMC's doctor directory search to find the exact year your doctor specialised.

Using the above example, you can tell that this doctor has 6 years of experience as a dermatologist, from 2014 - 2020.
The private versus public dermatologist route in Singapore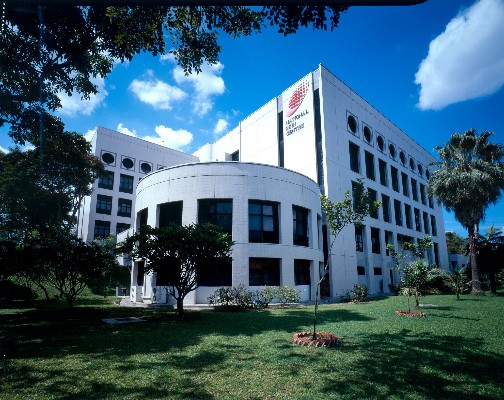 As with most medical specialities in Singapore, the tradeoff between choosing the public and the private route is primarily one of time and convenience, versus costs.
It's always quicker seeing a dermatologist in private practice - clinic front desks are normally happy to give you an appointment within 1 to 2 days. Most accept walk-in patients too.
On the other hand, the wait time to see a dermatologist under subsidised care at the National Skin Centre (NSC) can take up to 4 - 6 weeks, and they do not accept walk-ins. [2]
Of course, you also have the option to see an NSC dermatologist via the unsubsidised "private route". This allows you to:
Choose and follow up with the same dermatologist
Get a quicker appointment date
Pro tip: If you decide to see a dermatologist for a skin rash via the public route, it'd help to take a photo of your rash :-) I can't count the number of times I've seen a patient who had perfectly normal-looking skin by the time they showed up four weeks later. Unfortunately, doctors aren't mind-readers!
How much does it cost to see a dermatologist in Singapore?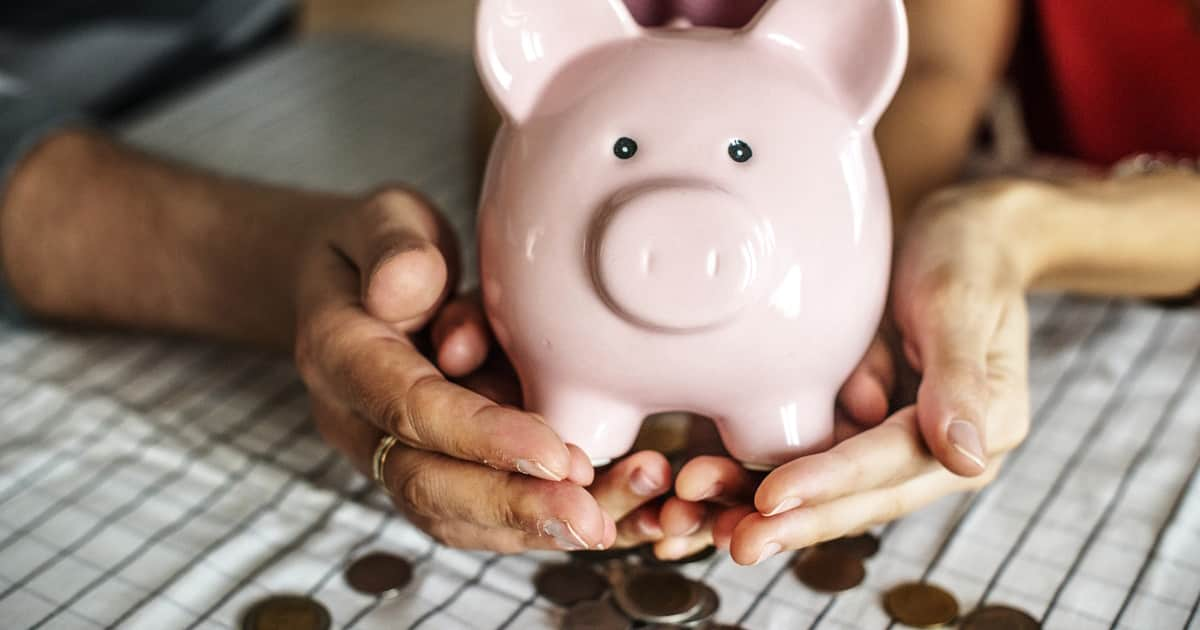 Private dermatologists typically charge about $120 - $140 for a first consultation.
Medications will typically add on another $150 - $300 in total to your final bill.
At the NSC, the subsidised rates for seeing a dermatologist are as follows:
Consultation
Singapore Citizen
Singapore PR
First Consultation
$36.00
$54.00
Follow-up Consultation
$34 .00
$51.00
Even if you go as a new patient via a polyclinic referral, rest assured that a consultant will still be seeing you on your first visit. However, you'll usually first be seen by a Medical Officer beforehand (it is a teaching hospital, after all).
If you chose to see a dermatologist at the NSC via the private route, the rates are adjusted according to the seniority of the doctor:
First Consultation
Resident
Non Resident
Senior Consultant
$121.00
$139.14
Consultant
$110.00
$126.50
Assoc Consultant
$97.00
$111.55
Follow-up Consultation
Senior Consultant
$90.00
$103.50
Consultant
$79.00
$90.84
Assoc Consultant
$68.00
$78.20
How much does it cost to see a dermatologist for skin procedures and aesthetic treamtents in Singapore?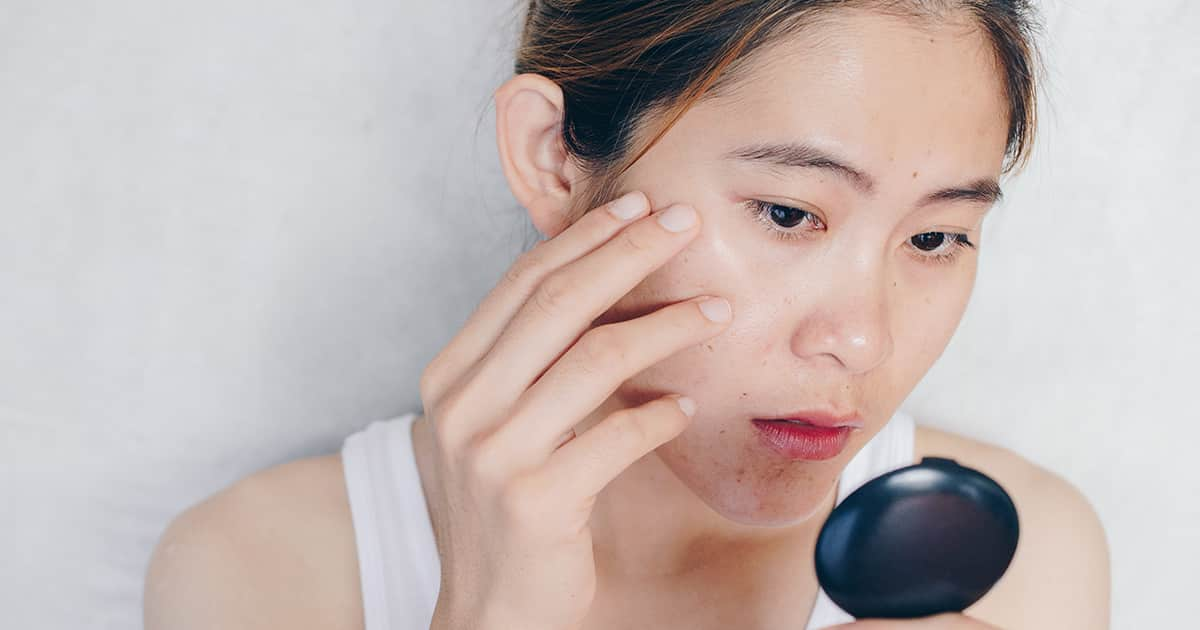 Skin procedures are costly in Singapore because they are almost always deemed to be cosmetic, and hence not eligible for any subsidies or Medisave claims.
Multiple treatment sessions are also frequently required for the best results, which means that your bill can quickly add up.
For cosmetic skin procedures, there are minimal differences in costs between going to see a public dermatologist or one in private practice. Examples would include:
Fractional lasers for acne scars
Injectables such as botox and dermal fillers
Chemical peels
Mole removal (for cosmetic purposes)
Pigmentation, melasma, and birthmark removal
You can refer to this article on aesthetic treatment and costs in Singapore to get a better idea of the average price ranges.
This other guide post by an aesthetic doctor provides a comprehensive overview of all the aesthetic treatments available in Singapore.
Certain skin procedures at the NSC may be eligible for subsidies or Medisave Claims if there is a medical need. One example would be a suspicious mole that needs to be removed and sent for a biopsy to rule out cancer.
Unfortunately, this is determined on a case by case basis - the dermatologist you consult will decide if there is a medical need for you to undergo the procedure.
How do you get a subsidy for seeing a dermatologist in Singapore?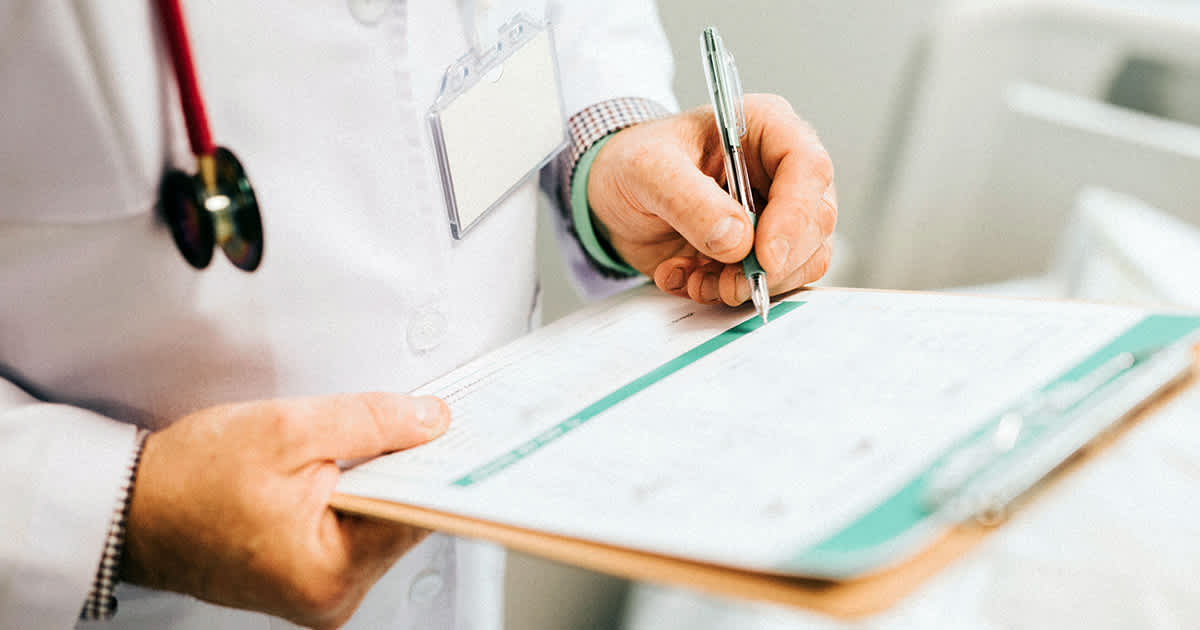 To qualify for subsidised care to see a dermatologist, you need to:
Be a Singaporean or a Permanent Resident (holding a Singapore NRIC), and
Obtain a referral letter from a Polyclinic, or from an SAF medical officer/camp
Patients who do NOT qualify for any subsidies at the NSC include:
All foreigners
Those referred to see a specific dermatologist
Referrals made by a private doctor or private hospital
Common skin conditions (such as eczema, skin allergies, and acne) can be adequately managed by polyclinic GPs at nominal fees. Polyclinics also stock most of the medications given for these conditions. [3]
However, if your skin condition is not responding to treatment, or if they deem it necessary, polyclinic doctors will refer you on to see a dermatologist at the National Skin Centre.
Do note - you must obtain a polyclinic referral letter to see a dermatologist at the National Skin Centre for subsidized care!
If you make a walk-in appointment at the National Skin Centre with no polyclinic referral letter, you'll be charged as a private patient and end up paying a whole lot more.
What are the types of dermatologists in Singapore?
This is perhaps a gross oversimplification, but there are 2 main "types" of dermatologists in Singapore:
1. Dermatologists with a focus or interest in medical dermatology. They are vastly experienced at diagnosing and managing skin disease such as:
Skin cancers
Acne
Eczema
Paediatric dermatology
Psoriasis
Autoimmune skin conditions
Skin allergies
Hair loss
Nail disorders
---
Also Read: The Ultimate Guide to Skin Cancer in Singapore (2020)
---
2. Cosmetic dermatologists. These are dermatologists who focus mainly on providing aesthetic skin treatments, such as:
Lasers
Botox/fillers
Threadlifts
As a rule of thumb, dermatologists at the National Skin Centre generally belong to the first category. However, there are senior dermatologists at the National Skin Centre who also provide cosmetic dermatology services via the private Procedure Suites section of the hospital.
On the other hand, private dermatologists usually provide some degree of overlap in services - ie they see medical dermatology patients and provide cosmetic skin treatment.
Not many Singaporeans know this, but dermatologists in Singapore are also trained to diagnose and manage sexually transmitted disease (STDs) - the DSC Clinic (Department of STI Control) is fully staffed, and run by dermatologists.
Just in case you were wondering as to the link between dermatologists and STDs, it's because many STDs commonly present with skin rashes as one of the first signs (eg. genital warts, HIV, and syphilis). [4]
Dermatologists for treating acne and acne scars, versus GPs and aesthetic doctors - what's the difference?
Polyclinic doctors and private GPs generally have limited topical creams and treatments for acne. Treatment options they commonly provide include:
Topical acne creams such as Benzoyl Peroxide cream
Antibiotics such as oral Doxycycline
Polyclinic doctors and GPs generally do not treat acne scars. GPs also tend to be more reluctant to prescribe Roaccutane for acne in Singapore, compared to dermatologists.
If you're considering further treatment options for your acne or to treat your acne scars, you may prefer to see a dermatologist instead. Treatment options that dermatologists provide include:
Topical Retinoids
Oral isotretinoin (Roaccutane)
Laser treatments
Aesthetic doctors or aesthetic dermatologists tend to have the most expensive and latest options for acne and acne scar treatment. Do your research beforehand however, as latest/expensive does not mean most effective.
What about seeing a dermatologist for eczema, versus seeing a GP?
GPs and polyclinic doctors are very proficient at handling mild to moderate eczema cases. This is because most eczema cases respond to topical treatment with moisturizers and steroid cream.
Dermatologists in Singapore tend to deal with more severe cases of eczema. Correspondingly, they also have more advanced treatment options than GPs. This may include:
Topical calcineurin inhibitors: Creams that do not contain steroids, such as Tacrolimus. This tends to be more expensive and can cause a slight burning sensation. However, they do not thin the skin, unlike steroid creams.
Phototherapy: UVA-1 phototherapy is effective in treating eczema that affects your hands/palms and feet/soles. The main side effects are tanning of the treated skin area.
Oral steroid and immunosuppressants: Oral steroids may be prescribed in severe cases of eczema. Your dermatologist may also suggest an oral immunosuppressant to control your eczema flare-ups.
Which dermatologists treat hair loss in Singapore?
All dermatologists can diagnose and treat hair loss in Singapore. The 2 most common treatments for hair loss are:
Minoxidil shampoo
Oral Finasteride (Propecia) - only used for men
Do note that not all dermatologists provide hair transplant treatment as this requires a team of trained hair transplant technicians. Do call up the dermatologist clinic beforehand to check!
How can you find a good dermatologist in Singapore for your needs?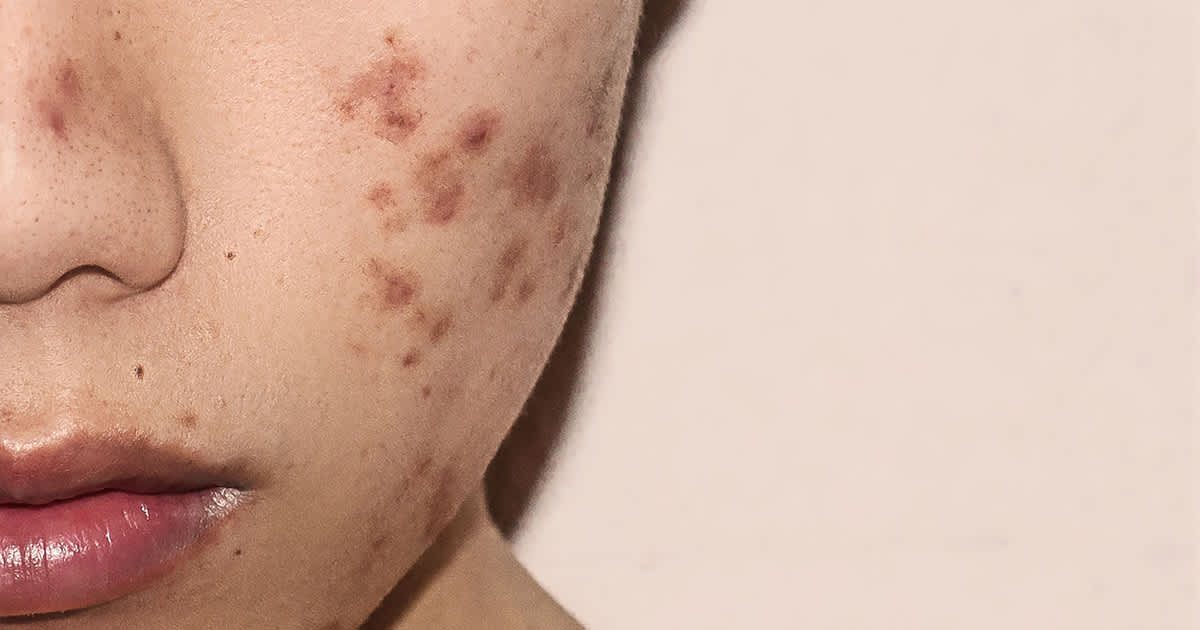 First of all, you may want to find out whether the doctor you're considering is indeed a dermatology specialist. It is easy to check their specialist status on this website.
Some doctors possess a Diploma in Dermatology - this is not the same as a specialist qualification, which requires a much longer training period.
As explained earlier, other factors to take into consideration are:
Time/convenience versus cost (public vs private route)
Purpose (medical vs cosmetic dermatology)
Type of skin procedure required (some clinics do not offer specific types of treatment or machines)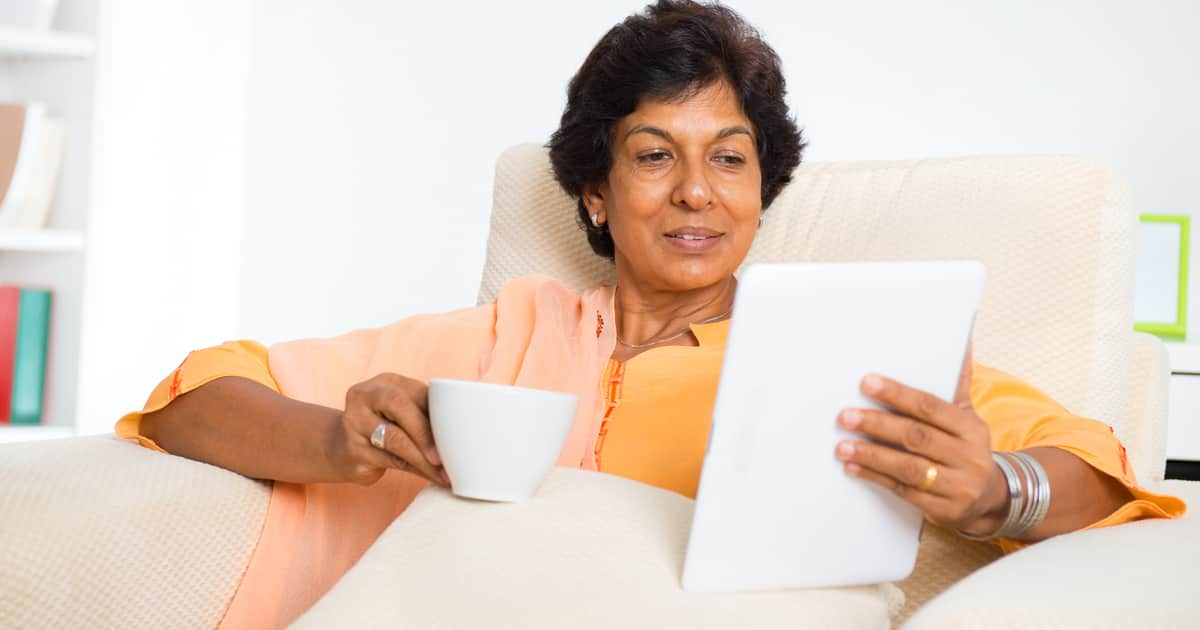 With this information in hand, you can then call the practice directly to enquire about the treatment you desire.
At your consultation, do see if you are able to form a good rapport with the dermatologist. Ultimately, I feel that the key factor in receiving the best treatment is in finding a doctor whom you can trust, and are able to communicate well with.
---