Are you looking to improve your skin quality by removing your eyebags? Join us in our webinar as we explore the non-surgical alternative to removing eyebags permanently.
Title: Consult an Aesthetic Doctor: Non-surgical Eyebag Removal
Date: 20th January 2021
Time: 8pm
Register Here: http://bit.ly/37l7B6d
---
Do you ever find like your skin is no longer at its best and needs improvement? I recommend finding the help of Aesthetic doctor in Singapore.
As an Aesthetic doctor, I understand the difficulty patients like you may have in finding treatment. I have written a guide on seeing an Aesthetic doctor if you do not know where to start looking.
What is defined as an Aesthetic Doctor?
An aesthetic doctor is a doctor who has completed full medical training. Together with experience in various medical and surgical specialties, doctors develop the skills and interests in aesthetic medicine to become specialists in aesthetics.
They are responsible for helping their patients improve the aspects of their appearance which bother them.
They should achieve these standards based on medical and science standards and a practical basis. Aesthetic doctors use minimally invasive treatments.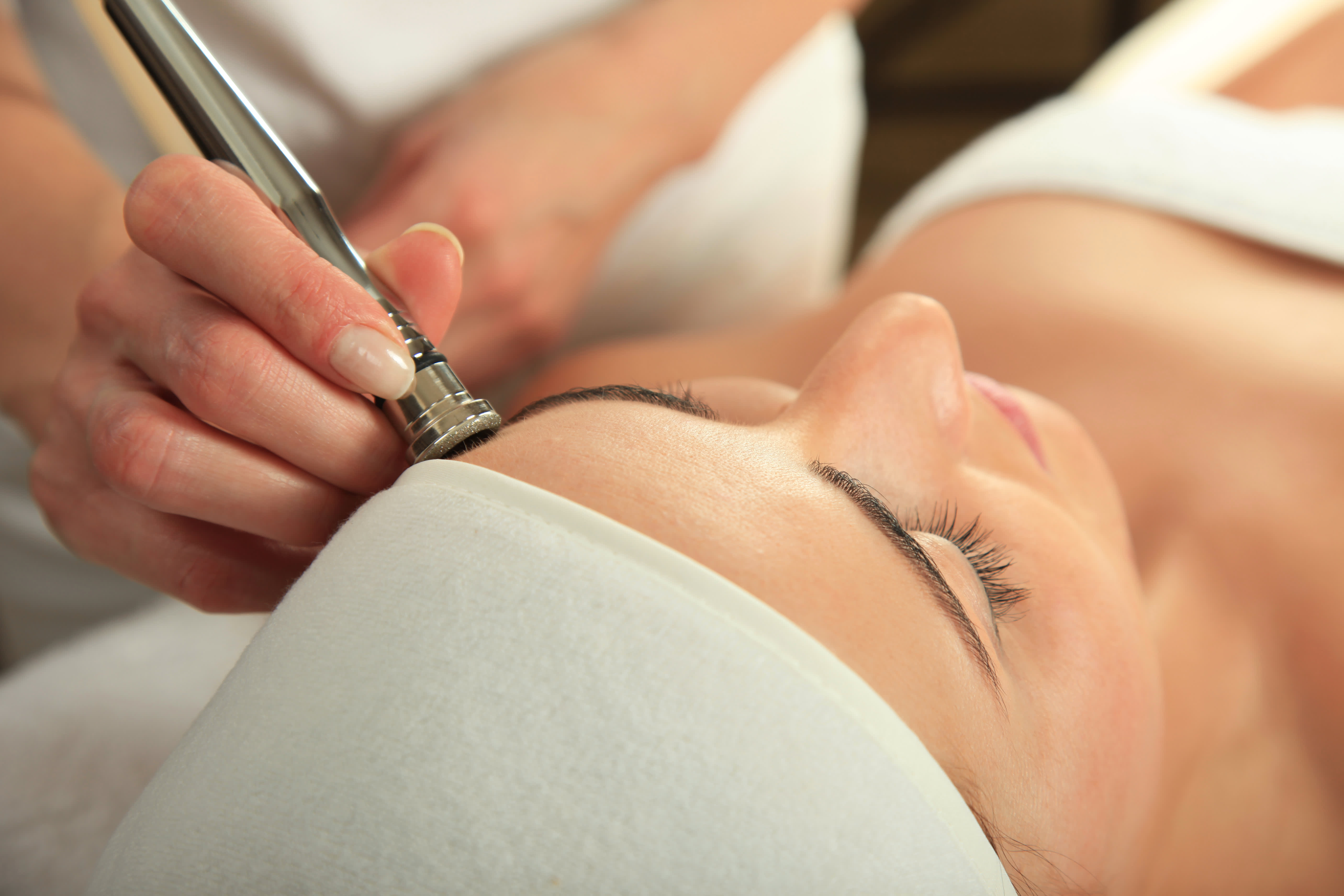 What Treatment does an Aesthetic Doctor in Singapore provide?
Much of the work of an aesthetic doctor is directed at skin improvement and enhancement with treatment modalities that include:
Lasers
Skin Boosters
Botox and Fillers
Body Sculpting
And more
---
Also Read: The Ultimate Guide To Choosing The Best Aesthetic Treatments in Singapore (2020)
---
What Specialised Training does an Aesthetic Doctor in Singapore go through?
Formal training in Aesthetic Medicine
I must receive further training from an approved National Aesthetics Program (ADEG - Aesthetic Dermatology Education Group) before I can become certified to perform aesthetic procedures. My training scope involves the understanding of:
Facial anatomy
Laser physics
Botulinum Toxin and dermal fillers biochemistry
Aesthetic procedures techniques
Potential aesthetic treatment complications
And more
Be Licensed
I must be certified in the field of aesthetics by the ADEG, which is accredited by the Singapore Medical Council Aesthetic Practice Oversight Committee.
Note that although we have programs that certify us to allow us to practice, Aesthetics is not a recognised speciality or subspecialty in Singapore.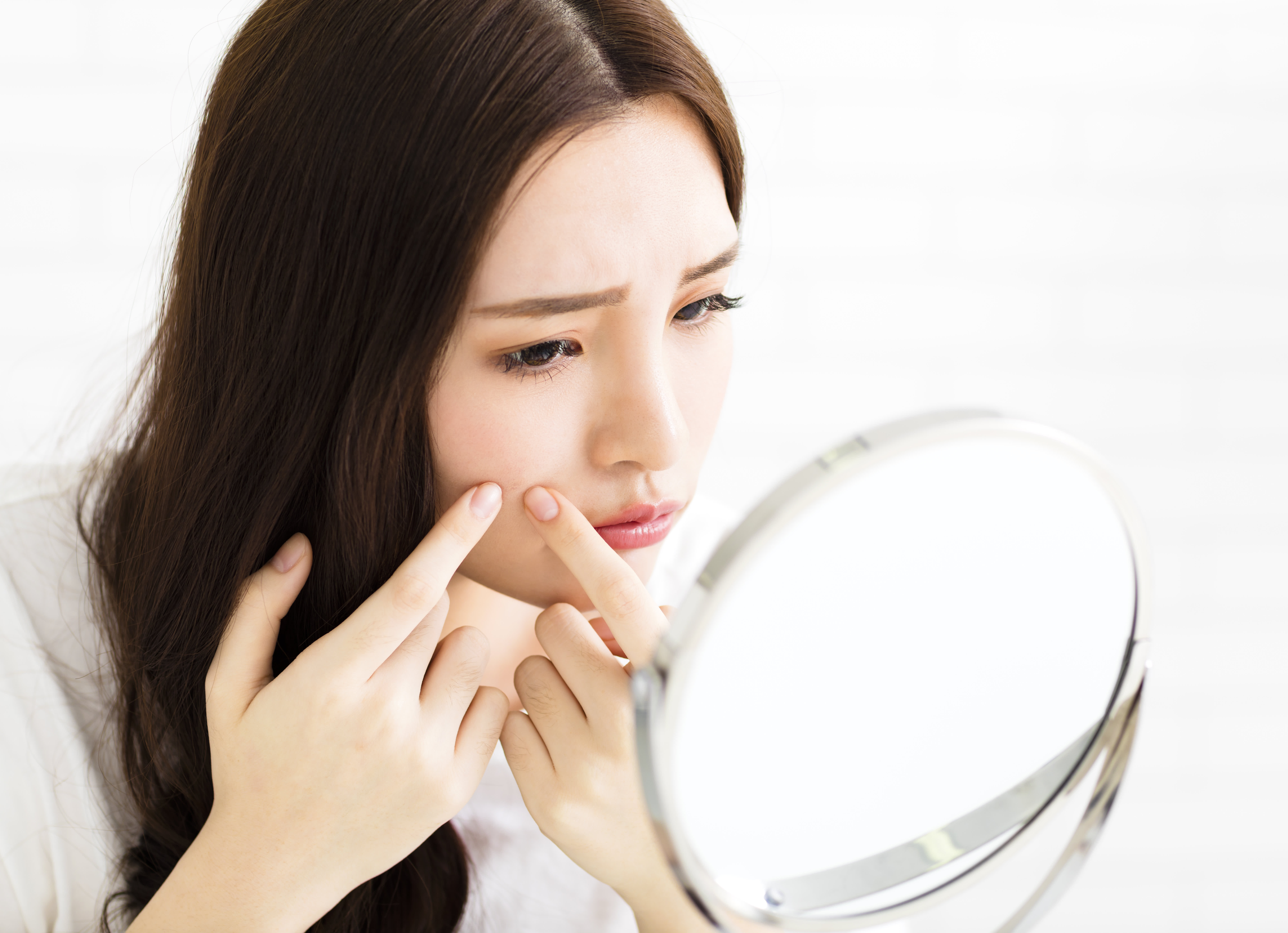 What are some common conditions you encounter as an Aesthetic Doctor in Singapore?
Common conditions that we see in an aesthetic practice are skin-related. I see a fair amount of uneven skin tone, pigmentation, acne, and scars.
Other patients come to me about ageing skin. They typically complain of having saggy skin, a dull appearance, dark eye bags, and double chins.
I have others who came in complaining about wrinkles. I also have young patients who want facial sculpting. For example, they want a taller nose bridge, a well-defined chin, or perhaps a higher cheekbone.
Also read: The Expert's Guide to Nose Fillers and Nose Threadlifts in Singapore (2020)
Some patients are unsure of what they want and are looking for advice and consultation. This is where I evaluate the potential needs specific to the patient.
Do you observe any Aesthetic-related trends in Singapore?
Acceptance
On a large scale, I think people are much more accepting of aesthetic medicine. 10-15 years ago, people were resistant to it and wouldn't have wanted to come to the clinic.
Now people talk about the cosmetic procedures they underwent, and openly discuss and share about the clinics they have been to.
Overall, people are accepting aesthetic treatments way better, and laser treatment are as popular as facials in present days
Openness
In terms of trends, people are moving from lasers to injectable treatments.
Like I mentioned earlier, people are more open to fillers and botox than in the past.
People have started trying different treatment modalities such as Rejuran and collagen stimulators, which have been popular in recent years. One example is Profhilo, which is a relatively new collagen stimulator that serves as an alternative or an adjunct to fillers.
Dynamic
The aesthetic landscape is dynamic. With the popularity of social media use, people are looking at trends ("Korean look" is one such trend), actors or actresses, and social media influencers. Movies, television series or dramas that are popular now affect the type of appearance my patient desires.
What are the Unique challenges you face as an Aesthetic Doctor in Singapore?
Expectations
Firstly, managing or addressing issues my patients have is a top priority for me. I might think I have done an excellent job, but my patient might not concur. That can happen if I don't manage their expectations appropriately.
Secondly, patients who are very new to aesthetics tend to be more anxious or worried about the post-treatment care, even though I take the time to explain some expected post procedural side effects.
They might take a closer look at their face after the procedure and may be 'hyper-aware' of their appearance.
For example, they might notice a few more pigments that were there before but are now taking a look at it much more frequently, paying extra attention to them.
On top of managing expectations, the continual reassurance we give after the procedure is crucial.
This service is why I keep myself reachable at all times to address patients' concerns because it is vital that our patients feel confident in their aesthetic doctors.

What kind of Treatments involve an Aesthetic doctor?
Energy-Based Devices
Lasers, HIFU (High-Intensity Focused Ultrasound), and Thermage are some of the primary energy-based devices that are used to help enhance skin or facial appearance.
Fractional laser therapy is a non-invasive procedure that scans the target region to treat a fraction of the skin at a time.Similar to modifying pixels in images, tissues around the microscopically treated areas remain stable, thereby promoting the process of wound healing [1] [2] [3].

HIFU is an advanced medical technology that uses concentrated sound waves to address tissue diagnostic and cosmetic issues.HIFU is unique because it can treat deep tissue layers without damaging the surface. As it does not need a break in the skin, it is entirely non-invasive.
3. Thermage is another non-invasive tool that uses patented radiofrequency energy to induce bulk heating of collagen rich layers. This induces collagen stimulation and helps to tighten the skin of the face, giving a more youthful appearance.
---
Related:
The Complete Guide to Facelift Options in Singapore (2021)
The Ultimate Guide to Skin Tightening Treatment in Singapore (2021)
Is Microneedling for You?: The Complete Guide (2021)
---
Also read my reponse to a question: What options are there, i.e. dental, aesthetic and surgical, to augment the appearance of my jaw?
---
Chemical peels
A chemical peel aims to eliminate a stable, consistent layer of damaged skin, enabling natural wound healing and allowing skin rejuvenation to occur [4].
Doctors frequently use chemical peels on the:
But it can be used on almost any part of the body.
Microdermabrasion
Microdermabrasion is a minimally invasive cosmetic procedure that buffs away the outermost layer of the skin [5]. An aesthetic doctor will spray or rub small crystals that gently exfoliates the dirt off the top layer.
Most of my patients ask for microdermabrasion to rejuvenate the face and neck, but an aesthetic doctor may perform the treatment on other skin areas if deemed suitable.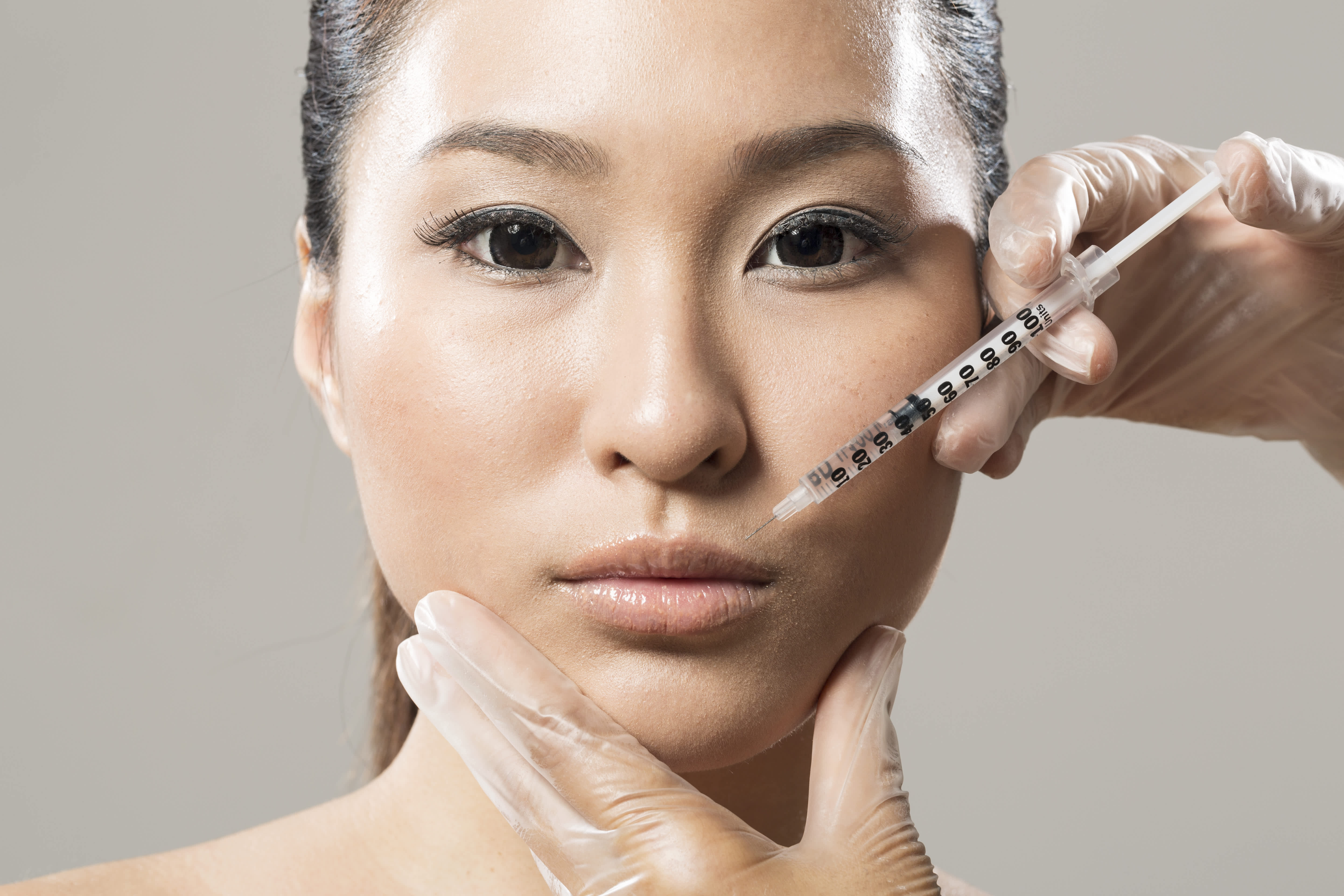 Injectables
Injections such as Botox, Fillers, Skin boosters, Rejuran, and Profhilo are common injectables provided by aesthetic doctors.
Or other parts of your body where the skin displays noticeable signs of ageing. Such signs include the reduction of, and changes in, skin colour, hydration, firmness, and wrinkle presence.
Profhilo can provide lifting by enhancing collagen and elastin, with the ability to hydrate and relieve mild to severe skin laxity [6].
How much does an Aesthetic Treatment cost in Singapore?
Here is the cost for aesthetic treatment in Singapore [7]:
Procedure
Cost in Singapore
PICO lasers
$200 - $500/session
Fractional C02 lasers
$500 - $1000/session
Lasers for pigmentary disorders
$250 - $400/session
$200 - $450/tattoo per session (varies depending on size)
Lasers/IPL for hair removal
$120 - $280/session
Radiofrequency (RF), ultrasound (US), infrared treatment
Thermage: $2500 - $3500/session
Ultherapy: $3000 - $5000/session
Chemical peels
$150 - $350/session
Microdermabrasion
$70 - $150/sessions
Filler injection
$500 - $900/syringe
Rejuran
$600 - 1,400/session
Profhilo
$1,200 - $1,500/session
When should I visit an Aesthetic Doctor?
You may consider visiting an aesthetic doctor:
To assess your skin condition and develop a suitable treatment plan
To begin anti-ageing treatment early
To enhance facial features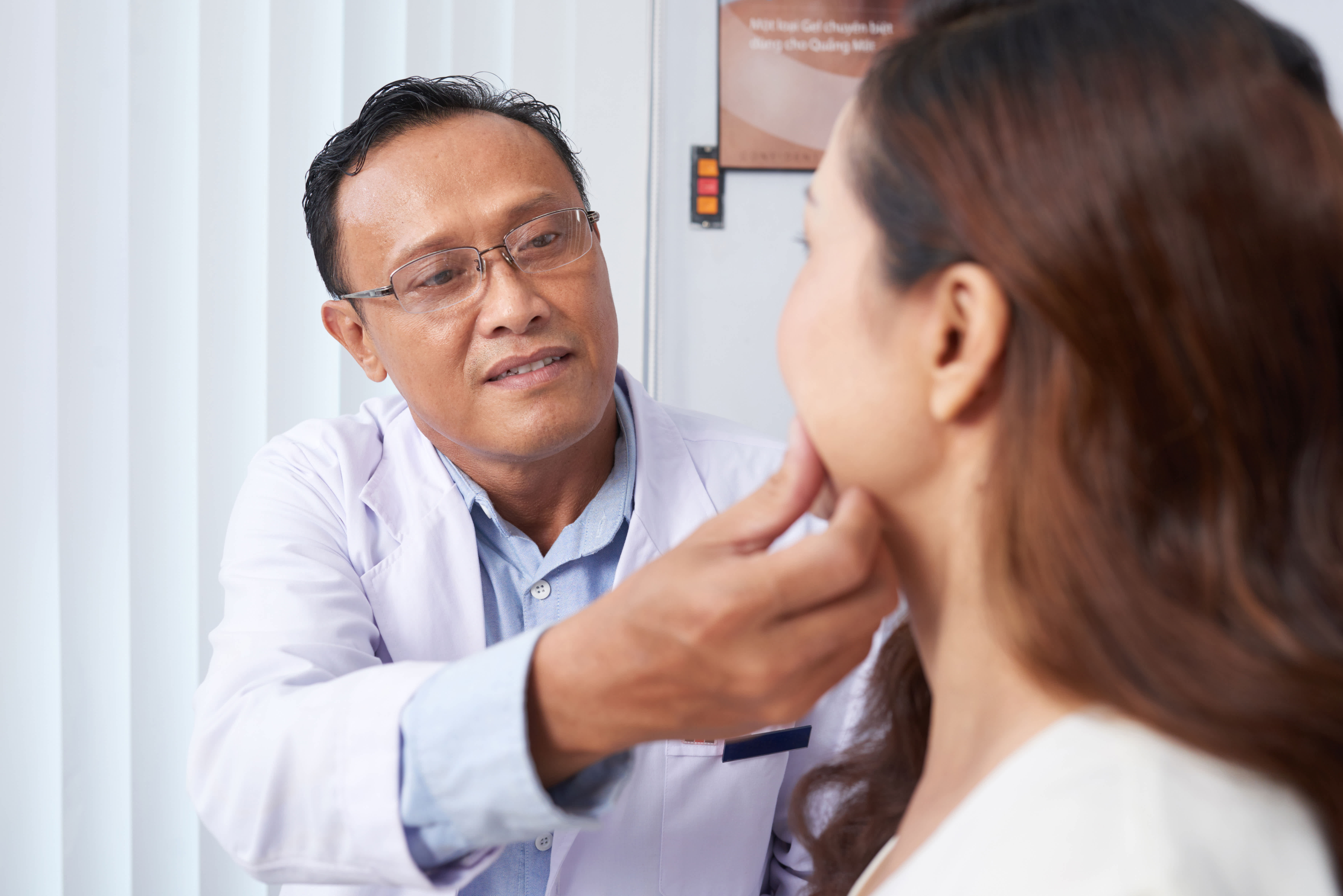 What can I expect on my first visit to an Aesthetic Doctor in Singapore?
Be prepared to answer your medical history questions
Just like a typical visit to a clinic, the doctor will ask about your medical and aesthetic history.
A thorough consultation will be performed to understand your needs, followed by tailor-made treatment recommendations. Typically, I prefer to combine treatment modalities to achieve better outcomes.
Your skin will be checked
Even if you presented to the clinic with a specific skin concern (e.g. uneven skin tone), your aesthetic doctor is here to assist you with all aesthetic concerns including others you may not be aware of before the visit.
It is a journey that my patients and I explore to come up with a treatment plan.
Expect to be treated politely
I will explain the procedure I will use to you, talking about details like [8]:
The procedure details
Alternatives available
Risk involved
Complications that can arise
Outcome expected
Duration of treatment
Expenses involved
---
Also Read: The Ultimate Guide to Aesthetic Clinics in Singapore (2020)
---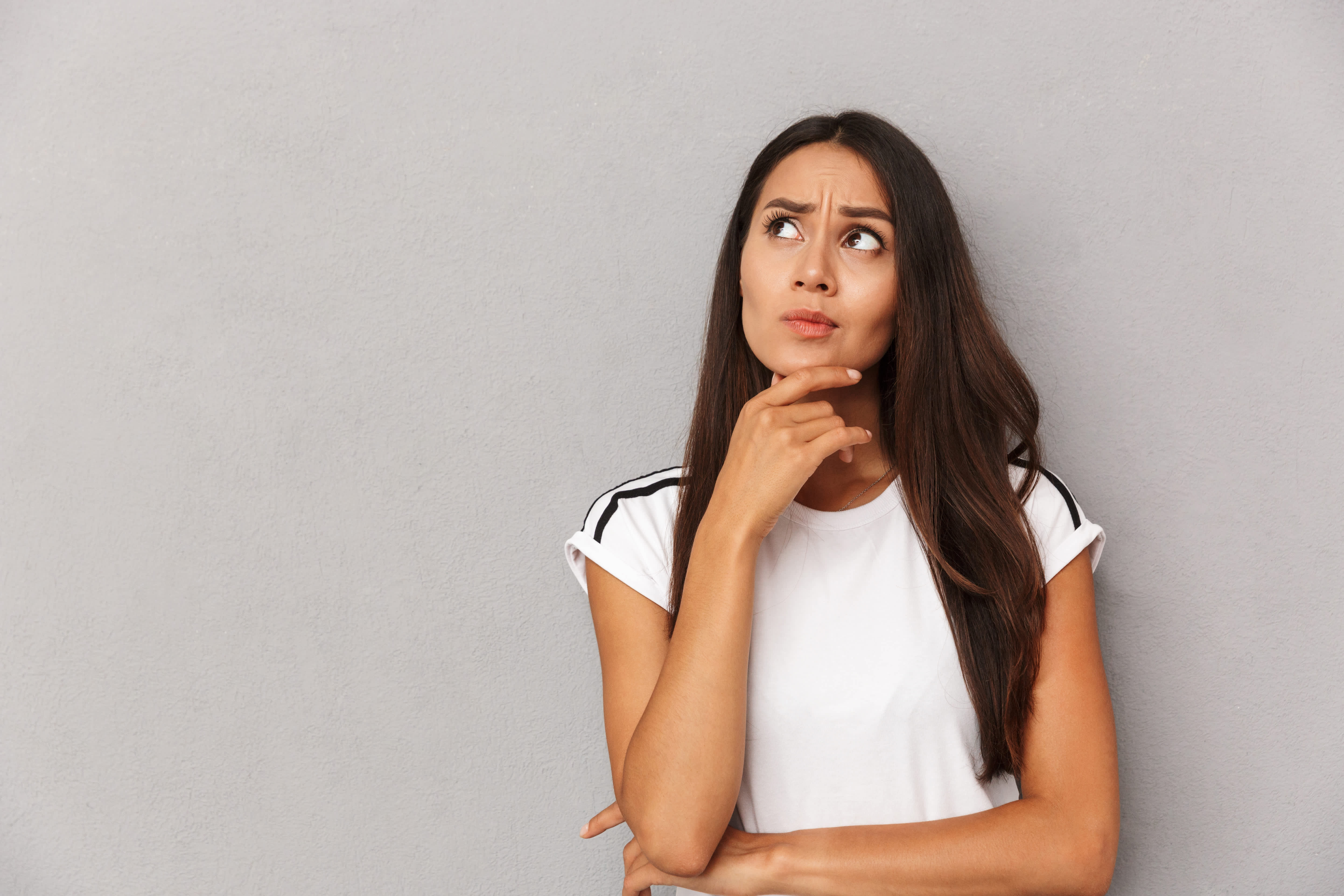 What should I consider when choosing an Aesthetic Doctor?
An excellent initial move is to list the qualities that matter to you [11].
Get referrals
Research the doctor's credentials
Consider the doctor's experience
The gender of the doctor might be a factor for you
Research clinic quality
Consider communication style
Surveys on patient satisfaction
---
Also read this: What should I look out for in choosing an aesthetic clinic in Singapore?
---
Are Aesthetic Treatments Medisave claimable?
Most, if not all, aesthetic procedures are not Medisave-claimable.
For treatments to be Medisave-claimable, they have to be a medical problem; essential for health and well-being.
For example, for patients with droopy eyelid caused by Dermatochalasis or Ptosis and blocks their vision to a certain extent, the treatment becomes Medisave-claimable.
Conclusion
You now know what to consider before allowing an Aesthetic doctor in Singapore near your face! From getting referrals from someone you know, to what treatments are available, you are well equipped to make the right decision for the most important person, you!
Be sure to be comfortable with the aesthetic doctor before you agree to take the treatment. I wish you all the luck on your aesthetic journey!
---
Dr Vincent Tan is fully accredited by the Singapore Medical Council's Aesthetic Practices Oversight Committee (APOC) to perform a variety of aesthetic procedures such as Botulinum Toxin injections. He has an interest in injectables and practices evidence-based aesthetic treatment.
---