If you're 1 of the 880 people searching for "Botox Singapore" each month - aloha! Patients who send in enquiries on Human often ask me why there's such a huge range of Botox pricing between clinics, so I decided to write this article to help clear things up.
Besides revealing the inside scoop on the costs of Botox treatment in Singapore, it will also shed some light on the important things to look out for in choosing a reliable aesthetic doctor or dermatologist to administer treatment.
Looking for another secret to skin tightening? Read about HIFU and how it helps saggy skin!
How much does Botox cost in Singapore?
**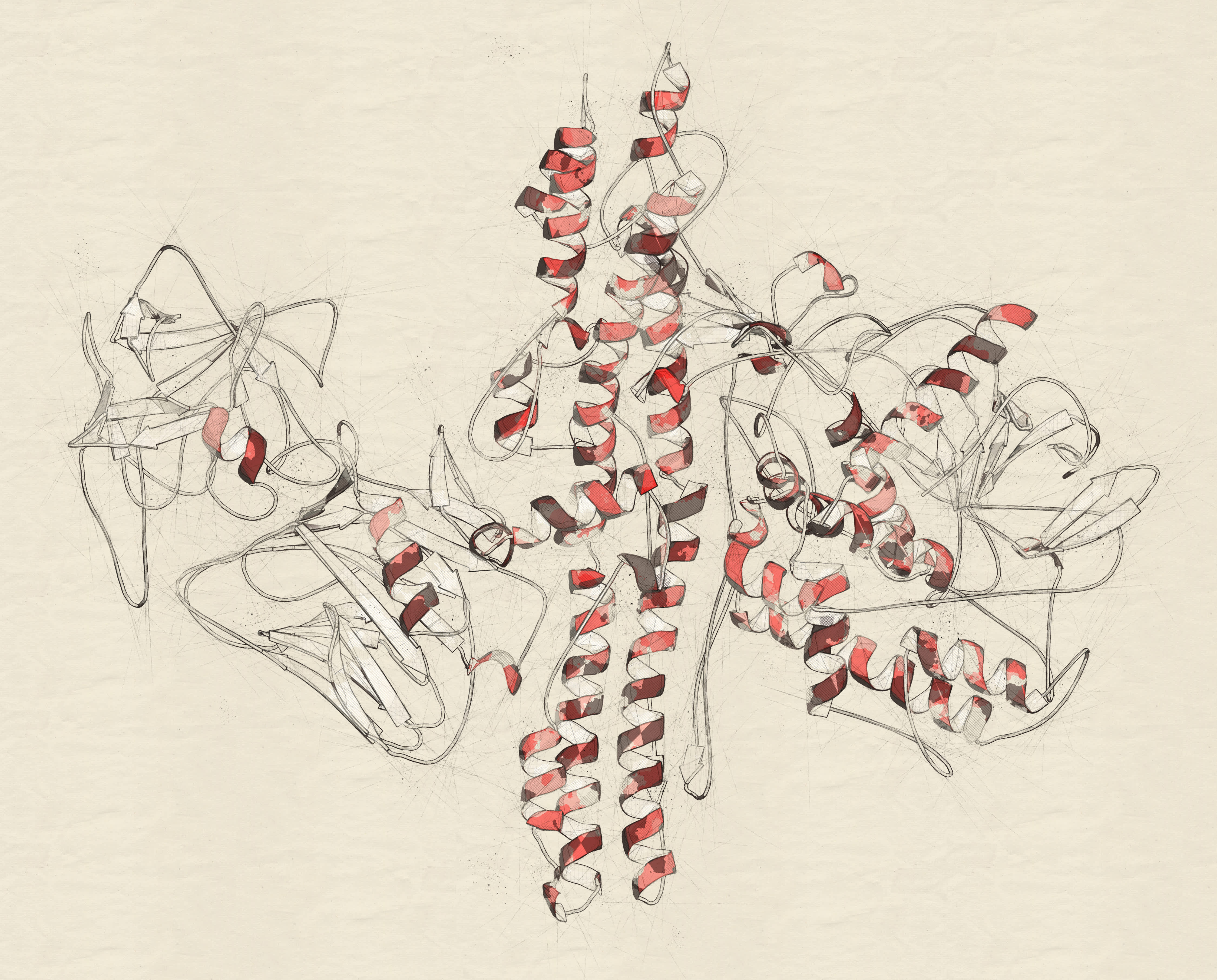 **Botox pricing in Singapore is charged by "areas". *Each "area" of Botox can range from $100 - $1800.*
Don't worry if it's your first time, and you're unsure which areas of your face require Botox. Your doctor should be able to guide you through the most important areas to consider in your first session.
Botox cost guidelines in Singapore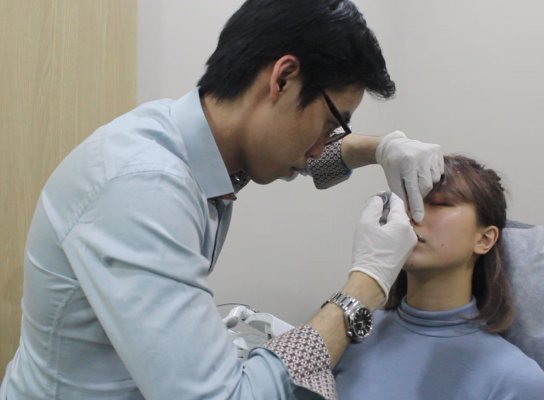 BOTOX (BY AREA)
UNITS
COST
Forehead lines (horizontal lines)
8 - 25 units
$200 - $750
Glabellar lines (frown lines)
8 - 20 units
$150 - $600
Crow's feet lines (lines beside eyes)
8 - 20 units
$150 - $600
Bunny lines (nose wrinkles)
4 - 10 units
$100 – $500
Gummy smile
4 - 8 units
$150 - $500
Downturned lips (sad looking lips)
4 - 8 units
$150 - $400
Chin dimpling
4 - 8 units
$100 – $400
Jaw botox (for face slimming)
40 - 80 units
$350 – $1800
Different muscle groups are responsible for different types of wrinkles on your face.
Some clinics offer "upper face" or "lower face" Botox packages, which group the common areas required for Botox together. If you have many different areas that require Botox, these packages can be good value for money.
What accounts for the difference in Botox costs?
Why the relatively large price range, even within each specific area?
Here are 3 important factors that affect the cost of your Botox treatment:
1. Different Botox brands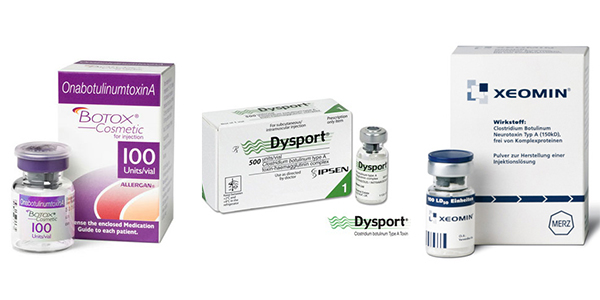 There are currently only 3 HSA-approved brands in Singapore: Botox, Dysport and Xeomin. All 3 brands are similar in what they do, and how long they last.
Xeomin is slightly cheaper than Botox
Dysport is significantly cheaper than Botox and Xeomin
Dysport tends to show its effects faster than the other two brands, while the effects from Xeomin are more gradual
Efficacy wise, Xeomin and Botox match unit for unit, whereas 2.5 to 4 Dysport units is equivalent to a single Botox unit. Despite this conversion, Dysport is still cheaper.
Some clinics in Singapore use newer, non-HSA approved brands (commonly from China or Korea). These brands are much cheaper and do not have any long term safety or reliability studies.
Personally, I prefer sticking to Botox and Dysport due to their longer track record.
2. Number of units used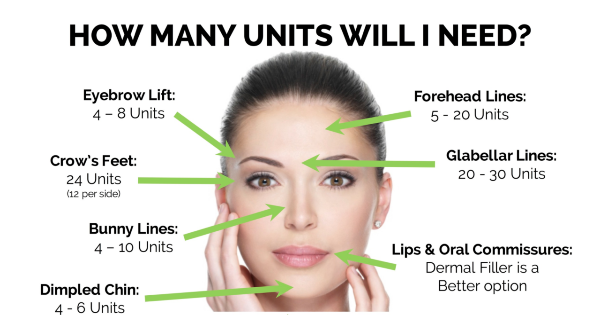 Botox is expensive stuff. Pound for pound, the cost price of Botox is more expensive than gold!
Areas which require more units are generally more expensive - this explains why Jaw Botox costs the most, as it requires the most number of units.
The number of units required for each area also varies between individuals. For example, the jaw muscles of Person A may require only 20 units, whereas the same muscles in Person B may require 40 units.
In need of a slimmer jaw? Read our guide to Jaw Reduction in Singapore.
A proper assessment and tailored treatment plan by your doctor is more important than the number of units actually given.
If you decide to treat multiple treatment areas at a single visit, your cost will be reduced as multiple areas can be quickly treated in one sitting.
3. Doctor's experience and technique
Technique matters with Botox injections, just as with any aesthetic procedure. Proper understanding of medical anatomy is crucial for safety and natural-looking results.
Seasoned doctors usually have their own technique to ensure optimal results. As such, their pricing will reflect their experience. Think of it like a salon charge! Choosing the Director's Cut is always going to be more expensive than a Junior Stylist's fee.
Botox mistakes tend to fade away in a few weeks to months, but can cause a lot of grief. Examples of potential complications include:
Unnecessary bruising
Drooping of eyelids/lips
Lopsided smiles
How to find a reliable Botox doctor in Singapore?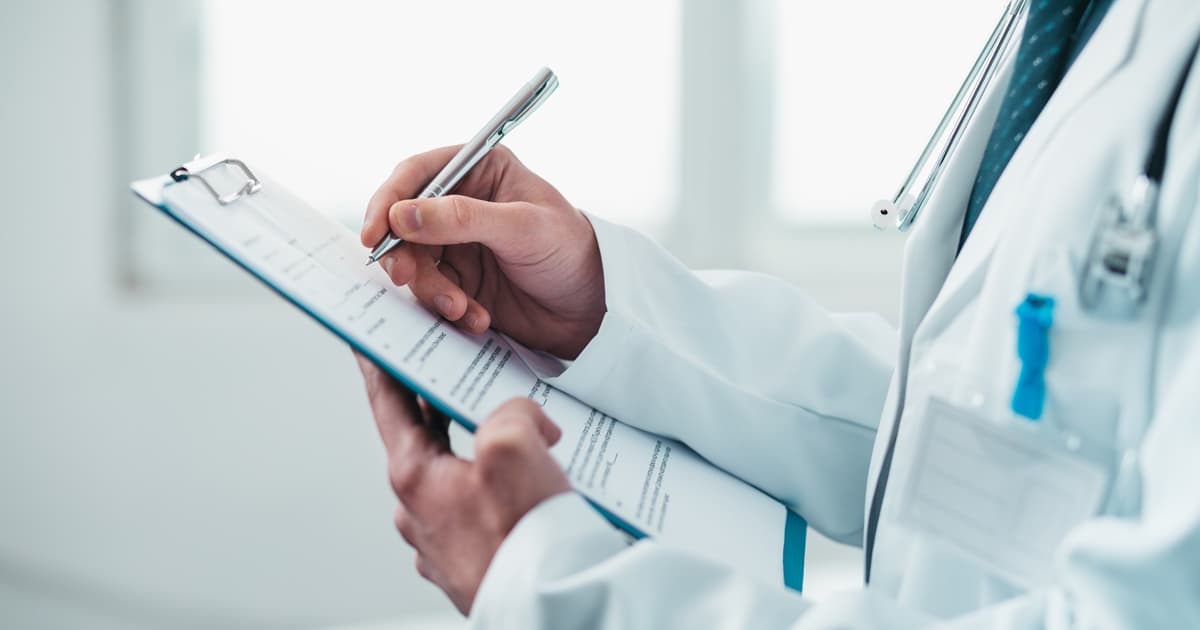 "Shopping for a doctor" based on prices alone is not ideal due to information mismatch (most clinics will not reveal the above factors that affect pricing).
The best way to find a reliable and trustworthy doctor for your Botox injection is:
Word of mouth referrals from friends/family
Once you've shortlisted a few doctors, arrange for a consultation visit. Doctors can show you before/after examples of their previous patients, which will give you some idea of his experience. Ultimately, the doctor you choose should be someone whom you're completely comfortable with.
Below are 2 factors you may want to consider discussing about with your shortlisted doctors:
1. Botox brand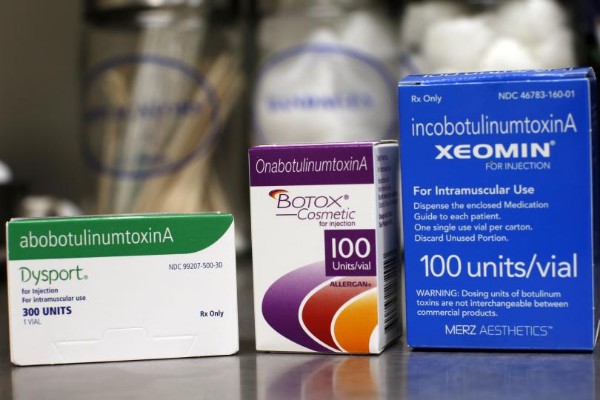 As mentioned earlier, Botox/Dysport/Xeomin are the only HSA-approved brands. They have a proven track record of being safe and effective. I would avoid all other brands for now.
If prices appear too good to be true, it's most likely because the clinic is using a brand that isn't HSA-approved!
2. Review sessions after your Botox injection
A proper review session after Botox allows your doctor to follow-up if your results are satisfactory.
Botox typically takes only a few days for the effects to show. I usually schedule a review 2 weeks later for my patients in case minor touch-ups are required. This is when the effects of Botox are most pronounced.
Some clinics price Botox by the unit, and will charge for additional units if top-up is needed. You should always ask if a review session and additional units are included in what you pay for.
Also read how Botox can benefit a Mummy Makeover in Singapore
---
I hope this post helps guide you through what to look out for with a Botox provider. There are plenty of good doctors whom you can turn to in Singapore, without having to turn to beauticians who illegally carry out unsafe Botox injections in their spas, or even within their own houses!
Dr Chua Cheng Yu (Veritas Medical Aesthetics) is a frequent trainer at medical seminars and often shares his knowledge on multiple aesthetic technologies, including the Ultraformer HIFU and Teosyal fillers. His clinic mirrors his philosophy of functional aesthetics: holistic health and beauty. In his spare time he plays the piano, dabbles with amateur photography, and maintains a personal blog.
Would you like to ask any related health questions?
You can Ask A Doctor right away, or view the complete list of Human Sessions.
---