Missed our webinar on When Chest Pains are a Warning: Intervention for Heart Conditions? Watch out for more webinars or the highlights on Sessions and Videos!
---
You may be surprised by the lack of information available on the speciality field of practice called cardiology. This may be because Singaporeans often take action only after cardiovascular disease strikes. However, this sit-and-wait approach to heart health is not good enough - I've seen too many young men and women pass on in their prime due to heart disease.
Over the last 20 years, I've often had friends and family ask me how they can find a suitable and trustworthy heart specialist for all their heart health needs.
So I have put together this guide about the practice of cardiology in Singapore, which provides an overview of topics such as:
When you need to see a heart specialist
The different types of heart doctors in Singapore
How to find the best heart specialist in Singapore who caters to all your heart health needs
The cost of seeing a cardiologist in Singapore, and whether treatment is insurance or Medisave claimable.
Training to be a heart specialist in Singapore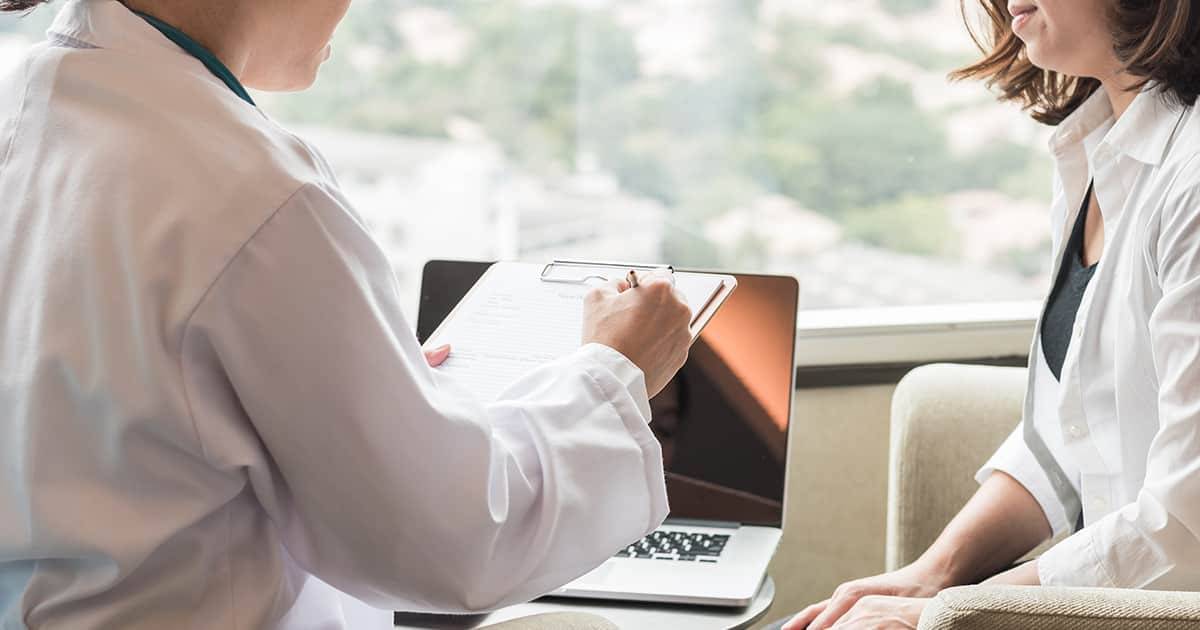 In Singapore, training to be a heart specialist requires an additional six years after completing medical school - this comprises:
Three years of internal medicine training
Three years of advanced specialist training in cardiology
Almost every cardiologist in Singapore will have spent a significant amount of time at the National Heart Centre and various other teaching hospitals (eg. SGH, NUH, and CGH) as part of their training.
Trainees are on rotation over the 6 years training to maximise exposure and acquire all-around competence in the following areas:
Caring for inpatients with heart issues, eg. patients who have experienced heart attacks
Running outpatient clinics that manage chronic heart issues, e.g. hypertension
Learning how to perform and interpret scans of the heart
Learning how to use devices that improve heart health, such as pacemakers and angioplasties
At the end of 6 years, these doctors exit the training programme as an associate consultant.
The private versus public cardiologist route in Singapore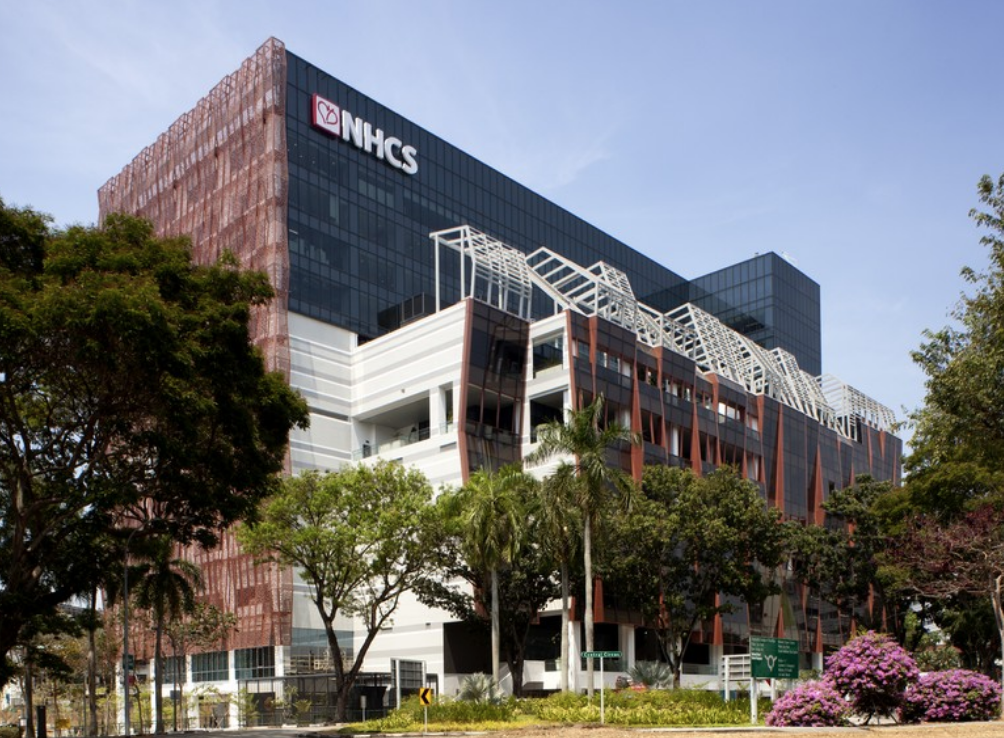 The tradeoff between choosing the public and the private route is primarily one of time and convenience, versus costs.
It is always quicker seeing a heart doctor in private practice - clinic front desks are normally happy to give you an appointment within 1 to 2 days. Most accept walk-in patients too.
On the other hand, the wait time to see a heart specialist under subsidised care at the National Heart Centre (NHC) can take up to 4 - 6 weeks, and they do not accept walk-ins.
Of course, you also have the option to see a National Heart Centre cardiologist via the unsubsidised "private route." This allows you to:
Choose and follow up with the same heart specialist
Get a quicker appointment date
How much does it cost to see a heart doctor in Singapore?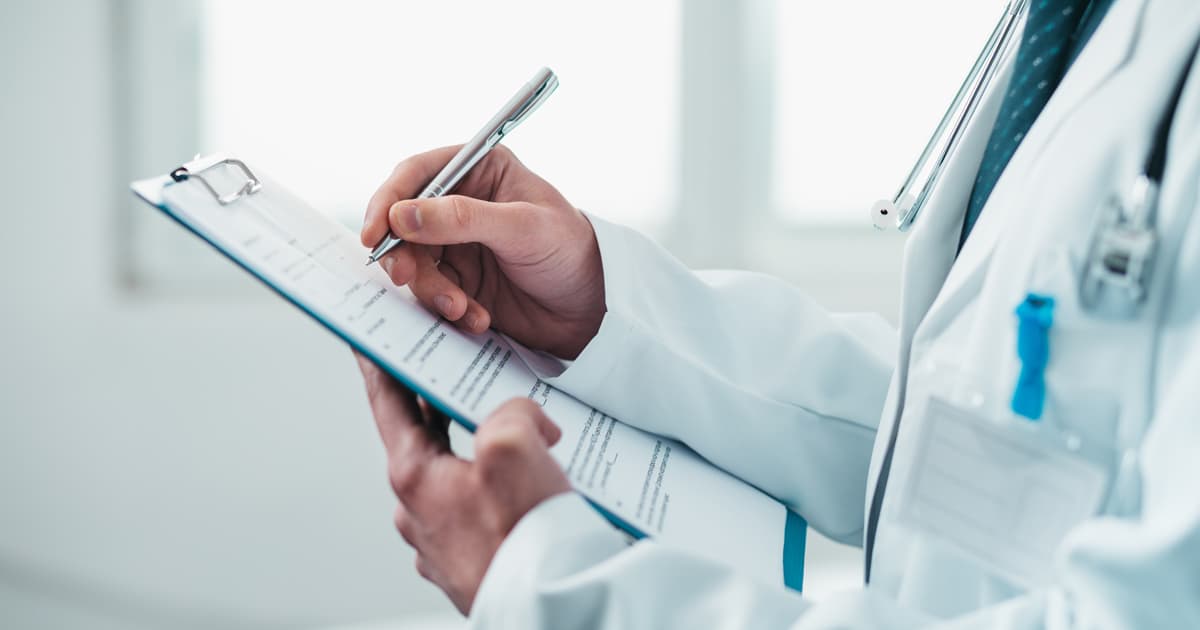 Private heart specialists typically charge about $150 - $200 for a first consultation.
Medications will typically add on another $100 - $200 in total to your final bill.
At the National Heart Centre, the rates for seeing a cardiologist are as follows:
Consultation
Singapore Citizen
Private
First Consultation
$57
$120 - $155
Follow-up Consultation
$38
$79 - $112
Even if you go as a new patient via a polyclinic referral, rest assured that a consultant will still be seeing you on your first visit.
However, you'll usually first be seen by a Medical Officer beforehand.
How do you get a subsidy or claim Medisave for seeing a cardiologist in Singapore?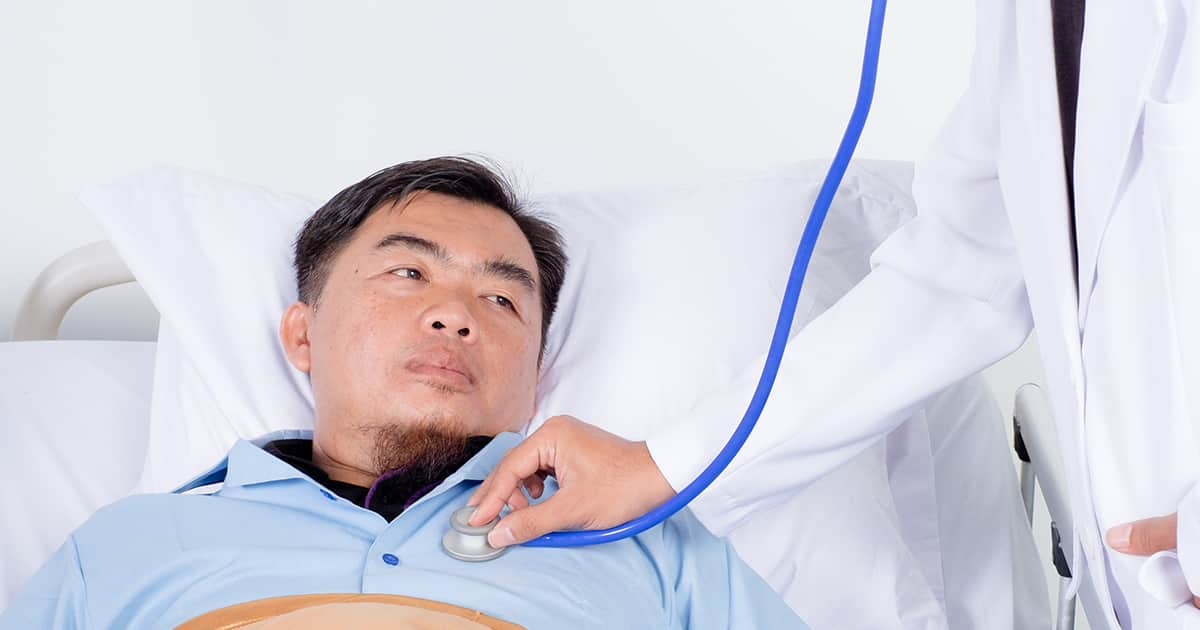 To qualify for subsidised care to see a cardiologist, you need to:
Be a Singaporean or a Permanent Resident (holding a Singapore NRIC), and
Obtain a referral letter from a Polyclinic, or from a SAF medical officer/camp
Patients who do NOT qualify for any subsidies include:
All foreigners
Those referred to see a specific cardiologist
Referrals made by a private doctor or private hospital
Medisave can be used for the following approved treatments -
1. Withdrawal limit of $500 per Medisave account per year:
Approved chronic diseases:
Diabetes
Pre-diabetes (Pre-DM)
Hypertension
Cholesterol and lipid disorders
Stroke
Ischaemic Heart Disease
2. Withdrawal limit of $600 per Medisave account per year:
Outpatient MRI scans
CT scans
Ultrasound scans
What does a cardiologist in Singapore do?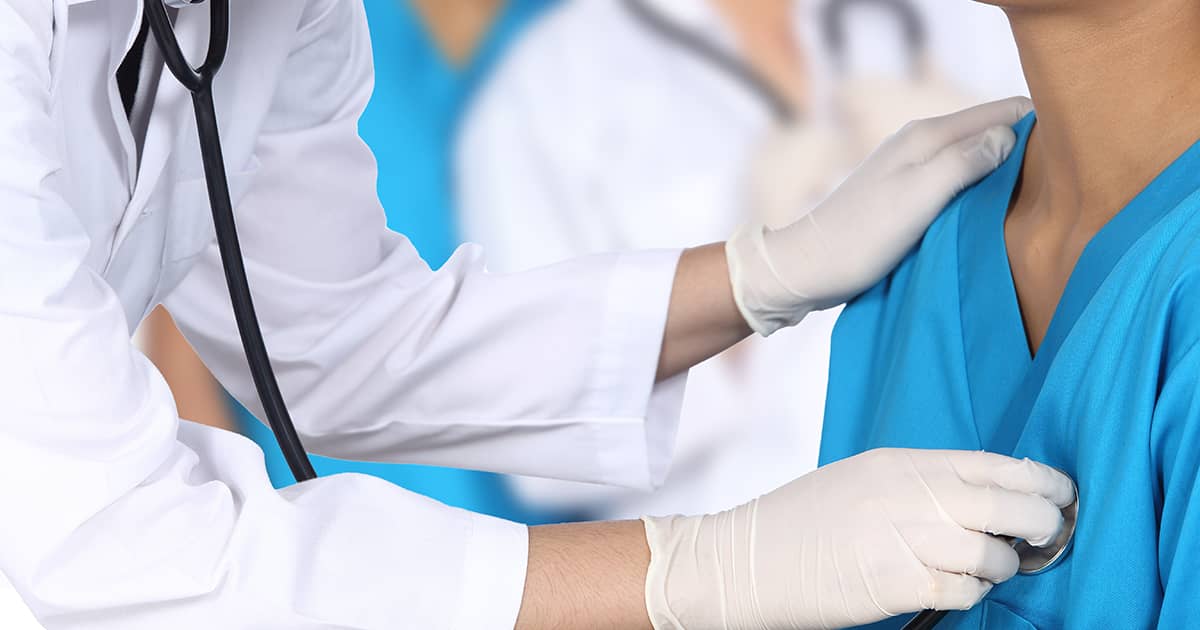 A cardiologist treats diseases of the heart and blood vessels. These include:
Heart attack
Heart failure
Heart valve problems
Heart rhythm problems (arrhythmias)
High blood pressure
---
Also read: This Singaporean Cardiologist Who's Saved Over 1000 Lives Shares What You Must Know About Heart Disease
---
What happens during a visit to a heart specialist clinic in Singapore?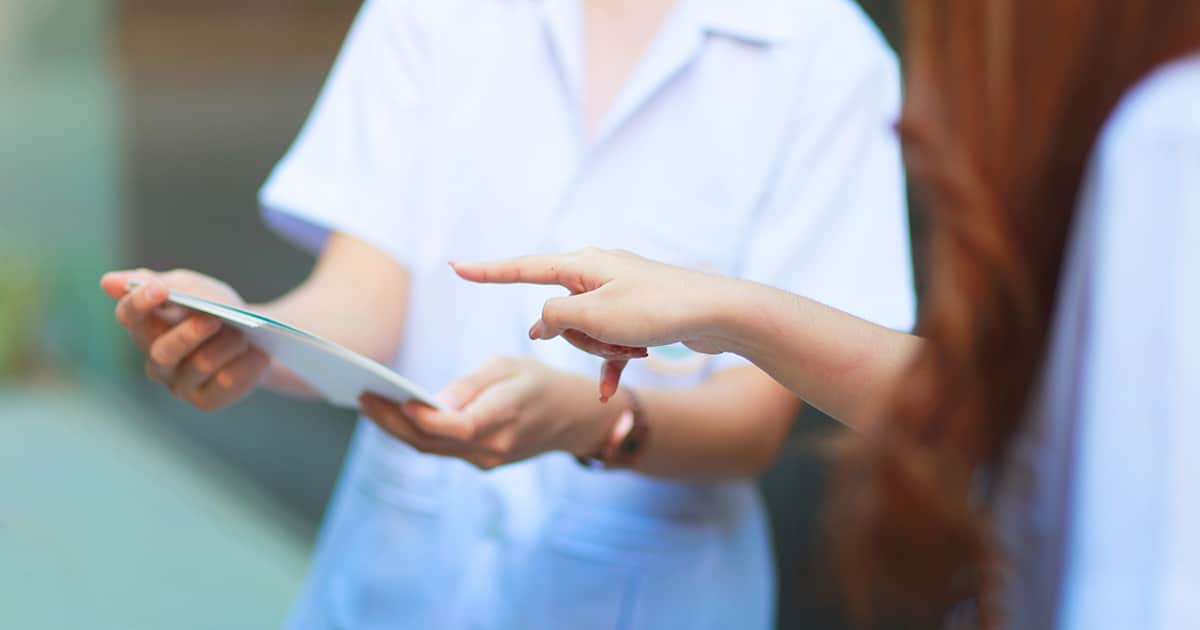 If you see a heart specialist, he/she may:
Ask you questions related to your heart health (eg. family history of heart disease, amount of exercise, etc)
Perform a focused heart examination
Order special tests, such as an ECG, blood test, exercise tests, or echocardiogram
Advise lifestyle changes, such as changes in your diet, weight, and physical activity
Counsel you on risks and prevention
What are the "types" of heart specialists in Singapore?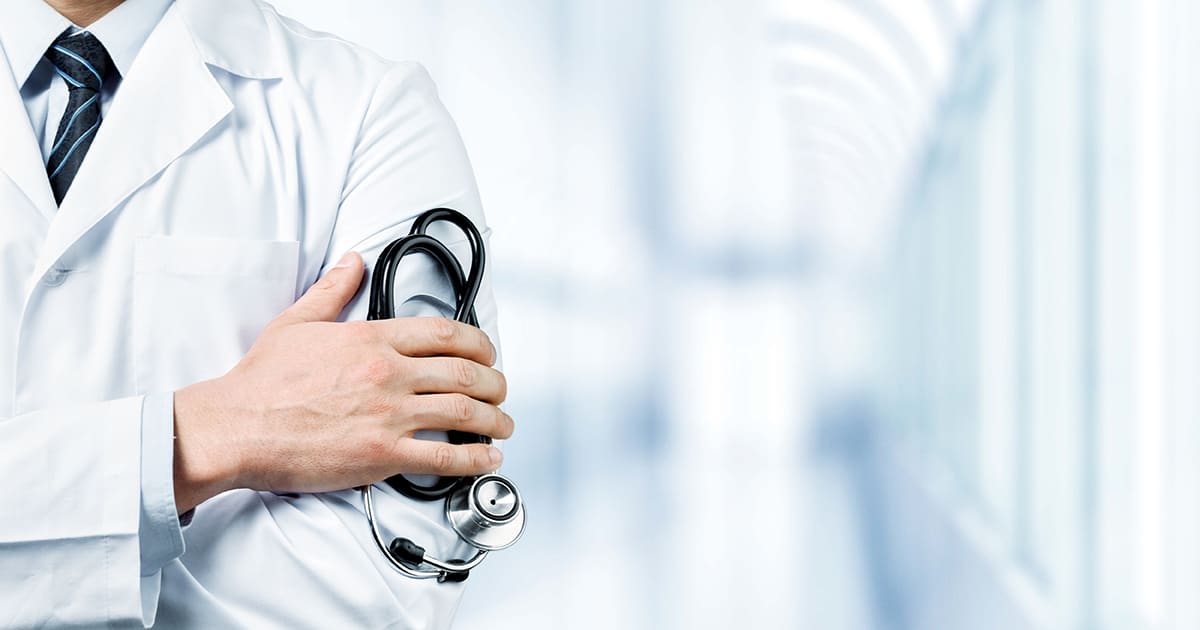 Not many people know this, but there are actually three main "types" of cardiologists in Singapore, according to their further subspecialty training and qualifications. These are:
Non-Invasive cardiologist
Interventional cardiologist
Electrophysiologists (EP)
1. Non-Invasive Cardiologist
Non-invasive heart doctors manage patients in the outpatient setting. Their role is to prevent and manage heart-related problems, such as hypertension and heart failure.
They are adept at performing diagnostic heart screening tests to uncover heart issues, such as exercise tests or MRI imaging.
2. Interventional Cardiologists
Invasive heart doctors receive additional sub-speciality and fellowship training in performing "angioplasties," or cardiac catheterizations.
This is my role of expertise, and I often liken it to "plumbing" as it involves unblocking clogged heart arteries. Interventional cardiology is also a field that one has to be deeply passionate about, as you have to perform the procedure countless times before becoming an expert.
I have accumulated years of experience in interventional cardiology by practising in high-volume centres in Singapore such as the National Heart Centre Singapore, National University Heart Centre, and Tan Tock Seng Hospital.
3. Electrophysiologists (EP)
Electrophysiology is the study of bio-electrical impulses of the heart. These electrical impulses control the pace of one's heartbeat. When this stops functioning, abnormal heart rhythms can result.
Not very long ago, inserting a pacemaker was the only option to correct irregularities of the heart. However, EPs can now administer drug therapy, or burn away nerves that cause malfunctioning of the heart in order to treat abnormal heart rhythms.
---
Also read: Angiogram vs Angioplasty: What Is The Difference? A Cardiologist Explains
---
When should you see a cardiologist in Singapore?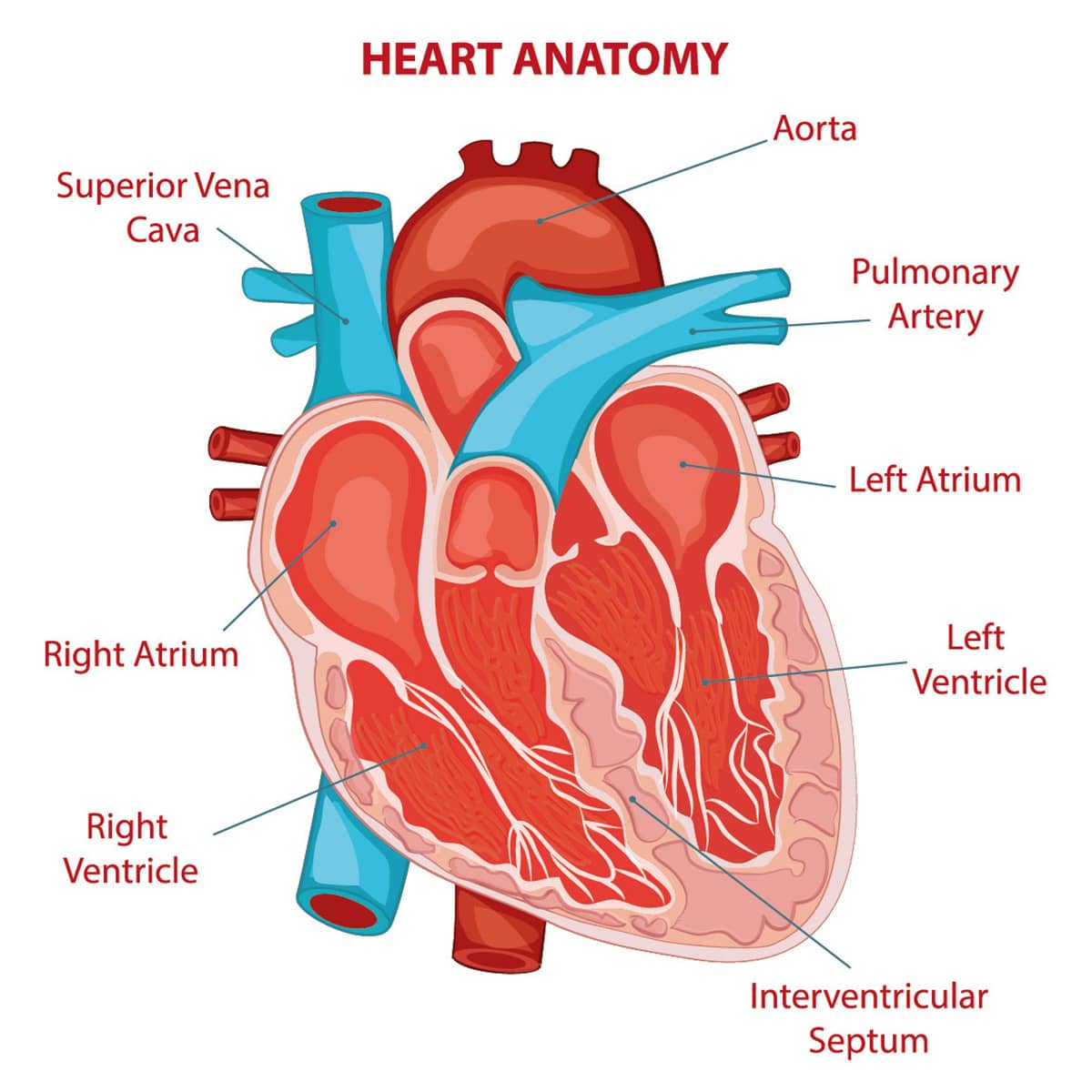 Your GP or cardiologist would most likely have explained to you the key risk factors for heart disease, which include:
BMI: High BMIs are linked to increased risk of heart disease.
High blood pressure: A reading of 140/90 is considered high, and increases your risks of heart disease.
High blood sugar: Many Singaporeans have diabetes - it's one of the most important risk factors for heart disease.
High cholesterol: Your low-density lipoprotein (LDL, or bad cholesterol) level should be lower than 100.
Waist circumference: The "normal" measurements are less than 90 cm for women and less than 80 cm for men.
If you test on the high side for any of these numbers, you may benefit from seeing a cardiologist.
A cardiologist will be able to help you explain your test results, and calculate yours and your family members' heart disease risk.
We are also able to help you and your family perform the right heart tests.
---
Read more: The Ultimate Guide to Cardiovascular Risk Reduction (2020)!
---
Who is most at risk for heart disease in Singapore?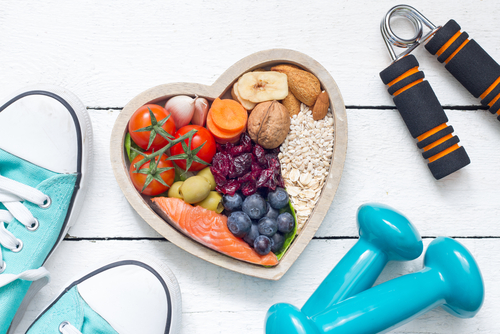 There are three main categories of Singaporeans who will benefit the most from seeing a heart specialist to improve their heart health:
1. A strong family history of heart disease
You will have an increased risk of heart attacks if your parents or siblings have cardiovascular disease, even if you have a healthy diet and exercise regularly.
Consequently, you should be screened regularly for risk factors if you belong to this group.
A heart specialist will be able to order tests and set up a treatment plan (which includes lifestyle modifications and potentially medications) which can reduce your risk for heart attacks.
2. Significant cholesterol disorders
Singaporeans in this group often have extremely high cholesterol that can't be lowered by lifestyle or diet changes alone.
3. Multiple risk factors for heart disease
Examples include:
Uncontrolled hypertension
High blood sugar
Diabetes
Obesity
Smoking
Lack of exercise
When you have multiple risk factors, it makes preventing and controlling heart disease all the more complicated.
A heart doctor will be able to formulate and help you stick to a plan to improve your heart health. One of the key ways we do this is by monitoring your heart health numbers, helping you understand what they mean, and giving you the right tools to meet your goals.
Also read: The Ultimate Guide to Heart Palpitations in Singapore (2020)
How can you find the best heart clinic in Singapore for your needs?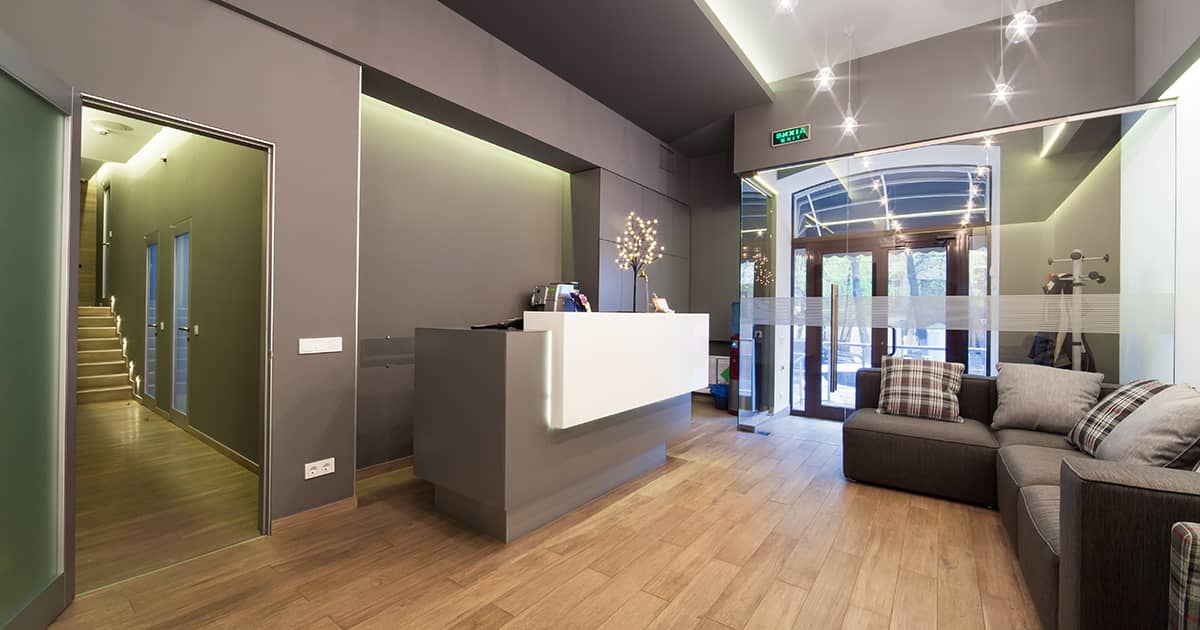 The two main factors for you to take into consideration are:
Time/convenience versus cost (public vs private route)
Type of heart specialist you require (eg. you should be looking for an interventional cardiologist if you need an angioplasty procedure - if you are unsure, just ask your GP or the cardiologist himself/herself!)
Finally, you may also send an enquiry to a few cardiologists to clear any concerns that you have before visiting the clinic.
Through his or her response, you can also gauge how comfortable you are with him or her.
Ultimately you have to decide if your heart specialist is someone whom you are comfortable with and has your best interests at heart!
Related articles:
---
Dr Julian Tan is a physician and cardiologist at Mount Elizabeth Hospital. He is proficient in all aspects of interventional cardiology. Dr Tan is also a Clinical Senior Lecturer at the Yong Loo Lin School of Medicine, NUS and a Core Clinical Faculty Member of the NHG Cardiology Senior Residency Program and a Clinical Teacher at the Lee Kong Chian School of Medicine (LKCMedicine).
---