Are you looking to combat skin ageing by getting rid of your eyebags? Join us in our webinar as we explore the non-surgical alternative to removing eyebags permanently.
Title: Consult an Aesthetic Doctor: Non-surgical Eyebag Removal
Date: 20th January 2021
Time: 8pm
Register Here: http://bit.ly/37l7B6d
---
Skin ageing is marked by dryness, spots, wrinkles and loose facial skin. There is also a decrease in the processes of restoring connective tissue and its elements, such as hyaluronic acid [1]. Skin Booster is an aesthetic procedure that requires the injection of multiple micro dosages of hyaluronic acid (HA) into the skin.
Hyaluronic acid injected into the skin attracts water from the surrounding tissue to increase skin hydration. Normally, this procedure is used to heal sensitive and damaged areas such as the neck, lower eyes, hands and acne marks or wounds.
Hyaluronic acid is injected either manually or with a special injector. Let me tell you one thing before we jump to the great facts about Skin booster.
Skin boosters use the same substance as dermal fillers. What differentiates one from the other is that the product itself is subtly different. It is a less complex combination which includes only the dermal filler hyaluronic acid (water) without the binding compound which provides volume, fullness and lifts [2].
Dermal fillers provide volume, fullness, and lifts. There are other reasons why skin boosters are still popular among aestheticians. Here's why!
1. Boosting skin hydration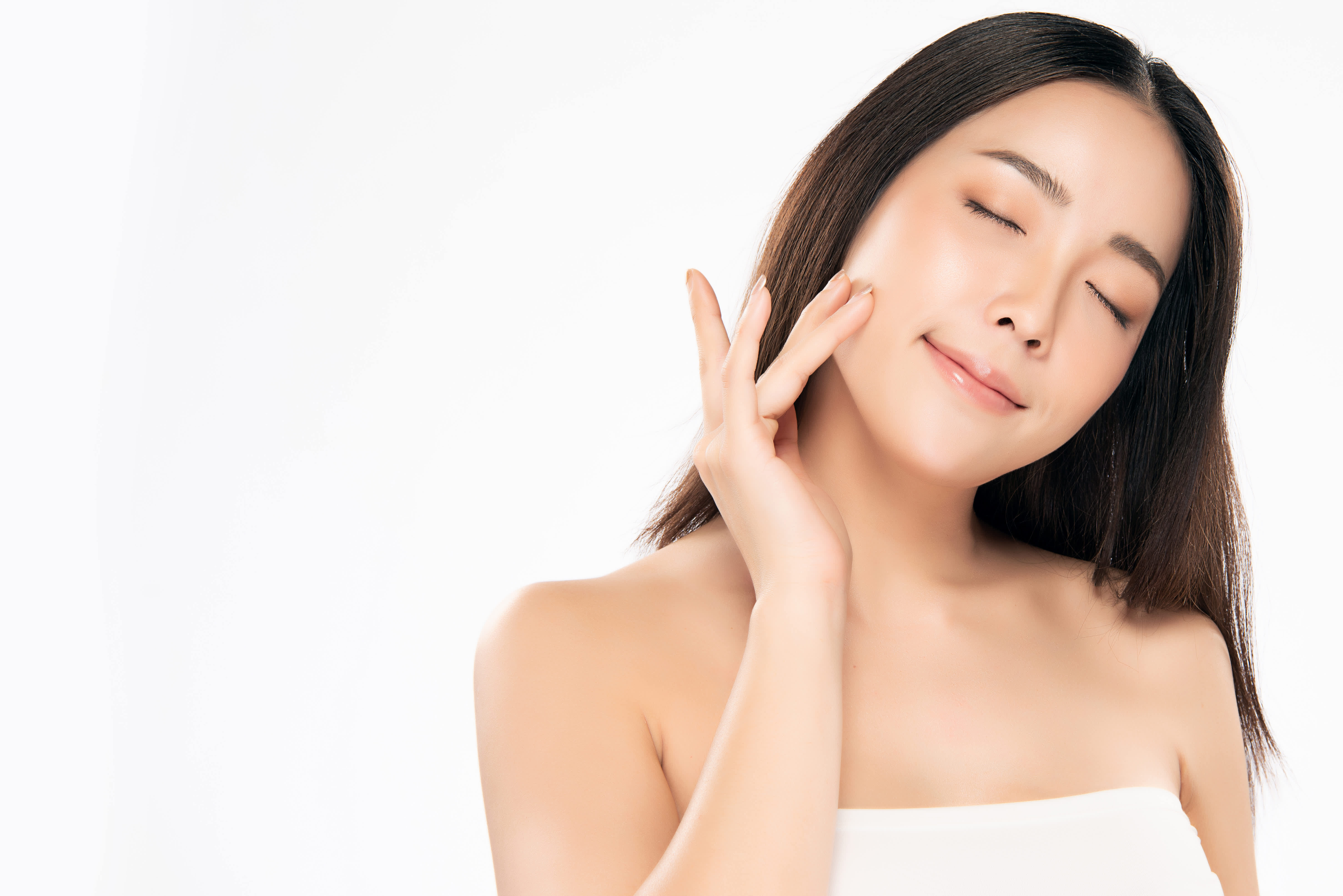 When you want the best level of hydration, look no further than Skin boosters! Skin boosters pump water successfully back into your skin. Instead of lifting or adding thickness, they are a type of dermal filler that restores the skin quality from inside.
Consisting of a slow release of hyaluronic acid (HA), they bind and keep water together, while hydrating the skin and maintaining a fresh, firm and healthy look.
---
What if you are not happy with your filler treatment? How long do you have to wait before getting another one? Find out in this question and answer!
---
2. Improving skin quality
Skin booster treatments avoid skin ageing by increasing skin firmness and texture. It also boosts skin elasticity [3]. By repulping the skin they help to reduce the wrinkles (sometimes associating skinboosters with filling injections). Skin boosters may also be inserted to enhance the texture of the skin in the neck, arms or thighs, producing significant effects in the face and lips.
3. Lessens the effects of acne scarring
Acne scarring is a challenging problem. Acne may affect your life in a negative way, and we know because we have witnessed the painful, traumatic challenges our acne scarring patients go through every day. Acne scars are difficult to manage and not many clinicians specialize or recommend acne scarring treatments.
4. Minimal downtime
There is minimal downtime after the procedure, so you can get back to your usual everyday routine almost immediately. Though you might feel mild swelling and slight bruises that may last for a few days. This can be covered with makeup.
5. Softens and attenuates expression lines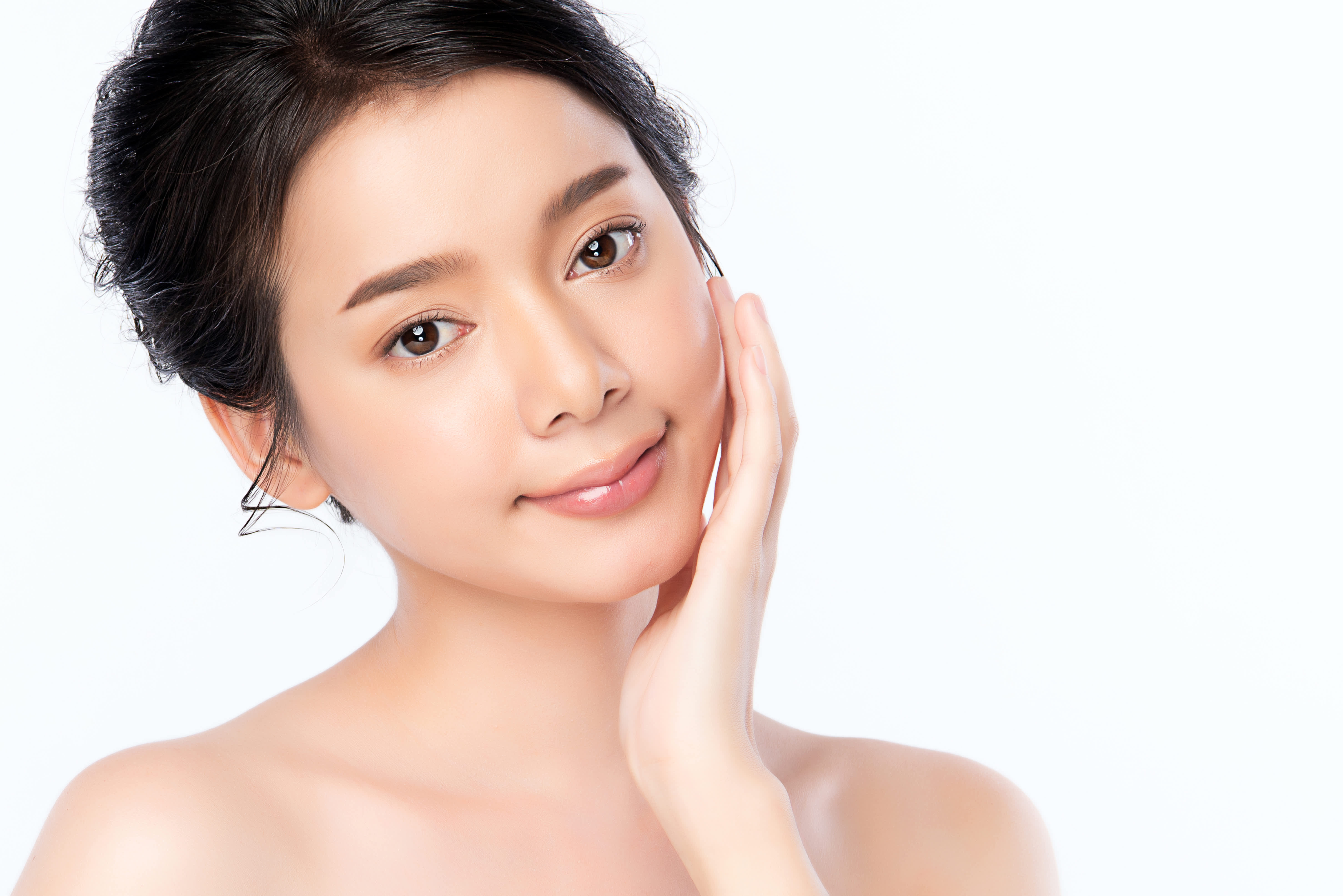 Fine wrinkles forming around and under the eyes from facial expression can be handled very effectively with skin boosters. Skin Boosters will soften the vertical lip or 'smokers lines' and help smooth out dimpled skin. The skin boosters create a hydrating and moisturizing effect when inserted into the chin, neck, and decolletage that will help lift the skin and smooth out fine wrinkles. Hydrating skin additives are commonly used to combat the obvious symptoms of ageing found on the hands' back.
---
Dr Vincent Tan is fully accredited by the Singapore Medical Council's Aesthetic Practices Oversight Committee (APOC) to perform a variety of aesthetic procedures such as Botulinum Toxin injections. He has an interest in injectables and practices evidence-based aesthetic treatment.
---