Having hip problems which prevent you from performing your daily activities such as walking, sitting or sleeping? Join us in our webinar as we explore the different types of hip problems and the various treatments available to alleviate the pain.
Title: Consult an Orthopaedic Surgeon: Hip Problems, Pains and Aches
Date: 14 April 2021
Time: 8pm
Register here: https://bit.ly/3diQaFb
---
These days, people are so busy that we sometimes forget to take a rest. We work and workout harder. This may negatively affect your bones. Some of these bones protect the various organs of the body, so you should protect them too! However, if your bones are negatively affected, you have to know which doctor to see and how you can treat bone conditions.
As an experienced Orthopaedic Specialist who has performed more than 2000 knee surgeries, I will tell you exactly how to see an orthopaedic surgeon in Singapore.
What is an orthopaedic surgeon?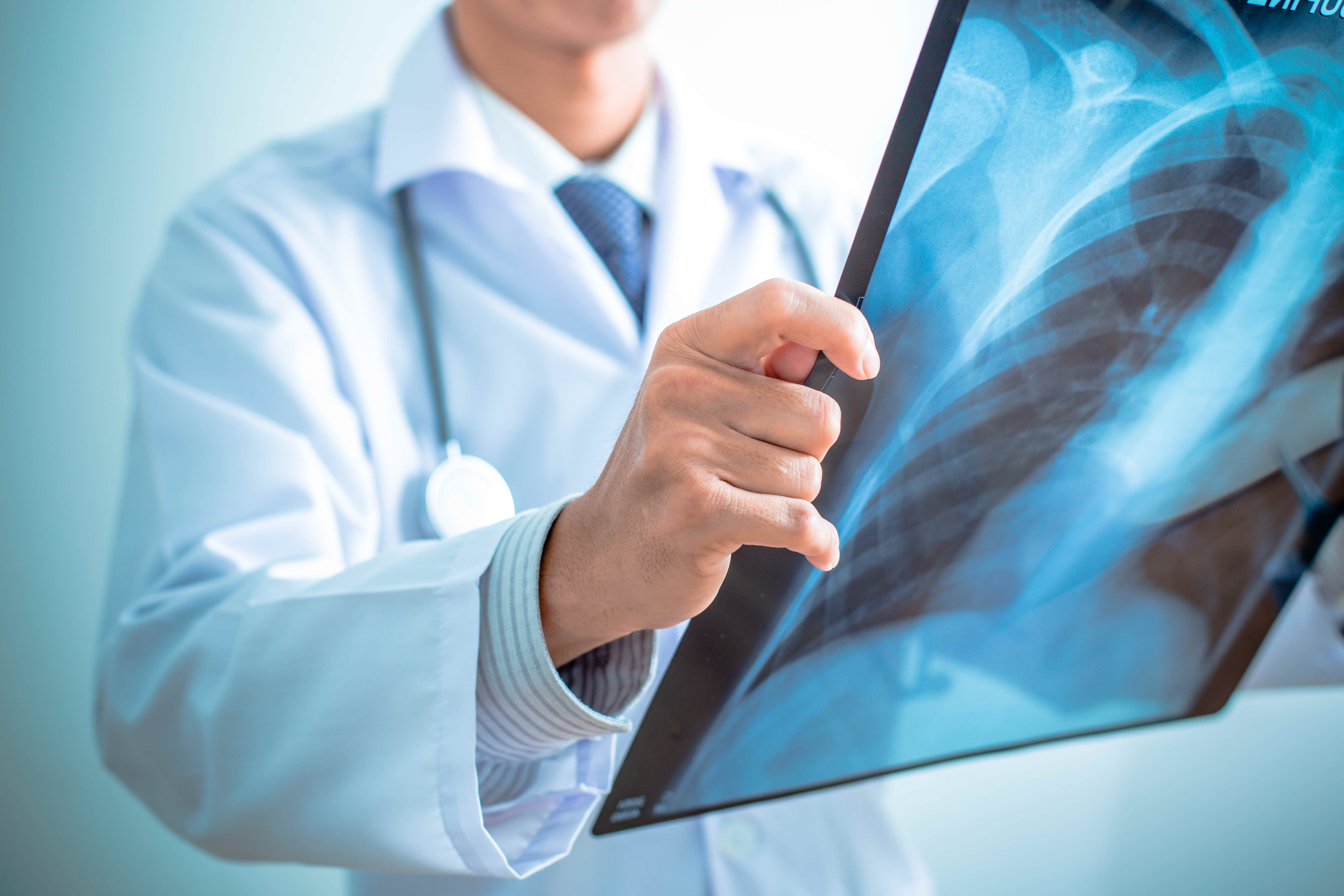 I am Dr Henry Chan and I am a consultant orthopaedic surgeon. Orthopaedic Surgeons are licensed medical professionals who specialise in the diagnosis, treatment and the rehabilitation of the various musculoskeletal disease and injuries. This extends to both surgical and non-surgical treatments in people of all ages [1]. In simple terms, I take care of the bones, joints and the spine (including nerve compressions resulting in numbness/weakness, ligament tears/ruptures, meniscus tear, muscle tear and joint dislocations.)
After assessing my patient's conditions, I may recommend surgery or non-surgical treatment, such as fixing a mechanical device or apparatus.
What are the different types of orthopaedists (sub-specialities)?
There are 7 types of orthopaedists: [3]
Adult reconstruction (AR) service (such as hip & knee replacement surgeries)
Sports service
Spine Service
Foot and ankle service
Musculoskeletal tumours service
Orthopaedic trauma service
Hand surgery service paediatric service
What special training do you have to go through to be an orthopaedist?
After completing 5 years of medical school as an undergraduate, I have to do Orthopaedic specialist training for 6 years [4]. The first year of residency usually covers general surgery, with the remaining years devoted to orthopaedic-specific training. We usually specialise further into the sub-speciality mentioned above, we need to complete an additional 6 months to 1 year of fellowship after their residency. I have spent 6 months in Hamburg, Germany (Helios Endo-Klinik) which is the biggest European joint replacement centre (with more than 5000 joint replacement surgeries being carried out there annually).
We rotate around all sub-specialties in the training years to ensure we are proficient in managing a wide range of problems.
What is the difference between an orthopaedist and chiropractor?

A chiropractor is NOT a medical doctor and he/she does not prescribe medications. Treatment from a chiropractor typically involves manual therapy, often including spinal manipulation [5]. They believe in hands-on and alternative treatment instead of surgery. They believe the body is able to heal on its own. They are more like the western "sinseh".
On the other hand, orthopaedists (Orthopaedic Surgeon) are medical doctors with a further specialist qualification. They specialise in the diagnosis and treatment of our musculoskeletal system. They are trained in using modern scientific technologies such as X-Rays and MRI scans to tell the patient what exactly is wrong with their body.
Please do not have the misconception that orthopaedic surgeon will perform surgeries for all patients, they will only recommend surgery when all other options have failed. However, in some patients with very severe conditions, they may recommend surgery directly because the condition is too severe for non-surgical treatments to be successful.
What are some common conditions/disorders you see in your practice?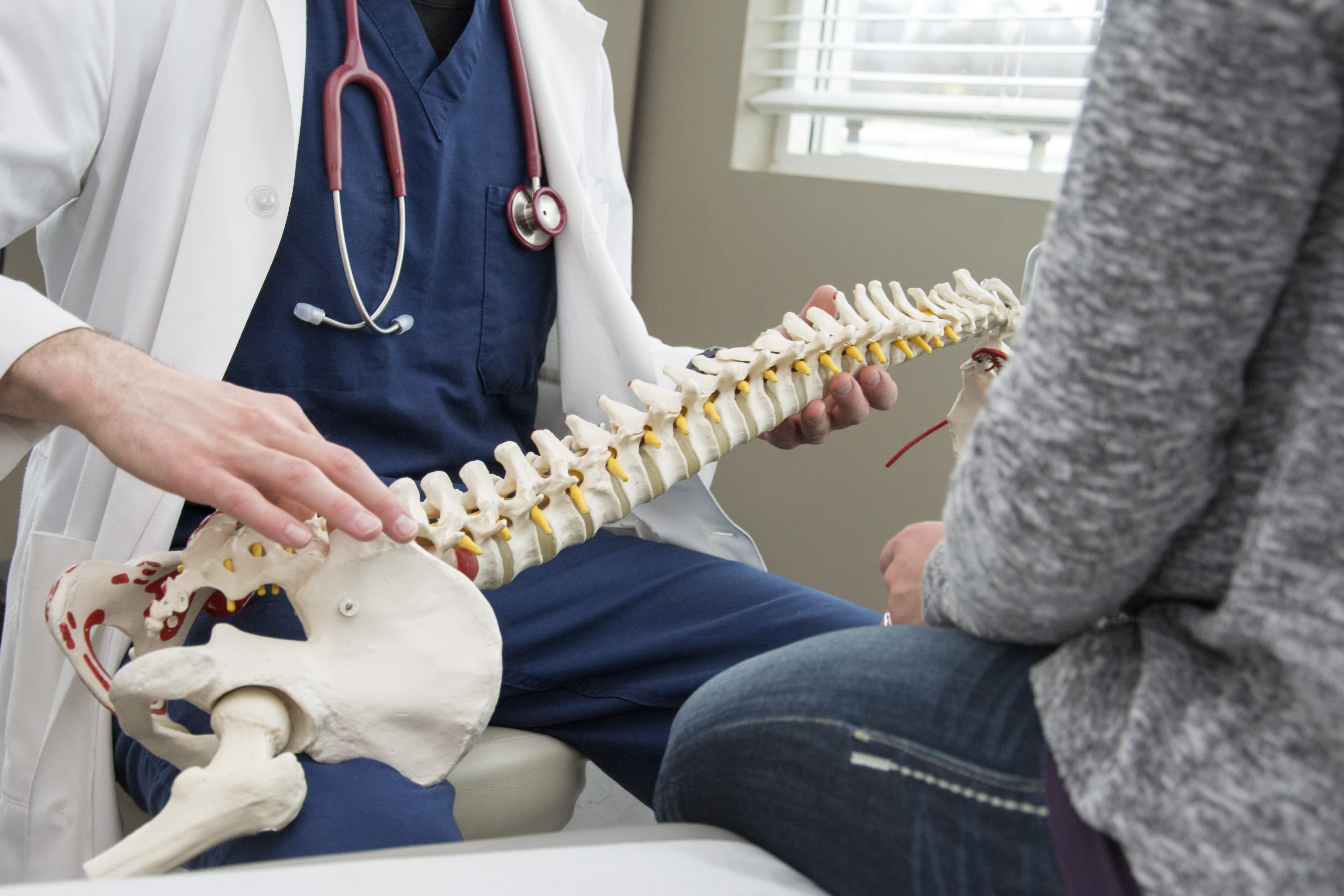 The most common areas that have conditions or disorders I see in my practice are:
Neck
Back
Shoulder
Hand
Limbs
Head
Tummy
Do you observe any orthopaedic-related trends in Singapore?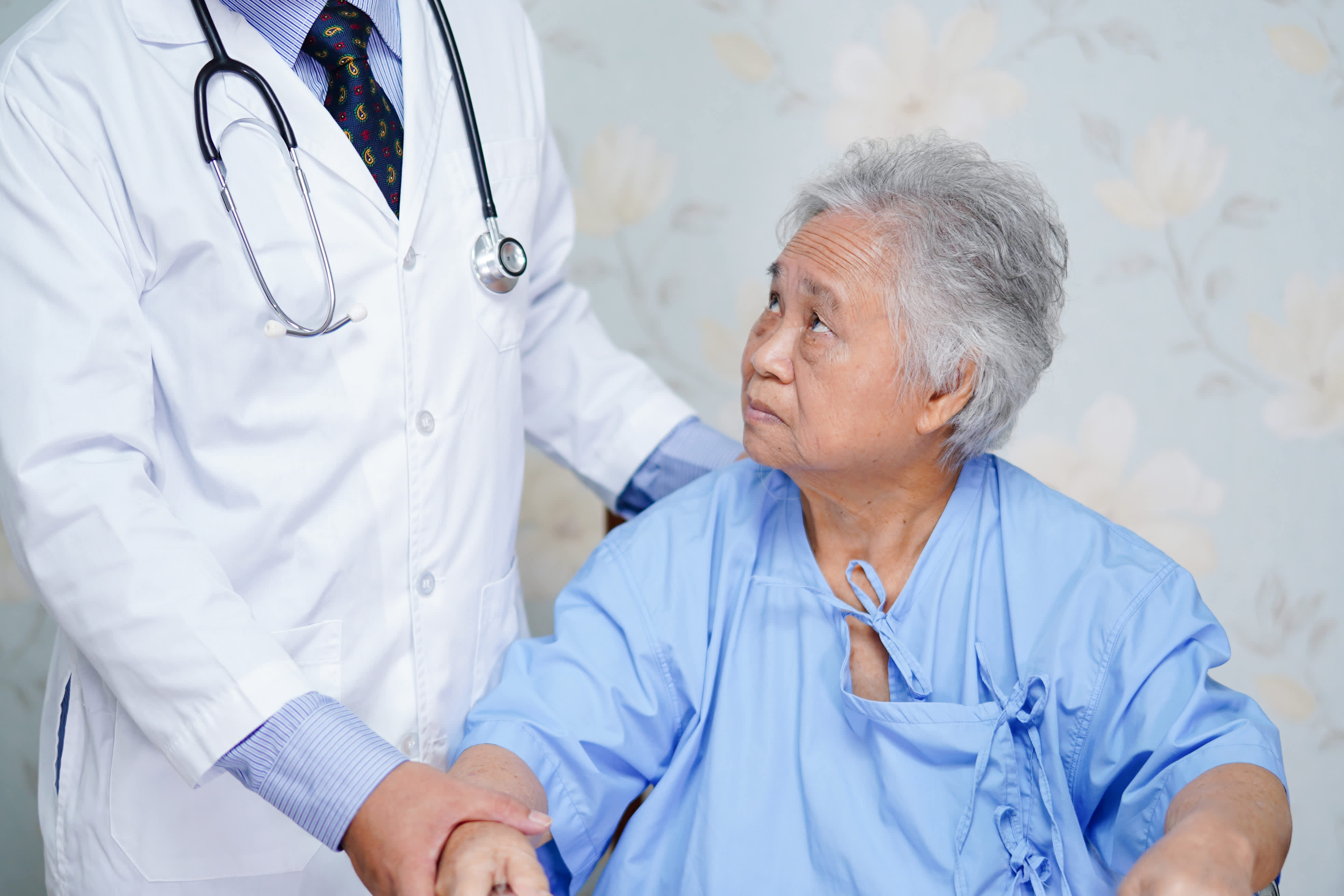 Yes, I do observe some orthopaedic-related trends in Singapore, such as:
Degenerative neck and back problems
Most of my patients are above 50
Smart devices are becoming more common for treatment. I used some smart devices in handling the youngest patient, 8 years old, I ever had
What challenges do you face as an orthopaedist?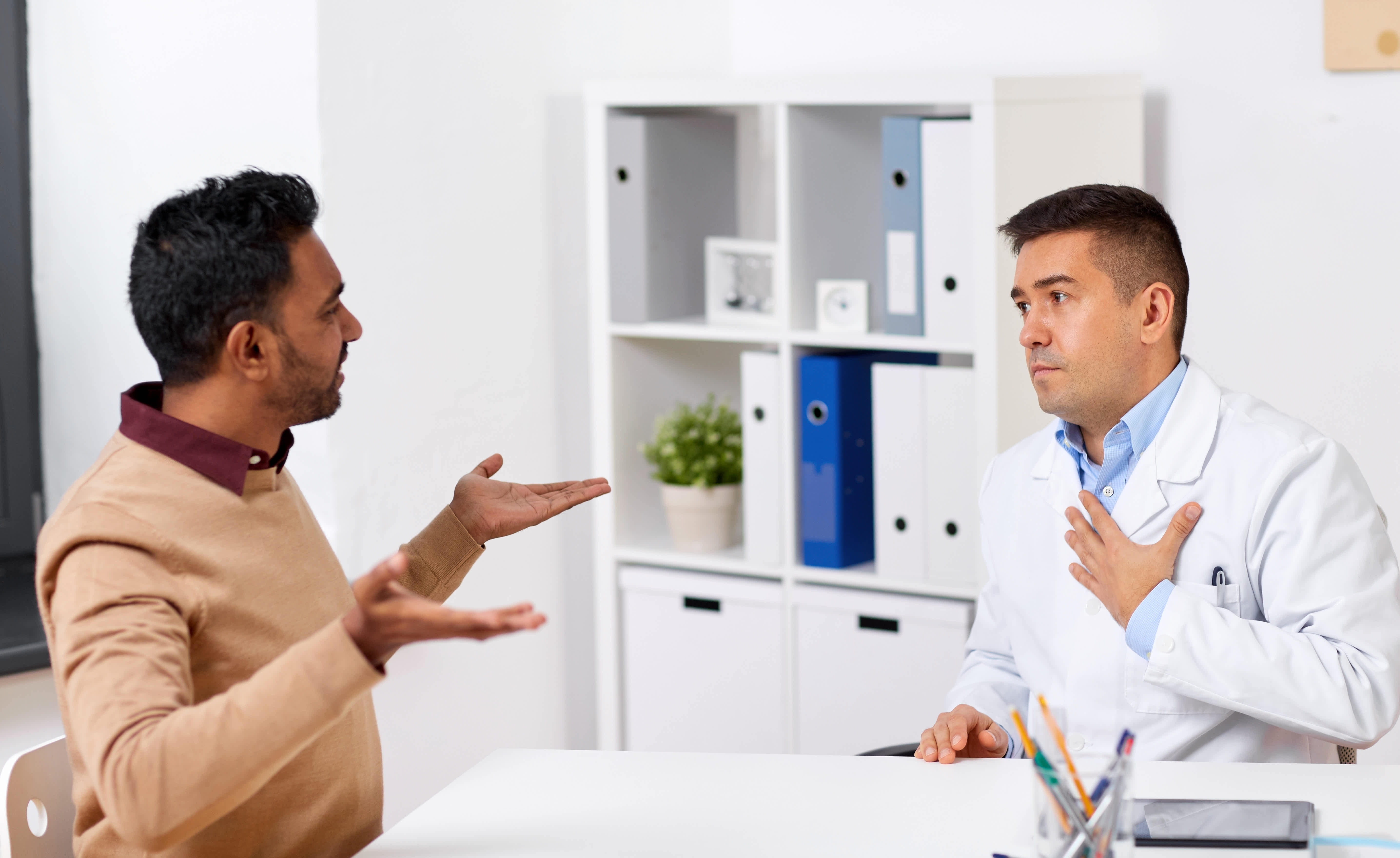 These days, information overwhelms us, so much so that sometimes we are unable to distinguish fact from fiction. I have met patients who have found some misinformation, such as:
Thinking orthopaedic surgery is very risky
Thinking they cannot go to work after knee surgery
After the surgery, thinking that their skin would be paralysed
When should I visit an orthopaedist?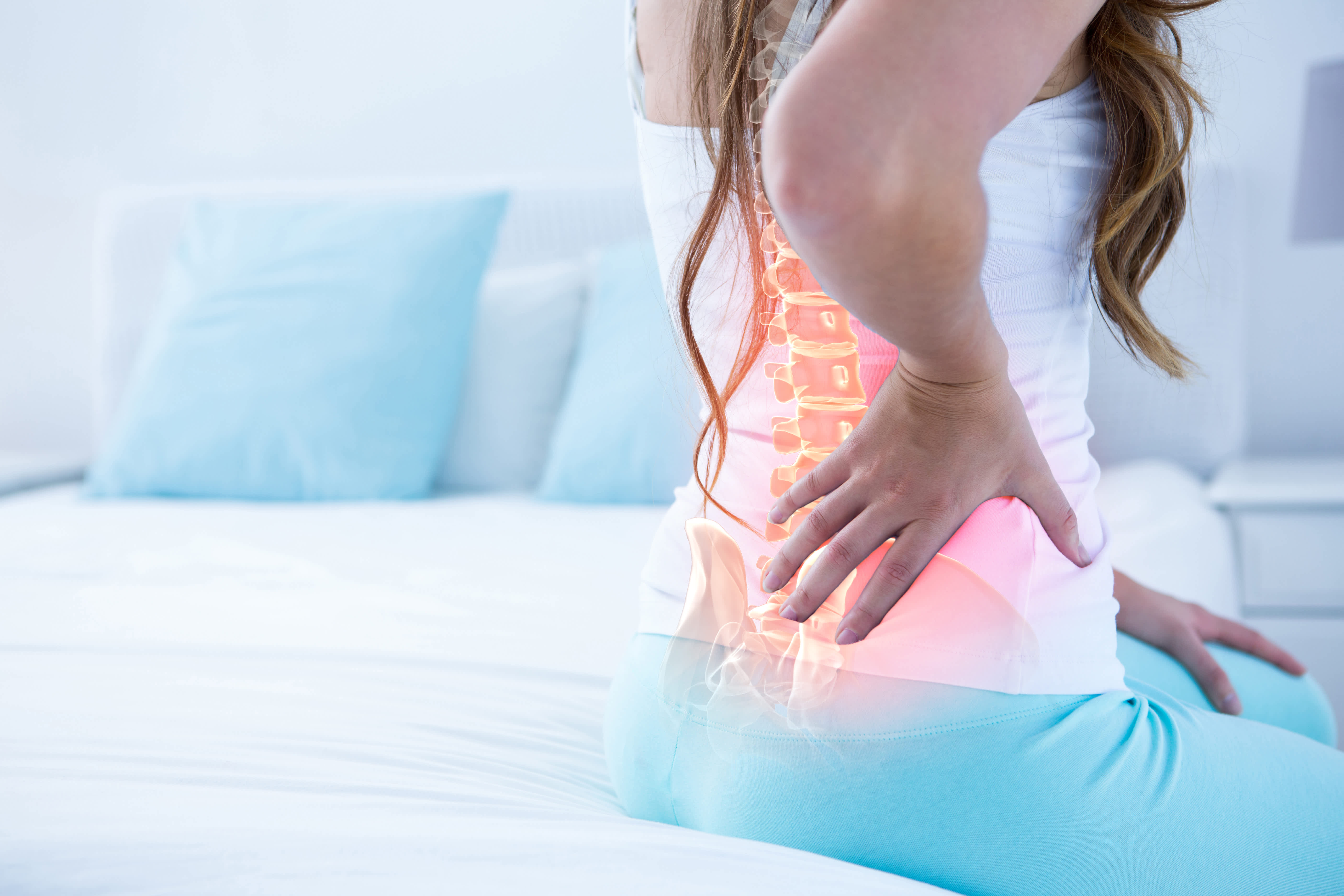 You should see an orthopaedist when:
You are around 60 years old
After menopause, or after an oophorectomy surgery
If you take medications like cortisone, anticoagulant and epilepsy medications [6]
After falling
After twisting your ankle
After Sporting or other types of accidents
Severe coughing
These are some symptoms of orthopaedic diseases:
Swelling
Tenderness
Bleeding
Major bruising
Inability to move the affected body part without experiencing pain
Bone sticking out at an abnormal angle
Numbness
Injured nerves with a pins and needles sensation
Inability to lift or rotate the injured body part
Inability to put any weight on your legs (leg injuries)
Severe pain when breathing in (broken ribs)
Shallow breathing
A grinding, cracking, or snapping noise heard at the time of a fall or accident.
What diseases and conditions do orthopaedists treat?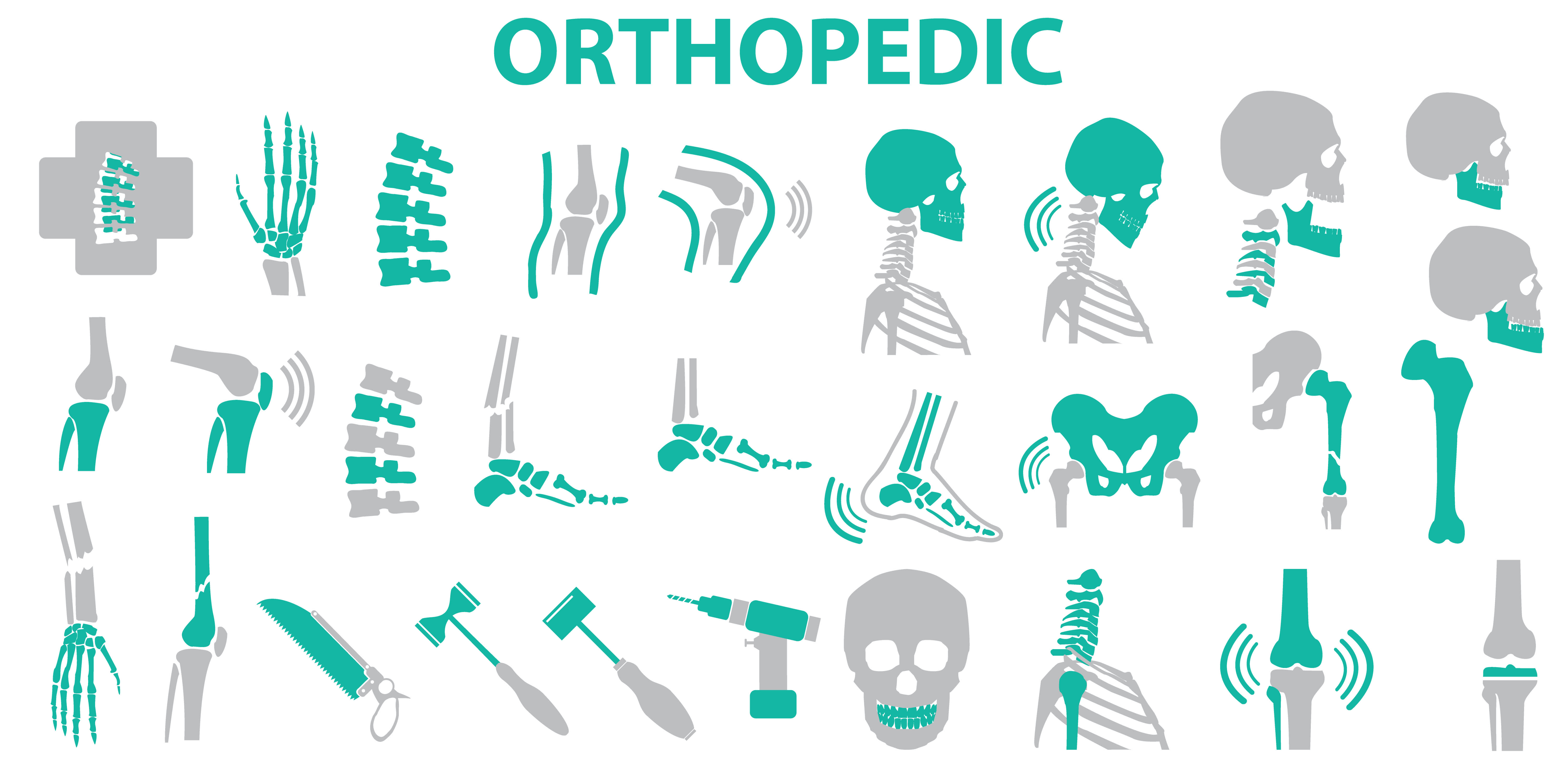 Musculoskeletal pain is the number one reason why people visit their doctors each year.
Many people know that orthopaedic surgeons treat broken, and replace painful joints, but did you know that orthopaedic surgeons also treat patients for the problems below?
Back pain
Bursitis
Fibromyalgia
Fibrous dysplasia
Growth plate injuries
Heritable disorders of connective tissue
Hip replacement surgery
Joint replacement surgery
Marfan syndrome
Osteogenesis imperfecta
Osteonecrosis
Osteoporosis
Paget's disease of bone
Shoulder problems
Spinal stenosis
Sports injuries
Sprains and strains
Tendinitis [7]
I tend to explore nonsurgical options first, such as pain medication or rehabilitation, as first-line treatment. I also have the expertise to perform surgery to repair an injury or correct a condition, if necessary.
What tests and treatments fall under Orthopaedic?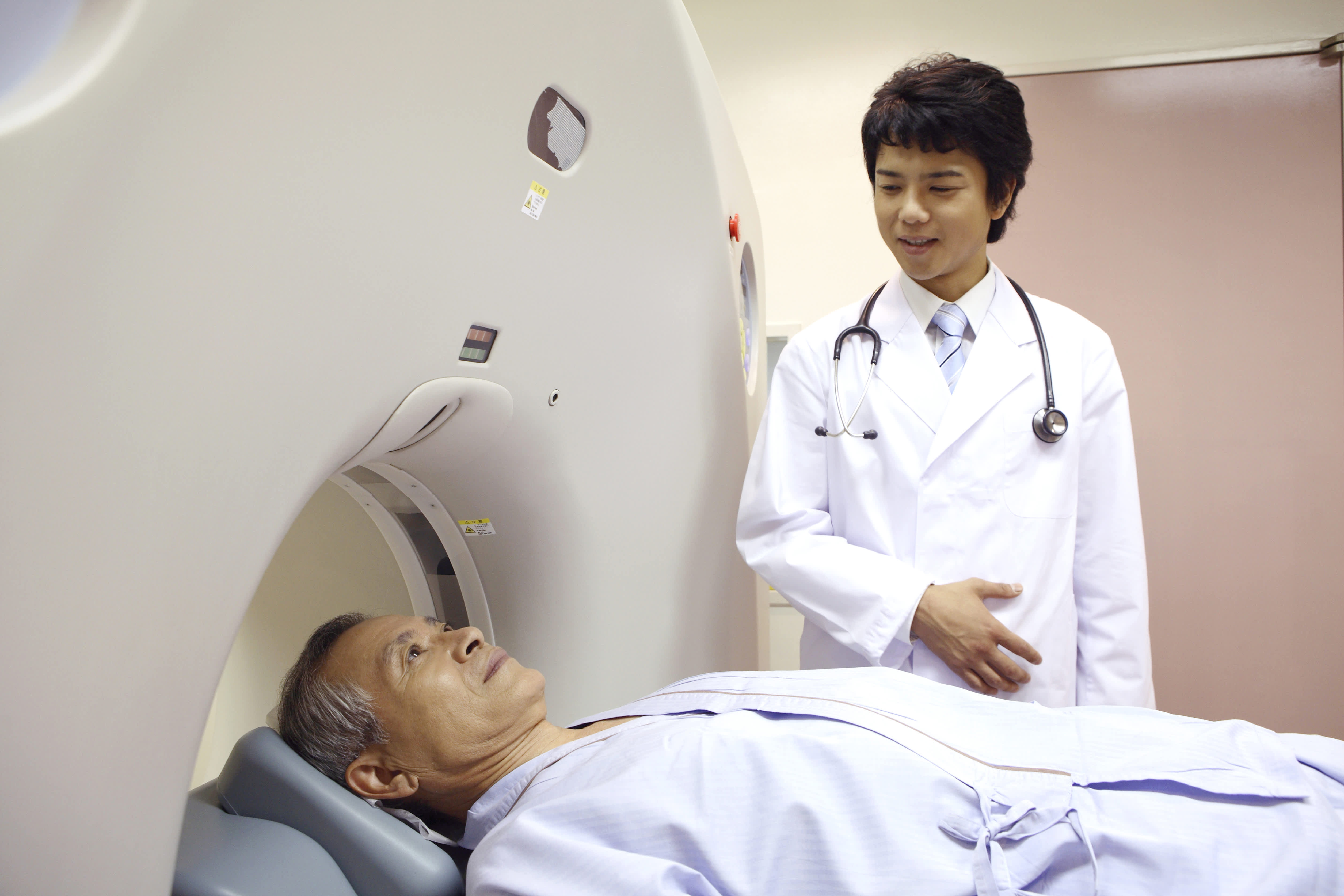 Some screening tests for Orthopaedic diseases include:
Arthrogram (joint x-ray)
Bone scans
Computed tomography (CT) scan
Discography
Magnetic resonance imaging (MRI) scan
X-rays [8]
Surgical means include:
Minimally invasive surgery
Conventional surgery
Internal fixation method, which refers to surgically installing orthopaedic devices on the bone itself.
The following procedures are reserved for more severe injuries and may be done either conventionally or through minimally invasive techniques:
Bone grafting and bone/joint transplantation
Bone-forming
Limb lengthening
Lower limb joint reconstruction, such as hip and knee replacements
Upper extremity reconstruction
Soft tissue repair
Should I visit a public or private orthopaedist?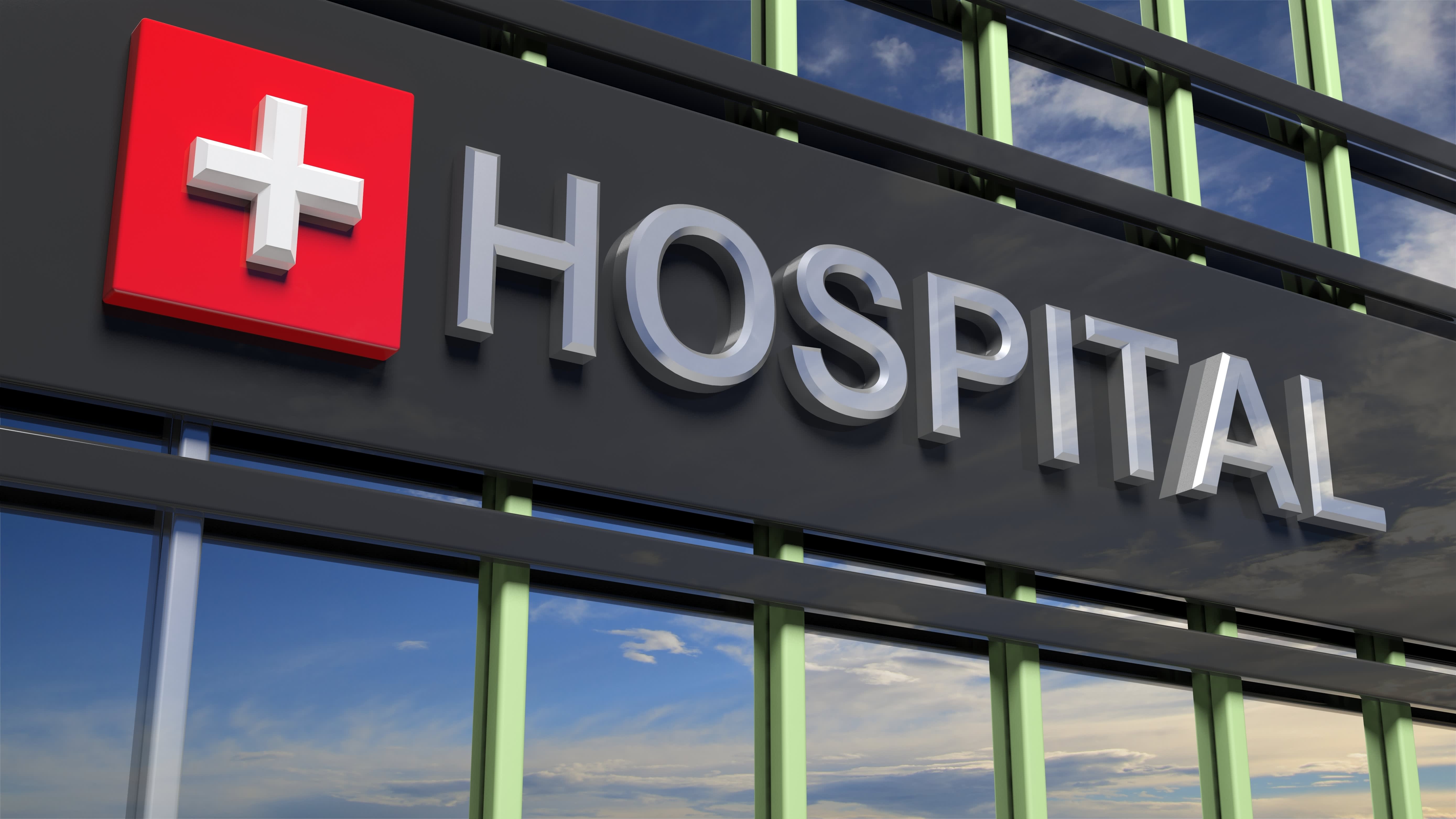 You can choose whether you want treatment in a public or a private hospital. Your choice of hospital will depend on your condition, where you live, whether you want to choose your own doctor, and whether you have health insurance cover. [9]
Doctors in public hospitals in Singapore are very well trained and up to the highest standards of medical care globally. What patients will find, however, is that there are doctors in the public system that are relatively new to medicine. Additionally, many doctors in public hospital receive a large majority or all of their training in Singapore.
Doctors in private hospitals are generally more experienced. Once a doctor in Singapore has enough knowledge and renown, he or she is likely to be attracted to the private sector due to increased monetary benefits that can be found there. Additionally, doctors in private hospitals may be attracted to an appointment-based system that can lighten their workload. This allows doctors in private hospitals to spend more time with patients, and patients are generally more satisfied with the experience, especially when it comes to them feeling like all of their concerns have been addressed.
Doctors in private hospitals in Singapore will also on average have received more of their training abroad, may have attended top medical schools around the world, and may have a better command of foreign languages not common in Singapore.
What can I expect from the first visit?
When you visit an orthopaedist for the first time, it is helpful to know what to expect during the orthopaedic evaluation. Your first orthopaedic appointment will most likely include a comprehensive medical history evaluation, diagnostic imaging (x-rays and/or MRI), and physical tests.
How much does it cost to see an bone specialist in Singapore?
There are many types of orthopaedic surgery, so the cost can vary according to the specific procedure. But for the first visit an orthopaedist in Singapore costs about $100 - $150. The doctor can increase consultation cost up to $250.
Here are some examples of surgeries and their treatment and ward C costs, subsidised [10]:
Type of Treatment
Surgery Cost
Ward C Cost
Hip/Knee Arthroscopy
$1500-$2700
$1200-$3200
Bone and Joint injuries*
-
$400-$1400
Ankle, Joint fracture, both sides
-
$1900-$4800
*Injuries to Shoulder, Arm, Elbow, Knee, Leg, or Ankle without Complications
This post contains a more comprehensive overview of the costs to seeing an orthopaedic surgeon in Singapore.
Any FAQs you encountered that you would like to share?
A common question I face is whether or not you will be able to walk again after knee replacement. I am glad to answer that yes, your knee will able to bend like normal!
Healthy Bones, Healthy Life!
Reading this article might mean you are wondering about the health of your bones, joints, ligaments, or anything else covered by this speciality. If that is the case, then you should book an appointment with your orthopaedist.
Bones are important in your life. As you get older, bone density decreases. To have healthy bones, you should start living a healthy life now. There is no such thing as "too late". You can take steps like warming up before you exercise. Remember, prevention is better than cure!
Also read: The Ultimate Guide to Supplements for Joint Health in Singapore (2021)
---
Dr Henry Chan is an orthopaedic surgeon practising at Mount Elizabeth Hospital. Dr Chan specialises in the management of adult and child fractures and trauma, general orthopaedic injuries, sports injuries of the ligament and meniscus, and degenerative spine conditions including prolapsed intervertebral discs (slipped discs). In his free time, he enjoys singing karaoke.
Would you like to ask any related health questions?
You can Ask A Doctor right away, or view the complete list of Human Sessions.