About Dr Pasupathy Shanker
Dr Shanker Pasupathy is a Senior Consultant Surgeon with Starmed Specialist Centre, Digestive Centre as well as Specialist Centre @ Farrer Park. Prior to private practice, Dr Chanker was a former Director of the LIFE Centre and Senior Consultant and Chief of the metabolic-bariatric surgery service at the Department of Upper GI and Bariatric Surgery, SGH.
Dr Shanker obtained his medical degree in National University of Singapore in 1995, and then went on his postgraduate training in general, gastro-intestinal and vascular surgery in Singapore, Germany and the UK. Dr Shanker was trained in advanced keyhole surgery techniques (laparoscopy and robotic surgery) in France, which he brought back to Singapore General Hospital (SGH).
During his time in SGH, Dr Shanker started the first comprehensive metabolic-bariatric surgery service at SGH with support from the Department of Endocrinology. Currently, Dr Shanker is he current president of the Obesity and Metabolic Surgery Society of Singapore (OMSSS) and a member of the American Society for Metabolic and Bariatric Surgery (ASMBS).
---
Contact Dr Pasupathy Shanker
Phone: 64439698
E-Mail: shanker@farrersurgery.com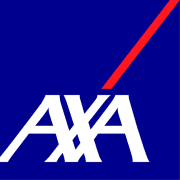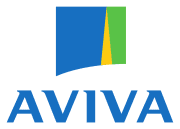 Hi, Bariatric surgery refers to procedures that reduce the amount of food one eats and/or is able to digest and absorb after a meal. Typical procedures are gastric banding, gastric sleeve and gastric bypass. Bariatric surgery is usually carried out using 4-5 keyholes rather than a large incision. This helps to reduce post-operative pain and speed up the healing process. Common post-op risks include nausea, vomiting and acid reflux. A liquid diet for 1-2 weeks would also be helpful to minimise these symptoms and allow the stomach to heal.