Dr Poh is the Medical Director and Founder at Alpine Surgical Practice at Mount Elizabeth Hospital (Orchard). He is a General Surgeon with over 15 years of experience and a specialist in Colorectal surgery and Trauma surgery and has a special interest in minimally invasive treatment for colorectal cancer surgery and exenterative surgery for advanced cancers.
Upon completion of his MBBS from NUS, Dr Poh went on to train as a General Surgeon under MOH. In 2014, he was accepted as a fellow at Queen Elizabeth Hospital in Birmingham under the Colorectal Fellowship programme, and a year later, from the Royal College of Surgeons of Edinburgh (F.R.C.S Edinburgh). Prior to the setting up of his clinic, Dr Poh held positions at both Tan Tock Seng and Ng Teng Fong hospital as a Colorectal and Trauma surgeon. At Ng Teng Fong, he also led the formation of the Trauma service at the hospital as an Associate Consultant.
At Alpine Surgical Practice, Dr Poh is sought for his expertise in performing laparoscopic (minimally invasive keyhole) surgery in patients with colon cancer, hernia, and for cholecystectomy (gallbladder removal). Dr Poh's expertise also extends to treating anal conditions (such as abscesses, fistulas fissures), as well as the removal of suspicious skin lesions, skin lumps, moles and scars. Additionally, he also provides the lastest and safest treatment options for haemorrhoids (piles).
Dr Poh is also known for this experience in complex polyp removal with Endoscopic Mucosal Resection (EMR) and colonic stenting, and being able to successfully execute such advanced surgeries while performing endoscopic procedures such as colonoscopy and gastroscopy.
Dr Poh has consistently provided the safest and best-quality care to his patients as a result of his two core beliefs:
1. That each patient requires individualised diagnosis and treatments that are not only unique to their particular condition, but their social & cultural background and individual beliefs as well.
2. That an objective assessment and balance has to be achieved in selecting between up-to-date evidence-based treatments and new but unproven techniques to patients.
Outside of the work at his clinic, Dr Poh spends the evenings and weekends with his family and parents. He also finds time for his passion in mountain biking and photography.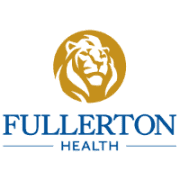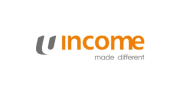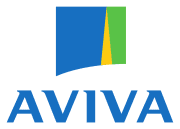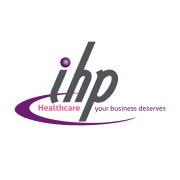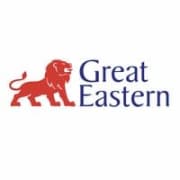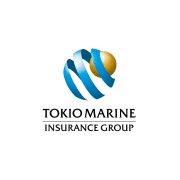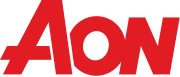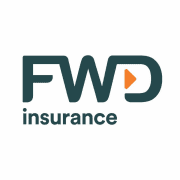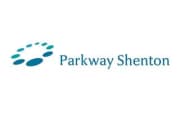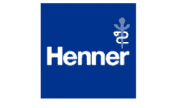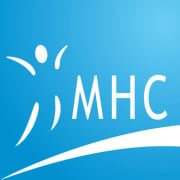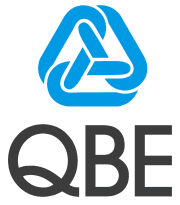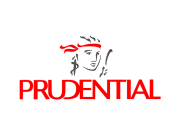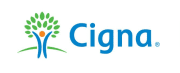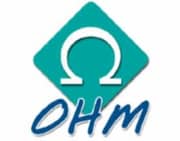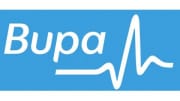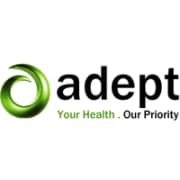 Colorectal Surgeon for Tummy Ache
Ended on June 10, 2020
Dr Aaron Poh obtained his MBBS from the National University of Singapore, MRCS (Edinburgh), FRCS (Gen Surgery) (Edinburgh) and MMed (Surgery). He is a Associate Consultant at Ng Teng Fong General Hospital and Jurong Medical Centre. His special interests includes: Trauma Surgery, Colorectal Cancer and Minimally Invasive Colorectal Surgery, Cancer Molecular Genetics and Advanced Proctology.