Looking to slow down those visible signs of ageing? You are not alone. Injectable skin boosters have been increasingly popular in the last couple of years. It's a great non-invasive procedure that promises to hydrate and plump up your skin without downtime.
Then in 2017, Rejuran Healer entered the scene. Many people are often confused by these two procedures.
Dr K K Chew, an aesthetic doctor with more than 15 years of experience, answered a reader's question on the key differences between Rejuran Healer and skin boosters. Here's what he had to say.
What is Rejuran Healer?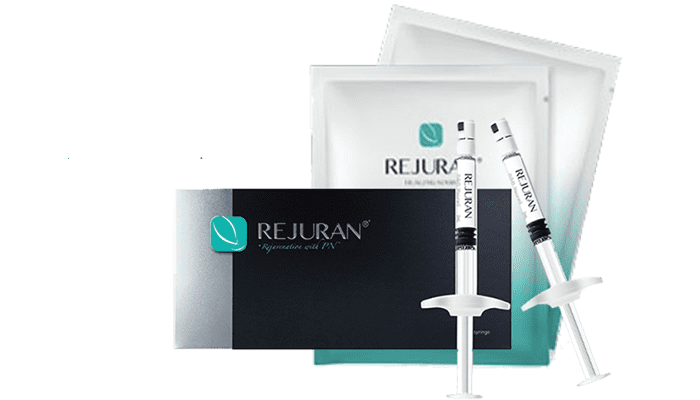 A type of Rejuran Healer
(Image source: http://www.rejuran.com.sg)
According to Dr Chew, Rejuran Healer is best described as a newly conceptualised skin healing booster.
Rejuran Healer contains polynucleotides, which are extracted from salmon and aim to improve the condition of damaged skin, reduce scarring and pore size, and improve skin elasticity and dermis density. It is sometimes called "婴儿针" ("baby skin injection") in Chinese.
Rejuran Healer is usually injected into the skin on the face or the neck area to treat the signs of aging. This injectable works to regenerate skin cells from deep within through the activation of fibroblast proliferation and collagen synthesis.
Rejuran Healer helps your skin to regenerate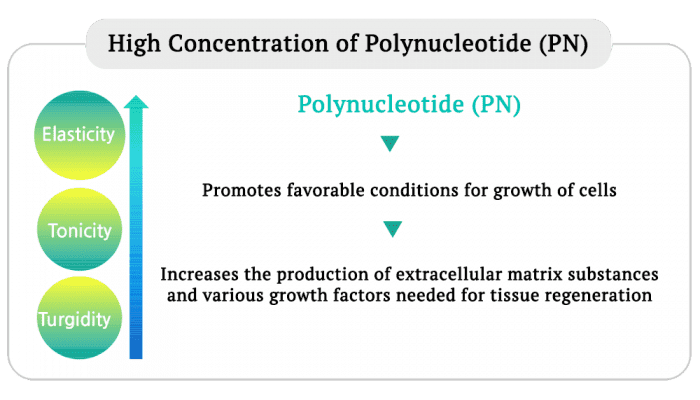 (Image: http://www.rejuran.com.sg)
Dr Chew explains that Rejuran Healer contains PDRN (polydeoxyribonucleotide) that restores the extracellular matrix. [1]
The PDRN activates self-regenerating powers deep within the skin, which improves skin condition fundamentally from deep inside.
What happens when the skin cells regenerate?
Skin regeneration results in the thickening of the skin, and the formation of a strong defensive barrier against environmental and non-environmental factors which could lead to the premature ageing of the skin.
Don't worry, PDRN is safe
Studies have shown that PDRN is safe. [2] It is also stable, with good biocompatibility that gives a long lasting and scaffolding effect.
This results in improvement on skin elasticity and hydration, recovery of skin balance, and improving skin tone and texture.
Skin balance is important, especially for oily or clogged skin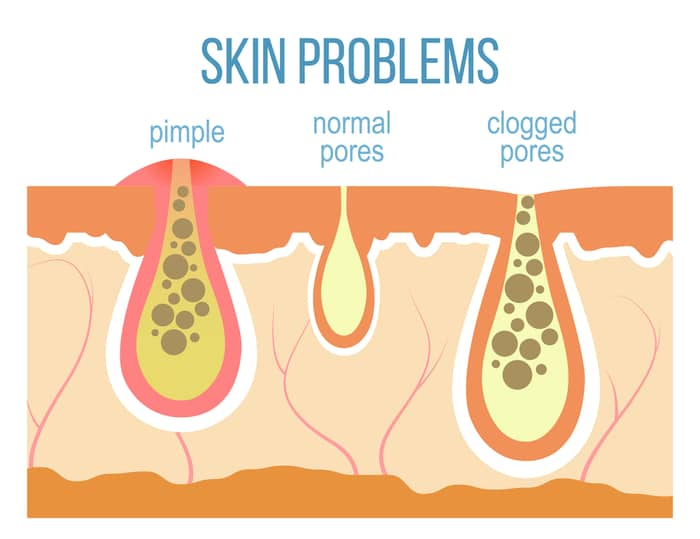 Skin balance refers to the restoration of the skin's PH (regulation of sebum secretion). This is relevant for those suffering from oily or clogged skin who require skin balance to maintain healthier skin conditions.
Then, what are skin boosters?
Skin boosters are hyaluronic acid dermal fillers, or colloquially called "水光针" in Chinese. They are injected into the skin of the face and neck area, after which the hyaluronic acid molecules absorb water to improve skin texture and the appearance of scars. Their aim is to create a natural glow and a fresh look by gently and gradually smoothening the skin.
Did you know that the term "Skinboosters" was trademarked?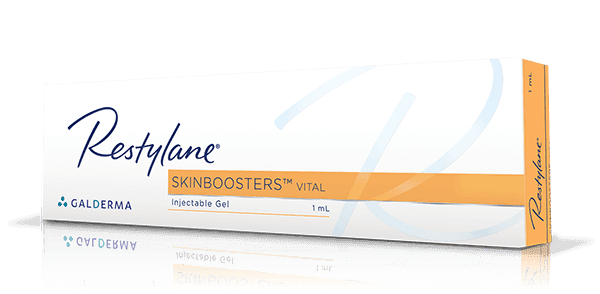 Restylane Skinboosters Vital by Galderma
(Image: https://restylane.co.uk/)
While many people may be familiar with the hyaluronic acid-based skin booster treatment, not many know that the term "Skinboosters" is a term thatwas originally trademarked by Galderma for the marketing purposes of their product range - Restylane Vital and Vital light fillers.
Restylane fillers activate healthy hydro balance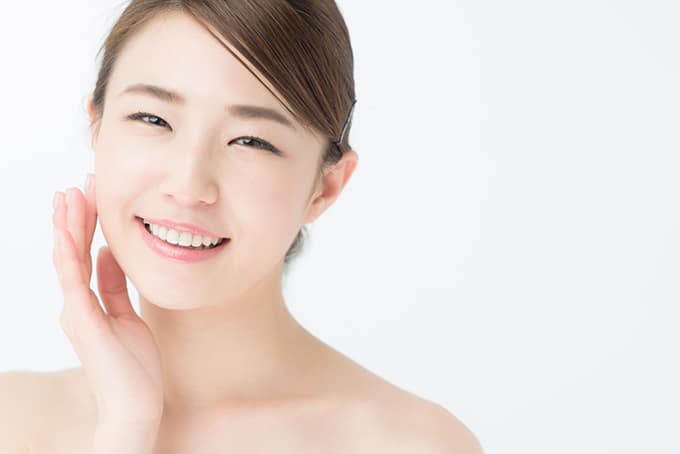 Restylane fillers can help regenerate the hydro balance process and at the same time enhance the elasticity of the skin from within. In addition, the fillers increase rehydration capabilities.
The hydro lifting effect raises the contours and profiles of the face, which results in a firmer and more youthful jawline.
If skin dryness is a predominant problem, go for skin boosters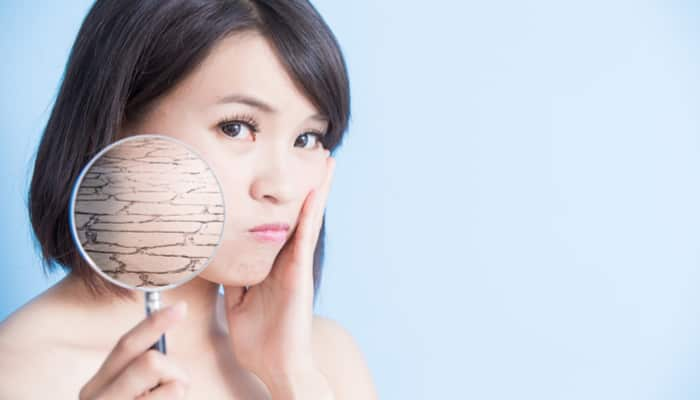 Dr Chew usually recommends the Restylane® Skinboosters™ treatments first when skin dryness is a concern. He suggests a series of three separate treatments spaced one month apart from each other.
Both Rejuran and skin boosters are administered the same way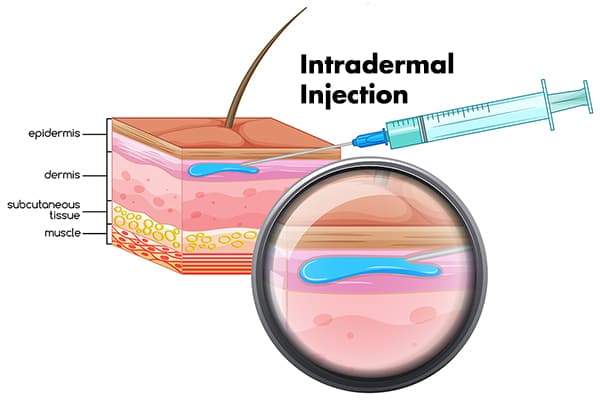 Rejuran is administered in the same fashion as Restylane® Skinboosters™ as intradermal injections. [3]
Yes, both of them can be used together
According to Dr Chew, it is a good idea to combine both Rejuran and skin boosters to achieve a synergistic effect. However, they must not be administered in the same session.
A series of three treatments one month apart are recommended for a continued and lasting effect.
Would you like to ask any related health questions?
You can Ask A Doctor right away, or view the complete list of Human Sessions.
---