Colorectal cancer is the most common type of cancer affecting Singaporeans, including in men over 50 years old. Use these 5 tips to help lower the chances of suffering through cancer. Start with one or two, and build from there! Take charge of your health!
1. Take a colorectal cancer screening
It is the best way to protect yourself against the disease. A colonoscopy helps your doctor to inspect the colon and rectum internally and even remove tumours that are cancerous or precancerous.
Colonoscopy screenings are recommended by the National Cancer Institute for all adults beginning at age 50, with follow-ups every 10 years, or more regularly if the risk for cancer is greater [1]. People who have had colon cancer with a relative or spouse need to be tested before age 50.
Other examinations include a sigmoidoscopy, where only the lower colon is tested, and faecal occult blood test (FOBT), which is a laboratory procedure to look for hidden (occult) blood traces from stools. If FOBT reveals blood in the urine, then you need a colonoscopy to inspect the colon.
2. A healthy diet

Food can have a positive or negative effect on the health of your heart, brain and bone, so what you eat will affect your overall colorectal health.
A diet low in animal fats and high in fruits, vegetables and whole grains is also recommended by medical experts to minimize the incidence of certain chronic diseases such as coronary artery disease and diabetes. This diet will also lower the risk of colorectal cancer [2]. Consider these five diet guidelines to help support healthy colon health:
Limit eating red meats and processed foods. According to the American Cancer Society (ACS), whenever you eat 100 grams of red meat (the equivalent to a small hamburger) or 50 grams (the equivalent of one hot dog) of processed beef, such as sausage, bacon or hot dogs, the chance of colon cancer raises by 15% to 20% [3].
Minimize sugar intake. While sugar was not specifically associated with colorectal cancer development, diets rich in sugar are also high in calories which can contribute to weight gain and obesity.
Consume more fibre. Eating a high fibre diet is beneficial for the general health of the intestine, colon and rectum.
Drink milk. Studies have shown that calcium and vitamin D may be associated with reduced colorectal cancer risk [4]. Other dietary calcium sources include dark leafy greens such as spinach, kale greens, and collard greens.
Select grains wisely. These contain more colon-friendly vitamins include barley, quinoa, whole wheat corn, wild and brown rice and oatmeal. These contain more colon-friendly vitamins.
Limit alcohol consumption
3. Exercise
Daily exercise is tough to beat. It decreases the risk of other chronic illnesses, including colon cancer, and gives a strong mental boost. Any amount of physical exercise is better than zero so striving for around 30 minutes or more of moderate activity every day is fine. Choose activities you enjoy, such as brisk walking, cycling, dancing and gardening.
4. Stop smoking
It barely needs saying, but the best thing you can do about your health is not smoke. Smoking is a significant cause of at least 14 specific cancers, including colon cancer, in addition to increasing the risk of other diseases such as heart disease, stroke and emphysema.
When you do smoke, there are real advantages to stopping, which begin shortly after your last cigarette. Talking with a doctor about your plans to quit will increase the odds of success.
5. Maintain your weight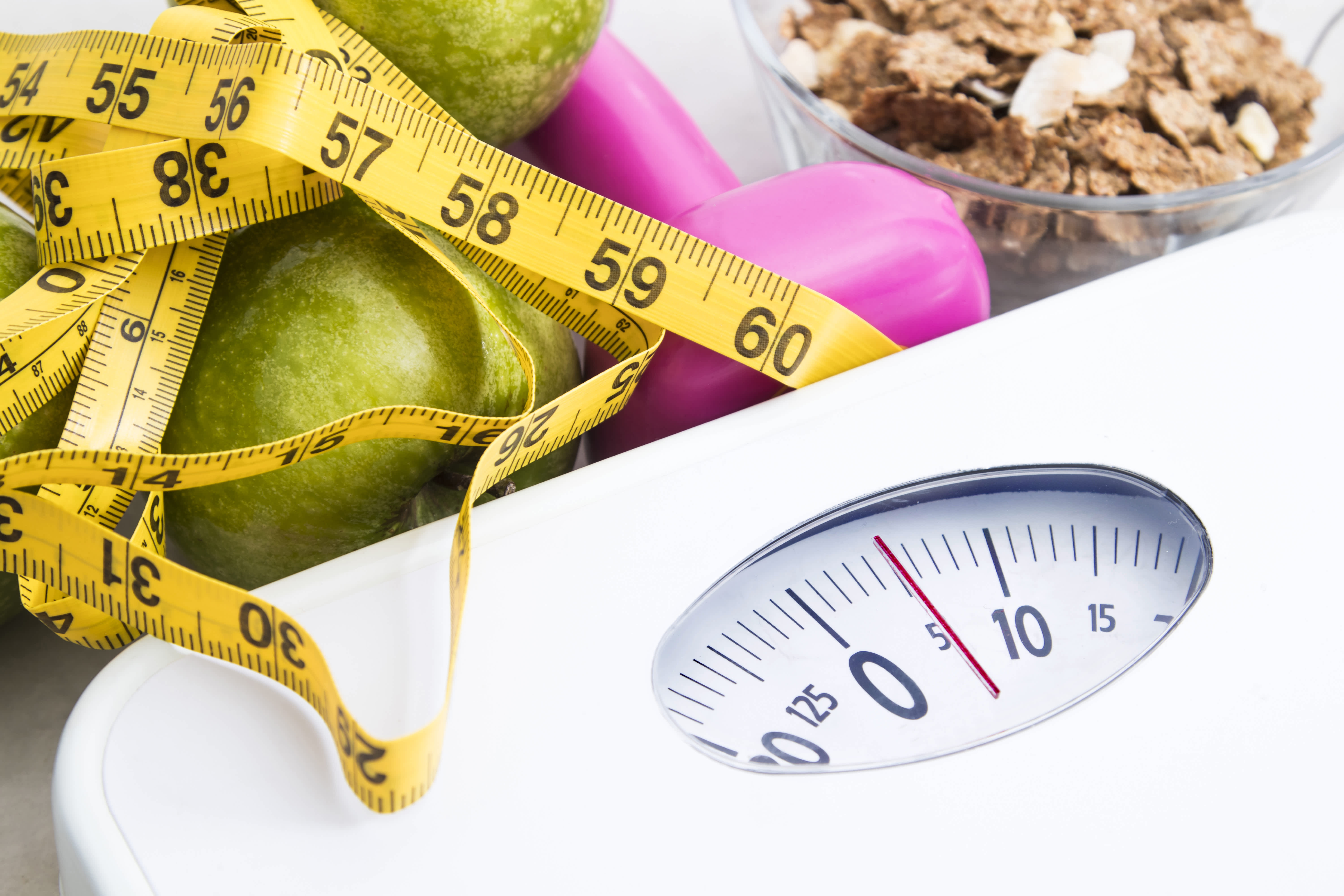 With the exception of smoking, nothing else raises the overall risk of cancer like being overweight. At least 11 different cancers are associated with weight gain and obesity [5].
More belly fat (that is, a larger waistline) has also been associated with colorectal cancer. Staying at a healthier weight and preventing weight gain around the midsection may help reduce the risk.
---
Dr Ng Chee Yung is a colorectal surgeon with One Surgical Clinic & Surgery. He graduated from the University of Western Australia in 1997. Following a training period that included military service, Dr Ng obtained his postgraduate qualifications in surgery from the Royal College of Surgeons in Ireland in 2002.
Dr Ng is well versed in different kinds of minimally invasive surgical procedures. In addition to laparoscopic colorectal resections, his clinical experience includes more advanced procedures such as robotic colorectal resection, single port laparoscopy, extended lymph node clearance for advanced colorectal cancer, colonic stenting, transanal (scarless) endoscopic microsurgery and transanal total mesorectal excision.