Have you ever considered skipping pharmacy queues and getting your medication online? Because after all, it's only a refill of the same medication you've been taking for ages.
Or have you been in a situation where your doctor just won't give you the particular medication you want, (be it anabolic steroids, antibiotics, or "smart pills"), and you're sorely tempted to turn to Google for "buy X drug online Singapore"?
If your answer is yes, this post is for you!
As natives of the smartphone generation, it doesn't seem like there's anything we can't do via our mobile devices. So it follows that some of us would naturally expect to be able to buy medications from the comforts of our homes.
Do online pharmacies exist in Singapore?
Online pharmacies are popular in many western countries. They allow customers to get medications sent to their home address after their prescriptions are validated.
In contrast, some retail pharmacy chains in Singapore do have an online store, but they do NOT fulfil prescriptions online, nor do they sell any medications online. These online platforms sell mostly toiletries, cosmetics and lifestyle items.
But I've seen online pharmacies that sell drugs without a prescription
Websites claiming to be "online pharmacies" that sell medication over the internet WITHOUT a prescription – now that's what I call dodgy. Below is one example of what a search for "Singapore online pharmacy" throws up:

Because, what else would they be selling?
Prescriptions are needed by law for purchase of certain medications, especially those that may be dangerous when taken inappropriately, or have abuse potential.
So if you think you can easily get medications from a shady online dealer without a prescription, and still be on the right side of the law, think again!
But it's such a hassle to get a prescription from the doctor!
Medications that require a prescription to purchase may be a hassle at times, but why not think of it as an additional safety check for yourself? Going to the doctor to obtain a prescription not only ensures that you're getting it via the legal route, it also allows the medical practitioner to tailor the treatment to you and you alone.
Your friend may be on a particular medication that works for her, but the same drug may cause harm to you because of certain existing health conditions (that you may or may not know of), or even because of interactions with other medications that you are taking.
I'll take my chances. Buying online is cheaper and more convenient, what's the worst that could happen?
Are medicines from these so-called "online pharmacies" safe?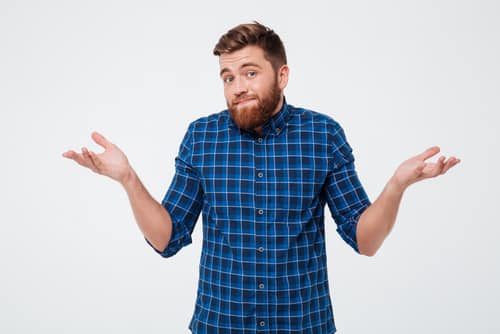 Well, you don't know. And honestly, neither do I.
Medication for sale on our island have been approved for sale after passing quality checks by the Health Sciences Authority (HSA). Those sold online do not go through the same rigorous testing procedures.
There've been many cases of people buying "fake" medication online, which do not contain any active ingredient at all! Or worse still, they may contain a different medication which might be harmful (since there's no QC, meaning no confirm, guarantee, plus chop).
Some websites may claim that their medicines are "FDA-approved", if that works to instil any trust in you. FDA is the regulatory authority for medicines in the US. However, how much can you trust if these claims by the seller are genuine?
Furthermore, if the prices seem too good to be true, I'd say best give it a miss. Cheap is not always good. I know this can be hard for Singaporeans at times, but let's try.
What about buying medications overseas, like in Malaysia and Thailand to save money?
Singaporeans travel a lot and love our long weekends. You probably have heard friends, family or colleagues comment that some medicines are available for sale in neighbouring country pharmacies, WITHOUT a prescription.
Wow, antibiotics and medication for high blood pressure, cholesterol, diabetes, all sold readily without a prescription?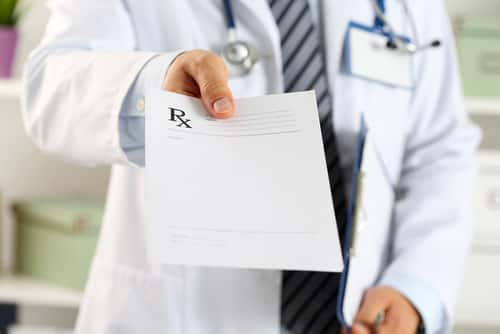 Different countries have different regulatory authorities that are independent in determining if a medication requires a prescription. Price-wise, because of the mostly favourable exchange rates, medication purchased overseas may seem cheaper than buying them locally.
However, if you really want to save some money on medicines while you're overseas, perhaps consider buying medicines that do not require a prescription even in Singapore. Examples include items like lozenges, allergy pills, vitamins, saline eye drops. This still translates to cost savings without breaking the law, or putting yourself at an unknown risk!
More importantly, it's best not to start yourself on medication for infections (antibiotics) or chronic conditions such as high blood pressure, high cholesterol and diabetes without first consulting a licensed medical professional. Let's not gamble with your health.
---
Sarah is a guest writer at Human, and a fully registered pharmacist with the Singapore Pharmacy Council. She's currently working towards completing a further degree in public health. Things that excite her include a good book, a good cup of coffee and being able to help people use medicines safely. Sometimes she takes and shares photos.