The skin is very sensitive and prone to damage. Melasma is one of the most common skin conditions and its management has been hard for most people.
Dr Ho Rui Ming is the Medical Director for M-Aesthics Clinics. He is experienced in thread lift procedures and acne scar treatment. He has actively responded to questions regarding melasma treatment. Here are a few key takeaways.
What is melasma?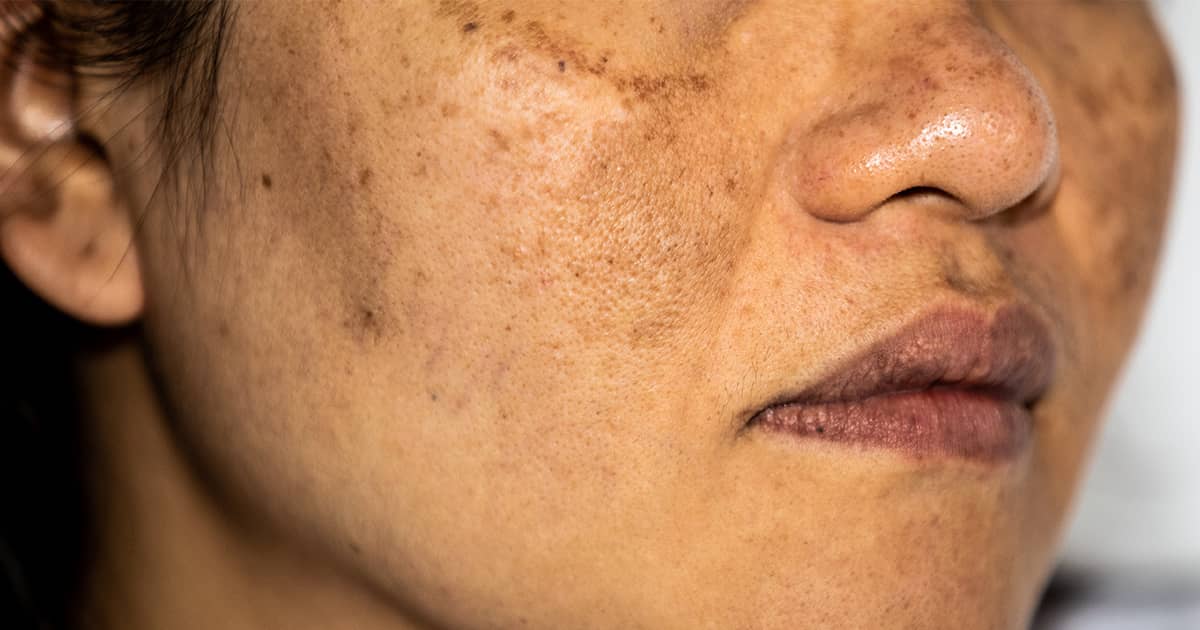 Melasma is a common skin problem that causes brown or dark patches to appear. The condition is commonly found on the face but may also appear on the forearms and neck [1].
What causes melasma?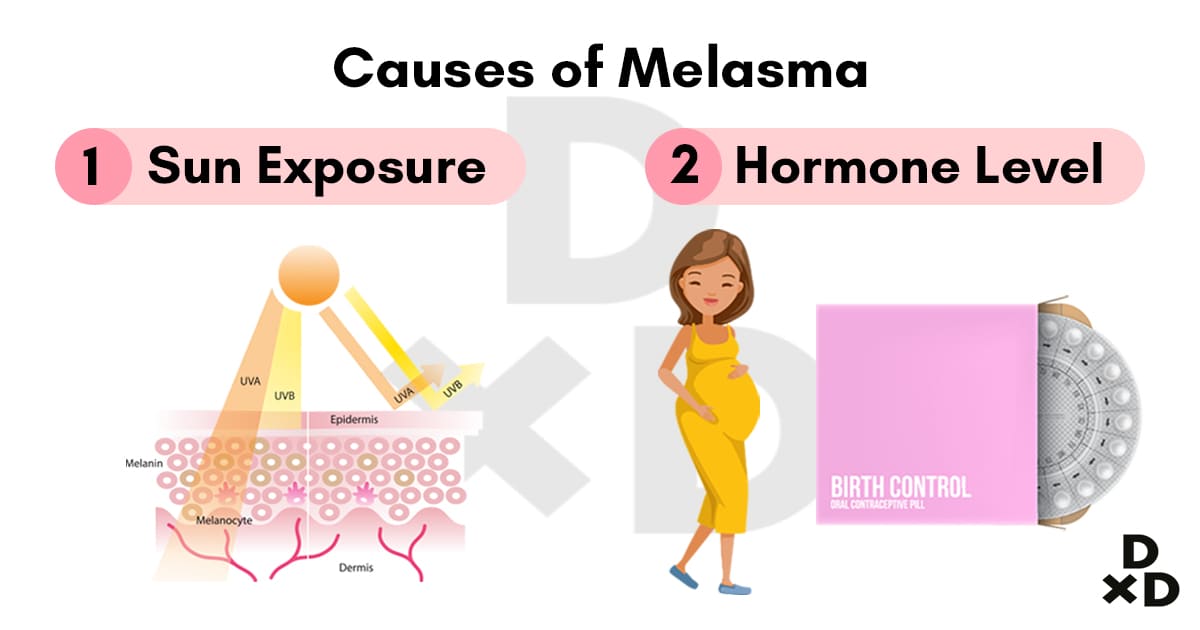 Sun exposure is the most common cause. Research also shows that women are at much higher risk of developing the condition. This is because anything that affects hormone levels such as birth control pills and pregnancy can also cause the condition [1].
Treating melasma can be hard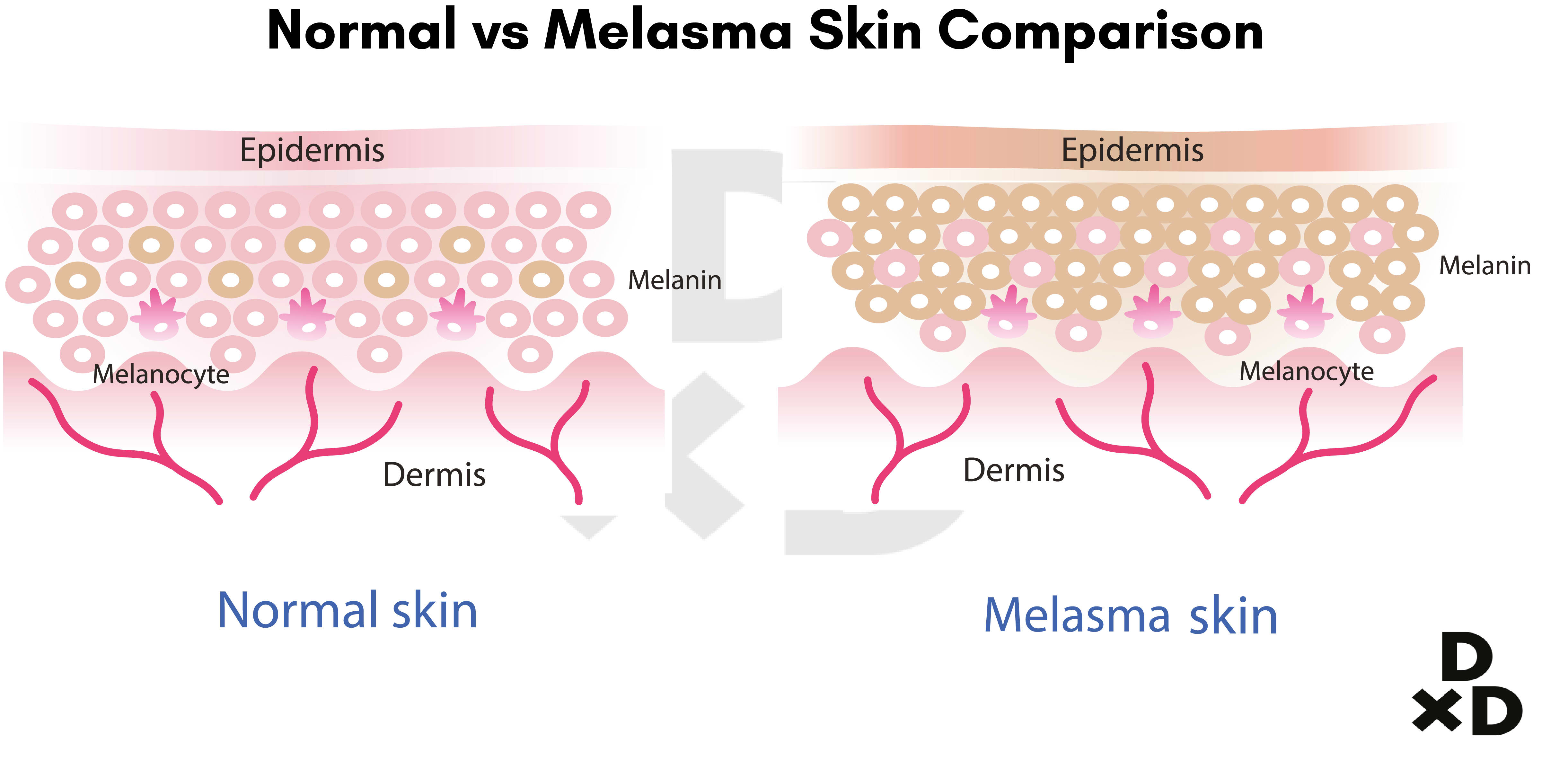 Dark patches appear due to over-produced pigments. This is hard to reverse and often reoccur [2]. That said, there are various ways to manage the condition.
Protection from sun exposure is a must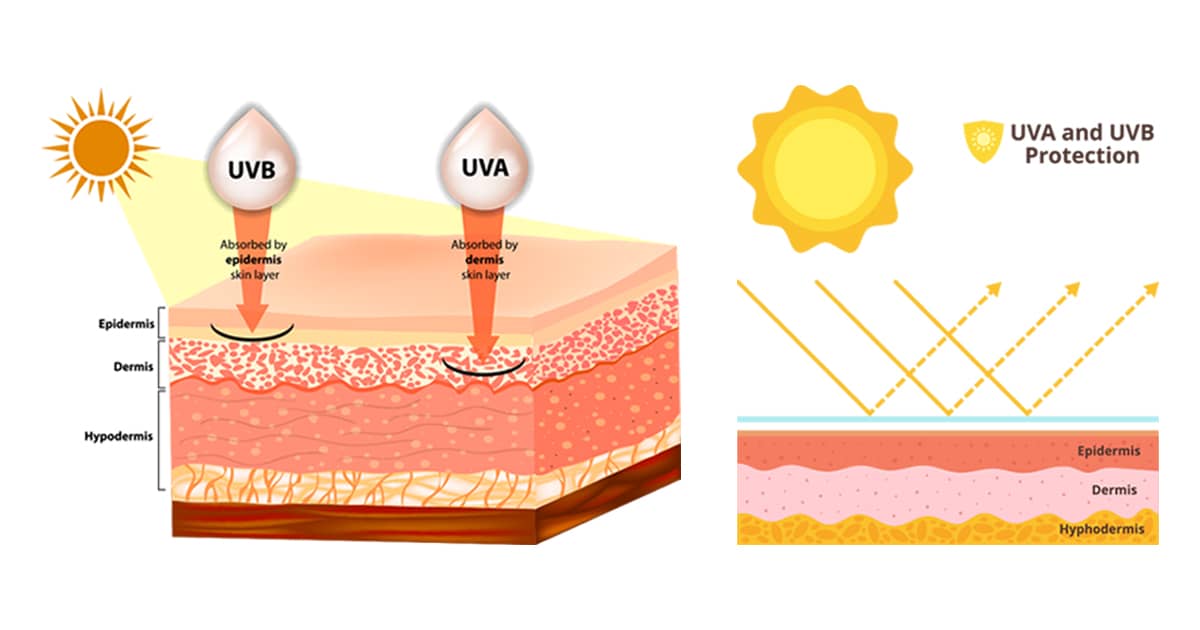 As sun exposure is a contributing factor, it is important to protect the skin from further damage. You should use generous amounts of sunblock and avoid direct contact with the sun [3].
Use topical whitening creams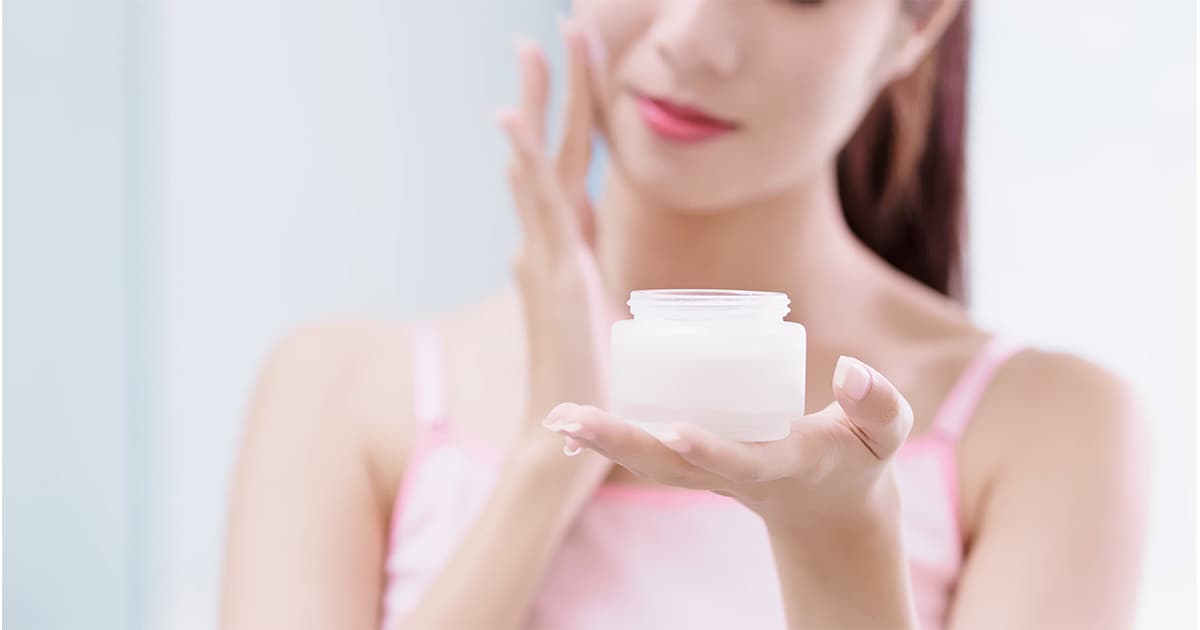 The most common treatment choice is to use medical-grade whitening creams containing hydroquinone, topical steroids and/or retinoic acids [4]. If possible, you should stop or switch out birth control pills containing oestrogen.
Treatment for more severe cases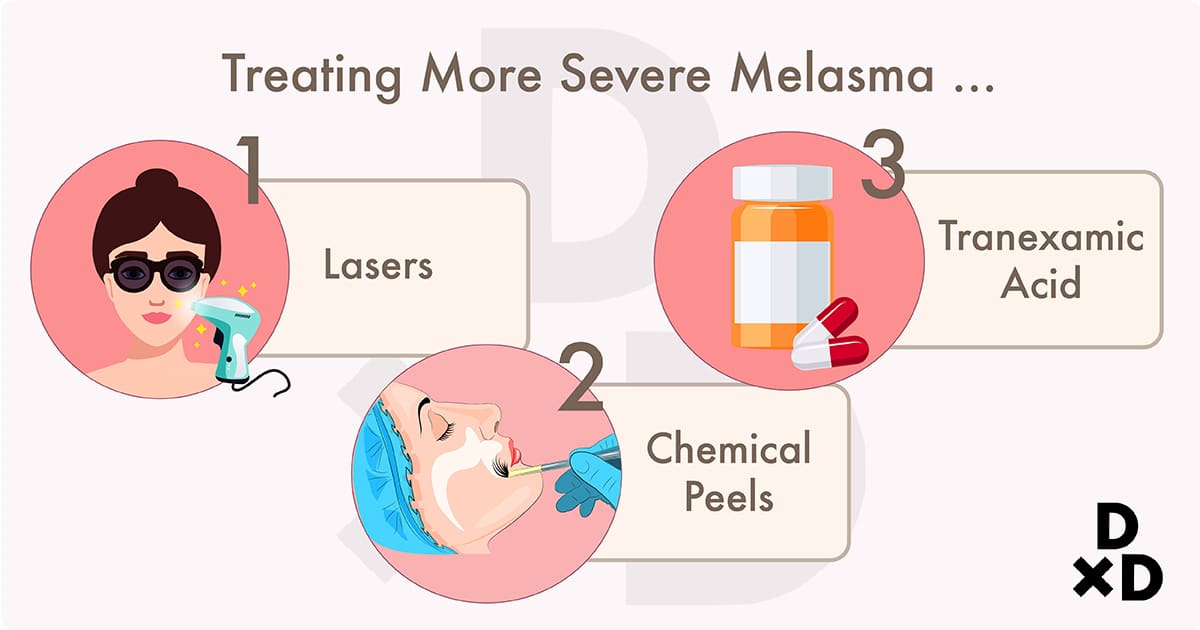 For more severe cases, treatment may include glycolic acid peels, Nd: YAG laser treatments and oral medication (tranexamic acid) [5]. You might have to go through multiple sessions depending on your condition.
Also read: A Doctor's Guide To Pigmentation Treatment In Singapore (2019)
You can combine different methods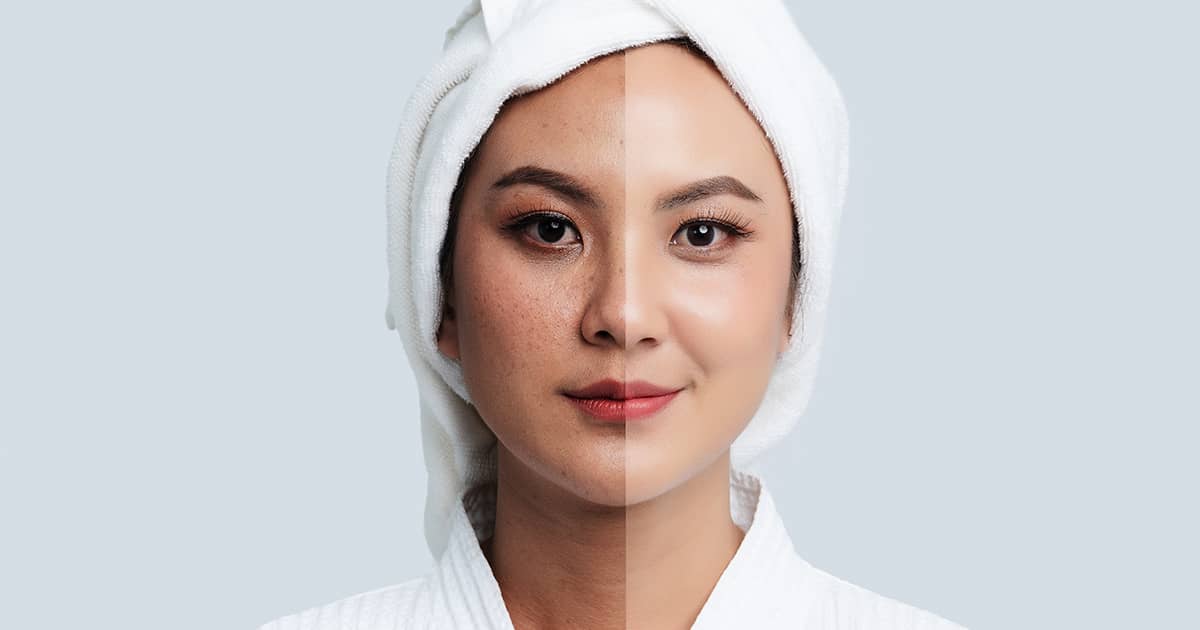 There are different types of melasma and thus each person may require a different treatment route. Most cases also require a combination of methods to achieve the best result [4].
Treating melasma is hard but not impossible. It is best to consult your doctor to get a proper diagnosis before proceeding with any treatment.
Read more: 8 Dermatologist Clinics in Singapore for Your Skin Concerns (2020)
---
Dr Ho Rui Ming currently serves as the Medical Director for M-Aesthetic Clinic, with expertise in thread lift procedures and acne scar treatments. A firm believer in staying up-to-date on medical issues, Dr Ho has been awarded Certificates of Competence by Aesthetic Dermatology Educational Group and the Dermatological Society of Singapore.
Read more from Dr Ho Rui Ming in his Q&A here.
Would you like to ask any related health questions?
You can Ask A Doctor right away, or request for treatment quotes from doctors.
---
<br