Shubhada Bhide, a sassy IT pro and a working mother of 2, recently shared her dental implant experience with the human.com.sgmunity through an AMA session.
She has had a dramatic oral health history! Fillings, extraction, root canal, crowns, bridges - you name it, she'd have probably done it. Despite her multiple encounters with dentists, she was still very apprehensive when it came to dental implants.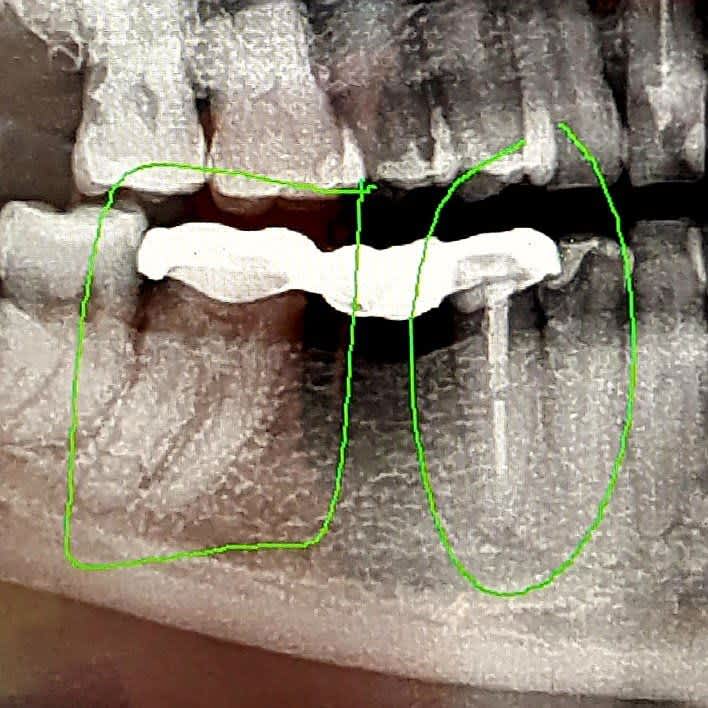 Photo: Shubhada Bhide
13 years ago, she had to extract a decayed tooth situated in her lower jaw. She also needed a dental bridge for her to eat properly. However, the bridge (the white portion in the photo) was uncomfortable and eventually gave way 5 years later.
She was then presented with the option of getting dental implants but was hesistant. She was afraid that that she wouldn't be able to bear the pain; she heard too many horror stories!
Eventually, she mustered up the courage with it and has never looked back since. Here's what she shared.
There's a variety of options for those who have missing teeth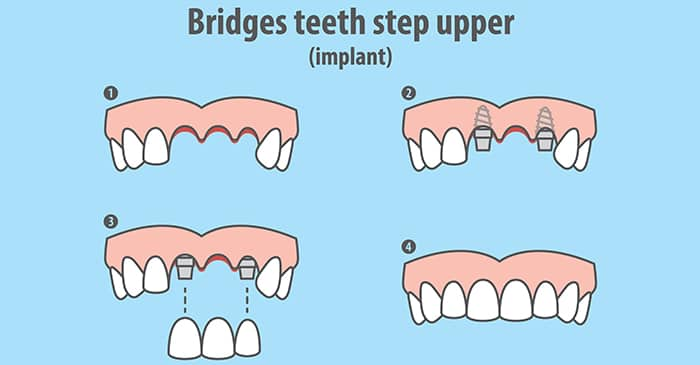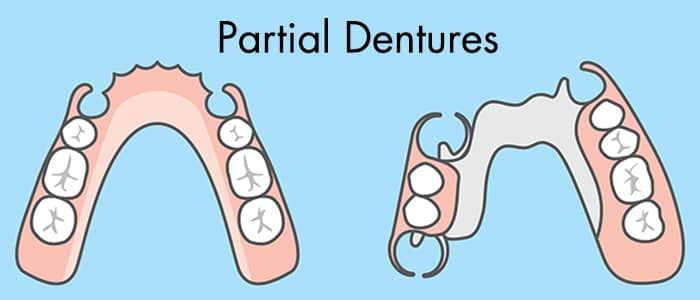 A dental implant isn't your only option when it comes to tooth replacement. Bridges or dentures are some of the other procedures you can consider.
However in Shubhada's case, she has already exhausted all the other options. Getting a dental implant was the only way to solve her problem. This isn't always the norm.
Dental implants aren't as scary as you think
Shubhada was surprised that she felt no pain during her dental implant surgery. She didn't even realise when the procedure was over.
However, she did experience some swelling (it's expected with every dental implant surgery) that lasted for about 2 days.
However, you might get an infection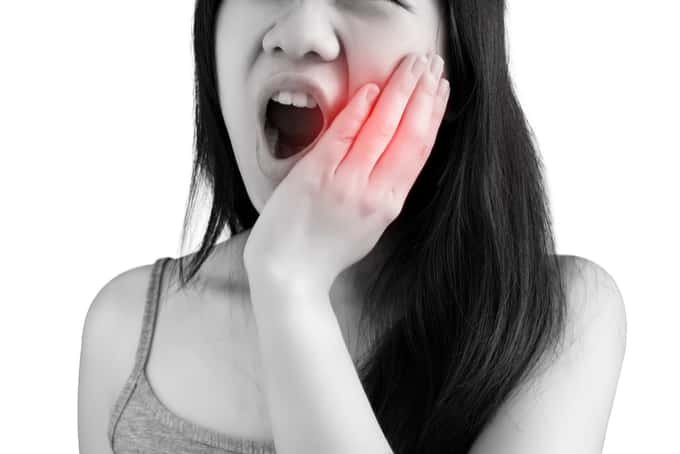 A reader asked if it's painful because her aunt went for an implant and it got infected. Shubhada explained that the pain a patient experience is partially dependent on how skillful the doctor is.
Infection, on the other hand, depends on how well you do your post-surgery care. Regular visits to your dentist and medications might help.
If you have a low threshold for pain, you can request to get general anaesthesia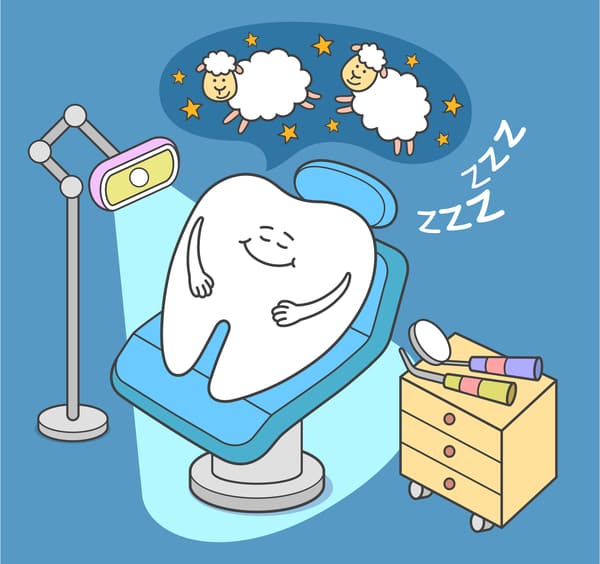 If you are really scared about the pain, Shubhada suggests for you to check with your dentist for general anaesthesia.
Her dentist offered her both local and general anaesthesia, and she chose to do it under local anesthesia.
Take your time in finding a suitable dentist for your dental implant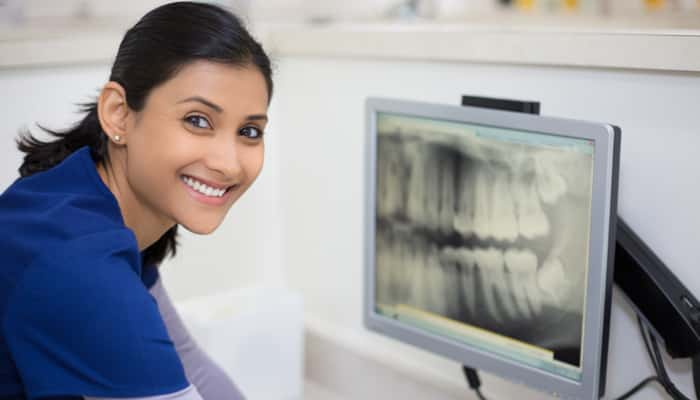 Terrified of visiting the dentist but need a dental implant? Shubhada encourages you to take your time to find a suitable dentist.
She suggests that you start by looking at their reviews online, and then physcially going in their clinics to talk to time in person.
For her, she consulted 2-3 dentists before making her decision. She wanted to find someone who had plenty of experience in doing dental implants, and could help her clarify all her doubts.
A dental implant procedure would typically cost around $3,000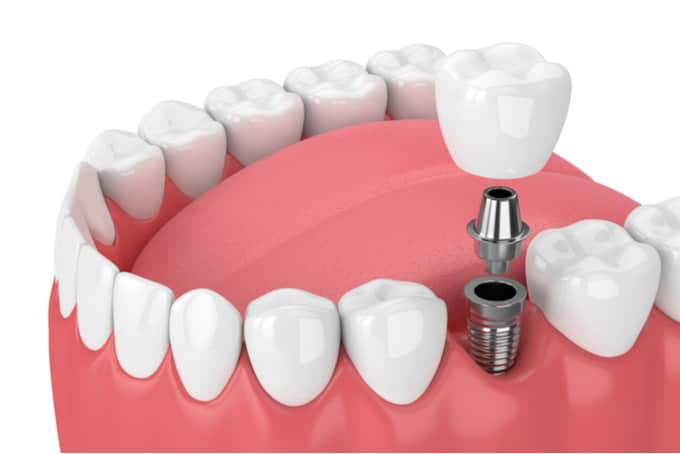 Shubhada shared that from what she knows, the cost of a traditional implant in Singapore would cost you an upwards of $3,000. The price varies depending on your dentist, the clinic, and your dental condition.
There's a difference between cheaper implants and pricier implants
Why do some dentists offer cheaper implants while others offer more expensive implants? Well, Shubhada had asked her own dentist the same exact question.
Her dentist explained to her that there's a something called mini-dental implant. They cost half as much as a traditional implant. However, the mini implant was structurally too flimsy for her molars so she couldn't go for that.
Mini implants are good for patients with a receding jawbone.
How long is the healing process and were there any side effects?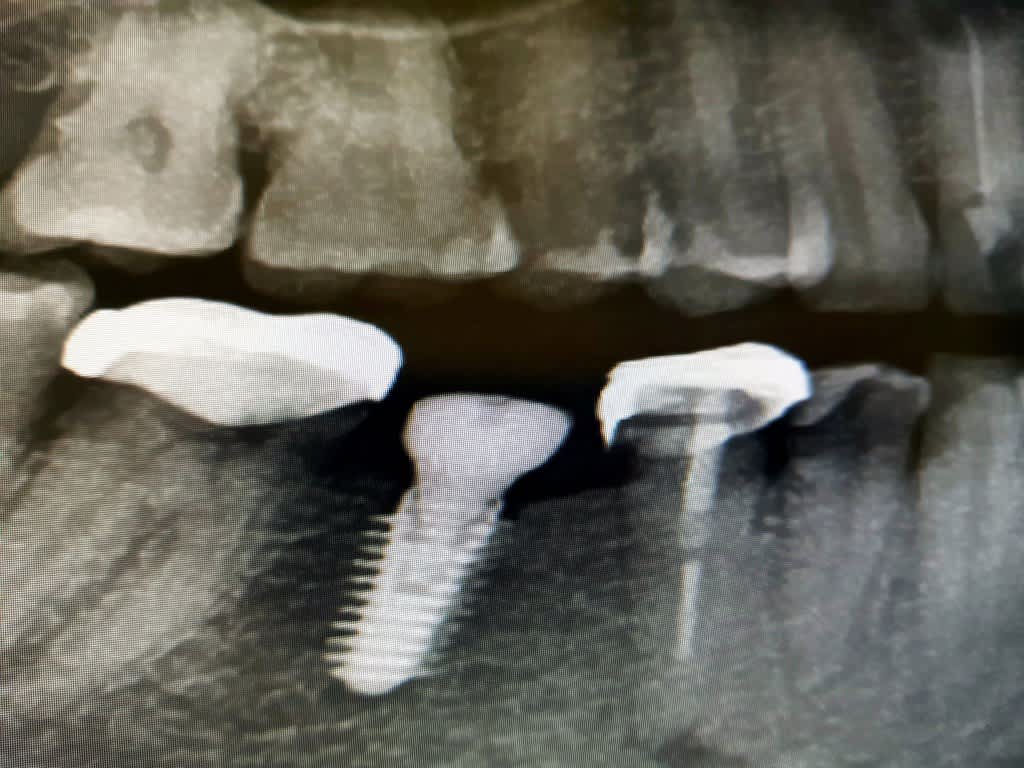 Photo: Shubhada Bhide (her new dental implant)
Shubhada explained that the healing process was manageable as long as you follow all the instructions of your dentist. She ate soft food for a week and took all her medications accordingly.
She did not experience high levels of pain after the surgery. There were some swelling and slight pain, and that subsided within 2 days.
Afterwhich, you'd have to leave the implant to heal on its own for the next 2 - 3 months before visiting your dentist to place the crown.
Be thorough when it comes to questioning your dentist
There's no such thing as a silly question when it comes to oral health. Ask about anything and everything, from the process and costs to the side effects and healing process. Don't be shy to speak up!
Here are some of the questions she suggested for a reader:
Is the procedure needed and what are the alternatives
How the surgery is done
Level of pain during and post surgery
Medicines needed and duration to recover
What care to take post surgery
Cost - CPF claimable, any other choices
You will usually get MC for 5 days after the procedure
Depending on your condition, your dentist might offer you MC(s) of up to 5 days following your surgery. She got an MC for 5 days too. However, she mentioned that by the next evening she was well enough to do some work on her laptop.
If you take good care of your dental implants, they can last up to 15+ years
Shubhada shared that her dentist told her that dental implants can easily last up to 15 or more years as long as you take care of them.
The quality of the implant and your body's acceptance of the external addition does also play a crucial role.
Finally, building trust and communication with your dentist is crucial
If you're afraid of dentists, Shubhada's advice is to understand as much of the procedure as you can to clear all doubts.
Additionally, building trust and communication between yourself and your dentist can increase the chances of success and calm you down loads!
If you're considering getting dental implants, just remember Shubhada's advice on how to manage them. A large part of the fear is all in your head. A trip to the dentist is really not all as bad as your mind make it out to be!
---
Human's Ask Me Anything (AMA) enables open health conversations between readers, health professionals and patients from all walks of life. View the complete list of upcoming Human AMAs here.
If you are a patient or health professional who's interested in hosting an AMA to share your story, please email editor@human.com.sg.sg. Our team will contact you with more details.