Wondering what a Smile Makeover is and how Invisalign treatment plays an important role in getting the smile you want? Join our webinar to learn more about Invisalign treatment and aesthetic dentistry.
Title: Ask us Anything about Invisalign Aligners and Smile Makeover: Getting your 10/10 Smile
Date: 5 November 2021
Time: 8:00pm
Register here: https://bit.ly/3BBJtsP
---
Invisalign is an effective way to straighten your teeth without the use of traditional braces. If you're considering Invisalign, you've probably heard lots of different things about this relatively new alignment process. It seems like there are plenty of misconceptions surrounding it.
Dr Geraldine Lee, an experienced orthodontist, wrote a useful guide on getting Invisalign for your teeth in Singapore. These are the most important things you need to know.
Invisalign serves as an invisible alternative to conventional braces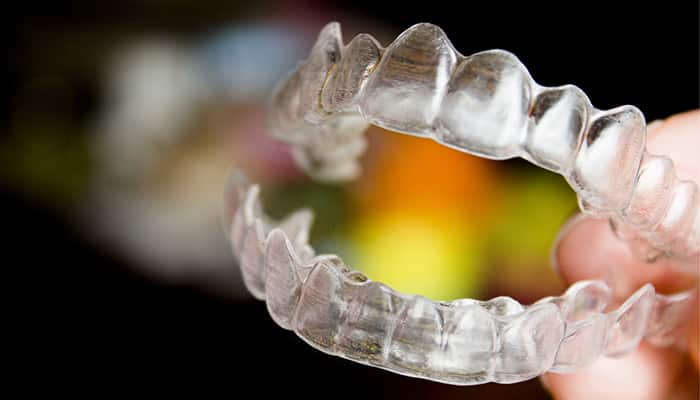 For those of you who didn't know what Invisalign is, it's a custom-made set of clear aligners for your teeth. [1]
How it works: each new set of aligners will gradually move your teeth into the desired position, eventually giving you super-straight teeth.
Also read this guide to clear aligners in singapore.
Invisalign is considered to be the most advanced brand
While there are many clear aligners in the Singapore market, Dr Geraldine personally believes that Invisalign is the most advanced and well-established.
Not all clear aligners are made the same
It's important to note that there will inevitably be some differences in aligner material and technology between different companies.
Speaking from someone who's tried some of the more common clear aligners brands in Singapore, Dr Geraldine currently only use Invisalign because of its ability to treat most types of cases effectively, including complex ones.
What's so different about Invisalign?
For example, Invisalign introduced the use of tiny attachments on your teeth, which lets dentists perform specific types of teeth movement. These are not available in most other clear aligner systems.
This doesn't mean that the other brands don't work; they definitely still do! It just a matter of finding the most suitable treatment for the patient.
You've to be 100% committed to get the best results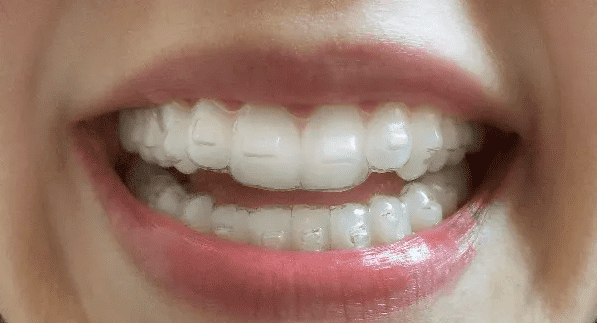 Dr Geraldine specifically emphasised that compliance is paramount to the success of your Invisalign treatment.
Tooth alignment is a slow and arduous process. She explained that once you start, you have to be fully committed to wearing the aligners for 20 - 22 hours a day for it to be effective. [2]
She has had a case progress only 20% in 1 year due to a lack of wear. Eventually, she had to convert the patient to fixed braces at the end of the day.
The average Invisalign course takes a year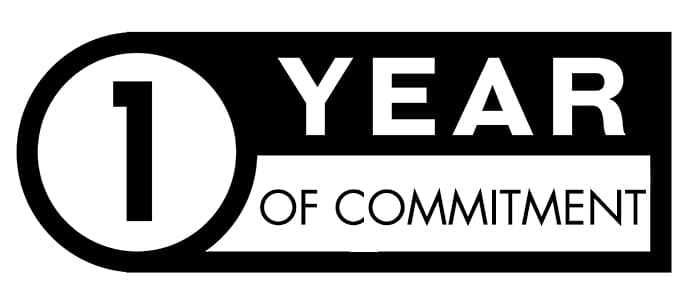 Dr Geraldine stated that she has seen some patients start experiencing improvements after wearing their retainers for 2 - 3 months even though the average course takes a year in total.
For optimal results, patients are advised to wear their aligners for 20 - 22 hours a day or at the very least 18 - 20 hours a day.
Total treatment time for Invisalign or traditional braces is the same
The treatment time between the 2 isn't very different overall, despite what most people believe about Invisalign taking longer.
However, Dr Geraldine mentioned that Invisalign patients may not see their teeth straightening out so quickly at first. Space needs to be created first before the teeth can be aligned, and this takes time.
Invisalign costs range from about $8,000 – $9,500 in total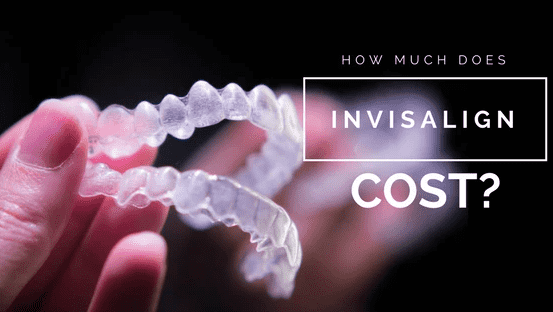 The 3 main factors that affect the costs are:
The complexity and duration of the treatment

The dentist or orthodontist you choose to see - Orthodontists may charge more as they undergo an additional 3 years of specialised training in the field of orthodontics (braces treatment).

The Invisalign "package" your orthodontist recommends
Why choose Invisalign over traditional braces?
Cosmetics is probably Invisalign's biggest selling point as it's hardly noticeable as compared to traditional braces.
Dr Geraldine also found out from her patients that the easy maintenance of teeth hygiene and the ability to eat anything are close contenders. Many Singaporeans live to eat!
She has had many patients come in for unscheduled appointments due to breakages of their braces from unexpectedly biting onto a popcorn kernel that was hiding in their popcorn during a movie!
However, if your case is too complex, stick with traditional braces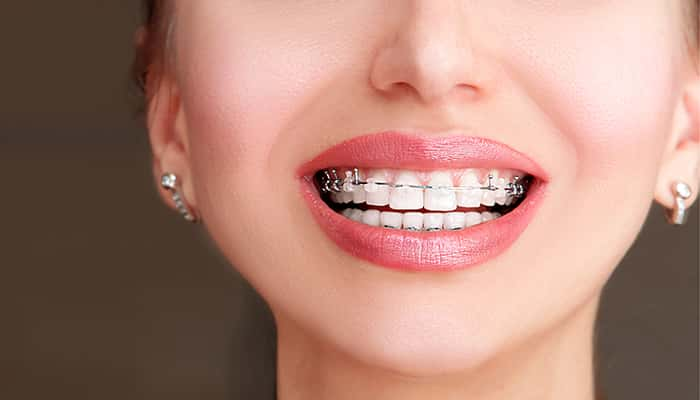 The complexity of a patient's case is often an important factor that determines effectiveness. If it's too complicated, you might be better off going with traditional braces.
Alternatively, combining the 2 systems at the same time might work as well but it's best to consult your dentist before you decide on anything.
In general, Invisalign is less painful than fixed braces
Some might be worried about the pain involved with getting the Invisalign treatment. The good news is that it's far less painful than fixed braces.
Having said that, however, any tooth movement will inevitably cause some form of discomfort (which might be an aching sensation, especially when eating).
Conclusion
Invisalign is a great alternative to traditional braces. Take some notes to understand what you're signing up for before proceeding with the treatment!
Also read: 8 Orthodontic Clinics to Consider for Your Invisalign Treatment in Singapore (2020).
Would you like to ask any related health questions?
You can Ask A Doctor right away, or view the complete list of Human Sessions.
---