Ageing is an inevitable part of life, and not everyone is willing to accept what it brings.
Aesthetic deterioration is one part of growing old that doesn't sit well with many people. While it may be impossible to turn back time, medical advancements have offered all of us the opportunity to reduce the signs of aging. However, many people who are in search of effective anti-ageing treatments don't know where to start.
Dr Soh Lea Sar, an aesthetic doctor who has been practicing medicine for 22 years, responded to questions from Human readers on anti-ageing treatments.
Here are some of her best tips for anyone who is seeking anti-aging treatments.
From age 40, it's important for many people to reverse aging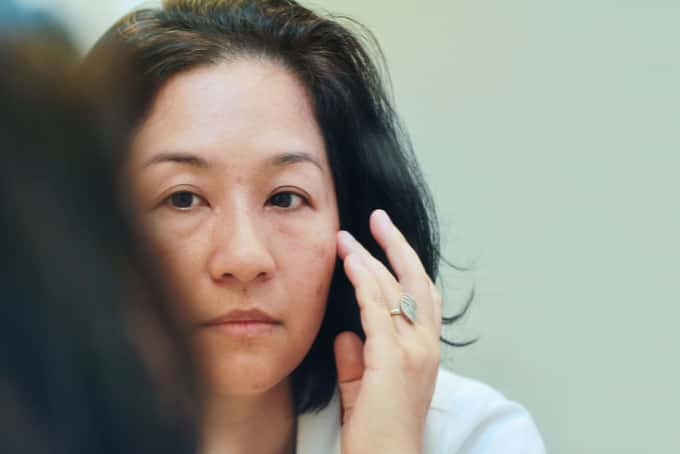 Our skin is always ageing, and by age 40, the signs of aging (less supple skin, crow's feet, and fading complexion) will get increasingly obvious.
According to Dr Soh, at this point, it's important to reverse the effects of aging for many patients.
If you have never been through any aesthetic procedures before or never even had much of a skincare regime to begin with, this is a time one can consider starting.
Here are some common signs of ageing and suggested treatment options.
Botulinum toxin injections can reduce the development of crow's feet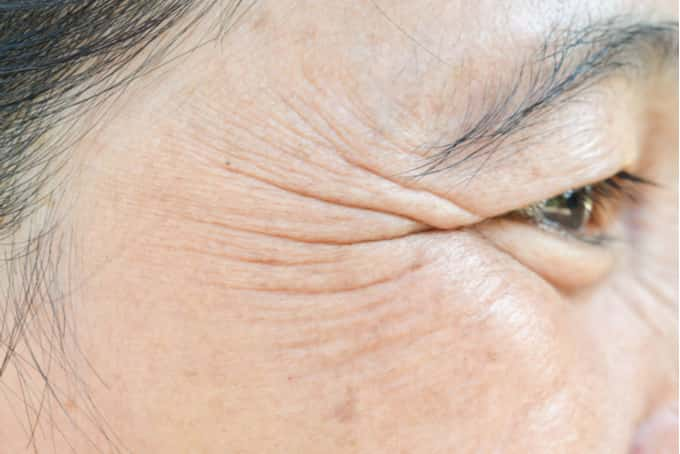 Crow's feet, sometimes called laugh lines, are the lines that appear around the eyes. They are called crow's feet because they radiate outward from the eyes. They can also add years to your face.
Dr Soh recommends a botulinum injection to the skin around the eyes to reduce the visibility of crow's feet. Results usually set in three days later, and besides dealing with the wrinkles, this can also help lift the eyelids up and reduce any drooping.
There are many ways to tone up skin colour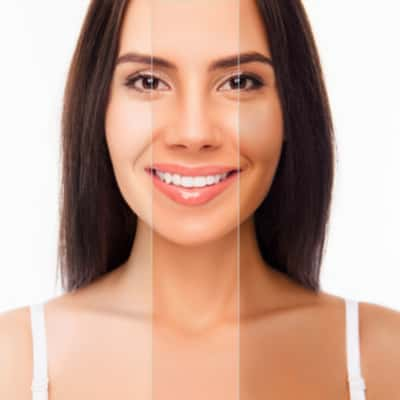 According to Dr Soh, Sciton Forever Young BBL is a treatment that can lead to improved skin complexion, pores, and reduce pigmentation. It also brightens and whitens the skin, giving you a glow soon after each treatment.
Depending on the condition of the patient's skin, a doctor performing aesthetic procedures may also suggest using the Fotona 4D Laser. This treatment essentially uses four types of lasers to lift the skin, reduce wrinkles without fillers, and improve skin colour and texture.
Skin boosters can help retain skin suppleness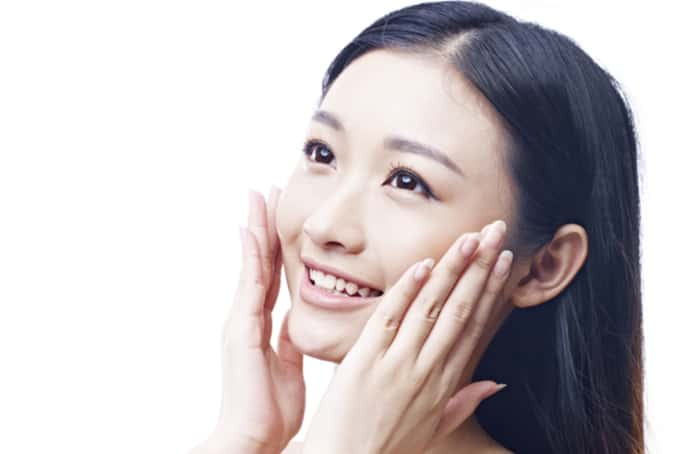 Skin hydration and elasticity are often factors to consider when selecting anti-ageing treatments.
This is why Dr Soh uses skin boosters containing hyaluronic acid and Rejuran Healer, which are injected superficially into the skin of a patient's face to achieve a more radiant look.
Do multiple injections on the face seem a little scary?
If you aren't keen on multiple injections on the face, Sciton Star, Thermage, Ultherapy, or Exilis Ultra are all effective alternatives for improving elasticity and providing a non-surgical facelift effect.
Of course, appropriate treatments should be discussed with a doctor, as the options are determined by your skin condition, pain threshold, and budget.
What is Rejuran Healer?
A reader whose skin was already in fairly good condition was wondering if she could use Rejuran Healer treatment to help with her minimal acne scars and wrinkles. Dr Soh reaffirmed that Rejuran Healer does, in fact, improve skin even if it's already in good condition.
In essence, Rejuran Healer is a salmon DNA-based polynucleotide filler or, simply put, a DNA filler. This means that it repairs damaged dermal cells which leads to an improved appearance in general.
Rejuran Healer helps with skin repair and regeneration
The reason why Rejuran Healer is such an effective anti-ageing treatment is because it activates the self-repair and self-regeneration ability of the skin, restoring the health of the epidermis and dermis.
Benefits include the improved appearance of acne scars as well as skin lifting and skin brightening effects, a balanced control of skin oil and moisture and improved elasticity, turgidity, and tonicity of skin.
As long as you're willing to take the initiative and treat your skin with the proper care it deserves, ageing doesn't have to be something that you anticipate with dread. Make sure you always consult an accredited doctor before opting for any anti-ageing treatments you may be interested in.
This article is medically reviewed by Dr Soh Lea Sar.
---
Ever wanted to ask a health question to a specific renowned specialist in Singapore? Human Sessions are when these expert doctors answer all your questions, for free!
You can Ask A Doctor right away, or view the complete list of Human Sessions here.