Specialist Dental Group were hard at work on a busy Saturday morning when we visited.
This review is not sponsored.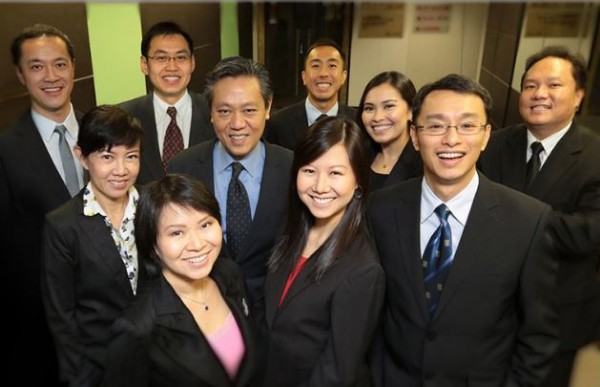 1. A little bit of interesting history…(at least to us)
Back in the late 1970s, there were only 2 private hospitals in Singapore – Mount Alvernia Hospital and Gleneagles Hospital, both of which did not have sufficient operating theatres for the growing number of surgeons in private practice.
Private medical specialists were scattered all over the neighbouring Tanglin/Orchard Road area, making coordination between different specialists and patients more challenging.
Mount Elizabeth Hospital was opened in 1979 to serve this need. Henry Lee Dental Surgery (now called the Specialist Dental Group) was the second clinic to open at Mount Elizabeth Medical Centre.
Fun fact: You've got to be a specialist to work at Mount Elizabeth Medical Centre - This applies to both doctors and dentists.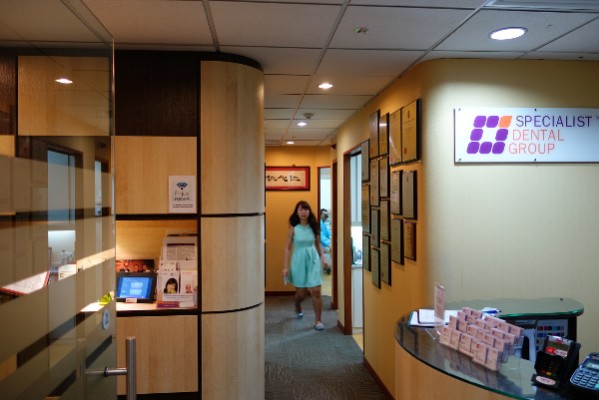 2. The "Specialist Club" circa 1979
Formerly known as Henry Lee Dental Surgery, Specialist Dental Group has been located at Mount Elizabeth hospital for over 30 years. As the group grew in size, they took over adjacent units to expand their clinic.
Unlike most other dental clinics with a mix of GPs and specialists, the group is formed by specialists - which is why they were renamed as Specialist Dental Group when MOH officially established a register of dental specialists in 2008. (Edit: We were updated that there are 2 dental surgeons in the midst of taking their specialist exit exams).
Specialist Dental Group has a total of 12 dental specialists, with 200 years of collective experience between them. The group covers 5 dental specialities in Singapore. This includes Prosthodontics (dental implants), Oral & Maxillofacial Surgery (wisdom tooth extraction and jaw surgery), Periodontics (gum), Orthodontics (braces and Invisalign), Paedodontics (children).
Some of their specialists eg. Dr Neo Tee Khin, Dr Daylene Leong, Dr Ansgar Cheng, Dr Steven Soo and Dr Ho Kok Sen also allocate a portion of time to teach at the NUS Dentistry Faculty.
We were pleasantly surprised to see Dr Eugene Chan, whom we covered at Dental On The Bay appear in a group photo. Between running his own practise in Australia, working at DOTB and popping up at Specialist Dental Group*, we are pretty sure that he's either mastered the Shadow Clone technique in Naruto, or he secretly has a twin brother (see, The Prestige).
*Spoiler: He's a visiting specialist at both clinics.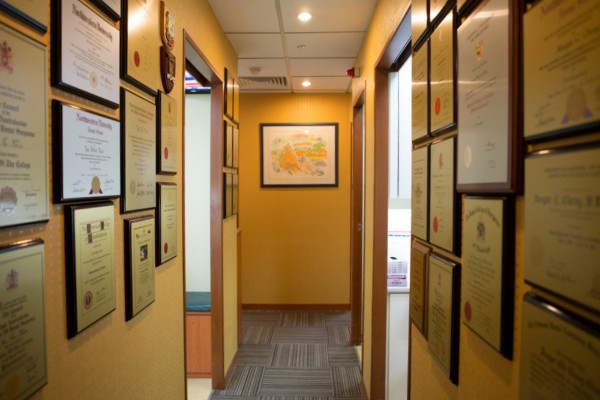 3. Under one roof
In a nutshell, the main benefit of having a team of dental specialists at the same clinic is that it allows improved communication between specialists, resulting in a more comprehensive treatment plan.
If you require several opinions from different specialists for your dental condition, Specialist Dental Group will also try to fit everything into one appointment. For example, your braces dentist at Specialist Dental may identify that you need to have a wisdom tooth extracted, and easily book you in on the same day for an opinion with one of her colleagues.
As they are located within a hospital, Specialist Dental Group works very closely with their medical counterparts as well. This is especially useful for those of you who may need to bring elderly relatives suffering from multiple illnesses to see a dentist.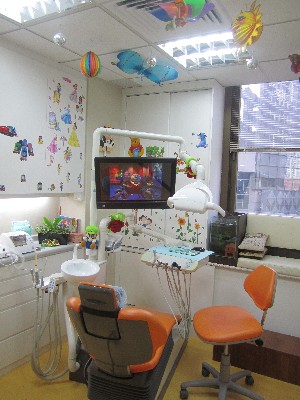 4. All about dental implants
Specialist Dental Group pride themselves for their long tradition in dental implants. The clinic's founder, Dr Henry Lee, was a pioneer who started placing titanium dental implants way back in 1984.
The group has carried on the strong tradition with dental implantology, and regularly share knowledge on the latest implant developments with other practitioners and the public.
They also have a patient e-book on dental implants, which you can download here (in exchange for your email address).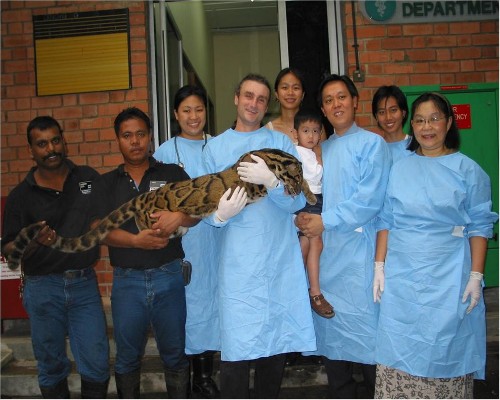 5. Cats and crowns
Dr Neo Tee Khin, Dr Ansgar Cheng and Dr Edwin Tan, the 3 current directors of Specialist Dental Group are prosthodontists - so the clinic is very strong in this field. (The 4th director of the group, Dr Ho Kok Sen, is an OMS specialist).
Besides dental implants, they are especially known for veneers, bridges, crowns and teeth restorations in general.
We were suitably impressed to learn that Dr Neo fabricated Asia's first ever dental crown for a leopard back in 2002 (who wouldn't be?) - If it's good enough for a leopard, it's good enough for us.
No news since on whether any other animals are forming a line outside Specialist Dental Group's clinic for treatment.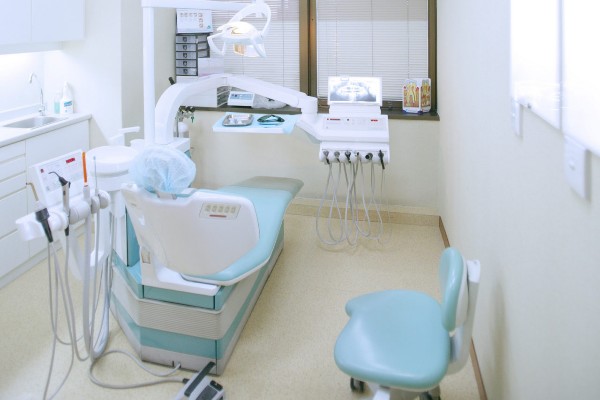 6. Tech stuff
On-site X-ray and CT scan results are readily available for immediate analysis. Because Specialist Dental Group is located within a hospital, any other more complex scans you need can also be easily arranged for.
As a day surgery facility, Specialist Dental Group works closely with an anaesthetist to provide intravenous sedation for patients. This is typically reserved for those who are especially fearful of dental treatment or prefer to sleep through the dental procedure.
Specialist Dental Group also makes use of an operating theatre within the hospital for general anaesthetic requests.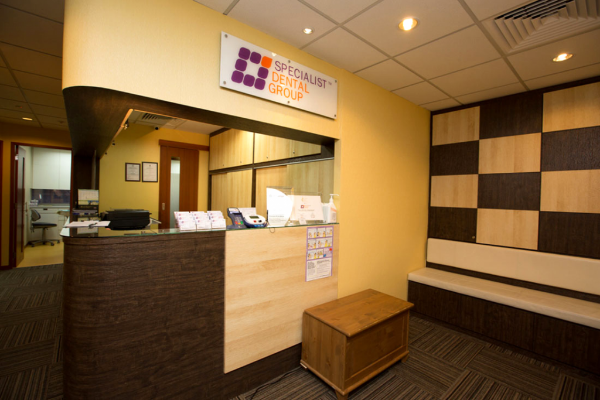 7. The flip side
Mount Elizabeth is a very old hospital, and you can tell this from the narrow walkways and dated furnishings. The group is clearly very comfortable in their clinic though, working out of a small but functional and well-equipped space.
Do bear in mind though that because there's not much seating at the waiting area, the staff much prefer you come on time for your appointment, rather than spend time waiting. They also ensure that as much as possible, the waiting time for patients are minimal.
Specialist Dental Group generally has a no-frills concept, so don't expect coffee machines or big LCD screen TVs. But hey - at least they've got fast WiFi, and that's all that counts right?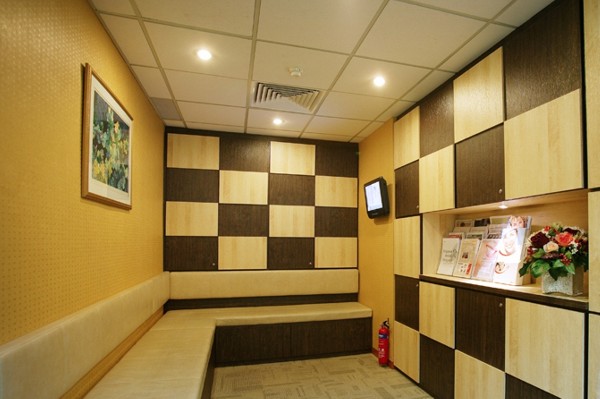 8. Cost
Specialist Dental Group Clinic is located at Orchard Road, and the rates are all specialist fees (if you catch our drift).
Below is an exclusively compiled price list, for your reference (the list is for selected procedures only):
Specialist Dental Group price list:
Consultation and examination: $80 – 200
X-ray: $140
Scaling & Polishing: $120 – 280
Fillings: $180 – 450 (per tooth/surface)
Teeth Whitening: $900 (take home kit is $600)
Root Canal Treatment: $950 – 1,500 (per tooth, depending on the number of canals)
Dental Implant Surgery: $5,500 – 6,500
All-on-4 Dental implant System: $28,000 – 32,000
Invisalign: $9,400 - 11,200
Braces (Stainless Steel): $4,800 – 6,500
Crowns/Bridges: $1,800 - $2,300 (per tooth)
Veneers: $1,500 – 2,300 (per tooth)
Wisdom Tooth Surgery: $950 – 1,800
Wisdom Tooth Extraction: $600 – 900
Oral Biopsy: $1,500 – 1,800
Cyst Removal: from $2,500 onwards
Periodontal Scaling: $800 - $2,600
Gum Surgery: $1,000 onwards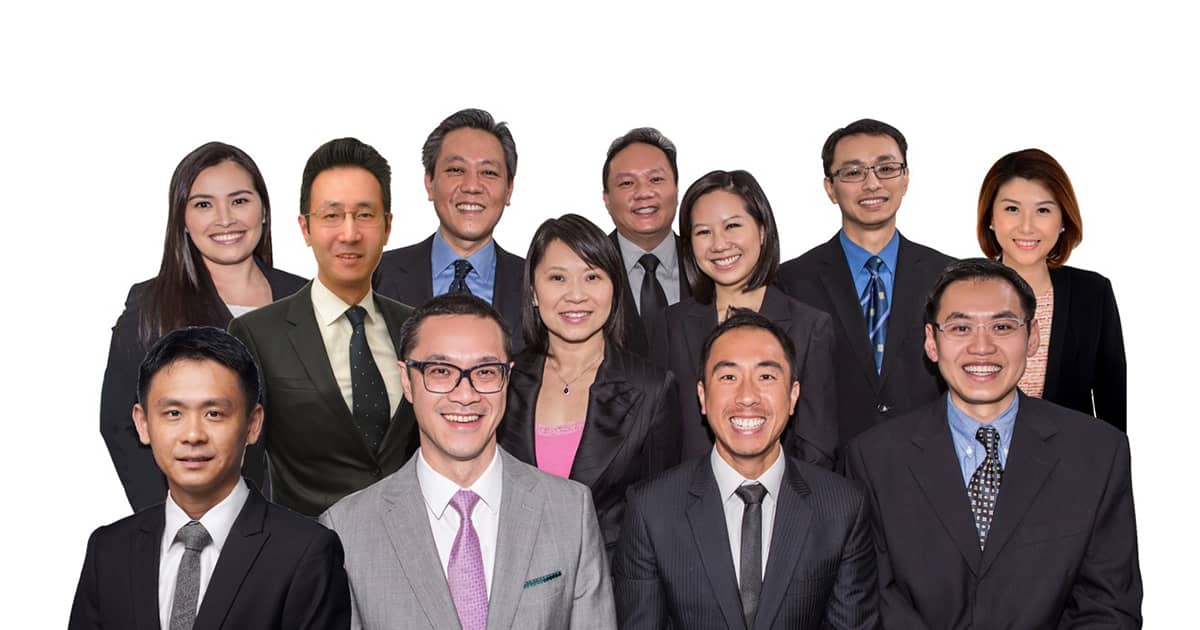 9. TL;DR
Specialist Dental Group is a no-frills specialist clinic located within Mount Elizabeth Medical Centre.
Between their team of 12 dentists covering five specialties, they offer comprehensive treatment planning for patients. We think that being able to access different dental specialists in one appointment is a huge plus.
Their clinic space is small, but functional. Fees are not the cheapest, as you are paying for experience and specialist treatment. Overall, we'd come here ourselves if we needed a dental implant, or other teeth restoration work (and had the money).
Specialist Dental Group contact details:
Mount Elizabeth Orchard Branch
Address: 3 Mount Elizabeth, #08-03/08/10 Singapore 228510
Phone: 6734 9393
Email: info@specialistdentalgroup.com
Opening hours:
Mon-Fri: 9am-5.30pm, Sat: 9am-1pm
**Gleneagles Medical Centre Branch
Address:** 6 Napier Road, #07-17 Singapore 258499
Phone: 6471 5150
Email: gleneagles@specialistdentalgroup.com
Opening hours:
Mon-Fri: 9am-5.30pm, Sat: 9am-1pm