The physical changes that often occur after pregnancy are well-discussed. While much has been written on postnatal weight loss regimens and beauty management, a mother's mental health is also crucial for the happiness of herself and her loved ones.
Childbirth can be a strenuous and taxing process not only for the body but for the mind as well. Depression and anxiety connected to pregnancy are some mental conditions that new mothers may suffer from in silence.
Dr Ng Beng Yeong, a psychiatrist in Singapore, recently answered questions from Human readers about who is most at risk for postnatal depression, and what the chances of having schizophrenia after childbirth could be. Here's what he had to share.
---
Postnatal depression can occur up to a year after childbirth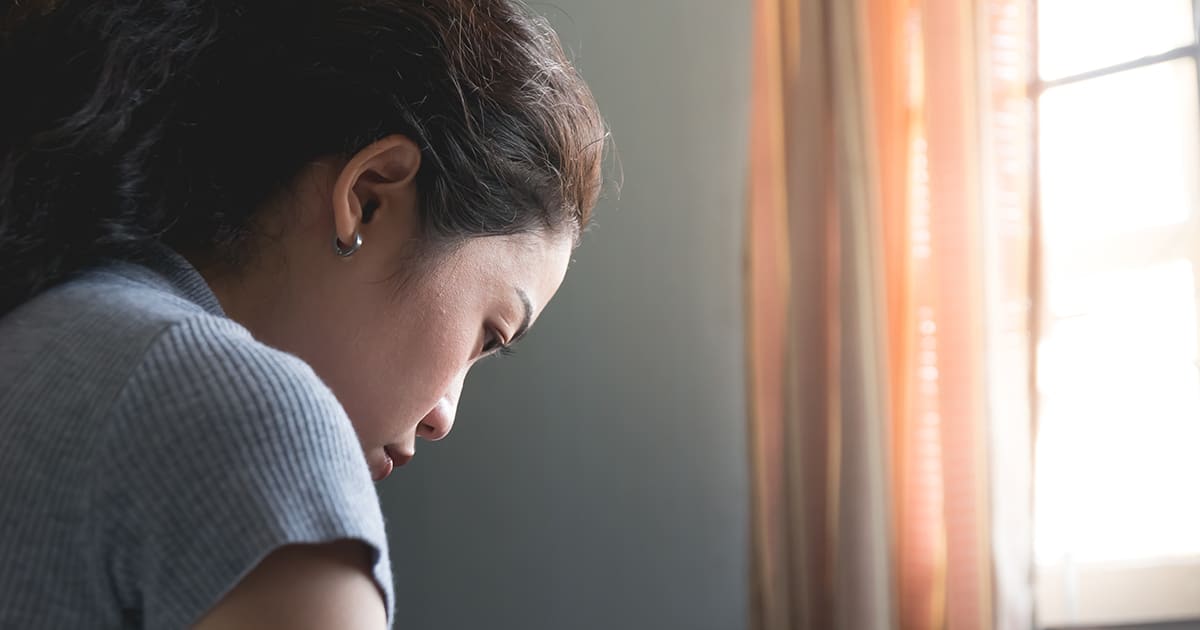 According to Dr Ng, postnatal depression ranges from moderate to severe forms of depression found in women after giving birth. This mental illness can occur soon after delivery, but can also be experienced up to a year later. Dr Ng often receives reports from women having mood symptoms within the first three months after delivery. [1]
Changes in hormone levels are a driving factor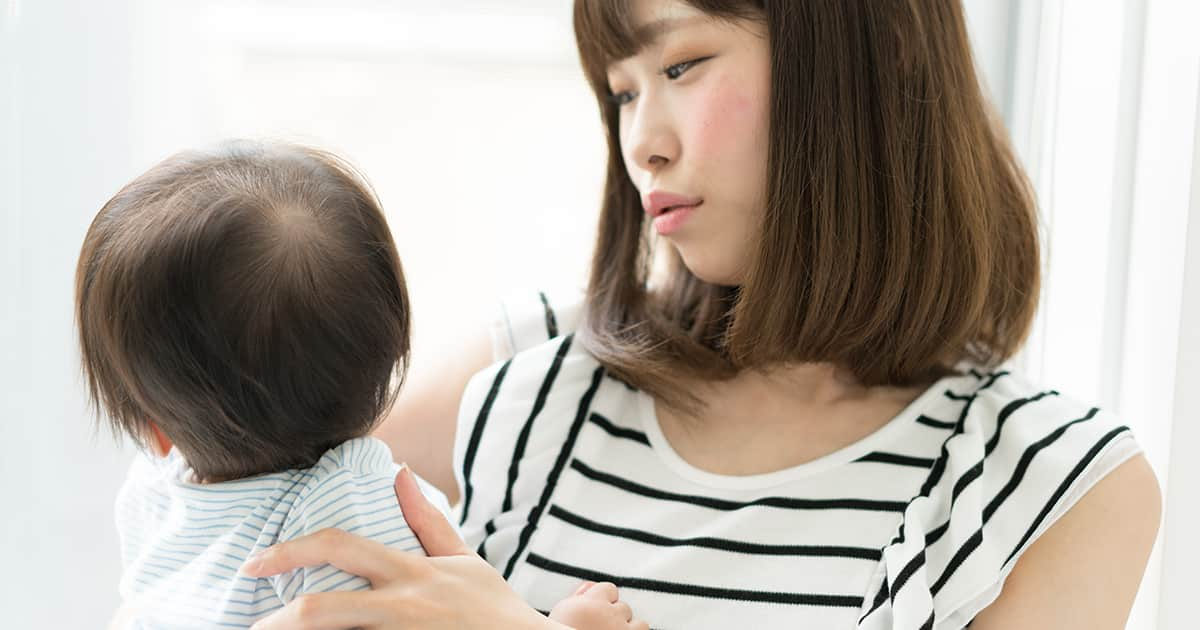 In many cases, the fluctuation of hormone levels during and after pregnancy can have an incredible amount of influence over how a woman behaves. It can contribute to severe mood swings and similarly, the physical changes after pregnancy can affect her body image as well as self-esteem, leading to emotional issues. [2]
Lifestyle factors are equally important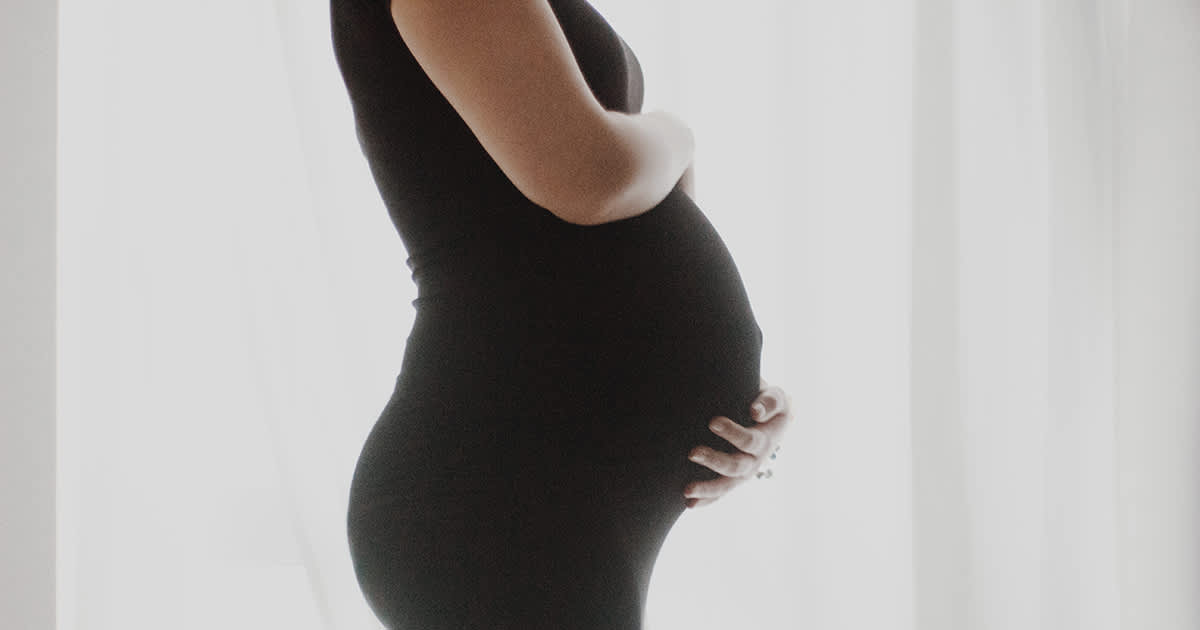 Sometimes, the changes in a new mother's work and social life, as well as her daily routines, can contribute to postnatal depression. Having less time and freedom to pursue interests, sleep deprivation, and anxiety about being a good mother are all part and parcel of the underlying problem. [3]
Postnatal depression can be derived from prenatal anxieties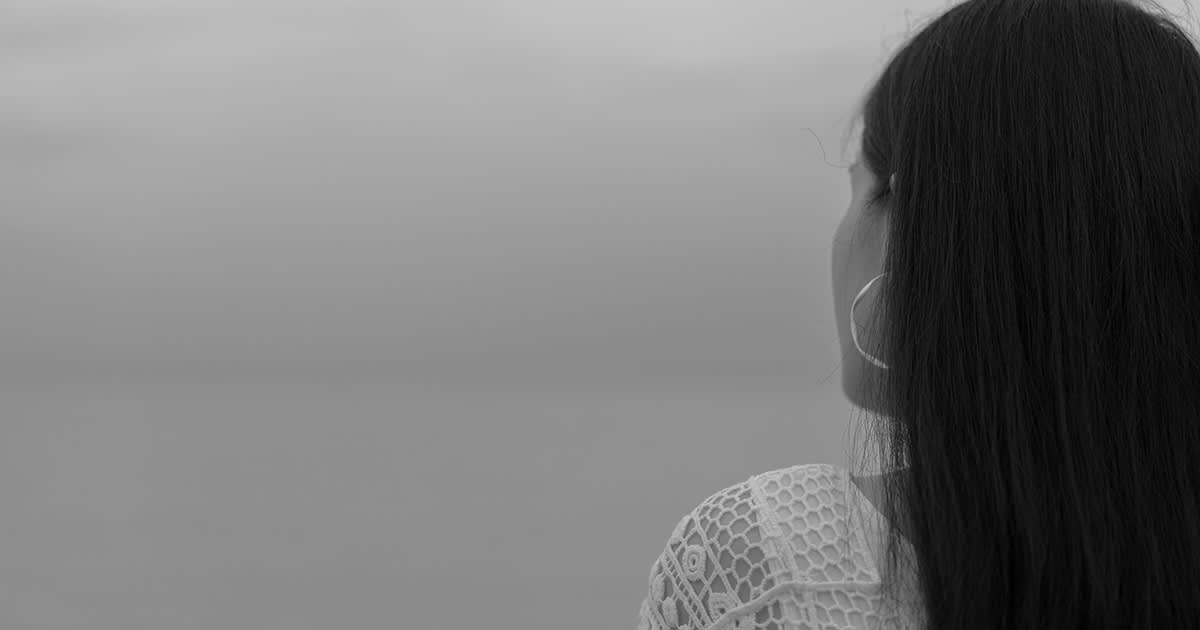 Prenatal anxiety which relates to the worries of being a good parent, as well as overwhelming stress during pregnancy, can all lead back to depression after delivery.
Similarly,
the death of a loved one,
a difficult or emergency delivery,
premature deliveries,
or birth defects
are also factors that affect the mental wellbeing of a new mother. [4]
An unstable lifestyle before pregnancy can also lead to issues in the future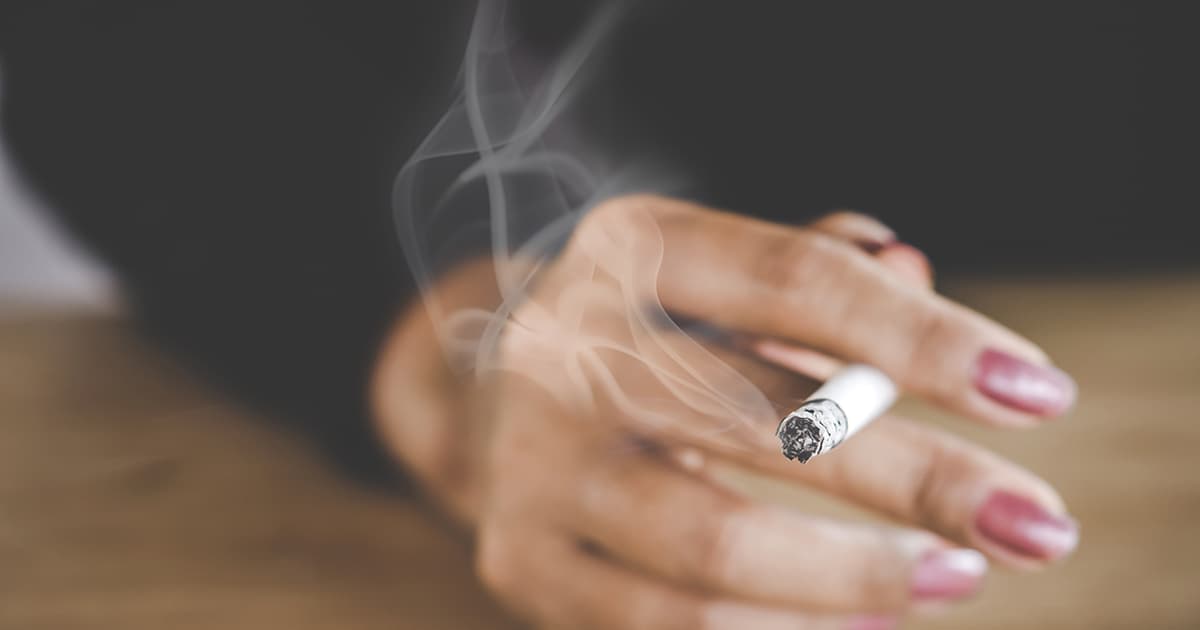 Dr Ng noted that there is a high risk of postnatal depression in women with personal life problems. They might have:
gotten pregnant at a young age (under age 20),
have unplanned pregnancies,
could be consuming alcohol or illegal substances,
could be smoking nicotine,
or have financial or other problems at home.
These can trigger depression in the long run. [5]
Counselling and medication are effective treatments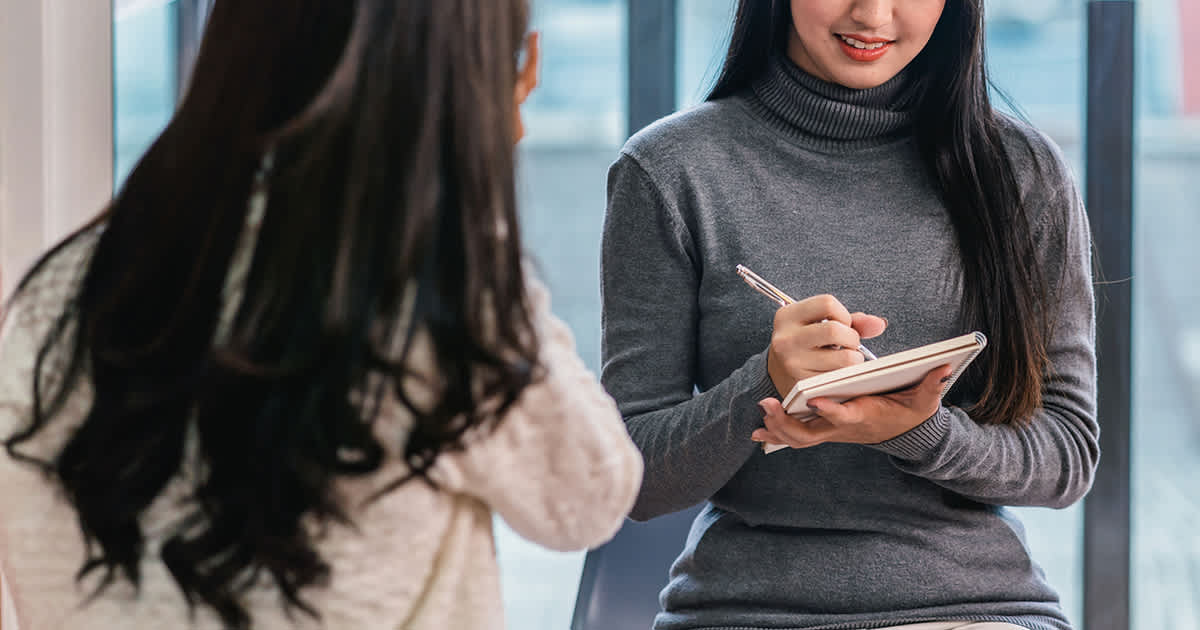 It is important to seek treatment for postnatal depression as quickly as possible, as early management leads to higher possibilities of managing the issue. Counselling (psychotherapy) and medications make up the most effective treatments and the outcome is often a favourable one. The spouse or partner of the patient should be involved during the process as well. [6]
Stress can trigger schizophrenia in some mothers
Schizophrenia is caused by many factors, including genetics. If a parent has the illness, there is a risk of about 10% of the child having it, compared to 1% for the general population. Stressful life events, childbirth included, can also trigger schizophrenia in some. [7]
Signs of schizophrenia typically begin in a sufferer's twenties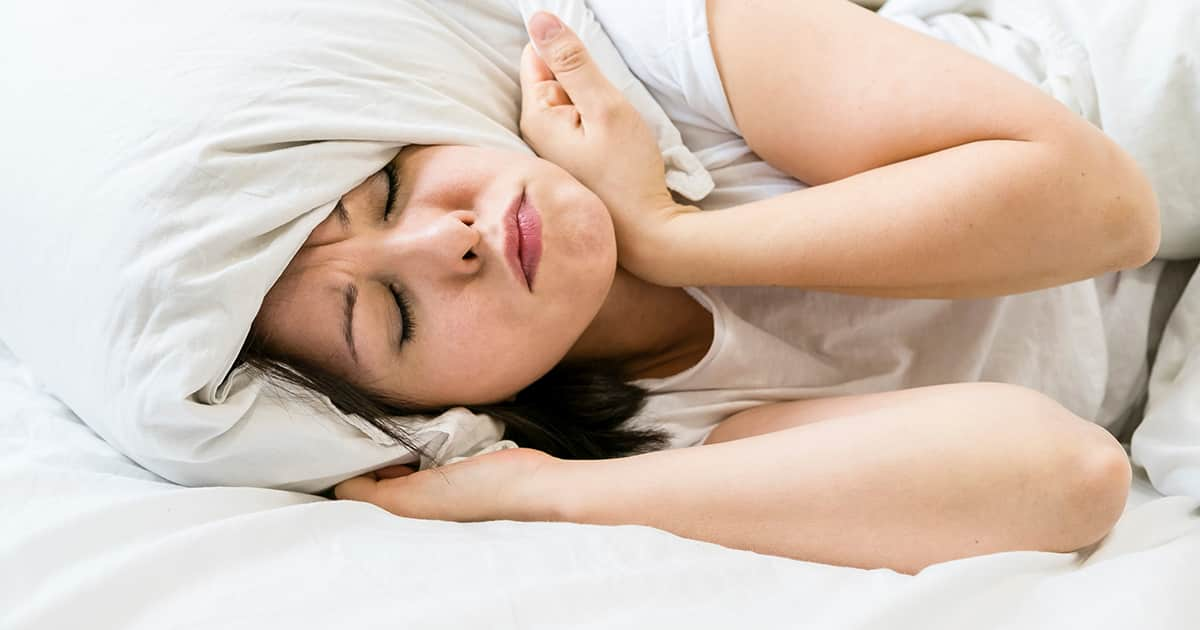 Unlike men who usually begin seeing signs of schizophrenia in their early 20s, women usually start experiencing signs in their late 20s. If you are past your 20s and no signs pointing towards the condition have manifested yet, the possibility of you developing schizophrenia is relatively low. [8]
Learning to cope with stress is important
Being able to cope with challenging situations, plays a huge role in maintaining mental wellness. Address any specific concerns you have about childbirth. This will help relieve most anxieties. If you are worried about painful labour, have a discussion with your obstetrician and seek professional advice. Assess if your partner is supportive of the pregnancy and seek relationship counselling to strengthen your bond if needed. [9]
Planning for childbirth is equally crucial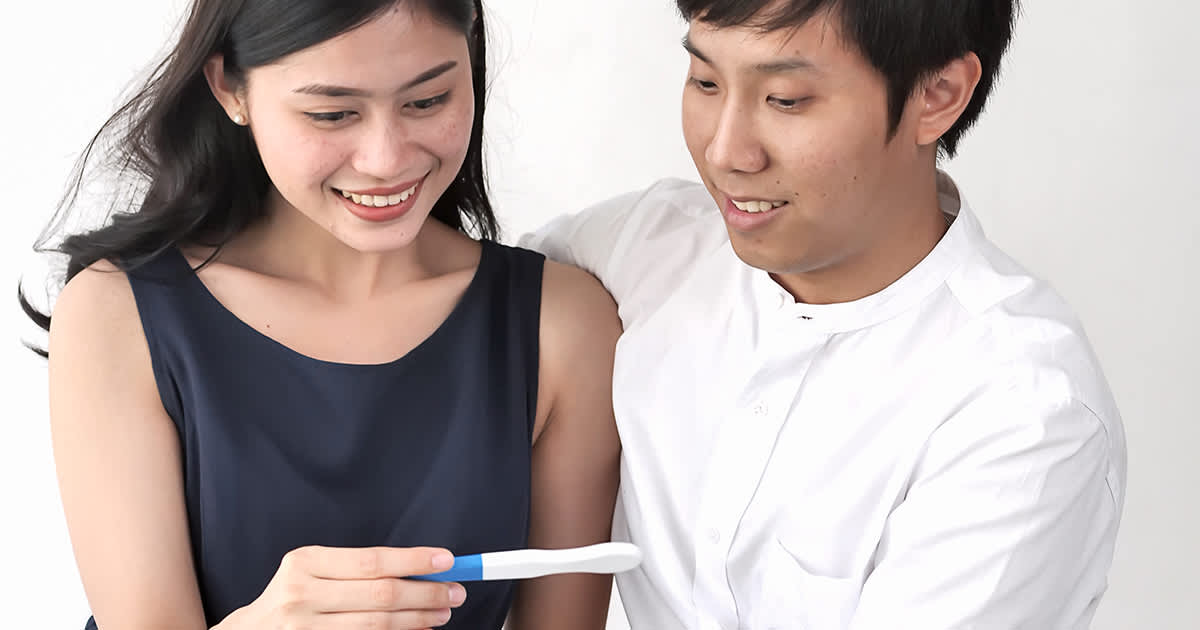 Parents need to make arrangements regarding child care and make sure to get sufficient rest to help ensure your levels of stress are managed. The more prepared you are to become a parent, the more better off you will be mentally and physically. [10]
Becoming a parent has many positive aspects, but is also something to prepare for not just physically but also mentally. Do not be afraid to ask for help with managing your physical and mental health in advance with mental care professionals who value patient confidentiality and are sensitive to your needs.