Pain is often caused by tissue damage, and may be acute (mild, severe, or recurring) or chronic (persisting over weeks or months).
In Traditional Chinese Medicine (TCM), pain management is customised to the individual.
Finding out the patient's body constitution type is crucial to a TCM physician. TCM diagnostic principles are used to assemble a patient's medical history, signs, and symptoms and make a TCM diagnosis. Acupuncture, cupping, tui na, and/or herbal medication is given to the patient depending on his or her physical constitution and condition.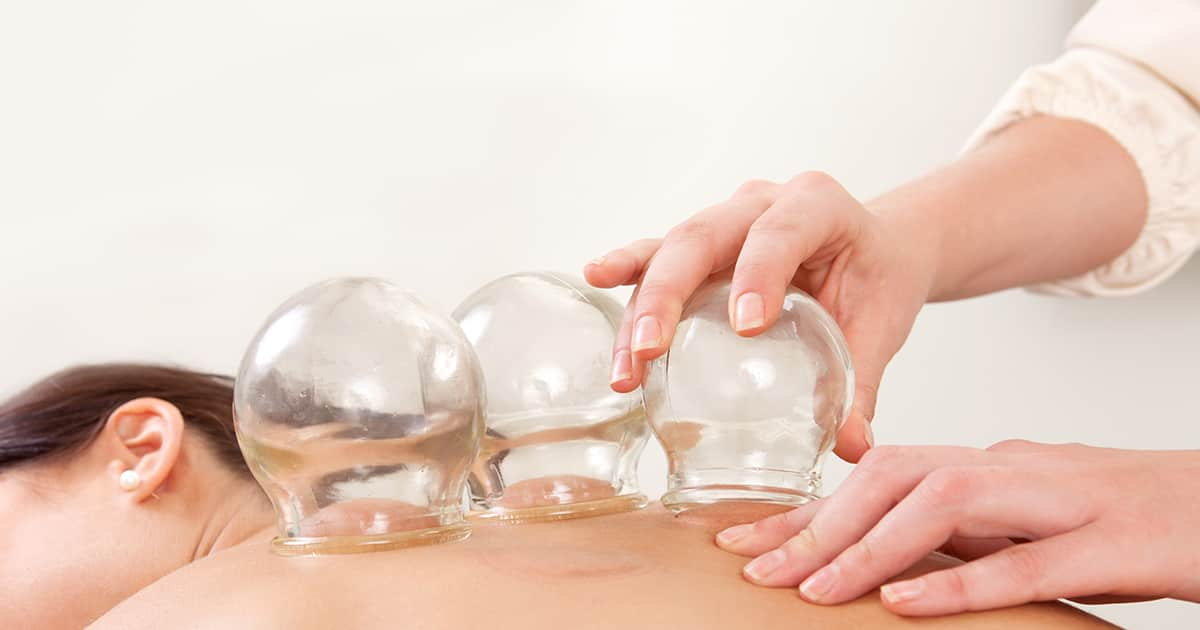 Acupuncture uses hair-thin needles and careful selection of acupoints to clear blockages in the meridians, and to strengthen the flow of qi to restore the yin-yang balance and relieve pain. Read more about acupuncture in Singapore here.
Cupping uses glass cups to painlessly create pressure, suction, and heat along the body's meridian points to improve qi circulation.
Stationery cupping, gliding cupping, and fire cupping are different types of cupping that can be combined depending on a patient's needs. Circular bruise marks left after cupping will disappear within a week.
Tui na helps with:
dispersing blood stasis,
swelling,
improving blood circulation,
and repairing damaged tissue.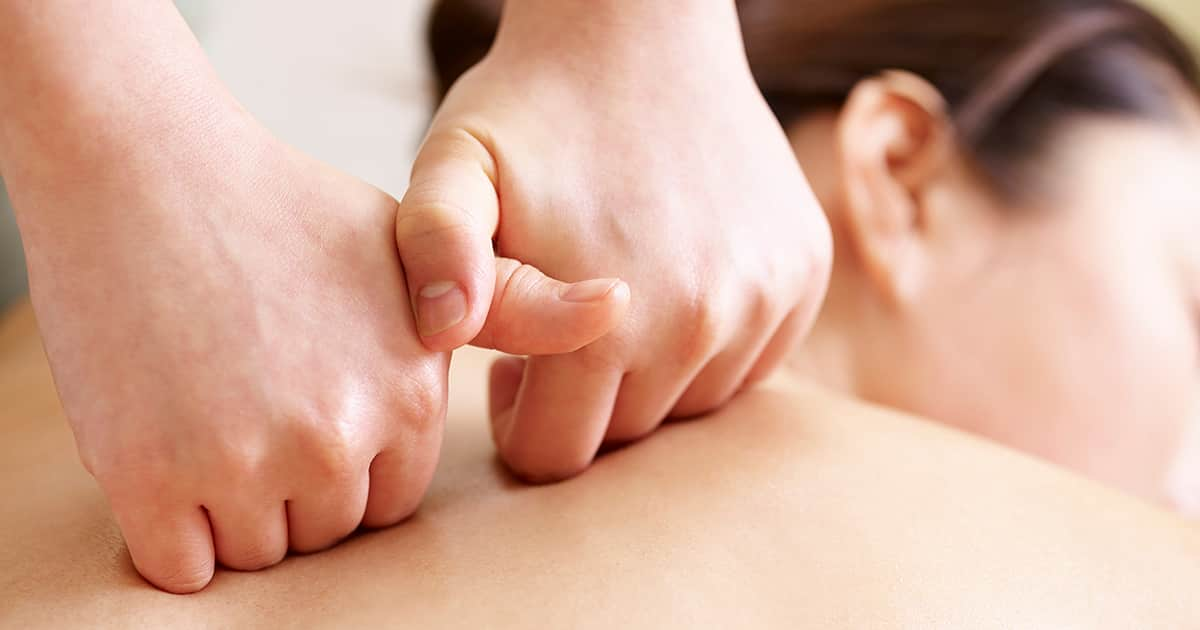 The number and frequency of these and other treatments will depend on how the patient responds to TCM treatment and his or her health condition.
TCM pain management treatment plans can be applied to aches in the face, neck, limbs, shoulders, chest, back, soft tissues, and joints. Ask your physician how TCM can treat not only the symptoms but also the root causes of medical conditions.
Ever wanted to ask a health question to a medical or TCM practitioner in Singapore? Human Sessions are when these experts answer all your questions, for free!
You can Ask A Doctor or Physician right away, or view the complete list of Human Sessions.