Non-surgical facelifts are becoming increasingly popular in Singapore. As the name suggests, it refers to face-lifting procedures that do not require incisions.
These procedures are offered by a variety of aesthetic institutions such as clinics, spas, and salons. However, many of these places overpromise what their procedures can deliver.
Dr Heng Wee Soon, an experienced aesthetic doctor, has had many patients coming to him for help. Prior to seeing him, some had spent thousands and thousands of dollars on multiple procedures with no visible effects.
To prevent more people from spending money on ineffective treatments, he wrote a comprehensive guide post on Human to shed light on this problem. Here are the highlights that you should take note of.
There are three different types of non-surgical facelifts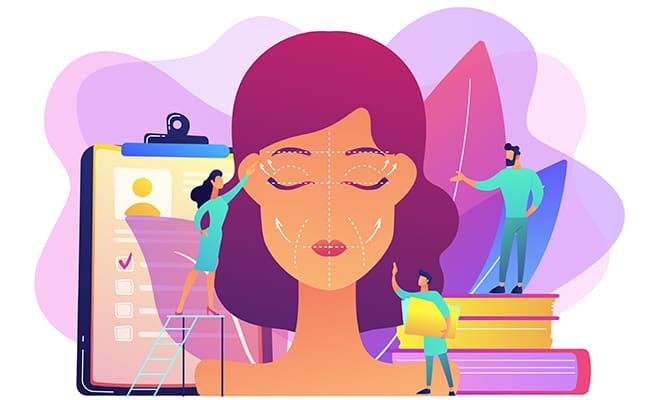 There are three main ways to achieve a face-lifting effect without plastic surgery.
Energy-based
Filler-based
Thread lift-based
Energy-based devices are commonly used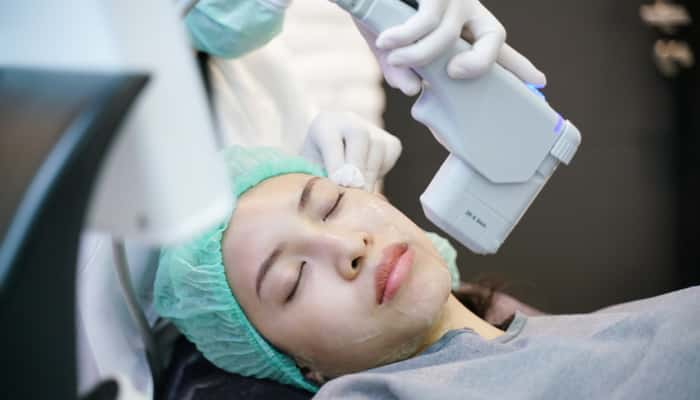 They are made up of a variety of energy types:
Ultrasound energy
Radio frequency energy
Laser
Infrared light
They aim to tighten and lift your skin while diminishing wrinkles. [1]
The prices of non-surgical facelifts in Singapore are determined by their effectiveness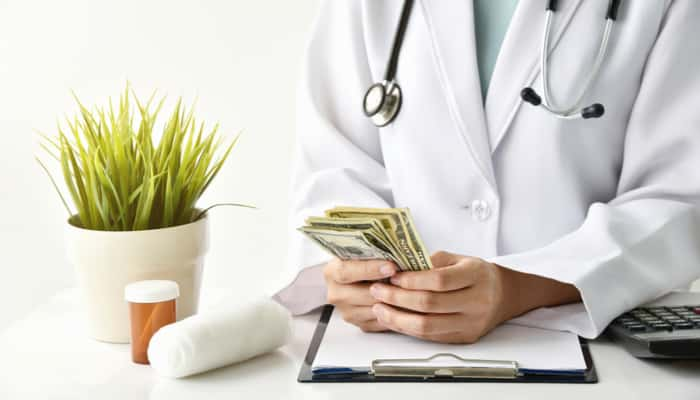 Simply put: you get what you pay for. A procedure that is based on a more effective technology will generally cost more.
Experienced doctors will also be more costly because they have the skills to ensure that you get the best results from the procedure.
The number of treatment sessions should not affect the cost
Bear in mind that no clinic or spa should base their low prices on the number of treatment sessions, but rather the effectiveness of the treatment.
Dr Heng cautioned against facial salons that offer under-powered HIFU treatments. Some of these facial salons up-sell multiple sessions of weak HIFU procedures to get customers to come back repeatedly for more treatments.
HIFU should be done in one session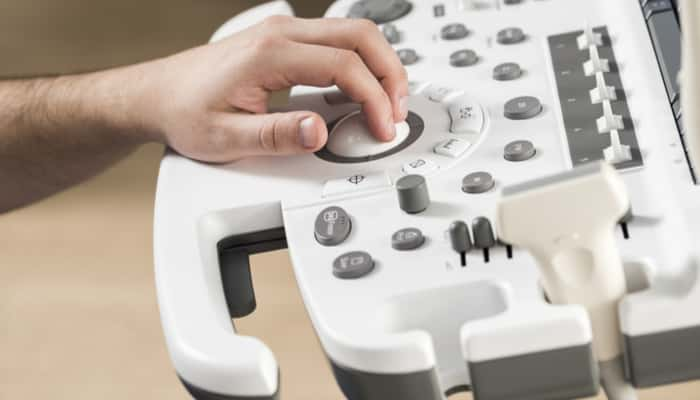 For HIFU to be effective, Dr Heng states that it is to be done in a single intense session. No number of under-powered HIFU procedures can provide the same result as one properly done procedure. [2]
Beware of facial centres offering unbelievably cheap services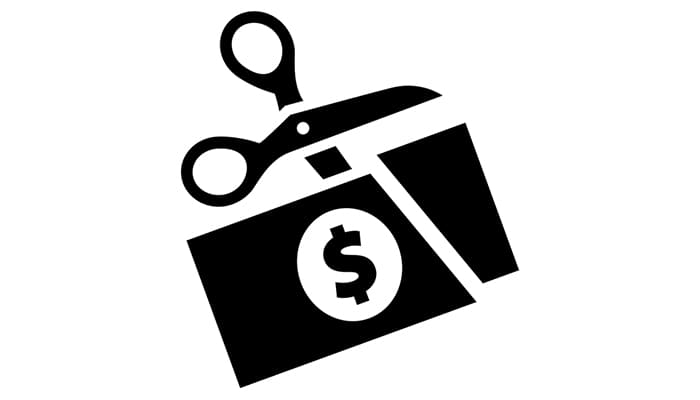 Steer clear of any places offering full facelifts using HIFU at prices as low as $200 - $300.
Dr Heng revealed that it's impossible for anyone to offer such a low rate because they would be making a loss with every procedure. Authentic HIFU machines are very expensive. [3]
Similarly, if you are being sold fillers for less than $300 per tube, or a full-face thread lift for less than $400, alarm bells should go off in your head.
No visible improvements? Your doctor might be using the wrong machine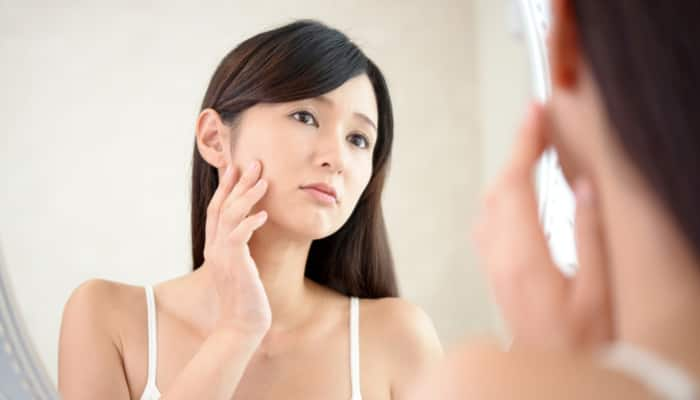 The onus is on your doctor to select the right machine that will best suit your condition. As a general rule, your doctor should be looking to target the deeper layers of your skin.
From Dr Heng's experience, the effectiveness of treatment largely depends on the penetration depth of the energy.
Your doctor overestimated your pain threshold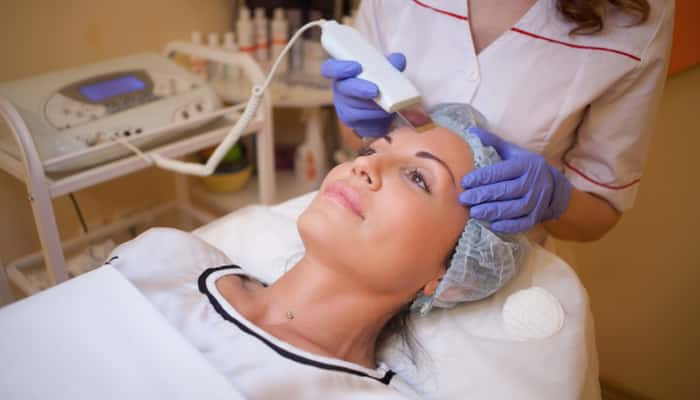 Sometimes, the way the energy is delivered into the skin is beyond your pain threshold.
If you are unable to tolerate the painful (e.g. burning) sensation from the treatment, your doctor might need to lower the power to complete the procedure.
This reduces the amount of energy effectively needed to reach deeper parts of the skin. Patients are often left under-treated and seeing less-than-satisfactory results.
Energy-based treatments aren't your only options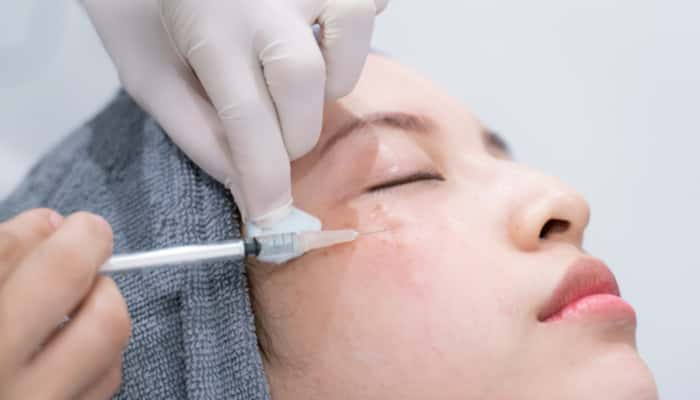 Make sure your doctor doesn't exclusively perform certain types of procedures.
Sometimes, energy-based treatments (Thermage/Ultherapy/HIFU) aren't necessary unless you meet certain criteria.
Some clinics only offer energy-based non-surgical facelifts because they need to
Sometimes, there's a dire need to cover the cost of the machine that the clinic has invested in. Dr Heng revealed that an effective machine like Ultherapy can cost up to $150,000.
Clinics that have pumped in hefty sums for equipment may be under pressure to push for these procedures.
Of course, they could just genuinely want to help
Other reasons may be that these treatments are non-invasive and have lower risks of side effects or complications.
In addition, they're convenient and hassle-free procedures that can be performed easily. They may not always have a hidden agenda (but you shouldn't rule that out!)
Your doctor should offer all-rounded services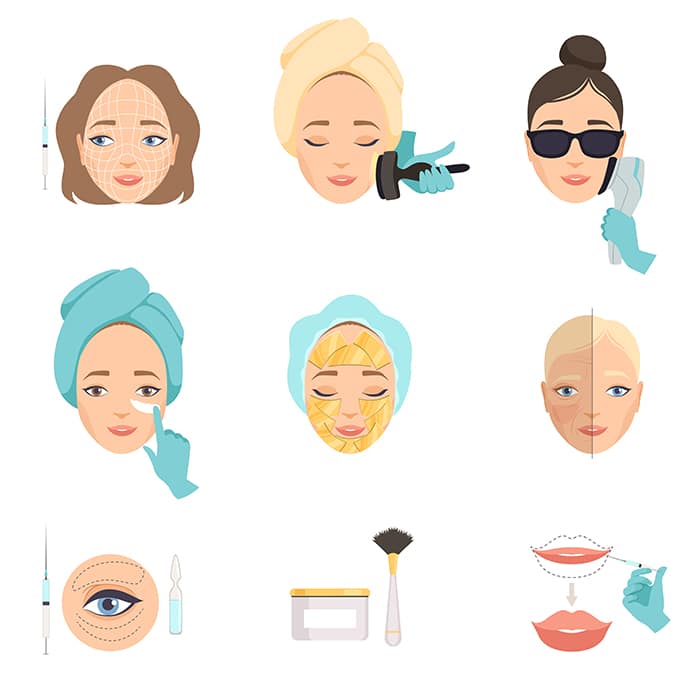 Your doctor needs to be able to offer you more than just an energy-based non-surgical facelift. He or she should take the initiative to educate you, and offer alternative procedures.
Energy devices, filler lifts, and thread lifts can all work hand-in-hand to improve your skin (so make sure you aren't shortchanged).
Last but not least, make sure you are a suitable candidate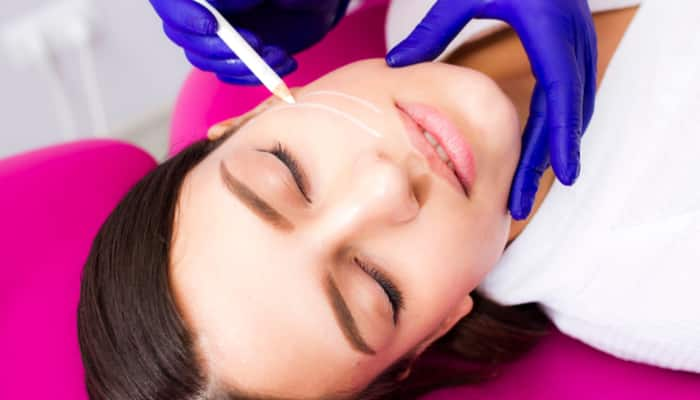 Typically, patients can benefit from these procedures if: there are first signs of skin laxity, minimal excess skin, minimal facial volume loss, or if there is skin that's not too heavy.
Also, if you have mild to moderate soft tissue bulk (also known as fat pads) you may want to opt for energy-based non-surgical facelifts. [4]
Conclusion
At the end of the day, Dr Heng admits that non-surgical facelift procedures are not cheap. Remember to take your time to consider all your options carefully.
Find a good aesthetic doctor that doesn't over-promise but instead gives you a realistic assessment of things.
Article medically reviewed by Dr Heng Wee Soon.
---
<span style="font-weight: