How Human Works
Welcome to Human, a medical content platform that aims to empower readers like you to make more informed health decisions. With doctors from more than 40 specialities, we offer extensive articles and webinars featuring topics from Aesthetics, Dentistry, Psychiatry and more! Find what you need to know by searching within our site, or simply by finding us on Google!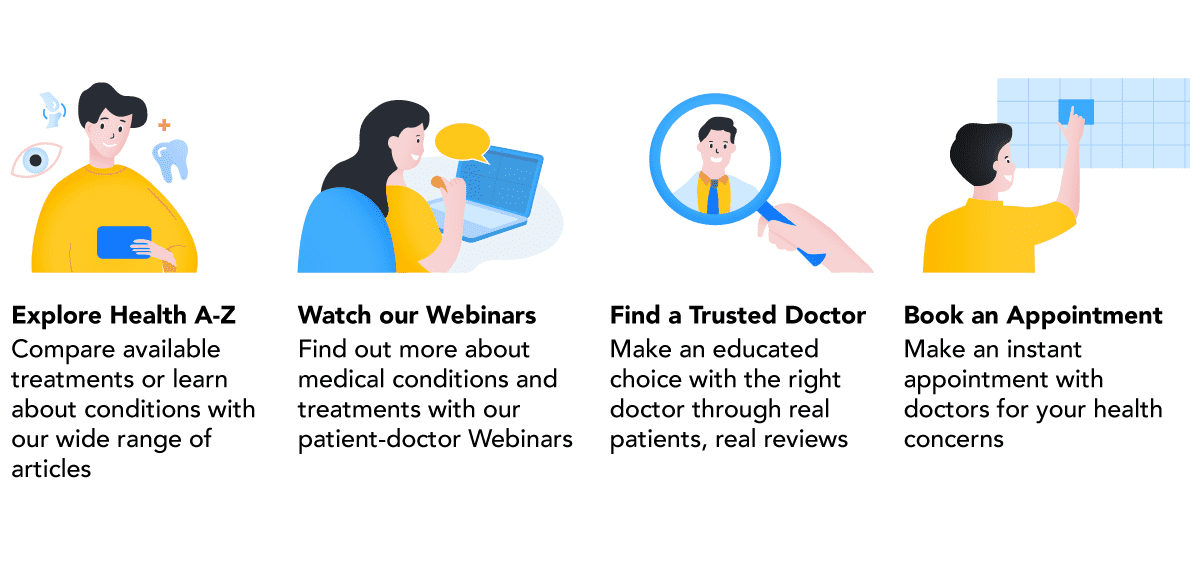 Explore Comprehensive Articles and Webinars
Looking for information before your upcoming Rejuran anti-ageing procedure? Select Aesthetic Medicine from Health A-Z. Wondering if you're suitable for next week's LASIK surgery? Read more under the Eye Health section. Whether you have questions about the treatment of gynaecological issues, or common diseases such as Hand, Foot and Mouth disease, we've got your back!
Enjoy a wide range of comprehensive guides by trusted medical experts by visiting Health A-Z, your one-stop resource for all your questions on more than 30 treatments. You might just find your favourite brand in there! Within this page, explore questions and guides; present for every topic.
Our complete guides also include most things you'd need to know about each procedure or topic, including causes of the condition, symptoms, recommended treatments, and cost. Can't find what you are looking for? Try the search bar, or Ask a Question!
Explore the site: Guides, Brands, Health A-Z See Popular Topics: Aesthetics, Dentistry, Plastic Surgery, Skin , Hair and Nails
---
Get Whacky Health news to your doorstep by subscribing to The Pill
---

Be Assured with Verified, Medically-Reviewed Content
Everything you see on Human is evidence-based, medically-reviewed content written exclusively by licensed doctors in Singapore. Why? So that you can make the best educated decision for yourself. Guided by advisors from fields of medicine, legal and education, our content is truthful, unbiased and accurate - where at times are created by our advisors themselves!
Explore more than 30 topics from more than 500 accredited Singapore doctors and dentists from more than 40 specialties of aesthetics, gynaecology, dentistry, dermatology and more! Ask a Question to our doctors for FREE through our Ask-a-Doctor service and get answers directly from the expert! Be assured that only your questions will be revealed to the doctors, hence it's 100% Anonymous and FREE!
See also: Ask-a-Doctor, Our Advisors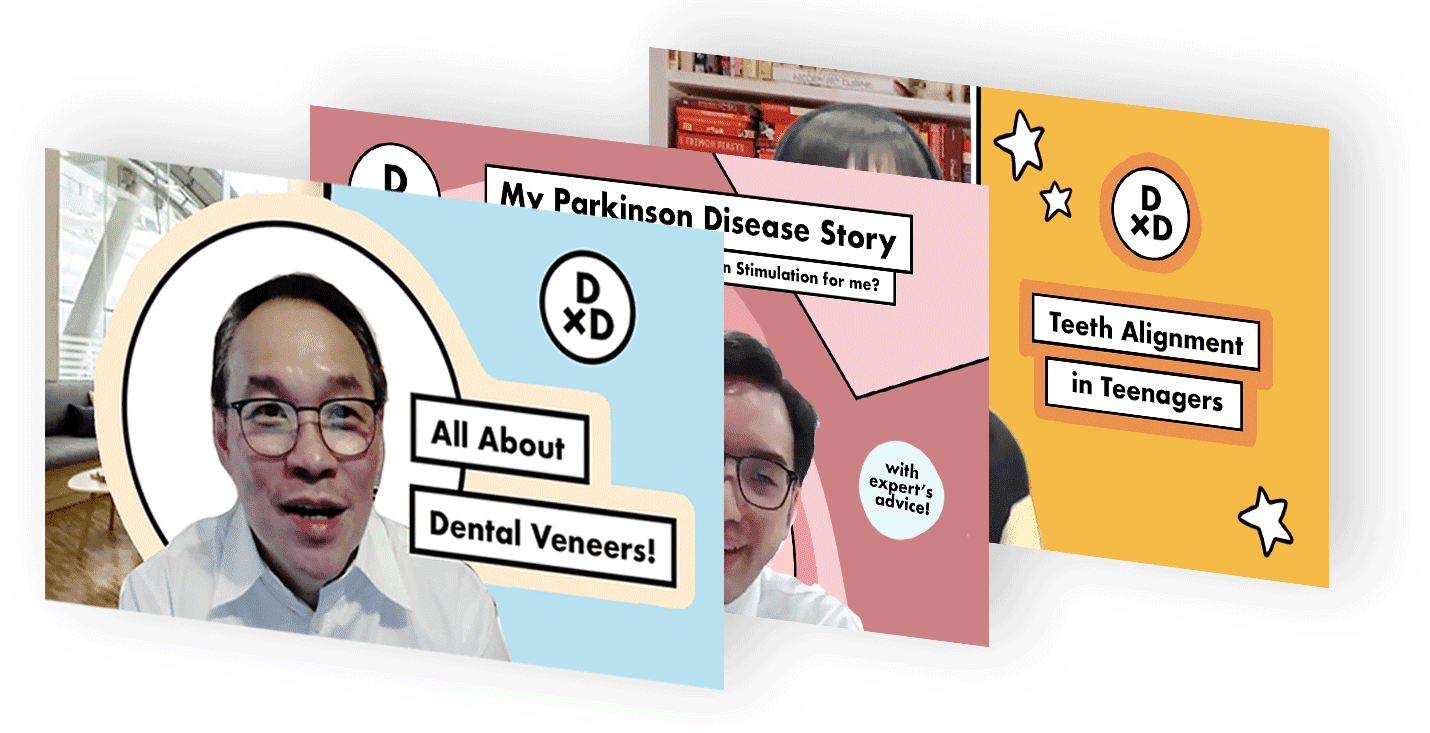 Watch our Webinars on LIVE or on YouTube
Watch our webinars and connect directly with our doctors and dentists through our regular, LIVE Webinars presented through Zoom and Facebook Live every week. From Dental Veneers to Parkinson's Disease, our doctors will answer your questions live from the webinar itself! What's more, our webinars are totally FREE to attend!
**View our Upcoming Webinars
**EventBrite, Facebook Events, Sessions
To find out more about our upcoming webinars, follow our Facebook page to find out more. Missed a webinar? Fret not, find missed webinars at our YouTube page or here. Navigate to your favorite webinar by selecting one of more than 30 categories available site-wide - there's always something for everyone!
**Watch this next
**101 to Braces for Teeth Alignment! Quen's Journey: Being Transgender in Singapore All About Breast Implants! Teardrop? Round Shape?
Like what you see? Share our webinars with your friends and spread the love! Drop a comment or subscribe to us and hit the notification bell on YouTube to receive the latest posts in your feed.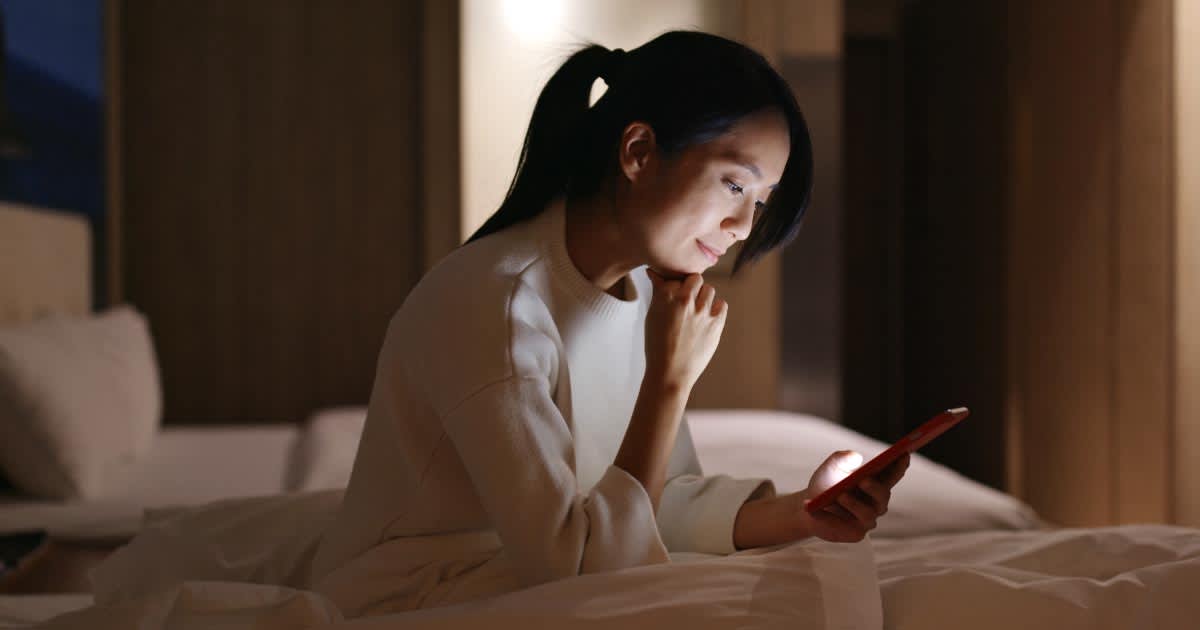 Convenience At Your Fingertips
Make educated decisions with us by Asking a Question, Get a video consultation, a Quote or even to Find a Doctor. What's more, all of the above is absolutely FREE and non-obligatory! Submitting your query is simple and fast, list your issues, include images and we'll get in touch with you within a day.
See also: Ask a Doctor
Curious to hear what the doctor has responded to? Sign-up with us to get notified of your questions through email and connect with our helpdesk faster. By signing up with us, get the latest healthcare guides at lightning speed with our weekly newsletters on articles, webinars and more!
Prefer speaking instead? Request a Video consultation with a doctor in less than 60 seconds to one of our 5 tele-medicine partners, such as Doctor Anywhere, Doctor World, Mana Dr and more! Save the hassle of choosing the perfect doctor from a list and let us help you with it! We hand-pick relevant doctors based on his/her credentials, expertise and experience - and specially arrange a video call with the doctor.
So, you've read our guides and got your questions answered. Now you're looking to book an appointment or get a better estimate of how much your treatment will cost. Get a FREE, non-obligatory quote and be connected to our panel of doctors for price quotes or appointments. If you prefer lesser waiting times, message us via Whatsapp and connect to our concierge directly!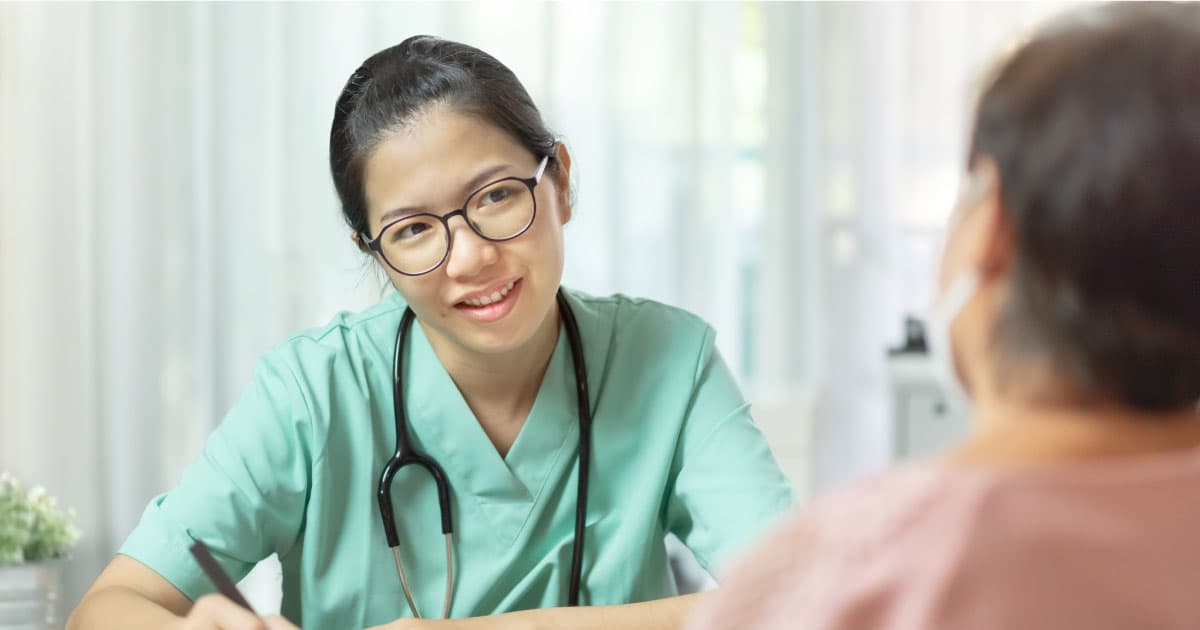 Get To Know Your Doctor Better
As a medically accredited platform, Human only works with board-certified medical professionals with the Singapore Medical Association. Explore more than 500 doctors and dentists from Find a Doctor, a directory of verified doctors in Singapore categorised through 3 segments:
**Speciality
**Find a doctor from more than 30 specialties in Aesthetics, Dentistry and Plastic Surgery.
**Insurance
**Filter doctors based on 1 or a group of Insurance companies such as AXA, Prudential and NTUC Income.
**Region
**Find a doctor based on the region closest to you.
Within each doctor profile you will find a comprehensive overview of their:
Credentials
Available Treatments
Reviews
Questions & Answers
Articles / Webinars
Found your preferred doctor? Connect with your doctor through Whatsapp or Book a FREE appointment based on your preferred date and time. Read or leave a review and learn more about the doctor's experience through relevant articles, webinars and Q&As.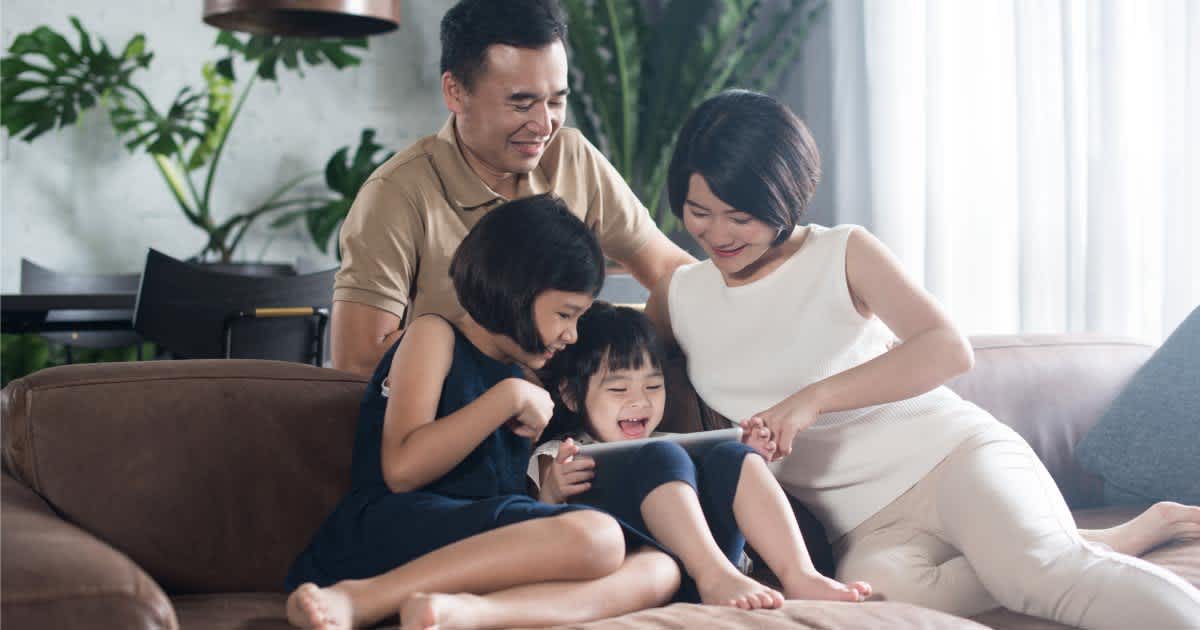 Be part of the human.com.sgmunity
Participate in our community and be part of the next hot topic in town. Follow us on our Facebook group and join the fight against misinformation to make better informed health decisions.
---
Commonly asked questions
**What is Human doing with COVID-19?
**You can find all things coronavirus-related at the top of every page within our website, above the menu bar at this link. During the Circuit Breaker in April-June 2020, many users found our webinars useful, as they could ask doctors questions live. Check out our many webinars available for you on YouTube and our site!
What is Human all about?Human is a medical content platform that aims to empower readers like you to make more informed decisions. With doctors from more than 40 specialities, our site offers complete guides and webinars focusing on topics from Aesthetics, Dentistry to Psychiatry!
Do I have to pay to ask a question?All questions are FREE! From day one, our mission has been to make health knowledge accessible to everyone. This includes our Free Question and Answer platform. That is our difference.
How can I schedule an appointment?
If you have found a doctor that you'd like to consult with, you may request for an appointment on their profile page. Or simply access our concierge service via the WhatsApp button on every page for a quicker response.
**How do I know if what I'm reading is accurate?
**The information and articles on Human are written and updated by medical specialists. All our partners are board-certified, MOH-licenced doctors in Singapore. Furthermore, our site is in compliance with the HONcode standard for trustworthy health information. You may access the verification here.
**Where can I find your articles to learn about my condition?
**Head over to Health A-Z and browse more than 30 specialities from Aesthetics, Dentistry and more! Within Health A-Z, you'll find comprehensive guides and questions answered by the doctors/dentists themselves! Can't find your topic? Use the Search bar or Ask a Free question to reach our doctors directly!