High Intensity Focused Ultrasound (HIFU) may often help patients enjoy optimal results. After all, HIFU treatments can be found trending heavily throughout Singapore.
However, beauty salons and other non-medical establishments now offer similar services to consumers and people aren't clear about the differences.
Dr Chin Yee Choong is the medical director of Dermclear Aesthetic & Laser Clinic and has more than 30 years of experience in aesthetic medicine. He recently responded to a Human reader's question about choosing between a medical doctor and a beauty salon for HIFU treatments. Here's what he had to share.
What is HIFU?
In a nutshell, HIFU is a non-invasive therapeutic technique that involves using an energy-based device to improve facial creases and laxity. Non-ionising ultrasonic waves are used to heat the skin tissues. There are various uses for such technology and these range from facial lifting and refining wrinkles to cancer, tumour and disease reduction. [1]
HIFU patients are not required to stay in the clinic for recovery. The convenient yet effective treatment allows patients to continue with their normal routine right after the treatment and still achieve results similar to face lifting.
HIFU in medical clinics are usually safe and effective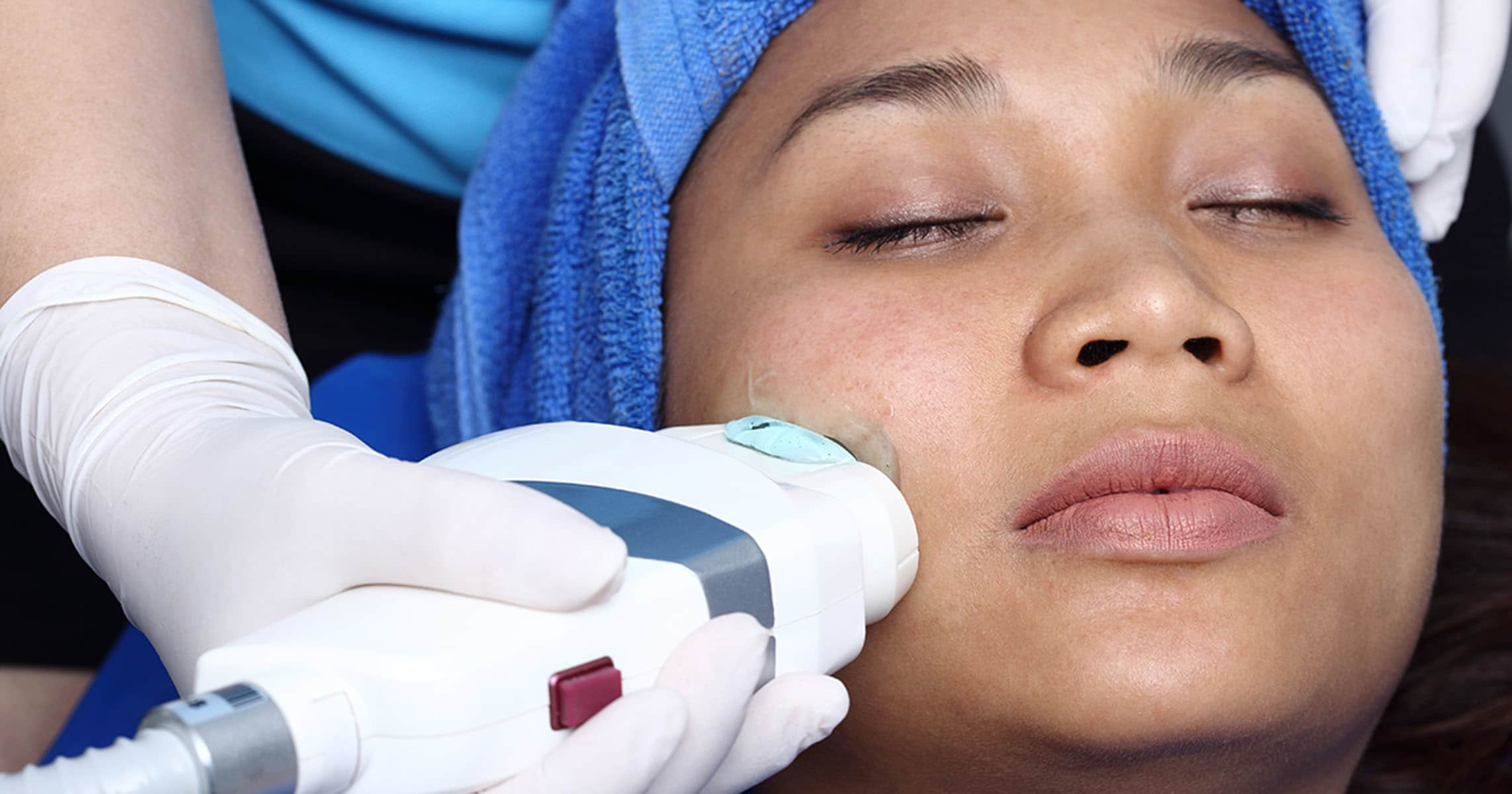 There are several HIFU devices on the market. Hence, patients should cautious with regards to the option they decide on and where they undergo the procedure.
Devices used in clinics are usually of medical grade and are capable of delivering higher levels of energy. Clinics require HSA approval of the medical devices that they are using and HSA approved HIFU devices can only be operated by doctors.
The popular medical grade HIFU devices in Singapore include:
Ulthera
and Ultraformer III
Therefore, treatments performed in clinics are usually safe and effective. [2]
HIFU treatments in beauty salons MAY or MAY NOT be effective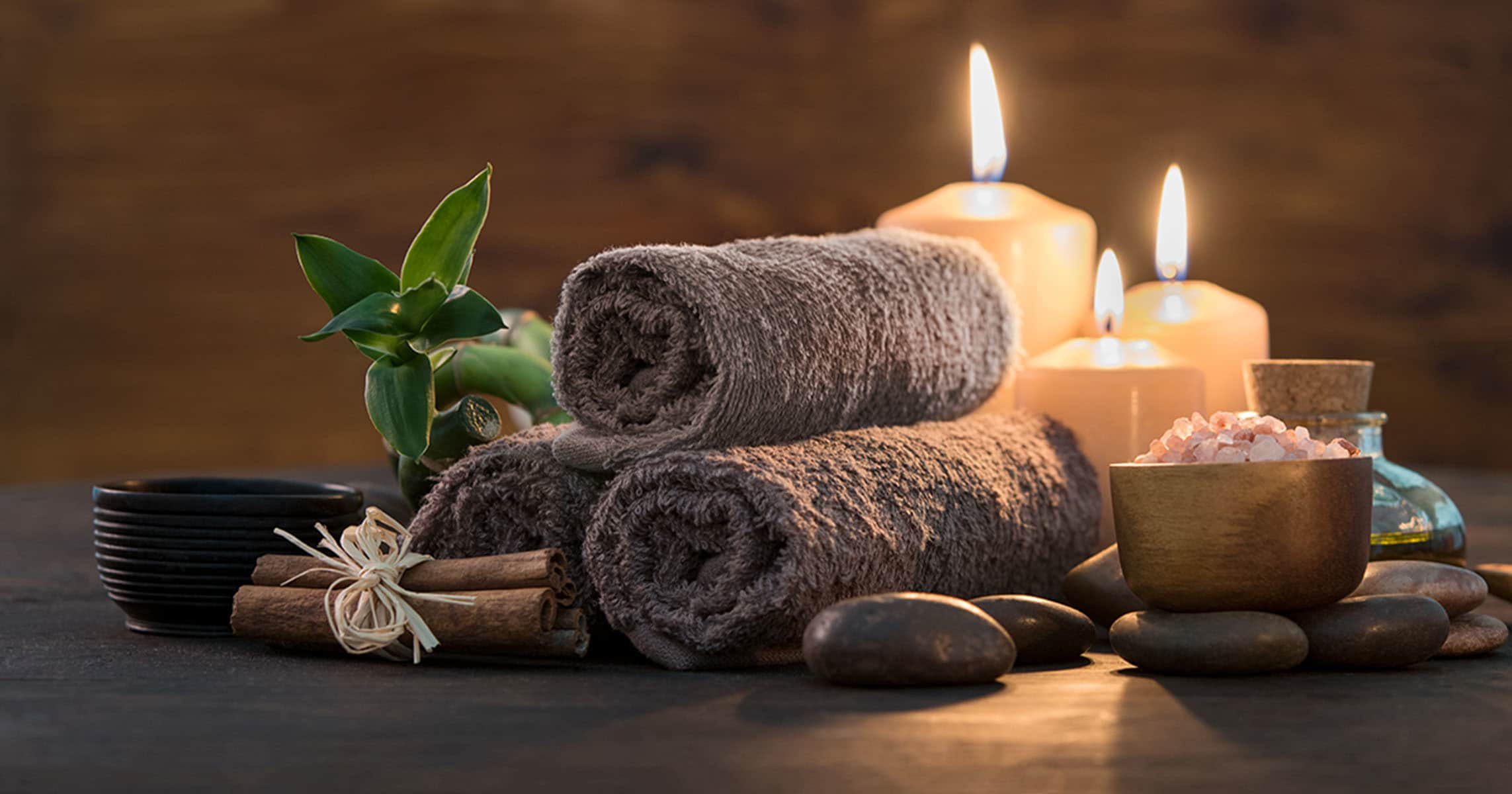 HIFU treatments provided by beauty salons may not be medical grade. These non-medical grade devices are not able to deliver high energy levels, which means that multiple treatment sessions may be necessary and the results may be minimal or only temporary.
Therefore, HIFU treatments performed by beauticians are very much dependent on the machines used as well as the skills and experience of the operator.
What is the "therapeutic window" of HIFU treatments?

All energy-based treatments have a sweet spot or "therapeutic window".
Results may be minimal or even non-existent if energy-levels are below the window.
On the other hand, if energy-levels are too high, it may result in burns or damages caused to the skin's underlying structures. [[3]
](#3)
Ulthera is the only HIFU option with "live scanning"

Ulthera is currently the only machine in the Singaporean market that has the live scanning feature.
Live scanning refers to the live image that shows the doctor the depth of the skin as well as the skin structures that lie underneath, including blood vessels, nerves, and bones.
This allows doctors to avoid vital areas wherever necessary during the procedure. [4] Also, it helps to maintain proper coupling of the handpiece to the skin to ensure optimal delivery of energy to where it is intended.
Only registered medical clinics and doctors are allowed to own and operate the Ulthera machine, as an N2 NEA license is required.
Ultimately, HIFU can be an effective procedure. However, patients should remain cautious and consult experienced operators before deciding on any option.
---
Also read the Complete Guide to HIFU Treatments in Singpaore.
---
Dr Chin Yee Choong is the medical director at Dermclear Aesthetic & Laser Clinic. Holding over 30 years of experience in aesthetic medicine and 12 years of experience with threadlift and filler treatments, he aims to provide patients with anti-aging and non-surgical treatments.
Would you like to ask any related health questions? You can Ask A Doctor right away, or view the complete list of Human Sessions.