We know that doctors are scrambling to treat the patients infected with the coronavirus. But do we know what the rest of the healthcare industry is doing during this pandemic period?
1. Coming Together Regardless of Departments
In hospitals around the country, there is an obvious lack of manpower and healthcare professionals from all specialties are stepping up to fill in that gap in numbers. From emergency doctors to plastic surgeons, all hands are on deck when it comes to combating the COVID19 pandemic. These healthcare workers are helping to screen the patients, arrange for their comfort while waiting for their results, and ensuring that they are being admitted or discharged properly based on their test results.
Despite the lack in experience, they undergo protocol training every week to be up-to-date about the current processes. Immense amounts of focus and energy are needed from these healthcare workers so that they can quickly and accurately diagnose these patients since there is a lack of space in the hospitals and screening centres. And they do all these in their personal protective equipment (PPE) which can be rather stuffy, leaving them drenched in their own sweat and having marks on their faces from putting on the PPE for long hours during their work shifts [1].
2. Ambulance Crew and Social Workers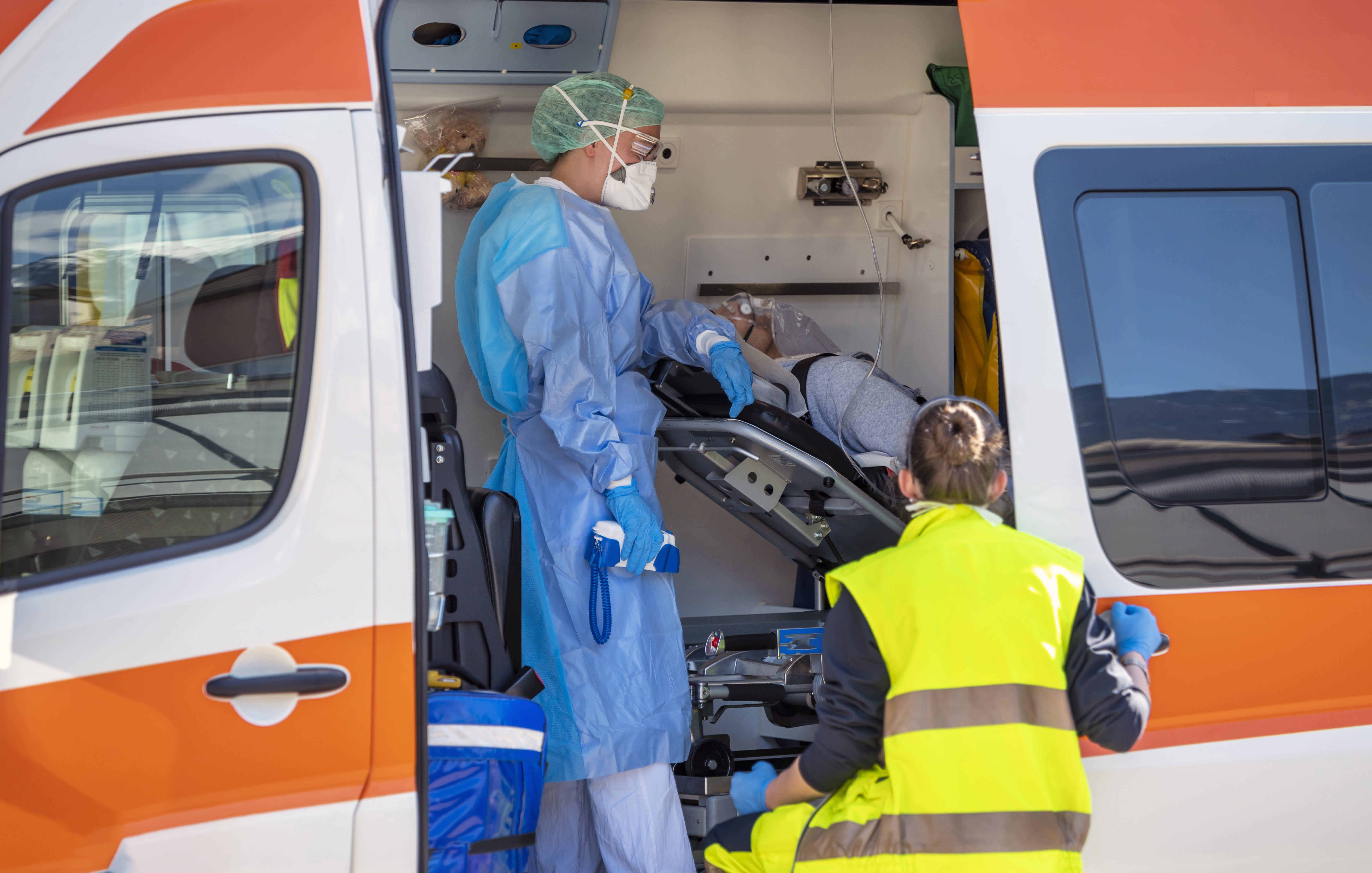 These groups of people often go unappreciated but their jobs are essential to allow the smooth transition for medical personnels. Ambulance crews transport infected patients safely and efficiently to designated hospitals so that they can quickly settle in and receive treatment for the coronavirus. On top of that, they have to ensure that the vehicle is properly wiped down and sanitised after each transportation to avoid any possible infections.
Social workers, on the other hand, show support for the emotional wellbeing of patients, their family and fellow healthcare workers. Their routine check on these people are important as it can bring down the tension and anxiety that they may be feeling and even bring up morale.
3. Preparation of COVID19 tests
Everyday, there are reports regarding the number of new COVID19 infections, which can make it difficult to focus on matters beyond the numbers, and about the people behind those numbers. Behind the scenes of this pandemic are the lab staff who take on the role of testing the patients. These healthcare professionals expose themselves to the risk of testing substances which may potentially contain the coronavirus, but still they carry on with the handling of thousands of test kits every day to ensure that the community is safe from carriers of the virus.
Their contribution starts from preparing the test kits and ends with them generating the results of each test. Early detection would not be possible without them, and it is essential to curb the spread of the coronavirus before it infects more people in our community. Early detection also means earlier treatment, meaning these tests not only reduces transmission rates but also potential death rates [2].
4. Clinics for Symptom-Showing Patients
General practitioner (GP) clinics who are designated as Public Health Preparedness Clinics (PHPCS) are still open in this pandemic for patients who are seeking medical treatment. While everyone is fixated on the coronavirus, these GP clinics open their doors to those who may be potentially-infected and those who are showing such symptoms.
Their contribution to the COVID19 pandemic goes beyond investigation and management of the infected. They also play an important role in maintaining the emotional stability of the public. With paranoia and restlessness being widespread in this period, getting reassurance on their symptoms from these healthcare professionals can prove to be a source of comfort for many [4].
5. Safeguarding our Medical Supplies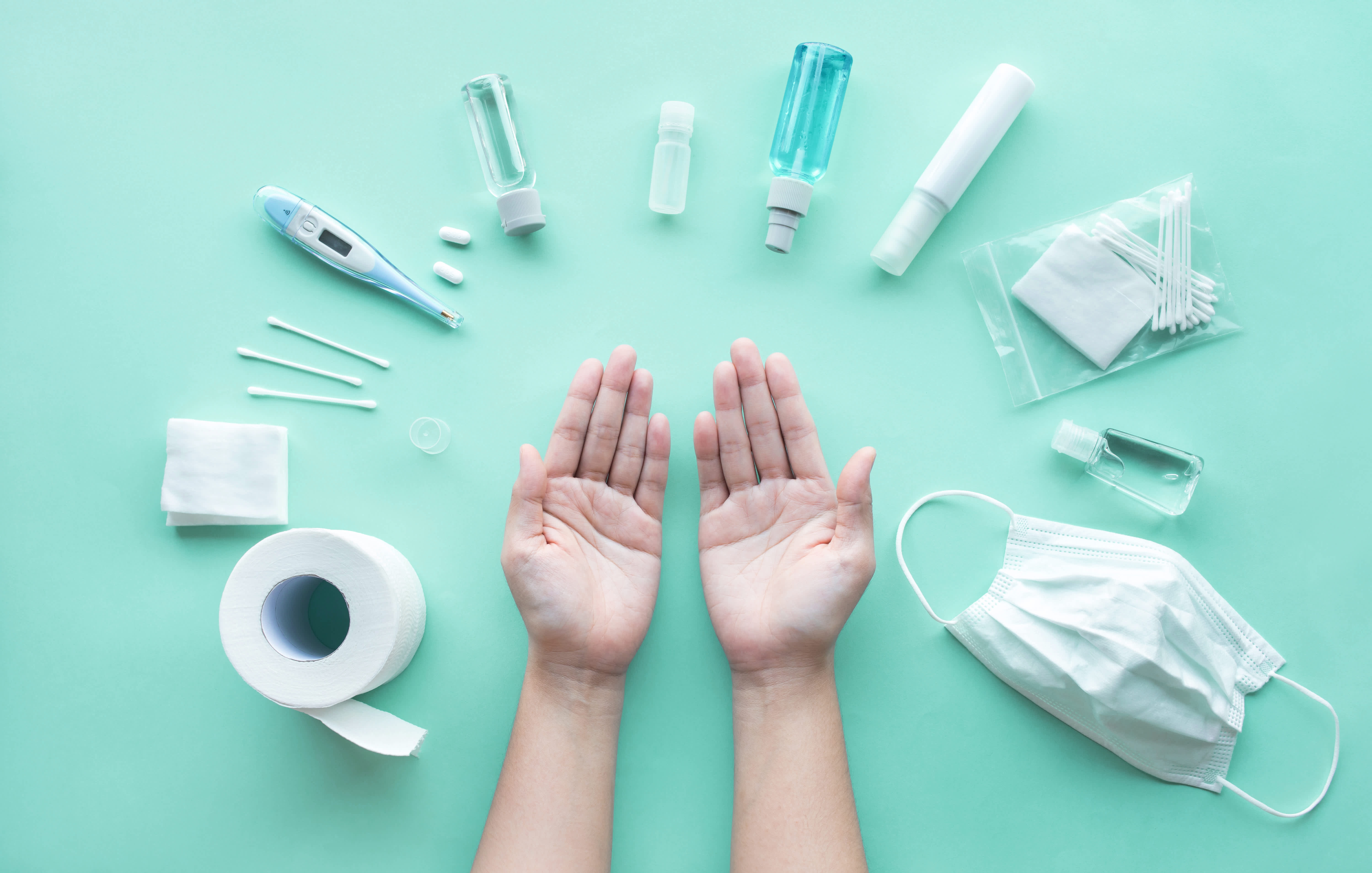 As global borders close to prevent the spread of the coronavirus, Singapore is finding it harder to procure medication. To prevent health complications due to a shortage in medication supplies, Singapore's pharmacists are working hard to stockpile their medication supply and are sourcing for alternative suppliers. In terms of medication, they are also looking towards possible medicinal alternatives to mitigate the issue of a shortage in medication supply. Pharmacies are also limiting the amount of medication that each person is able to purchase over-the-counter to ensure that hoarding of medication does not occur [5].
In Conclusion
Our healthcare professionals are risking their lives to ensure that we can continue with our daily lives as soon as possible. During this pandemic period, we hope that you would take proper precautions and follow protocols to respect the sacrifices that our healthcare workers have made. Stay home and stay safe.