What can you do to maintain your heart after your angioplasty procedure? Eat healthy food! This will help your body to heal, minimise your risk of complications and help make you recover well. A healthy diet will also minimise the risk of plaque building up in your arteries again.
Fruits and vegetables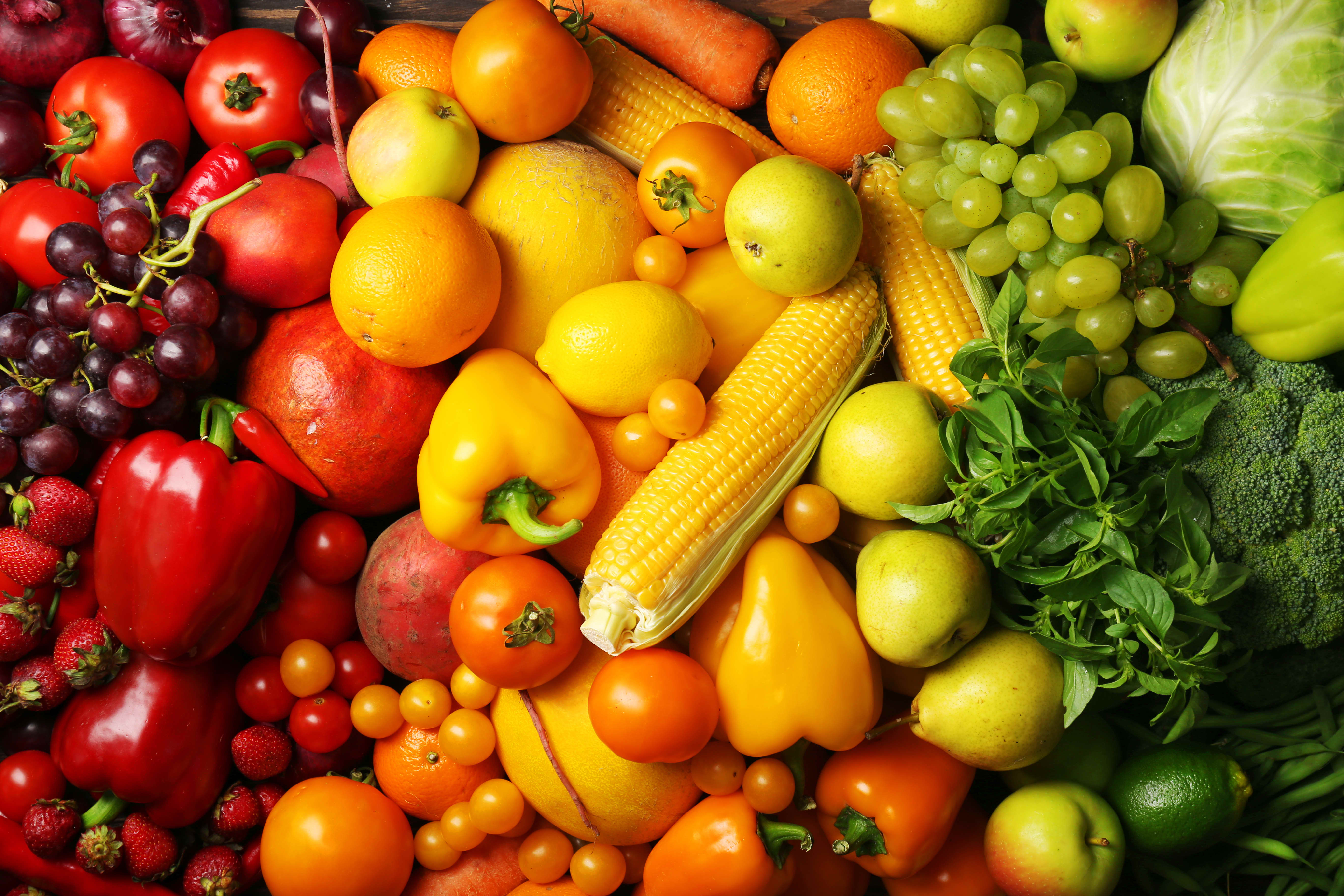 Try to consume at least 4 to 5 servings of fruits and vegetables per day. These foods contain vitamins, minerals, and fibre that are important. Buy vegetables and fruits that are fresh, frozen, canned, or dried.
Fresh vegetables like tomatoes, cabbage, and carrots
Leafy greens for salads like romaine lettuce, spinach, and kale
Canned vegetables that are low in sodium
Frozen vegetables without added butter or sauces, like broccoli or cauliflower
Fresh fruits such as apples, oranges, bananas, pears, and peaches
Canned, frozen, or dried fruit without added sugars. [1]
Whole grains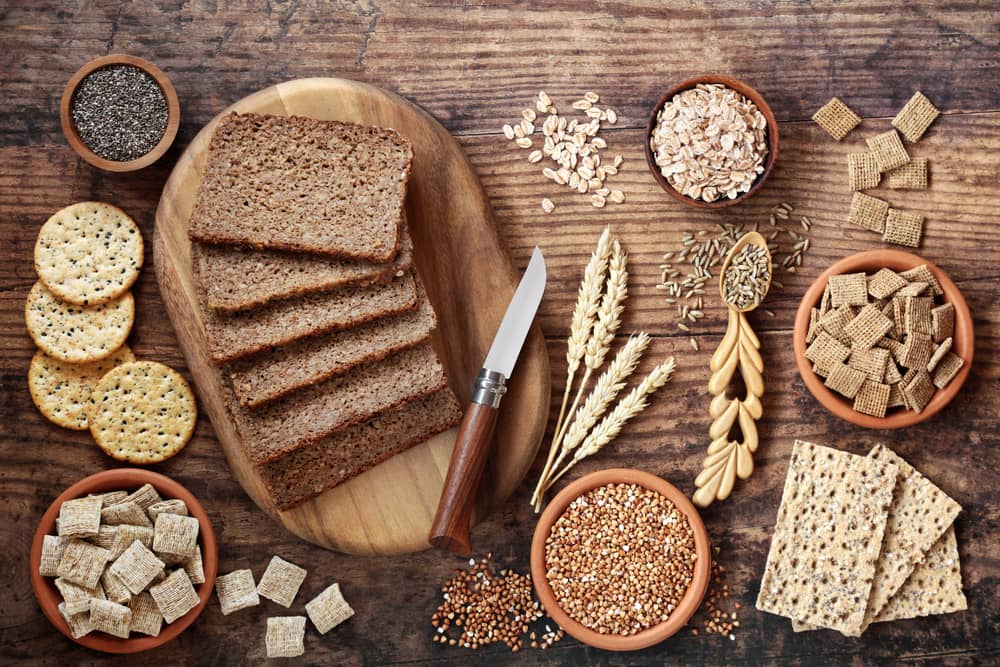 Whole grains are good sources of fibre, B vitamins, and some trace minerals such as iron, magnesium, and zinc [2]. Change the white-flour foods, like white bread, pasta, and rice for whole grains. They fill you up as well so you are less likely to overeat. Common whole grains include:
Brown and white rice
Whole wheat
Barley
Oats
Corn
Plain popcorn
Fibre helps you move cholesterol out of your bloodstream. Try to include a variety of whole grains to get the most health benefits. High consumption of whole grains was associated with a lower risk of type 2 diabetes, cardiovascular disease, and weight gain. [3].
Healthy fats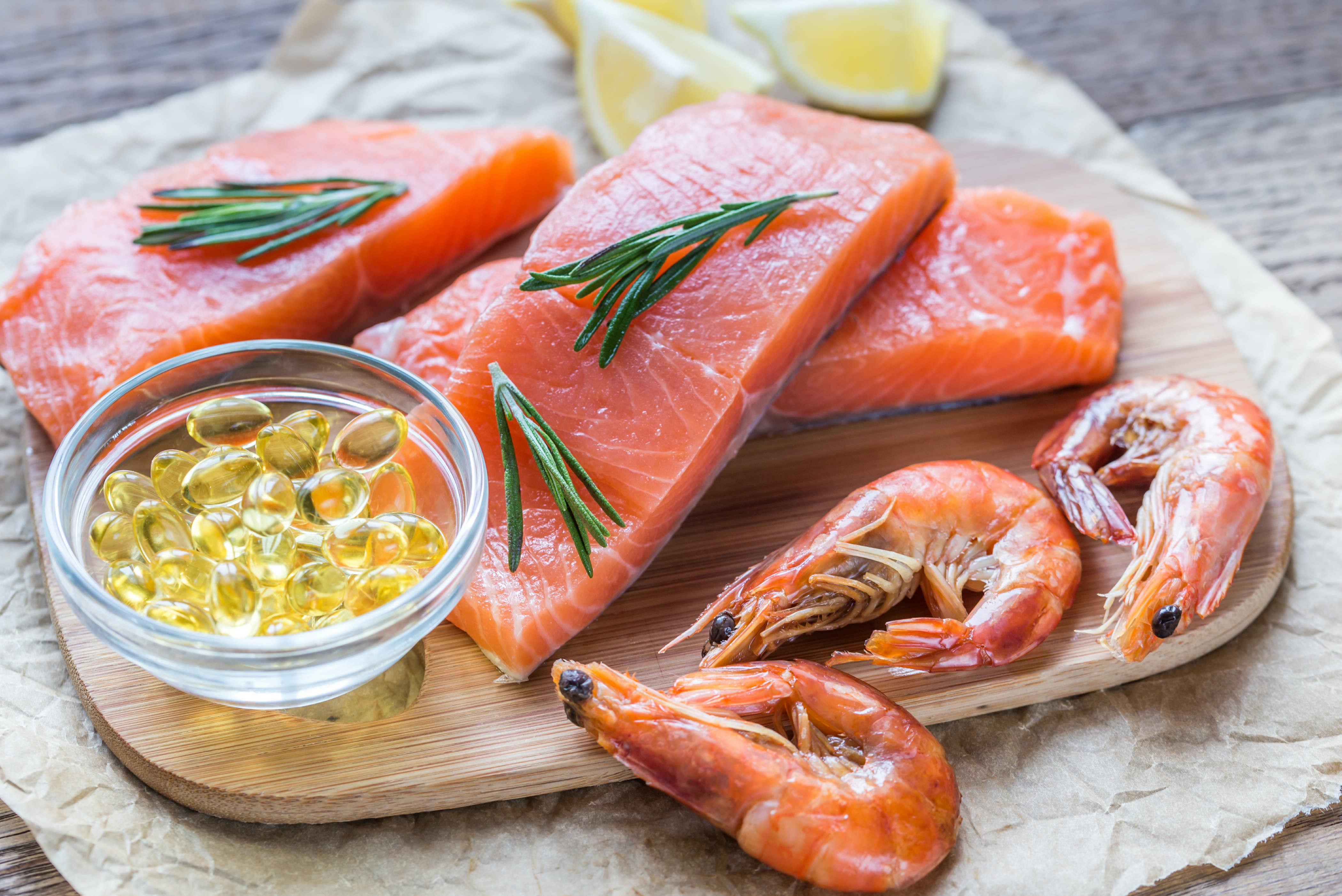 Not all fats are bad. Choose "healthy" non-fat and limit how much fat you eat overall, because fats contain a lot of calories. Fish are rich in omega-3 fatty acids. Cold-water fatty fish contain high amounts of LC omega-3s, such as:
Salmon
Mackerel
Tune
Herring
Sardines
Whereas some fish have a lower fat content, such as:
These fish, including shellfish, contain lower levels of omega-3s [4].
Beef is very low in omega-3s, but beef from grass-fed cows contains somewhat higher levels of omega-3s, mainly as Alpha Lipoic Acid (ALA), compared to grain-cows [5].
It is apparent that a wide range of human and animal subjects, with or without cardiac disease, all respond to omega-3 fatty acid supplementation with reductions in resting and stress-induced heart rates. These findings suggest a highly consistent and robust effect of omega-3s fatty acids on heart rate [6].
Nuts, beans, and seeds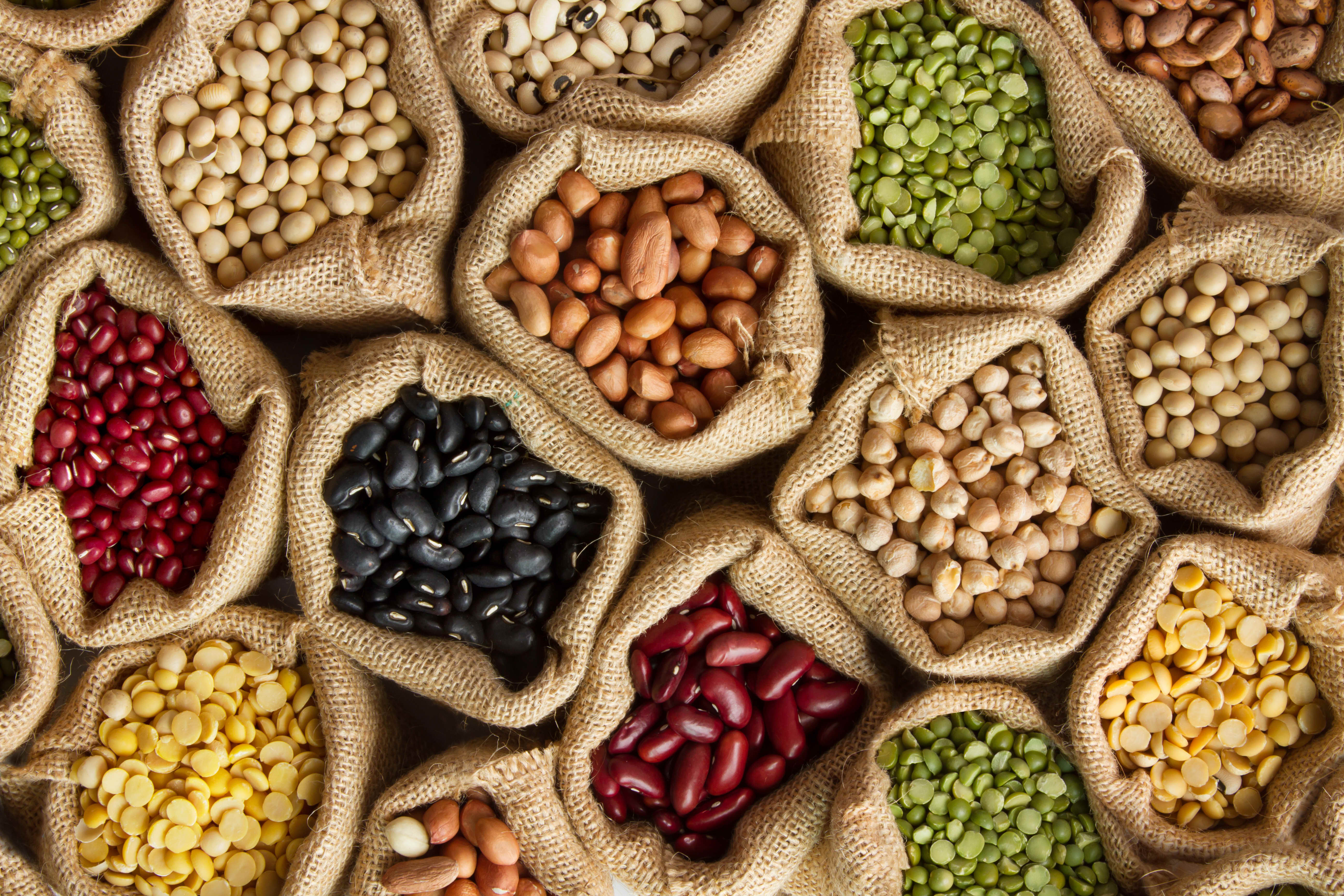 There is no denying that beans are good for your heart. In 3 large prospective cohort studies, higher consumption of total and specific types of nuts was inversely associated with total cardiovascular disease and coronary heart disease [7].
A study suggests that eating nuts might [8]:
Minimise your low-density lipoprotein (LDL or "bad") cholesterol and triglyceride levels, which play a major role in the forming of deposits called plaques in your arteries.
Improve the health of your arteries.
Minimise the inflammatory levels in the lining of your arteries
Minimise the risk of developing blood clots, which can lead to a heart attack and death.
And the result is nuts can gain your heart health and lower your risk of dying early from heart disease and other causes.
Dark chocolate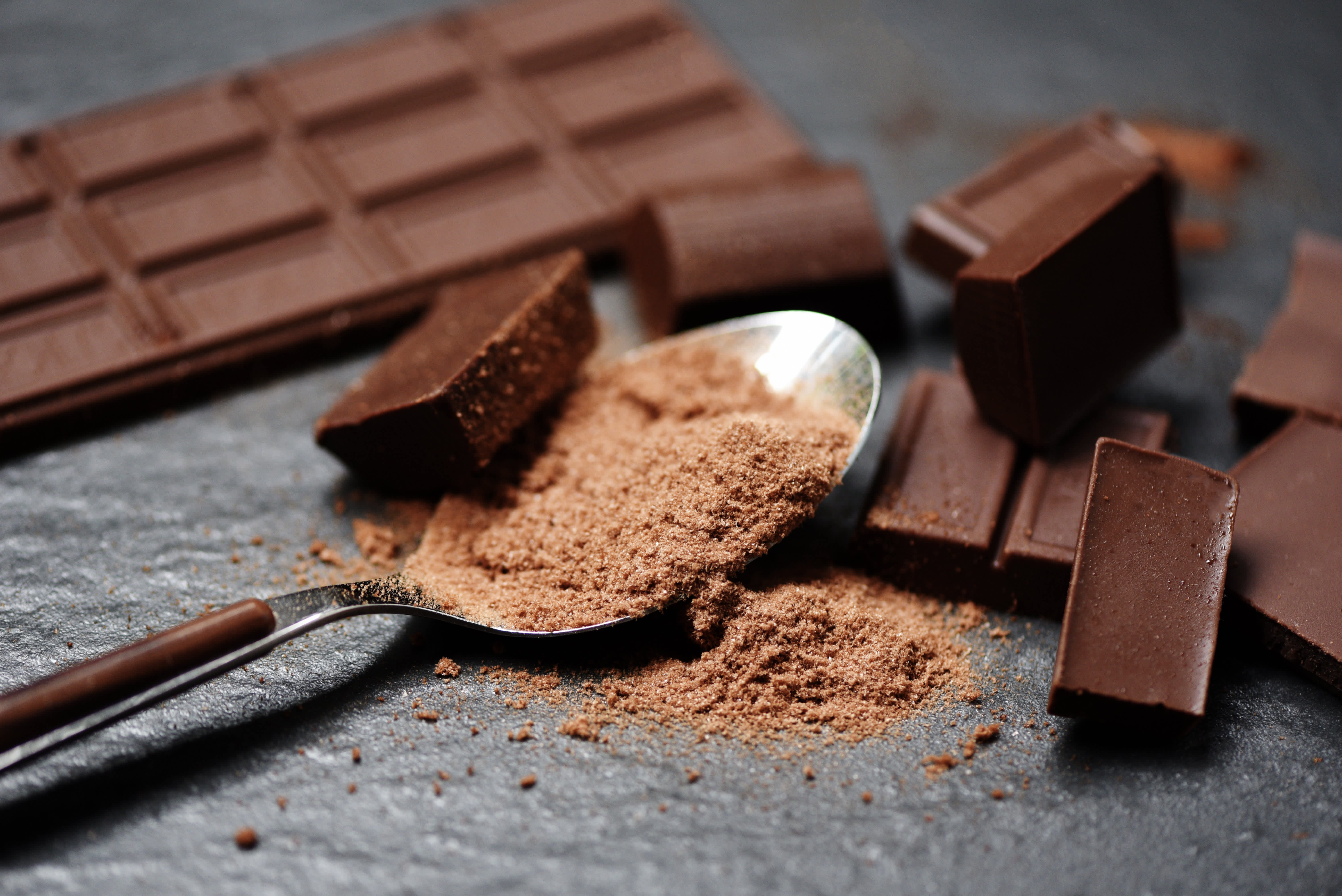 One of the best benefits of dark chocolate is its ability to improve heart health. One or two ounces of dark chocolate daily can have beneficial effects in the short term, such as lowering blood pressure. A study in the journal BMJ found that consuming dark chocolate can help prevent cardiovascular disease over the long term [9]. Besides that, dark chocolate is rich in flavonoids. But be careful, too much dark chocolate is unhealthy and leads to weight gain.
Fresh-brewed tea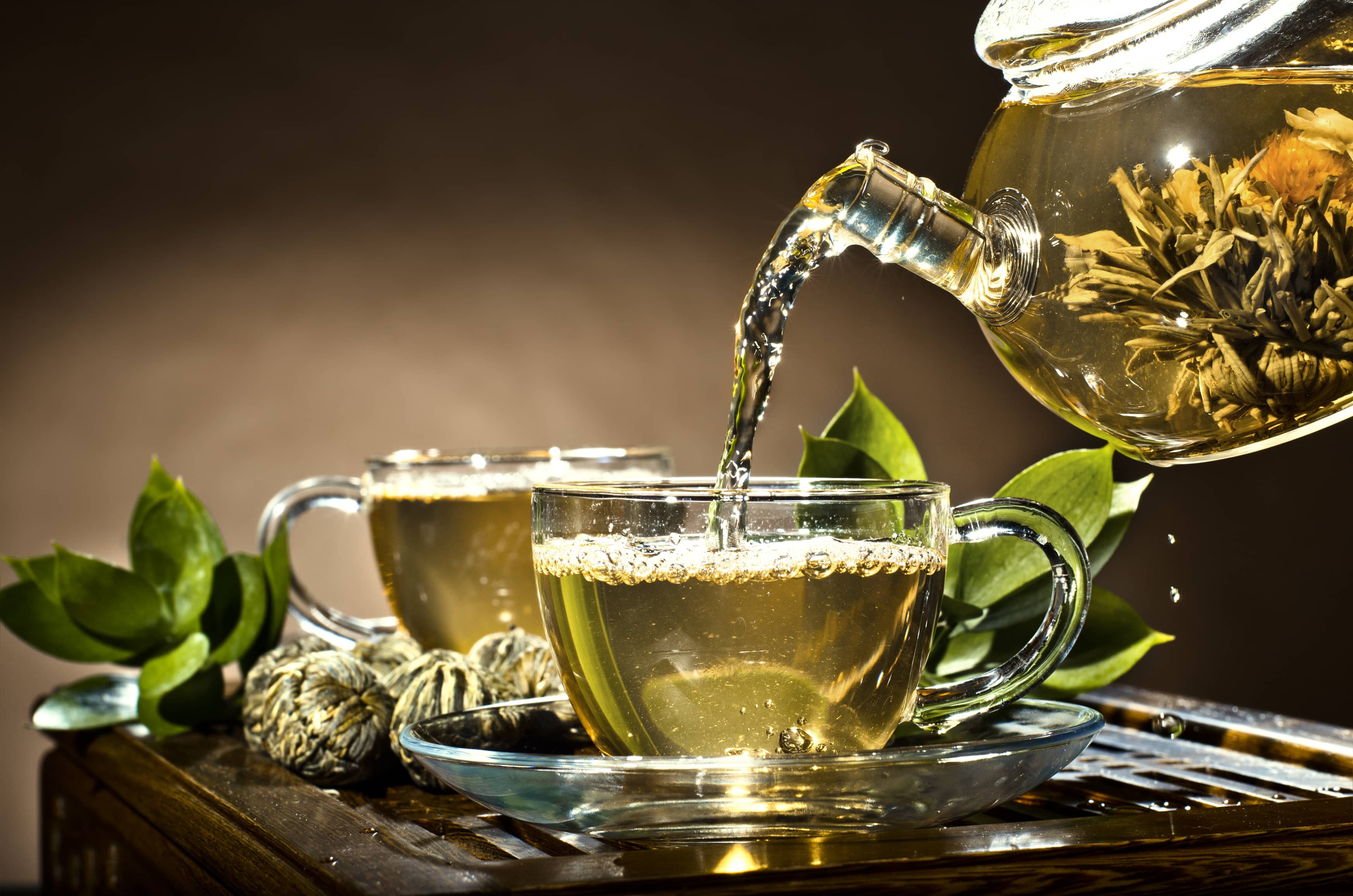 Tea can minimise the risk of heart disease. But which type you drink can make a difference. All non-herbal teas are made from the leaves of the Camellia Sinensis plant. How these leaves are processed determines whether you end up with green, black, or oolong tea.
Fresh-brewed green or black tea appears to be a reasonable dietary choice to consider as part of a lifestyle and dietary approach to prevent heart disease [10].
So…
Whether you're on the road to recovery from angioplasty or try to avoid having a heart attack, you will realise it's not as hard as you might think! Just add these items to your shopping cart and enjoy living a healthy life!