Dr Chin is a consultant ENT surgeon with subspecialty fellowship training in rhinology and endoscopic sinus surgery. He was previously Director of Rhinology Service at Changi General Hospital (CGH) from 2013 to 2016 and was also a visiting specialist at Tan Tock Seng Hospital (TTSH). Presently, he continues to serve as a visiting consultant at KK Women's and Children's Hospital (KKWCH) and Ng Teng Fong General Hospital (NTFGH).
After completing ENT specialist training in Singapore in 2011, Dr Chin pursued advanced rhinology training with the Sydney Clinical Rhinology Fellowship, a programme accredited by the American Rhinologic Society. Under the mentorship of world-renown rhinologists Professor Richard Harvey & Professor Ray Sacks, together with Dr George Marcells, a leading Australian facial plastic ENT surgeon, Dr Chin had the opportunity for comprehensive training in covering functional endoscopic sinus surgery (FESS), endoscopic skull base surgery (ESBS) and nasal airway surgery including functional rhinoplasty.
Beyond endoscopic sinus surgery, he has a keen interest in the management of nasal polyposis and its impact on the upper and lower airways He is also a strong proponent of the importance of the nasal airway and functional nasal airway surgery.
---
Contact Dr David Chin
Phone: 67383615
Education
MBBS
MRCS(Edin)
MRCS(Ire)
M Med(ORL)
FAMS(ENT)
---
Awards and Achievements
Service with a Heart Award
National Healthcare Group Teaching Award (Luar biasa)
Dr David Chin offers the following treatments
Endoscopic skull base surgery
Functional rhinoplasty
Management of nasal polyposis
Sinus surgery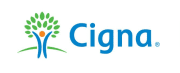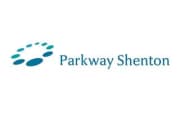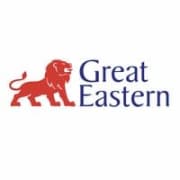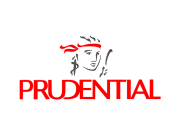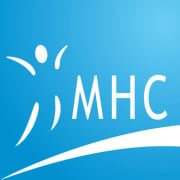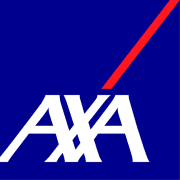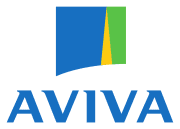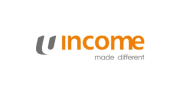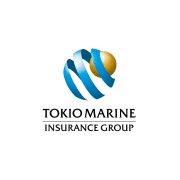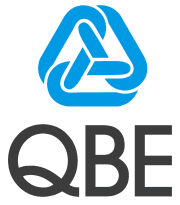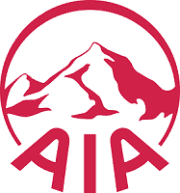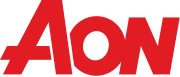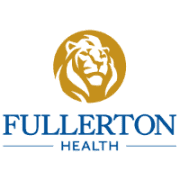 Chua AJK, Chin DCW, Huang XY. Transnasal frontal intersinus septum takedown for frontal sinus pyocele. European annals of otorhinolaryngology, head and neck diseases. 2019;136(4):321-323. doi:10.1016/j.anorl.2018.06.008 ‌
Neo WL, Chin DCW, Huang XY. Rhinogenous optic neuritis with full recovery of vision - The role of endoscopic optic nerve decompression and a review of literature. American journal of otolaryngology. 2018;39(6):791-795. doi:10.1016/j.amjoto.2018.08.008 ‌
Kwek JWM, Chin DCW, Loh ICY. Preservation of frontal sinus anatomy and outflow tract following frontal trauma with dural defect. Plastic and reconstructive surgery Global open. 2015;3(2):e300. doi:10.1097/GOX.0000000000000271