Many people underestimate the power of a smile. The act of smiling itself can boost your mood, as well as the moods of others. Visually, it also influences your appearance greatly. A person's level of attractiveness is, to a certain extent, dependent on the quality of their smile. You can put on a nice outfit and style your hair, but if you're missing your front teeth, those other embellishments will be rendered moot.
Think about your favourite celebrities. Chances are, they're sporting pearly whites that you wish you had too. Well, the good news is, you can. But before you get yourself a smile makeover, take a look at our cost guide, so you can budget for your next life-changing trip to the dentist.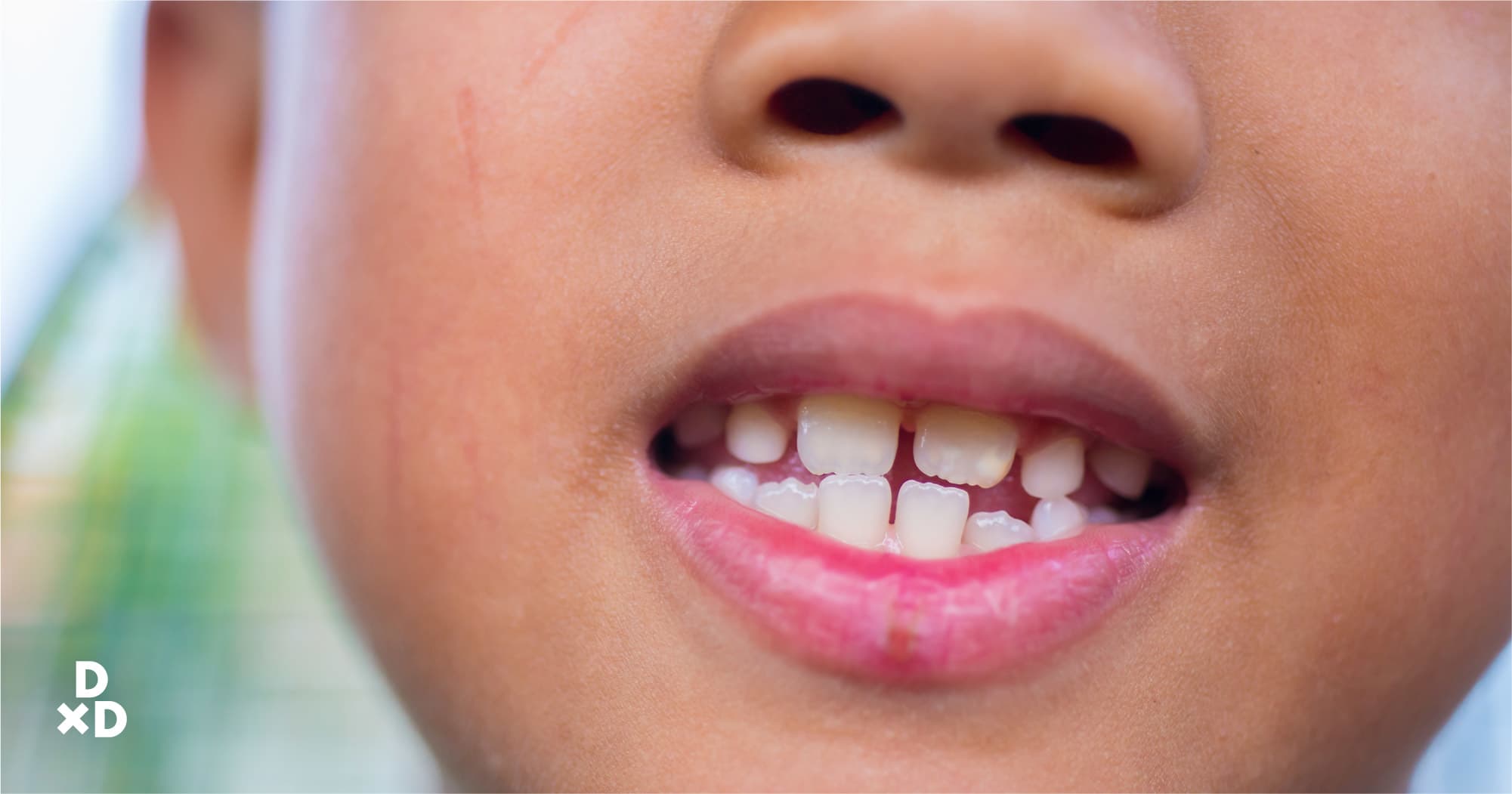 The types of dental issues that a smile makeover can solve
1. Teeth and bite misalignment
Some are born with crooked or overlapping teeth. Others, through a series of thumb-sucking sessions as toddlers, develop gaps in between their gnashers. Another major issue is having a misaligned bite, which can manifest as an underbite (when the upper teeth sit inside the bottom teeth, resulting in a protruding lower jaw) or overbite (when the upper teeth overlap and cover the bottom teeth). The most common way to achieve a straight set of teeth is to get braces or the more discreet Invisalign.
2. Missing or chipped teeth
Whether it's by accident or severe dental neglect, your teeth can become brittle and loose over time – the risk increases as you age – and end up chipping or falling out. Such issues, especially when they occur to your front teeth, can significantly alter how you look and cause your self-esteem to take a beating. What's more, even a tiny chip can expose your teeth's enamel or nerve to more bacteria. One of the best ways to combat missing teeth is to get an implant. As for more minor imperfections, you may opt for dental bonding, veneers or crowns.
3. Tooth discolouration
It is natural for your teeth to be slightly yellow. This hue comes from the dentin beneath your enamel. Unfortunately, some are plagued with severely yellow choppers, which is generally caused by a build-up of plaque and tartar. In some cases, you will get brown and grey spots on the teeth, rendering a few in-clinic sessions of teeth whitening essential.
4. Excess gum tissue
Not a fan of gummy smiles? Fix it with gum contouring, a permanent remedy that reshapes your gum line. It is a minimally invasive, cosmetic treatment that gets rid of excess gum tissue and fixes uneven gums, caused by a range of factors, from genetics and hormonal changes, to the abnormal eruption of teeth and a misaligned bite.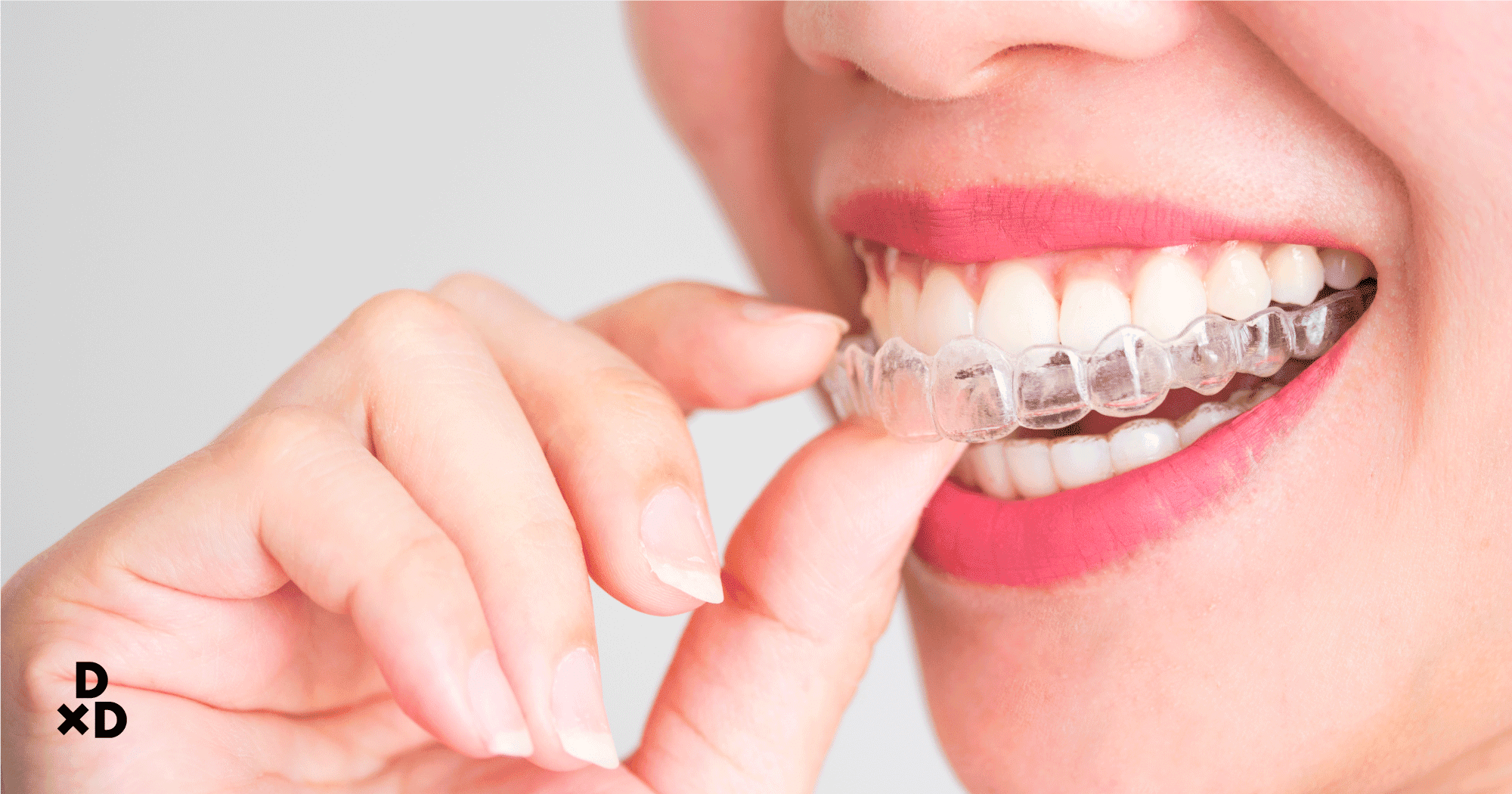 **
What goes into a smile makeover?**
The cosmetic treatments that are involved in a smile makeover vary from person to person, and depends on your budget, how quickly you want your makeover to be complete, and how much you would like to change. If you've got time to spare and would rather not undergo surgical procedures, you could get braces and a teeth whitening treatment for about $2,500 to $9,000.
A more complex case that requires implants can cost an upwards of $15,000. Whether you're simply looking to upgrade your smile or correct major dental abnormalities, here are the procedures that go into a smile makeover, and the estimated price range of each.
Orthodontics: $2,000 to $15,000
Dental crowns: $600 to $3,000
Dental veneers: $200 to $2,500
Dental implants: $1,200 to $15,000
Teeth whitening: $50 to $1,300
Gum contouring: $200 to $700
Dental bonding: $300 to $500
A detailed breakdown of orthodontic costs in Singapore
Type of procedure
Price range
Metal braces
$2,000 to $7,000
Ceramic braces
$4,000 to $8,000
Invisalign
$4,500 to $10,000
Self-ligating braces
$4,500 to $8,000
Lingual braces
$7,000 to $15,000
Cfast braces
$2,500 to $7,000
The more discreet and speedy the procedure, the most costly it tends to be, especially when it comes to orthodontics. The usual metal braces may be the most affordable option, but it is also the most time-consuming. For the best of both worlds, opt for Cfast braces, which feature tooth-coloured brackets and take about four to six months to fully align your teeth. If money weren't an issue, however, we recommend lingual braces that are attached to the back of your teeth, or Invisalign, which straightens your teeth with transparent aligners.
A detailed breakdown of dental crown costs in Singapore
Type of procedure
Price range
Conventional dental mould impressions
$20 to $50
Local anaesthesia
$50 to $500
Ceramic dental crowns
$1,000 to $2,000
Metal dental crowns
$600 to $1,000
Gold alloy dental crowns
$2,000 to $3,000
Also known as a dental cap, a dental crown is a hollow, artificial tooth that covers and hides the original tooth. Bonded to the tooth with dental cement, it can also restore misshapen, broken or worn down teeth. Considered a fairly quick fix, it takes only two visits to the dentist to get a perfect smile that will last between five and 15 years.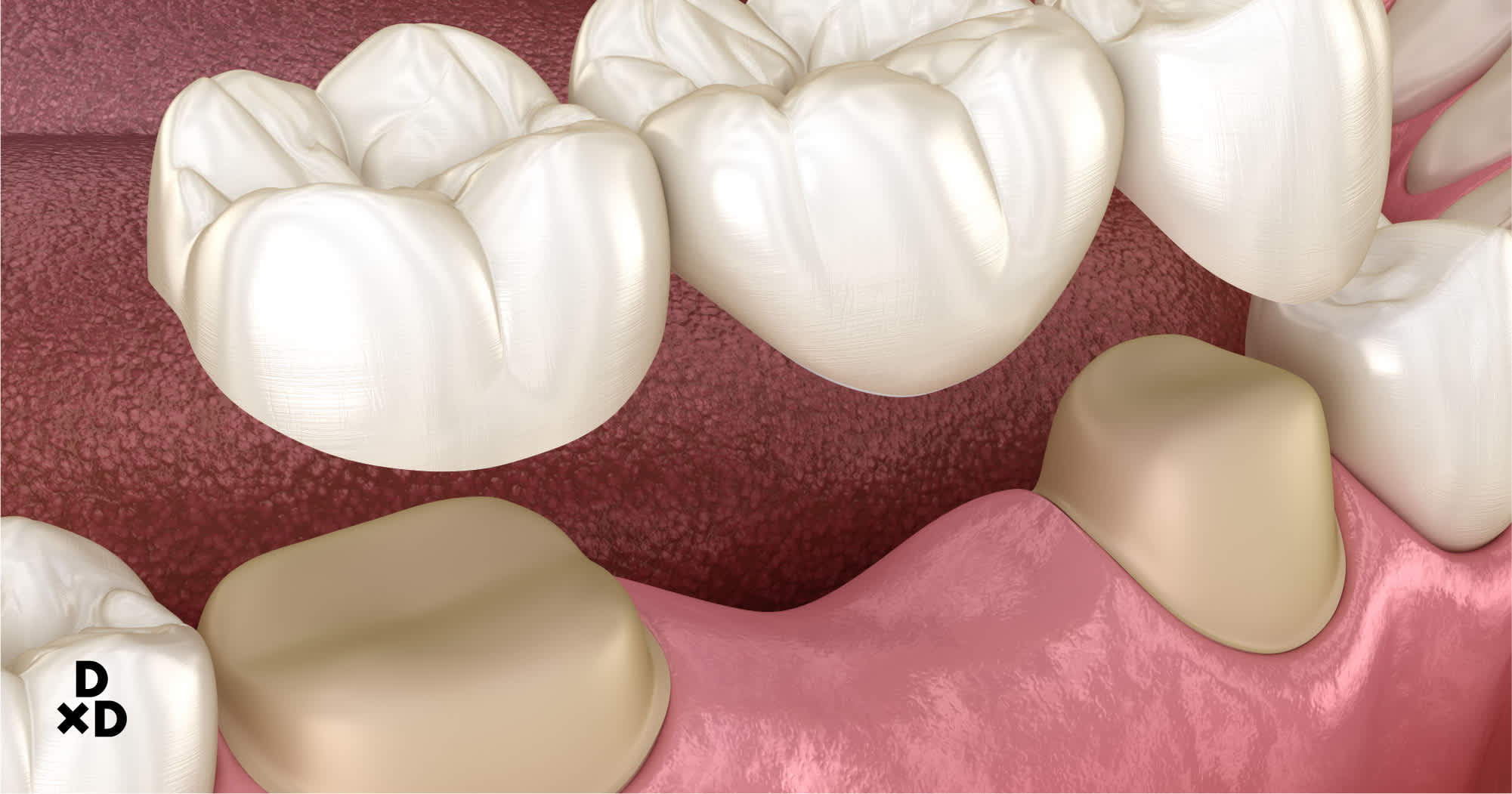 **
A detailed breakdown of dental veneer costs in Singapore**
Types of dental procedures
Price range
Periapical dental X-rays
$25 to $50
Conventional dental mould impressions
$20 to $50
Lab fees for dental mock-ups
About $50
Dental wax-ups
$15 to $60
Temporary plastic veneers
$80 to $160
Porcelain dental veneers
$1,000 to $2,500 per tooth
Direct resin dental veneers (Or composite dental veneers)
$200 to $300 per tooth
Indirect composite dental veneers
$250 to $1,500 per tooth
Dental veneers are similar to dental crowns, except they come in the form of tooth-coloured shells that only cover the front of the teeth. If your gnashers are prone to chipping, getting strong, durable veneers will work wonders. This also offers a much quicker way to kill multiple birds with one stone, from removing the gaps in your teeth to correcting the colour of your teeth, as well as its shape and size.
A detailed breakdown of dental implant costs in Singapore
Type of procedure
Price range
Dental panoramic and periapical X-ray
$80 to $120
3D CT bone scan
$350 to $500
Dental study model or intra-oral scan
$100 to $250
Surgical guides and computer-guided surgical planning
$250 to $800
Bone grafting and customised meshes or membranes
$800 to $3,000
Sinus lifting
$1,000 to $3,500
Dental implant crown, including fees for lab and prosthetic components
$500 to $3,000
Dental implant surgery (The fixing of the implant into the jaw)
$2,000 to $4,000
Intravenous sedation, or general anaesthesia
$700 to $1,200 per hour
Local anaesthesia
$50 to $500
Post-surgery review and review X-rays
$50 to $200
Soft-tissue gum grafting around the dental implant
$1,000 to $2,500
It is possible to combat missing teeth with a pair of dentures, but if beauty is the priority here, you would want to go for dental implants instead. This is a costly and painful procedure – well, not that painful since you will be sedated – but it produces the most appealing results. You will come out of it with comfortable, natural-looking teeth, permanently screwed into place, with a solid bite force.
The cost of other dental procedures for a smile makeover in Singapore
Types of dental procedures
Price range
Dental bonding
$300 to $500 per tooth
Gum contouring
$200 to $700
In-clinic teeth whitening treatments
$778 to $1,300
Beauty salon teeth whitening treatments
$69.90 to $192.60 per session
At-home teeth whitening kits
$33.90 to $389
Among the most sought-after treatments is teeth whitening, which is offered both at beauty salons and dental clinics. You can even do it yourself with a take-home kit. But just to err on the side of caution, opt for an in-clinic session. The effects will be much more obvious with none of the risks associated with do-it-yourself or beauty salon treatments.
Get a personalised smile makeover from one of the accredited dentists in Human's network, starting with a video consultation to figure out exactly what you need to perfect those choppers. Schedule a meeting here, and we will match you with a dentist that suits your needs best. Alternatively, click here to find a reliable doctor yourself that is located near you.
Disclaimer: The costs listed in the tables in this article are rough estimates and do not reflect the prices of any particular clinic in Singapore.