Most of us get our teeth fixed at a young age, but for those who resisted teeth straightening procedures and grow up regretting it, it is still not too late to make changes. It doesn't have to hurt, bear an unsightly look, or cost an arm and leg either.
CFast, also known as Cosmetically Focused Adult Straight Teeth, is an efficient way to straighten crooked or gap teeth. As its name suggests, it was invented predominantly for adult patients, who don't have the luxury of time to rectify their dental imperfections and who feel too self-conscious to pull off traditional metal braces.
Besides offering a speedier way to get a smile makeover, CFast treatments also involve zero extractions – a major boon for the pain-averse. The most you may have to tolerate is a little bit of non-invasive, non-surgical teeth shaping.
It also cuts right to the chase, aligning only your Social Six, or the top and bottom six front teeth in your mouth. The point is to alter the parts that people see most often, so the premolars, in this case, will be left untouched. Tooth-coloured orthodontic wires and clear brackets make up the CFast braces, providing a key advantage appearance-wise.
The best part? It doesn't stop there. There are also lingual CFast braces that can be placed behind your teeth for maximum subtlety (the availability of which depends on the clinic you choose). Here is the definitive guide to everything you need to know about CFast braces, what goes into a CFast treatment, how much it costs, and where you can get them in Singapore.
The difference between CFast and other orthodontic treatments: A cost comparison guide
Type of procedure
Price range
Metal braces
$2,000 to $7,000
Ceramic braces
$4,000 to $8,000
Invisalign
$4,500 to $10,000
Self-ligating braces
$4,500 to $8,000
Lingual braces
$7,000 to $15,000
CFast braces
$3,000 to $6,000
Disclaimer: The costs listed in the tables in this article are rough estimates and do not reflect the prices of any particular clinic in Singapore.
When it comes to orthodontics, CFast braces are among the more affordable options, starting at around $3,000 for the entire procedure. It is second only to metal braces, which are the go-to procedure for most people. A close cousin to self-ligating braces (basically metal braces that use clips and brackets with a locking mechanism to shift your teeth, instead of elastics and bands), metal braces are especially popular among kids and teenagers.
Despite being the most cost-effective option, metal braces don't look the most appealing. What's more, the metal brackets make it difficult to maintain your oral hygiene, sometimes leading to tooth discolouration, and may restrict the type of food you can eat. You might have to extract four of your premolars too to make way for the realignment.
If you are looking for a more discreet and sophisticated solution – especially to maintain a professional visage as an adult – you can choose to get ceramic braces, which cost between $4,000 and $8,000. As they are tooth-coloured, they won't look as obvious as other options. Nonetheless, they still cover a significant part of the front of your teeth – in fact, more so than traditional braces as ceramic brackets are larger.
One way to sidestep this problem is to opt for lingual braces. Attached to the back of your teeth, they're only visible from certain angles, but may still lead to a slight lisp. Another way is to invest in Invisalign (invisible aligners), which is almost as expensive as lingual braces and takes longer to adjust your choppers. A quicker, less costly yet equally as subtle alternative is CFast. Despite only addressing the front six teeth (top and bottom), it is a practical enough solution whose benefits outweigh its cons.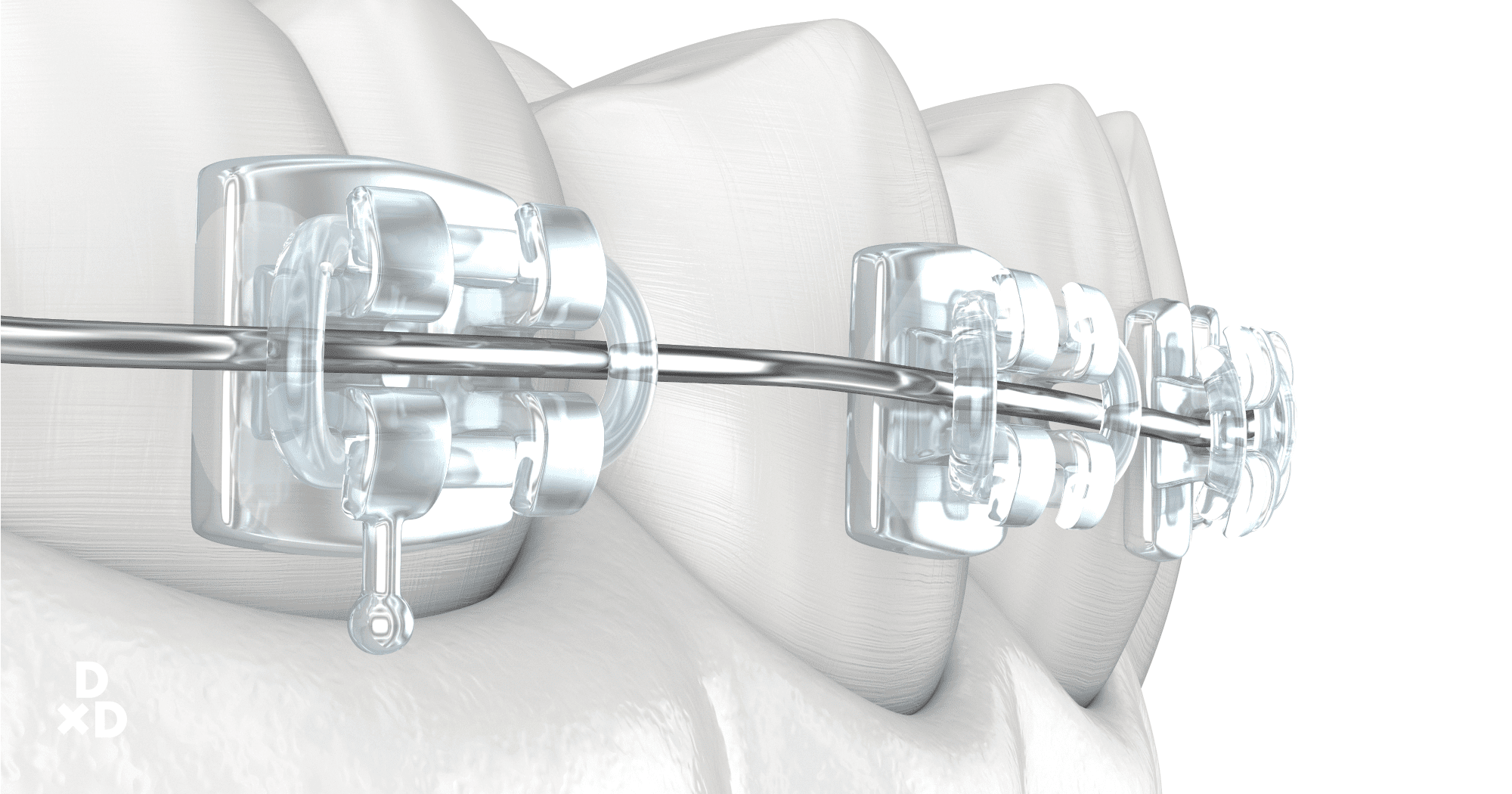 A detailed breakdown of the costs for a CFast procedure in Singapore
Type of procedure
Price range
General consultation and dental examination (Low end)
$30 to $80
General consultation and dental examination (High end)
$80 to $150
Dental panoramic and periapical X-ray (if any)
$80 to $120
Conventional dental mould impressions
$20 to $50
Lab fees for dental brackets
$50 to $100
Orthodontic wires
$10 to $20
Post-treatment reviews and refittings
$200 to $300 per visit
Retainers
$200 to $400
Disclaimer: This table includes price ranges for a variety of procedures involved in a standard CFast treatment. These figures are only rough estimates and do not reflect the prices of any particular clinic in Singapore.
A bevvy of factors exists to drive up the cost of getting CFast braces, and not everyone is a suitable candidate. For instance, folks with underlying dental issues, hindering the ability for their teeth to improve significantly within a certain time, may be recommended a different plan of action. In cases where a specialist has to step in to make certain dental corrections such as complex extractions, CFast would not be an appropriate choice.
It is thus imperative to start with a consultation. This is where your dentist will be able to ascertain how much work is needed to straighten your teeth. More complex cases may call for a larger amount of materials such as orthodontic wires – usually made from a unique type of nickel-titanium – to shift and realign the teeth, which will naturally raise costs.
Your first visit may also include a dental X-ray before the dentist takes a mould of your teeth and sends it to the laboratory to construct bespoke brackets for your braces. This process takes about one to two weeks, after which you will return for your second appointment, where your custom-made brackets will be bonded to your teeth.
As the alignment of your teeth changes, you will have to adjust your wires and brackets about once every two to three weeks for up to a year. If you're lucky, six months might be enough to get the job done, so you won't have to return for post-treatment reviews as often. And as for any orthodontic procedure, it's good to get retainers and wear them after removing your braces to prevent your teeth from undoing the progress it has made.
Of course, most of these fees are included in the overall price tag, unless you decide to switch clinics for different parts of the treatment. As it is considered a cosmetic procedure, you won't be able to offset the costs with Medisave either for your CFast braces.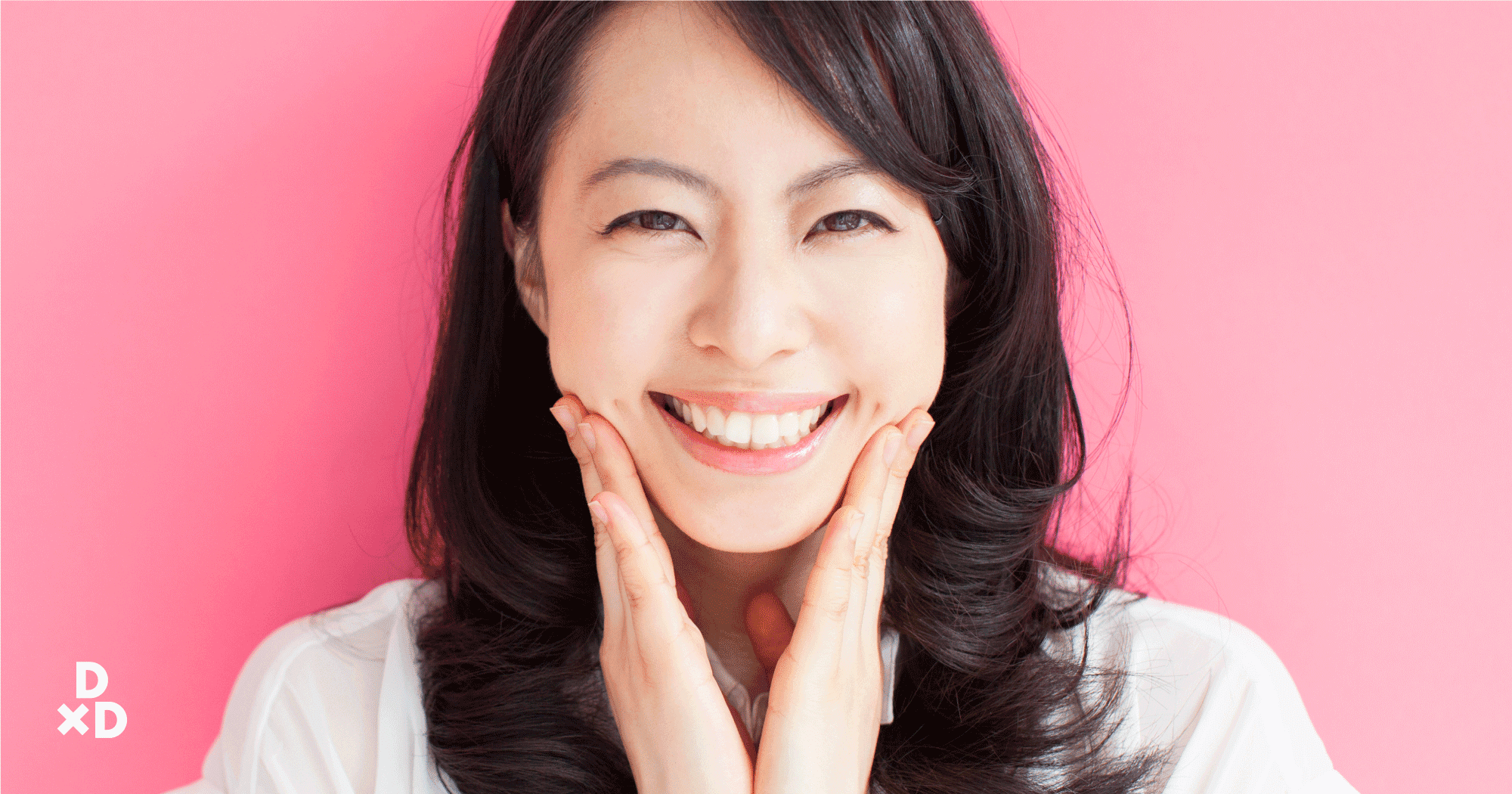 A brief overview of four private clinics in Singapore that provide CFast braces
Private clinics in Singapore
Address
Price range for a CFast procedure
GPA Dental Group
600 North Bridge Road, Parkview Square, #14-04/05, Singapore 188778
101 Thomson Road, United Square, #01-96 to 99, Singapore 307591
From $3,000
Newport Dental
1 Stadium Place, #01-08, Singapore 397628
From $4,500
Ashford Dental Centre
215 Upper Thomson Road, Thomson Ridge, Singapore 574349
15 Teck Chye Terrace, Singapore 545723
About $3,000
The Dental Implant Centre
1 Raffles Place, #05-19, Singapore 048616
About $4,000 to $6,000
Disclaimer: The above figures are ballpark price ranges that are subject to changes. For a more accurate quotation, visit any of these local clinics and schedule a personal consultation for a CFast treatment.
CFast treatments are quite the rarity in Singapore, with just about a handful of them offering the one-of-a-kind service. If the demand for it wanes, local clinics may discontinue the procedure as well, following in the footsteps of such private clinics as Nuffield Dental, International Dental, and Smilefocus Dental Clinic.
Among the few that still makes the CFast treatment available include GPA Dental Group, Newport Dental, Ashford Dental Centre, and The Dental Implant Centre. Generally, the cost of a typical CFast procedure starts at around $3,000, while Newport Dental boasts a higher initial price tag of $4,500.
The chief difference is the expertise of the dentists at each location, and how experienced they are with making and tailoring CFast braces to their clientele. Want to make sure your dentist is sufficiently qualified? Look through this online directory of medical practitioners in Singapore, put together by Human, which comes with detailed personal profiles and patient reviews, before arranging for your first consultation.
You can also pose questions to Human's network of practitioners about CFast braces through the web platform here, or skip straight to scheduling a complimentary (only for select doctors) consultation here from the comfort of your couch.