Thinking of seeing a dental surgeon for a dental procedure? You might be planning the kind of procedure you should go through and the expected costs. If you know the average cost of these procedures, it can help you plan your budget!
Wisdom teeth extractions
The teeth at the back of the mouth are called wisdom teeth (the third molar teeth) [1]. Wisdom teeth usually show up in your late teens or early 20s. There are 2 in the upper jaw and 2 in the lower jaw. Not everyone has 4 wisdom teeth; some people have more, fewer, or even none at all [2]. Sometimes wisdom teeth show up without causing any issues, but others are problematic and may need to be removed.
If your wisdom teeth need to be removed, local anaesthetic may be used so you will not feel pain. This is the most common pain relief option. Since wisdom teeth are big, the hole where the tooth was can be stitched to help it heal. It is normal if you feel sore around your jaw and gum or bleed for a few days with swelling.
Root canal treatment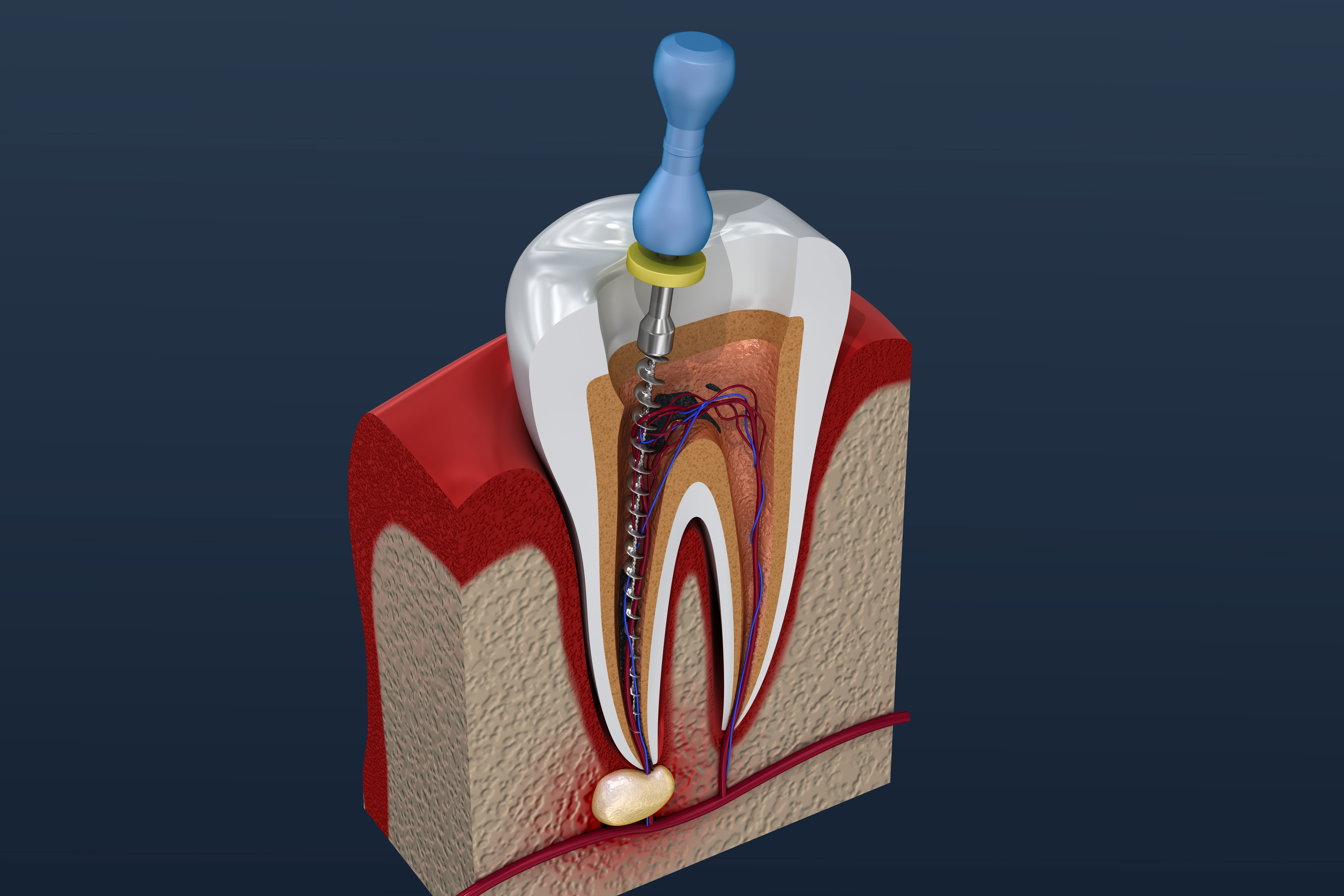 A root canal is a maintenance procedure to preserve a severely damaged or contaminated tooth, rather than removing it [3]. The term 'root canal' comes from cleaning the canals inside a tooth's root. A root canal is actually endodontic therapy, which means "inside the tooth". Inside the root canal is pulp and this pulp feeds the tooth and gives the surface material some moisture. The nerves in the pulp result in you feeling pain at high and low temperatures.
Dental implants
A dental implant is an implant that replaces the roots of your missing tooth. This is one of the treatments restoring lost teeth [4]. Your dental surgeon will inject an implant into the jawbone with screw-like devices which acts as an anchor to an artificial tooth called a crown. These crowns are devices used to protect missing teeth and to reinforce them. It takes careful preparation and advanced oral surgery procedures to insert dental implants in the jawbone.
Dental crown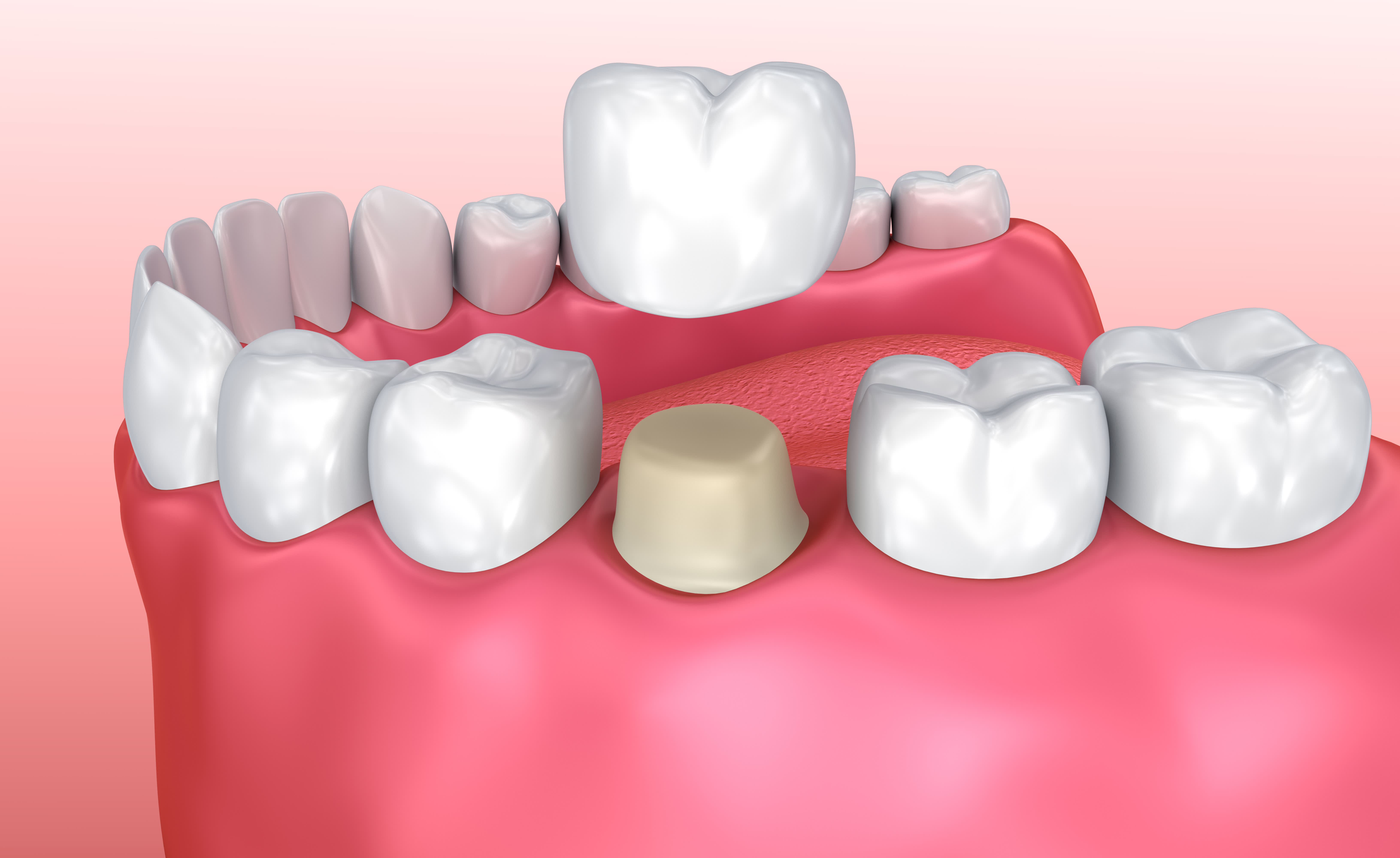 A dental crown or tooth crowning is a common dental procedure involving a dental crown. It protects a missing tooth. A dental crown is a tooth-shaped cap that is put on the actual tooth as a form of artificial reconstruction.
If teeth are seriously affected, cracked, missing or misshaped, then you may require crowning. They are intended to secure, improve, and make the affected tooth look better. Crowns are made to look like normal teeth and they do not stick out or look strange inside the mouth.
Cost of Procedures
Cost of dental surgery procedure [5]:
Types
Cost (average in public institutions)
Wisdom Teeth Extraction
$381 - $998
Root Canal Treatment
$294 - $949
Dental Implant
$3,800 -$5,700
Dental Crown
$750 - $1,284
So are you ready?
Now you know which procedure you need and how much you will pay for each treatment. These 4 procedures give you different options for your dental health. Remember, all dental surgeons are trained up to a certain standard with the Doctor of Dental Surgery (D.D.S) degree, so it is up to you to find one to give you the treatment you need.