Wondering what a Smile Makeover is and how Invisalign treatment plays an important role in getting the smile you want? Join our webinar to learn more about Invisalign treatment and aesthetic dentistry.
Title: Ask us Anything about Invisalign Aligners and Smile Makeover: Getting your 10/10 Smile
Date: 5 November 2021
Time: 8:00pm
Register here: https://bit.ly/3BBJtsP
---
Bad teeth and wondering whether or not to see your dentist in Singapore? While comparing Invisalign vs Clear Aligners during your research, you may have came across Invisalign while looking for braces options to fix your teeth.
I wrote this article to answer some potential questions you might have, including what Invisalign is and how it compares to other clear aligner options in Singapore.
What are Clear Aligners?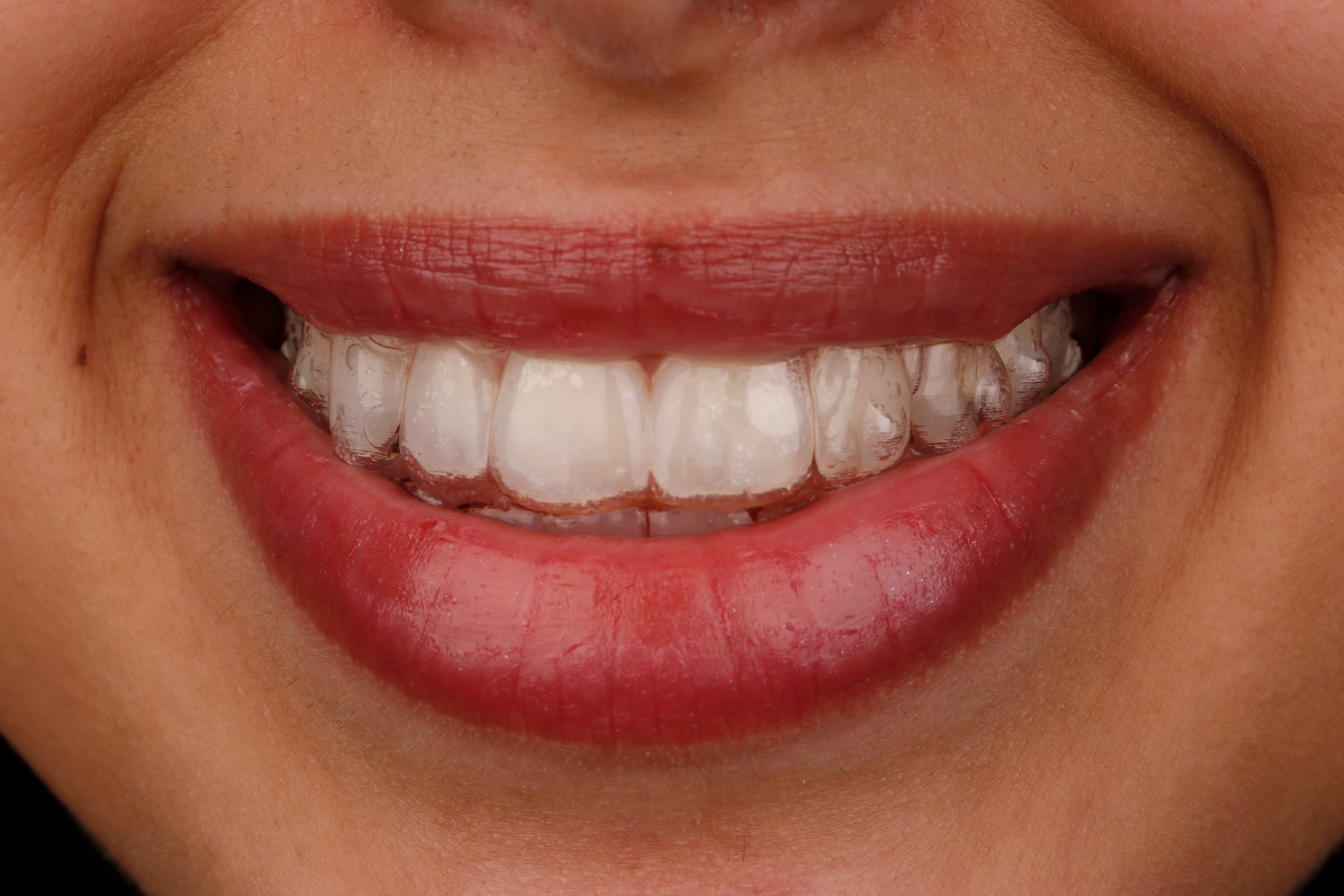 Clear aligners work like traditional metal braces: they move your teeth into a desirable position. Unlike braces, they are made of a type of clear plastic, which means they are transparent.
When you wear clear aligners, you will not look like there is anything on your teeth. This is a popular option for people, especially teenagers, who think metal on teeth is not pleasant.
You can also take them off whenever you need to, which include while eating, brushing, or flossing. [1]
With these advantages, you might also prefer clear aligners for non-aesthetic reasons, such as if you exercise often. For example, if you play a contact sport like rugby, you might want to take your clear aligners off.
This translates to a reduced risk of mouth injuries since metal braces could cause cuts in your mouth if an accident happens.
Clear aligners also have a shorter treatment time than traditional metal braces, requiring up to around 18 months compared to the 24 months (2 years) needed for braces.
While these are some of the advantages of clear aligners, you need to remember to wear them for most of the day, at least 22 hours. This means you will need to build up new habits when you first start wearing them.
Do I need to see a specialist for the treatment?
Both general dentists and specialists called orthodontists can potentially apply clear aligners for you. The requirement is that they go through a course training them to put the clear aligners on. However, a dentist will only be allowed to perform limited types of treatment compared to orthodontists.
For example, a newly graduated dentist immediately invests in Invisalign training, allowing them to use Invisalign aligners for treatment.
This might compare to an experienced orthodontist, who has many years of experience using metal braces as treatment and has no interest in using clear aligners.
In that case, the orthodontist cannot treat you using clear aligners, while the dentist can, within certain limits.
What is Invisalign?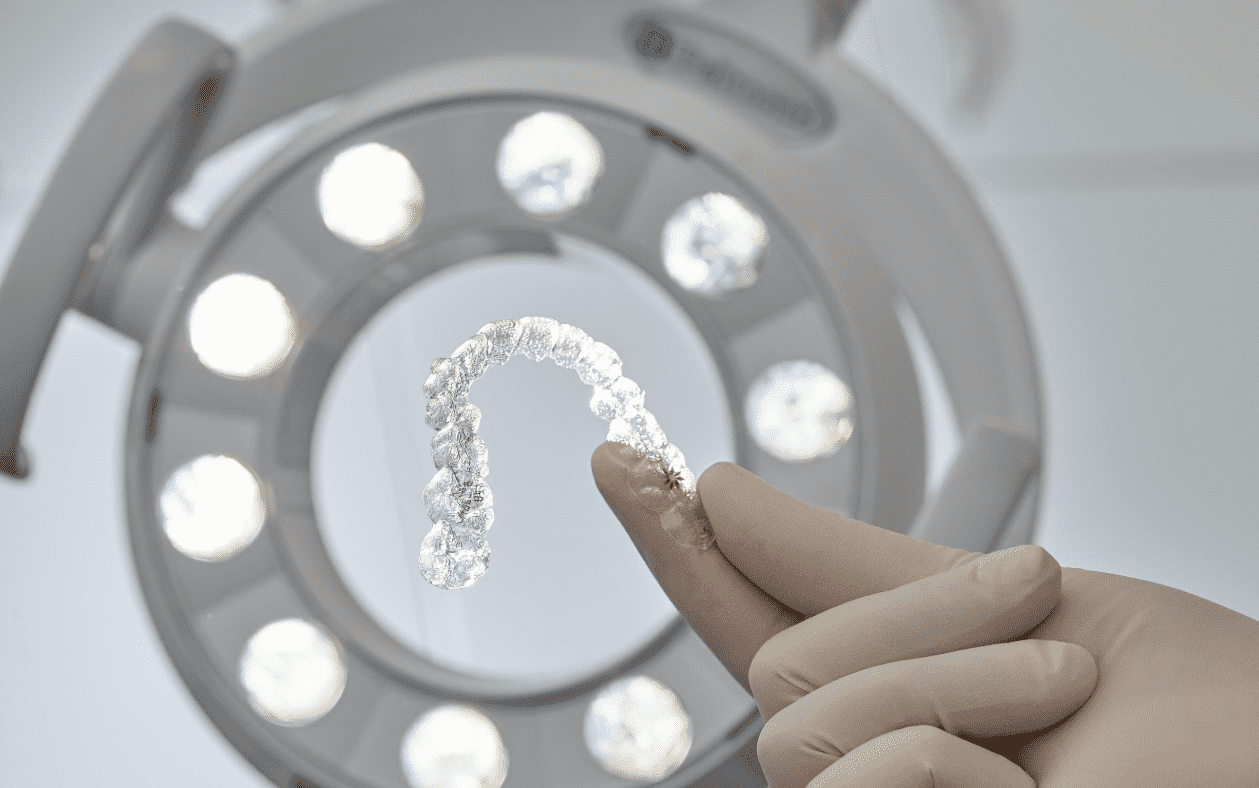 Invisalign is a brand of clear aligners that has a track record of over 20 years. Over the years, it has become easier for both dentists and patients to create their own clear aligner set thanks to advances in technologies like 3D printing.
However, Invisalign was one of the earliest brands to appear and has refined its technology and understanding of teeth movement throughout the years. [2]
In my experience, it is a brand trusted by many, if not most, dentists in Singapore. As a result, Invisalign is typically more expensive than other clear aligner brands.
However, don't let that fact put you off considering it. We will explore more about Invisalign's advantage below.
How does Invisalign work?
Invisalign works like other clear aligners. I will give you a general idea of what happens. First and foremost, these clear aligners work by being made to fit over your teeth, just for you!
To do this, your doctor first takes an impression of your teeth through photos, x-rays, and moulds. These are the references experts at Invisalign use to create your custom made Invisalign clear aligners.
As technology has advanced a lot and because Invisalign has many years of patient data in their database, it is possible to show the likely end result of your teeth position.
Once the clear aligners are sent to your dentist, the first in the set is then fitted over your mouth to ensure that it works. Typically you will feel a lot of pressure on your teeth when it is first fitted.
What happens after getting Invisalign?
This might feel uncomfortable, but the pain is only temporary, lasting only a few days before your teeth get used to the pressure. From then on these aligners are to be worn constantly aside from certain actions such as eating, brushing your teeth, and flossing.
I mentioned 'first in the set' because you need to wear several different sets of clear aligners over your course of treatment. After around 2 weeks, you will return to your dentist to put on the next set, and so on until treatment is complete.
It is important to remember that Invisalign is not a miracle treatment that can be used to treat all dental cases. If you see your dentist and tell them that you prefer to be treated with Invisalign, your dentist should respectfully keep your preference in mind.
However, your teeth may not be suitable for Invisalign or simply not need it! There is no need to be scared of a lack of quality; your dentist will choose a clear aligner brand that clearly suits you.
What are some other brands of clear aligners?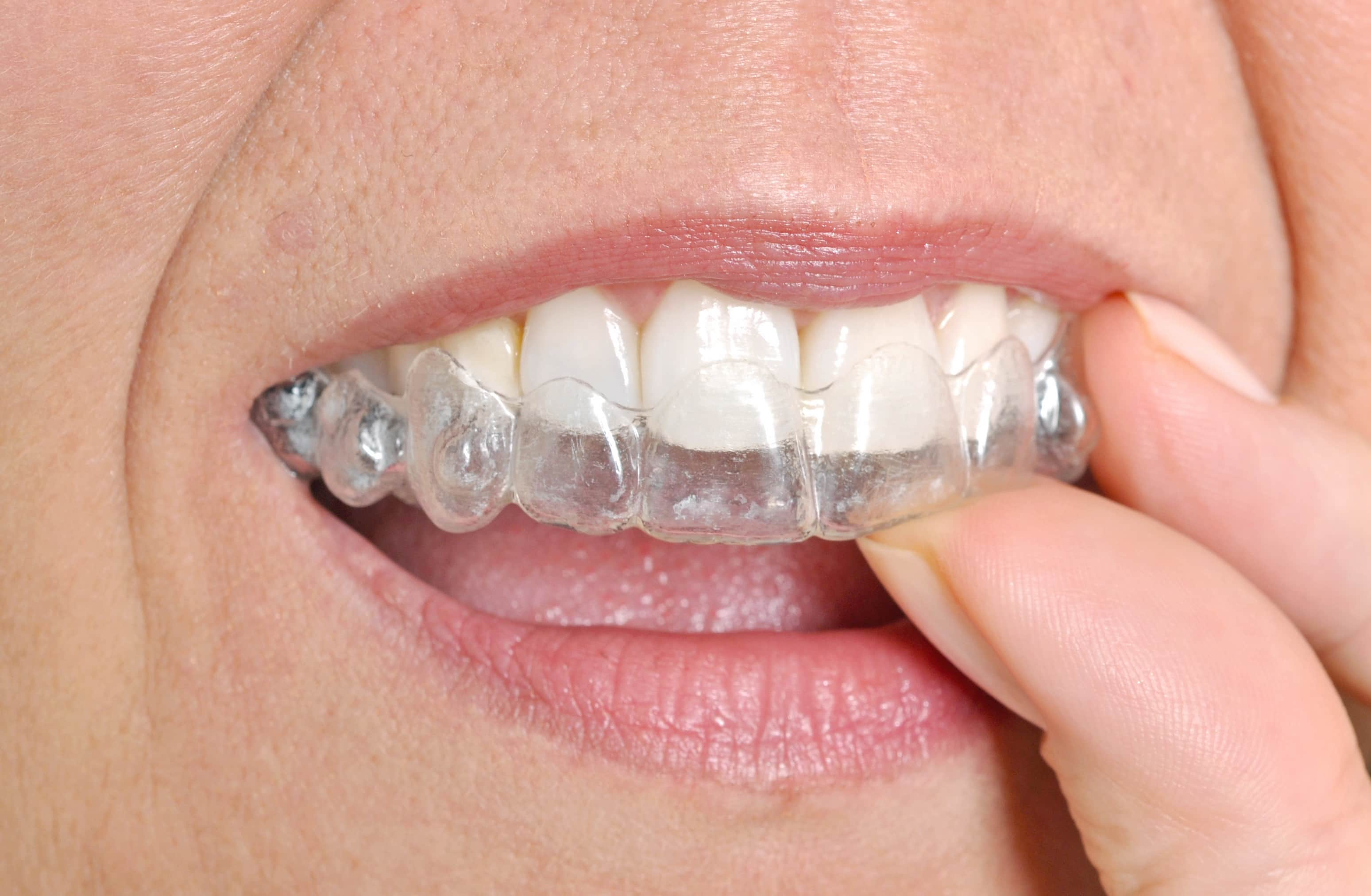 As I mentioned above, over my years as an orthodontist, there has been an explosion of clear aligner brands popping up. Several of these will no doubt disappear over time.
However, here are a few brands that exist, some of which are competitive and some not so much.
Mbrace
Clear Correct
Zenyum
Smile Love
Candid Co
Smile Direct Club
Aurora
These brands of clear aligners do not have the same pedigree as Invisalign. However, some of them do have certain advantages, such as a shorter delivery time on the clear aligners sets.
This is because some of these brands are in Singapore. Of course, there is also the issue of price. These issues will be looked at more closely in the sections below.
How do the other clear aligners work?
Clear aligners are made of thermoplastic material. Thermoplastic refers to material that is flexible on heating and that hardens on cooling. [3] Clear aligners work similarly to one another.
First, your teeth are modelled through moulds, x-rays, photos, or a combination of the three. These models are used to extrapolate how your teeth will move. These data are then sent to the clear aligner company of your choice, where several sets of clear aligners are created.
This process can take up to 1 month based on where the company is. For example, Invisalign is headquartered in the USA, so it will take a longer time for you to receive your clear aligners compared to using other brands.
What differs between the clear aligners are the material that they make their aligners from and business models. I explain the differences in the next section.
What is the difference between Invisalign and other clear aligners?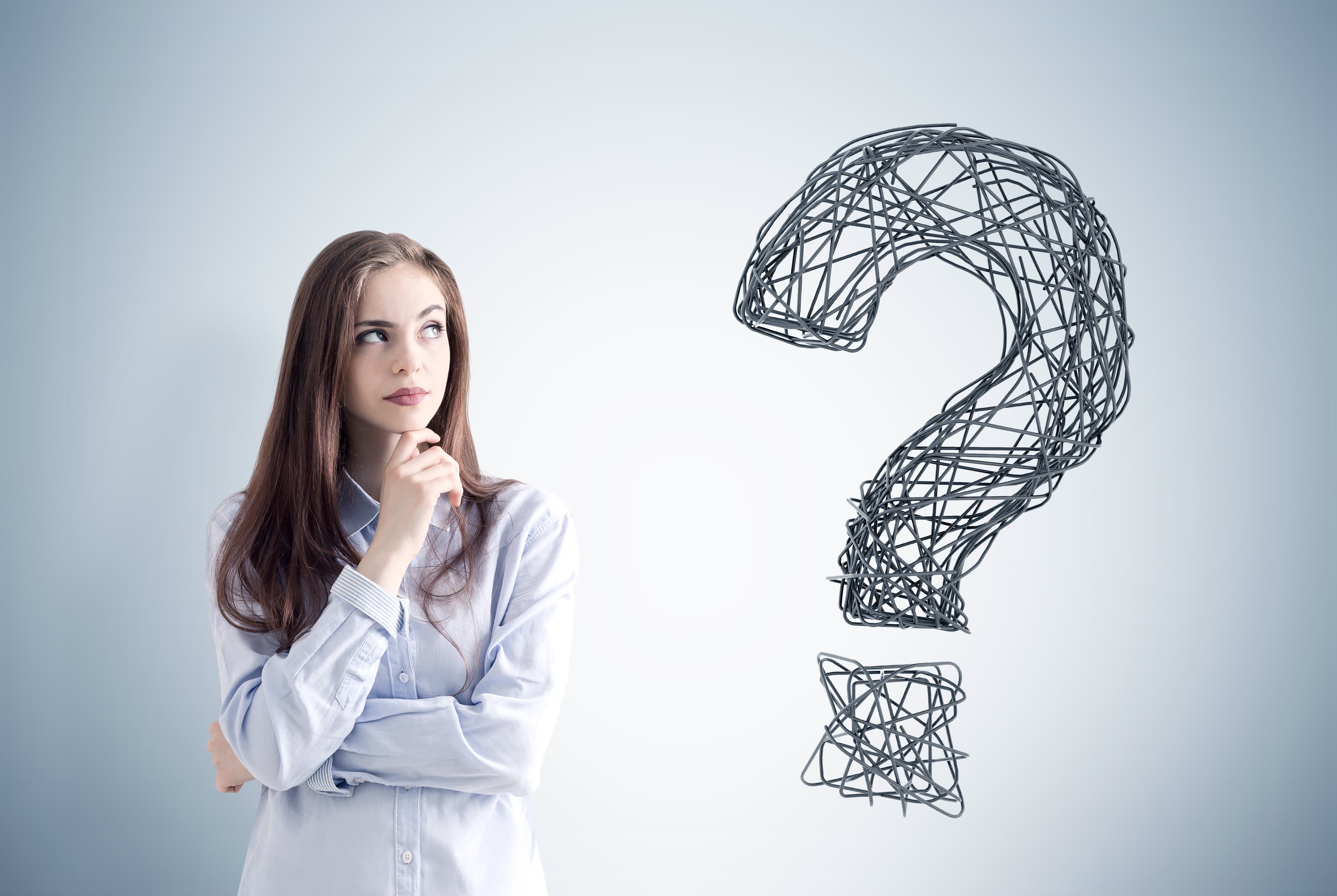 Invisalign is made of SmartTrackⓇ material. Why is this important? To answer this question, you need to understand how your teeth move. The material of your clear aligners affects the amount and direction of force applied on your teeth. The totality of these forces form a 'force system'.
The better this force system matches the kind of treatment you need, the more likely your teeth will move correctly without complications. SmartTrackⓇ material ensures that you receive a consistent amount of force with better fit for your teeth. [4]
No other clear aligner uses SmartTrackⓇ material as this is used exclusively in Invisalign's products.
Other brands use different materials with different techniques for enhancing your orthodontic experience. For example, Clear Correct aligners are made to overlap with your gums (also called 'attached gingiva' [5]) which are supposed to help with aligner retention.
Retention is a term used to loosely refer to a variable that affects aligner flexibility. [6] [7] Other brands like ClearPath, not mentioned above, work similarly to ClearCorrect. [8]
There are a few "do-it-yourself" clear aligners such as Smile Love where you take pictures of your own teeth, which are sent to experts at Smile Love who create a few sets of clear aligners for you.
Your progress is tracked by occasionally taking pictures and sending them off to the company. This may seem quite advantageous, with much lower cost and accessibility.
What are the risks when wearing Clear Aligners?
There is still a risk associated with wearing clear aligners. Problems may include difficulty breathing and sore throat.
This paper analyses the issues associated with Invisalign treatment. [9] Although they form only a small percentage of cases (0.0054%), it is important to remember that complications can sometimes happen. Do not take the risk with your teeth and health just to save some money, see a dentist or an orthodontist for treatment!
And of course, unlike Invisalign, other clear aligners do not have a subscription business model. This means that you are paying for a fixed number of aligners.
What are the advantages of Invisalign compared to other clear aligners?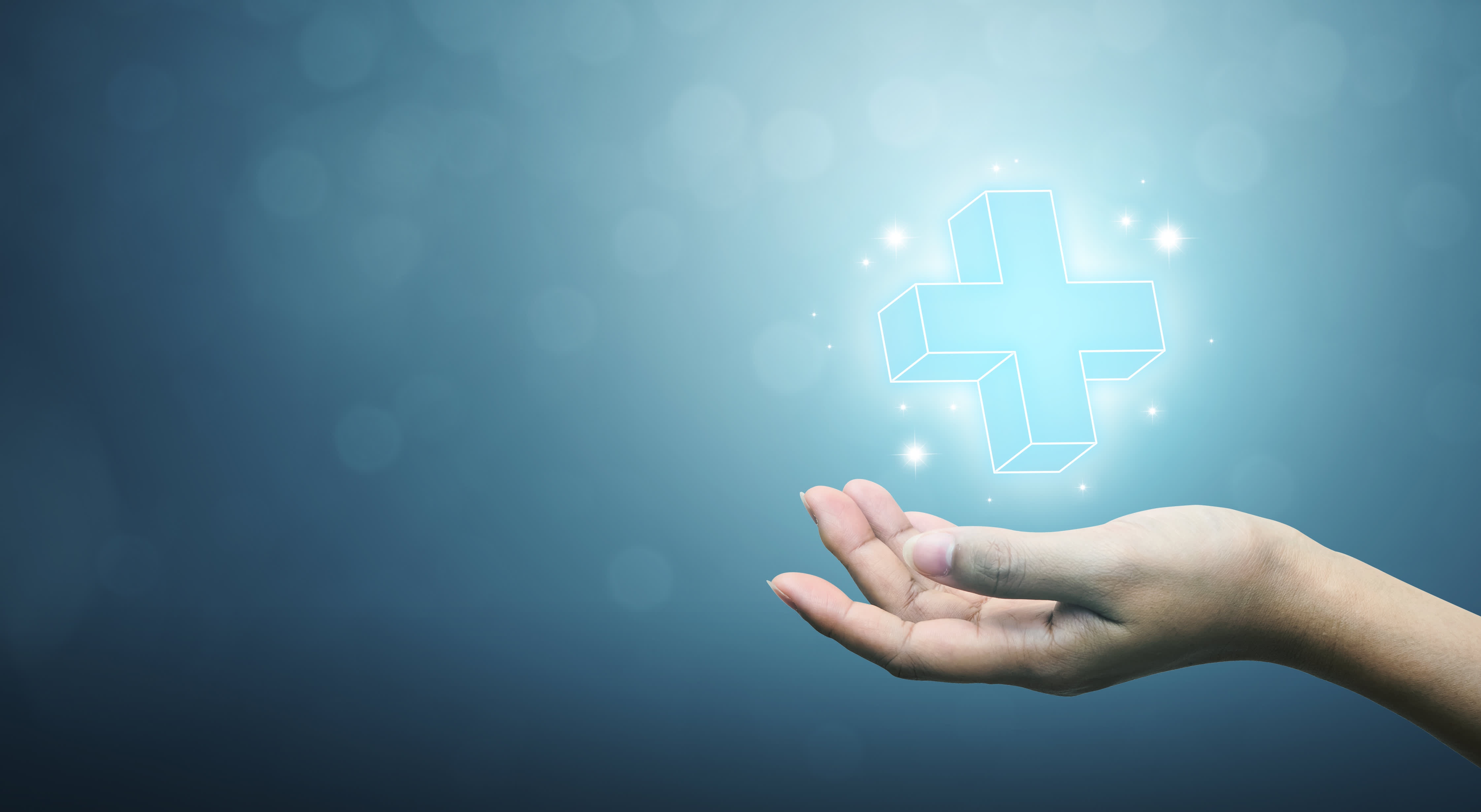 Mbrace vs Invisalign
Mbrace does not have published statistics of their case successes. Invisalign has seen more than 3,200,000 cases over its years in business.
ClearCorrect vs Invisalign
As mentioned, Invisalign uses SmartTrackⓇ technology to better correct your teeth, the only clear aligner brand to do so. ClearCorrect's material is thinner and more transparent, which makes for easier putting on and taking off and is less visible than Invisalign. However, this may mean that it is slightly less durable than Invisalign.
Zenyum vs Invisalign
Invisalign can treat a wider range of cases than other brands like Zenyum, which can only treat cases that do not involve teeth extraction. Cases involving Invisalign also involve more time caring for your case, since you have to see your orthodontist to make adjustments.
With some brands, like Zenyum, you are only monitored remotely through taking pictures on an app. These photos are then reviewed by a dentist not of your choosing.
Smile Love vs Invisalign
You have to see an orthodontist with Invisalign, whereas you have to make your own teeth mould with Smile Love.
While this may seem like an advantage, I think this actually works against you. When you go to an orthodontist, you are paying for years of training and experience. This means that you are more likely to get treatment that is customised to you and clear of complications.
With brands like Smile Love, you only get a few sets of clear aligners and it is less likely that any hidden or expected obstacles and hindrances will be exposed. Why would you want to risk your teeth and health, which are priceless, to save some money? [10]
What are the costs of the Invisalign vs Clear Aligners in Singapore?
Clear Aligner type
Price*
Invisalign
$2888-$10000
Mbrace
$4500-$6800
Clear Correct
$2500-$3500
Zenyum
$2400-$3000
Smile Love
$1500
Candid Co
$1900
Smile Direct Club
$2500
*Prices are indicative range. It depends on many factors such as:
Complexity of the patient case
Doctor Experience/Qualifications
Clinic location
As you may have guessed, Invisalign costs the most but can tackle a wider array of cases. The cost can vary quite widely depending on what kind of Invisalign treatment you need.
Is Clear Aligners Medisave or insurance claimable?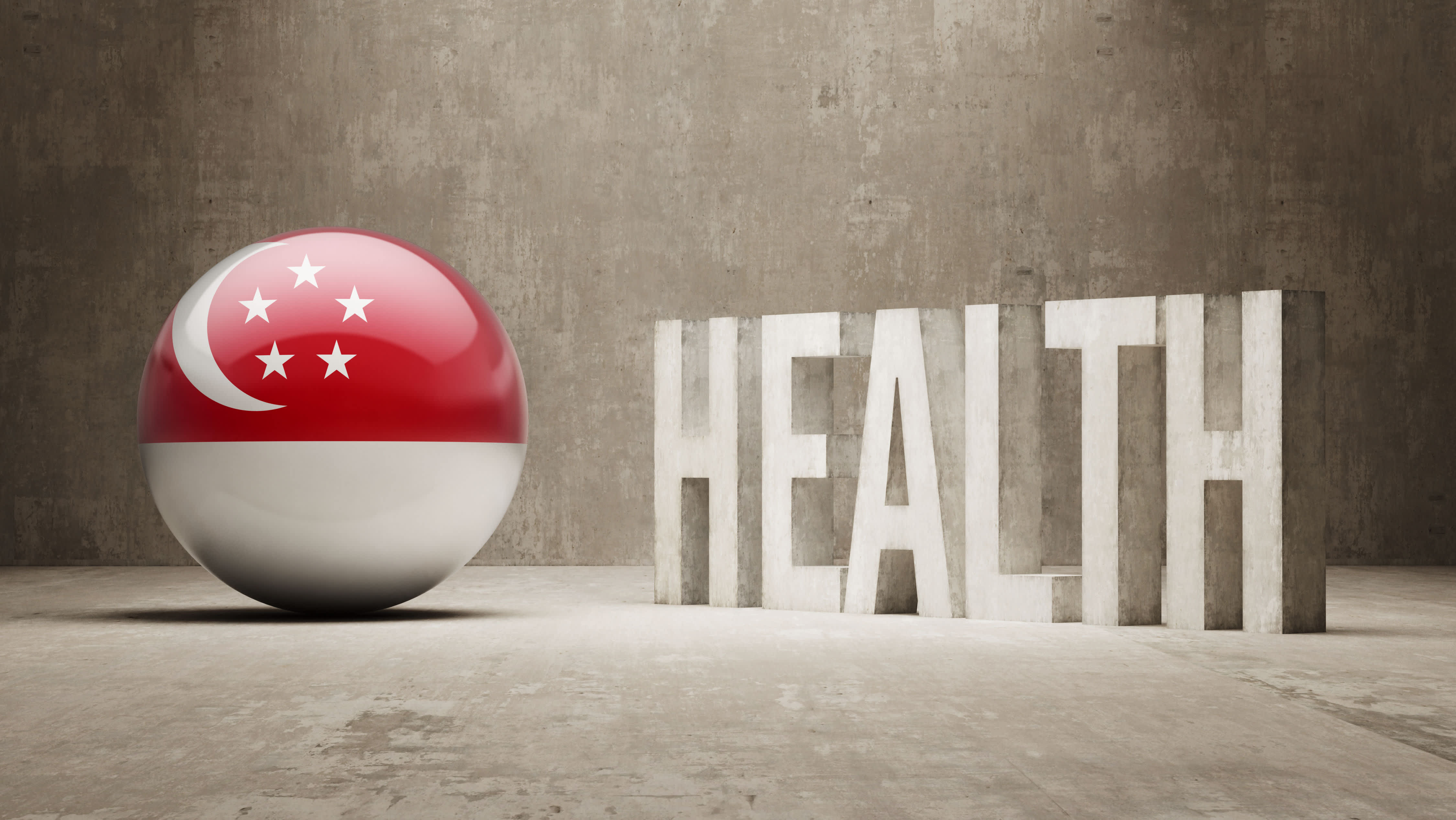 Unfortunately, Clear Aligners are considered a cosmetic treatment and are not Medisave or insurance claimable. This is because cosmetic treatments are considered 'elective', meaning you can elect or choose to undergo treatment and are not deemed essential, or 'non-elective'.
Are you ready?
Invisalign certainly has a number of advantages over its competition, such as a wide range of applicability and a certain type of 'insurance' in case you do not have enough clear aligners/you need more sets.
While they do cost more, remember that you are paying for more than 20 years of data and fine-tuning, leading to a safer and more comfortable treatment for you.
Ready to start your Invisalign journey? We are excited to lead you on your travels!
---
This article was produced with the support of Invisalign. To find out more about what others are asking regarding Invisalign clear aligners, please click here.
---