Dentures are probably considered one of the most common prosthetic solutions for missing teeth.
People who have had teeth removed due to decay or after an accident have probably considered filling the missing areas to restore dental functionality.
If you're familiar with older people using dentures as replacements for teeth that have already fallen out, you may also be wondering whether dentures can be used to replace a single missing tooth.
Dr Ooi Jing Liang responded to this question by a Human reader. Here's what he had to say.
There is more than one way to replace a single front tooth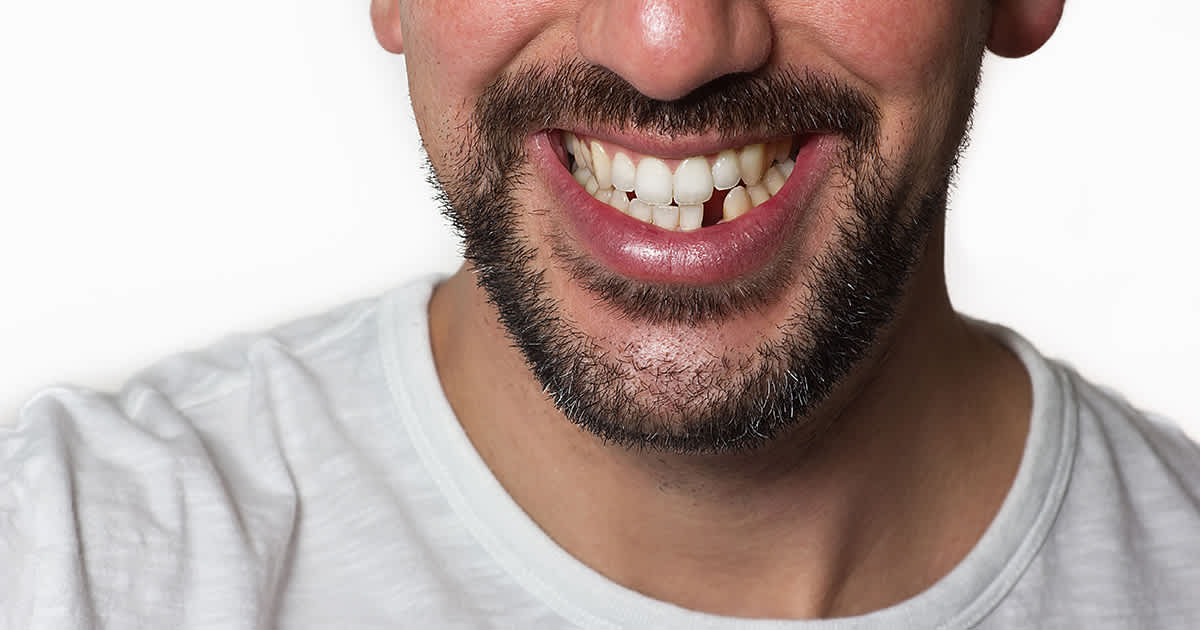 According to Dr Ooi, there's more than one way to fix a single missing front tooth, with solutions ranging from dentures to bridges to implants.
What you choose can typically depend on several factors like cost and the condition of the adjacent teeth. [1]
Dentures are economical but uncomfortable to some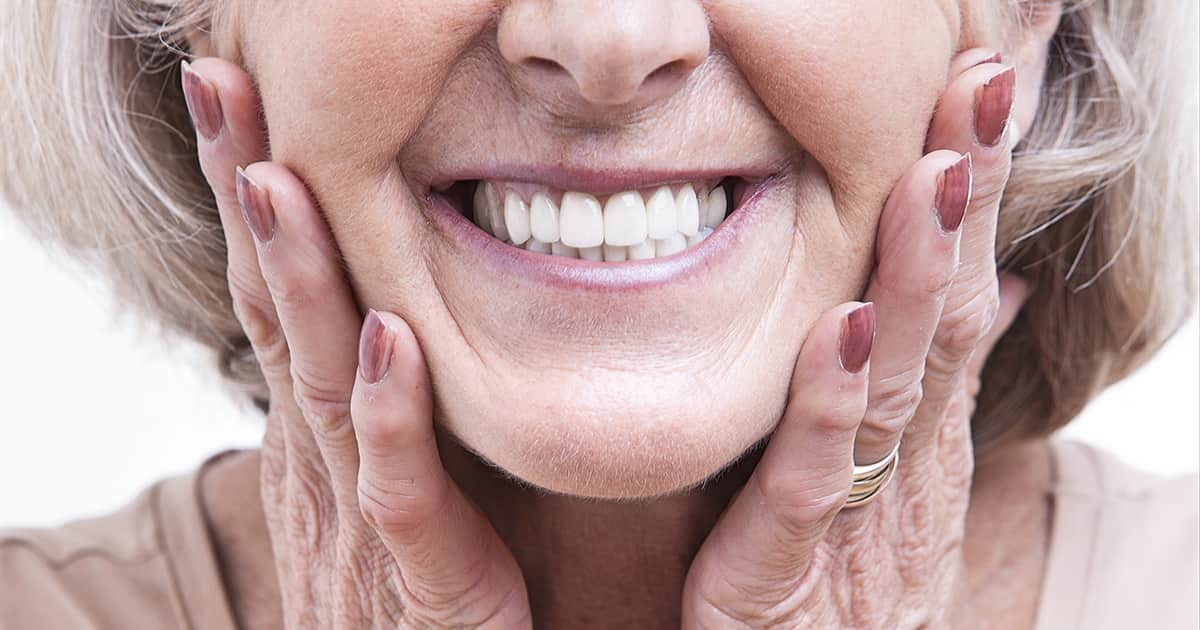 Dentures are great for replacing a single front tooth in the short term (especially if cost is an issue). However, most dentures will eventually cause some discomfort in patients, since they involve fitting a plastic or metal base over the gum. These include instability, soreness, dry mouth, and discomfort during speaking or chewing. [2]
Dentures also need replacing over time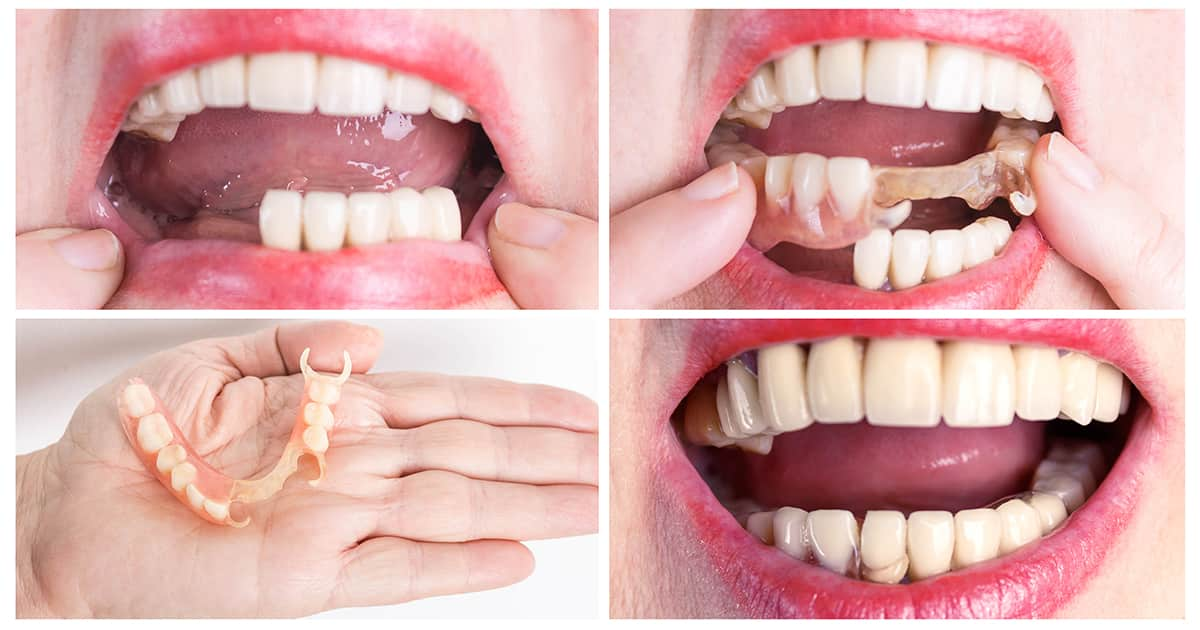 After a few years, the fit of the dentures will be compromised as the supporting bone resorbs with time. This means that dentures will need replacement every so often and, in addition, the nature of dentures means that they may affect your speech and chewing ability. [3]
Dental bridges are good (and permanent) alternatives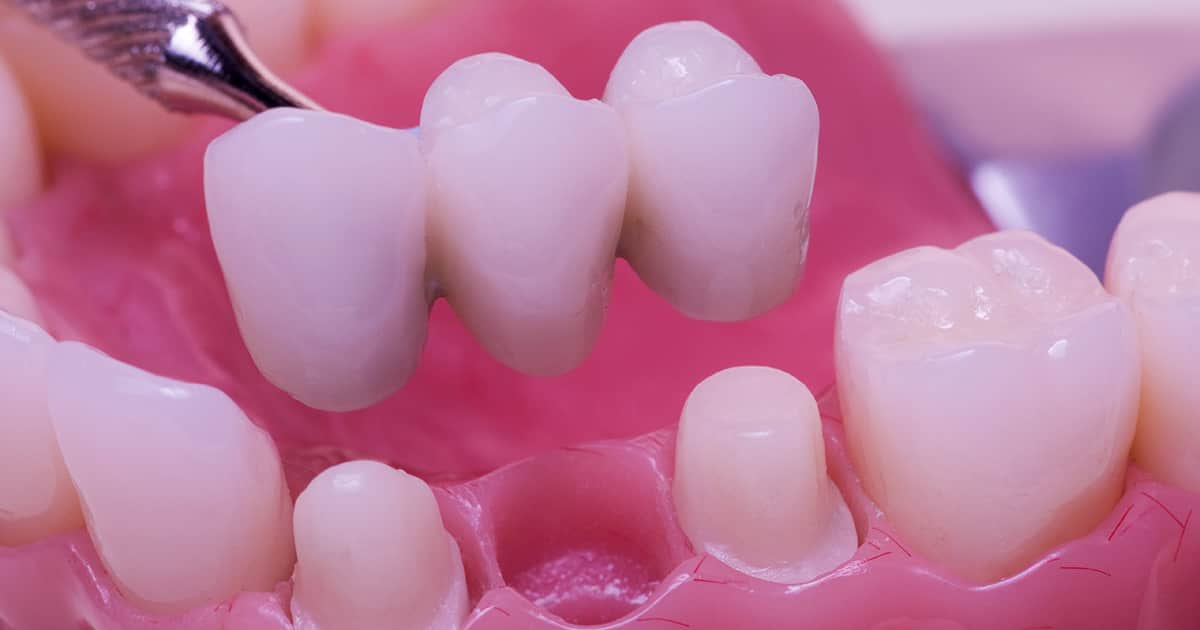 These bridges are often made up of two or more dental crowns on adjacent teeth. They are an effective and permanent solution to single missing teeth and to some, they are more aesthetically pleasing and more comfortable than removable dentures.
Overall, they can maintain face shape, prevent teeth from drifting, and restore chewing and speaking ability, all without the discomfort of conventional dentures. [4]
Furthermore, dentures aren't Medisave claimable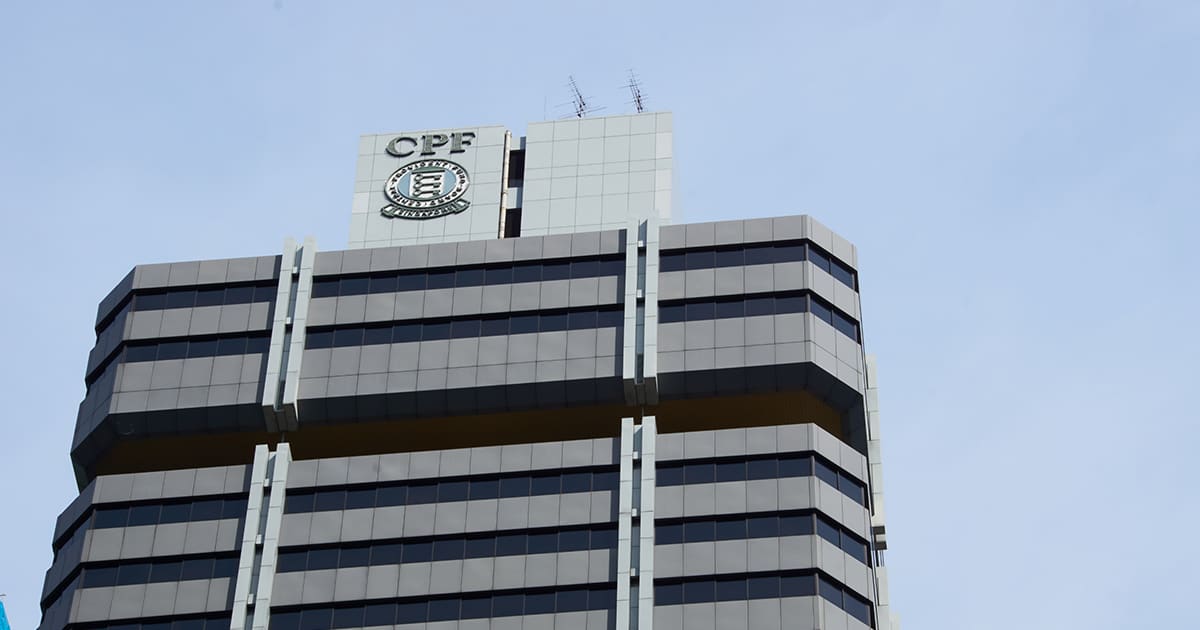 Since getting dentures is considered a routine dental procedure, dentures aren't Medisave claimable.
Dental implants are another alternative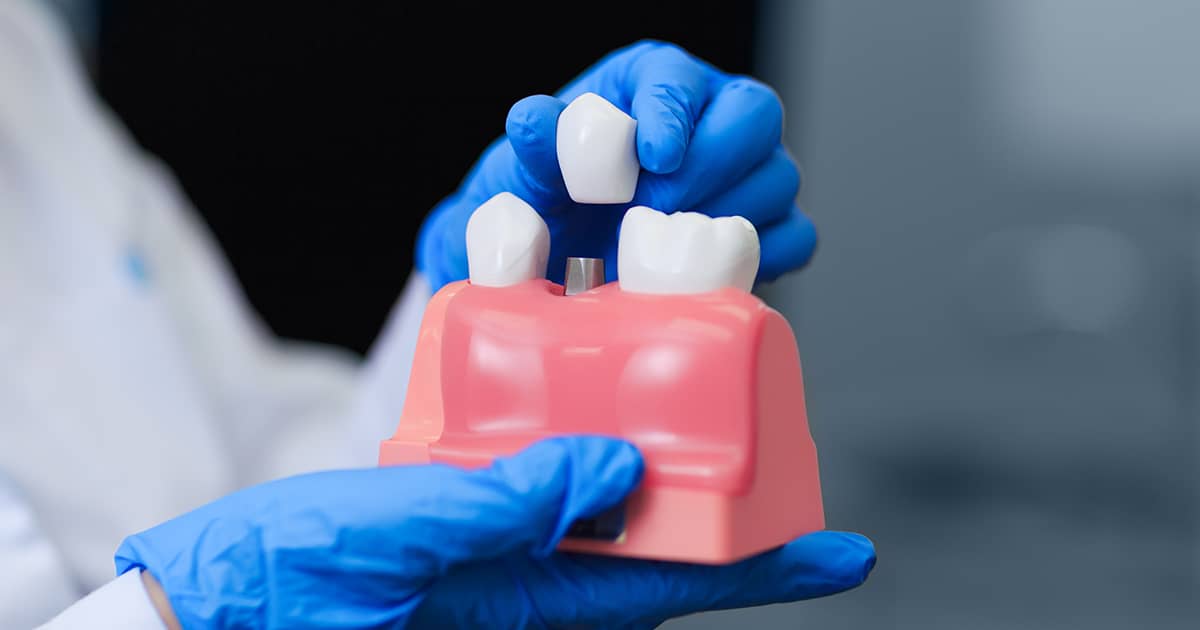 This option involves small titanium screws placed in the bone to replace the root of a missing tooth. It is also a permanent option when it comes to restoring appearance, function, and speech. Similarly, there is none of the discomfort associated with wearing dentures.
A benefit of dental implants is that trimming is not required. This is as opposed to dental bridges that may require trimming the neighbouring teeth for the replacement process. [5]
Also, Medisave claims are typically only allowed for surgical procedures in dental clinics in Singapore. This is why dental implants are typically claimable.
Arrangement and colour should be considered before replacement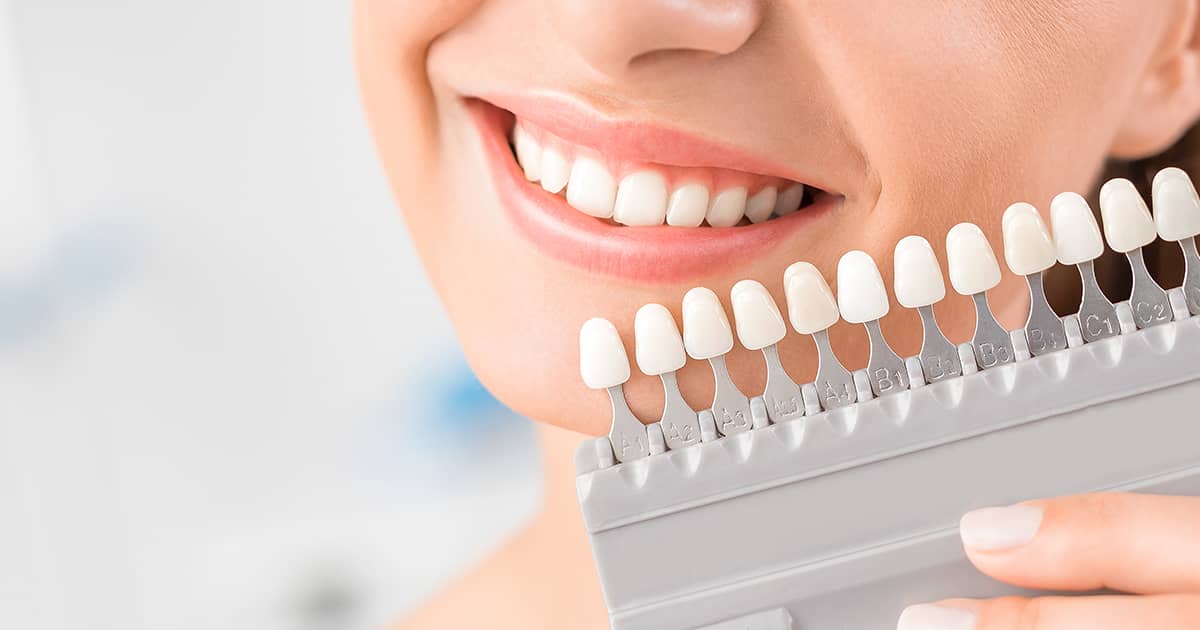 Dental bridges, dentures, and dental implants are both considered permanent fixes so the arrangement and colour of your teeth should taken into consideration before a decision is made and replacements are put into place. [6]
With an abundance of tooth replacement choices these days, it can be doubly important to do your own research and consult qualified professionals about what is and is not possible for your situation. Here's to more smiles ahead.
Would you like to ask any related health questions?
You can Ask A Doctor right away, or view the complete list of Human Sessions.
---