Daily stresses and unhealthy diet and lifestyle options are related to obesity. And in turn, obesity can lead to other related health disorders. Bariatric surgery and balloon surgery are solutions for patients who suffer from obesity that is not alleviated by diet and exercise. As with any procedure, some patients are more suited than others.
On Human, Dr Ganesh Ramalingam, a general surgeon at G&L Surgical Clinic in Mount Elizabeth Novena Medical Centre, answered reader questions about the effectiveness of bariatric surgery and balloon surgery procedures. Here's what he said.
What is bariatric surgery?

Bariatric surgery actually refers to various procedures performed on people with obesity. These surgeries may involve:
reduction of the internal volume of the stomach with a gastric band (e.g. laparoscopic gastric banding)
removing a portion of the stomach (e.g. laparoscopic sleeve gastrectomy)
or rerouting the small intestine into a stomach pouch (e.g. laparoscopic gastric bypass surgery).
The procedures may help to achieve weight loss. [1]
There are some risks involved with surgery

As with other forms of surgery, there are risks associated with abdominal surgical procedures. These can be categorised into short-term and long-term risks and include wound complications, bleeding, infection, and injury to nearby organs.
Other risks are specific to the procedures involved in a patient's surgery. These include leakage from the bowel, acid reflux, nutritional deficiencies, hernias, and adhesions. [2]
Bariatric surgery has gotten safer

The good news is that bariatric procedures have become more common, which means that doctors' surgical expertise can decrease complication rates significantly. In addition, safer anaesthetic techniques and improved technology such as minimally invasive laparoscopic surgery options have improved patient safety.
In a study, laparoscopic surgery was associated with a lower risk of wound infection, incisional hernia, and anastomotic leak (an opening in the surgical connection between two structures that is created during surgery). [3]
There are several different minimally invasive procedures used for this treatment

The different minimally invasive procedures include:
laparoscopic gastric banding,
laparoscopic sleeve gastrectomy
and the laparoscopic gastric bypass.
Laparoscopic gastric banding is a surgery when the surgeon places a band around the upper part of the stomach, limiting the amount of food that a patient can eat, which also makes the patient feel fuller faster after eating. The band can be adjusted after surgery. [4]
Laparoscopic sleeve gastrectomy is when the outer section of the stomach is removed, leaving the stomach in a sleeve-like shape with a reduced volume. It is also called a "gastric sleeve" procedure or a vertical sleeve gastrectomy.
And a laparoscopic gastric bypass is when the top part of the stomach is separated from the bottom, so a small stomach pouch is created. Then this small stomach pouch is connected to the small intestine, so that food bypasses the lower part of the stomach. A reduced stomach volume helps the patient feel fuller faster after eating as well. This procedure is also called a "Roux-en-Y gastric bypass".
Sleeve gastrectomy and gastric bypasses are among the more common procedures done today. All the above procedures can be done as laparoscopy, meaning that surgery is performed through small incisions with the help of a camera.
What is balloon surgery?

The intragastric balloon is a more recent weight loss procedure that involves a saline-filled silicone balloon that is placed in the stomach. This helps reduce weight by limiting the amount of food that can enter. It also makes patients feel fuller faster.
This option is effective for weight management, especially if diet and exercise are not enough for a patient to achieve healthy weight loss. Usually, 10-15% of body weight is lost within the six months after balloon placement. [5]
Lifestyle adjustments can make the procedure more effective

If patients eat food with less sugar and fat after the balloon procedure, and combine a healthy diet with exercise, this can complement stomach surgical treatment. Regular follow-up appointments with a doctor can also help patients stay on track with better weight management. [[6]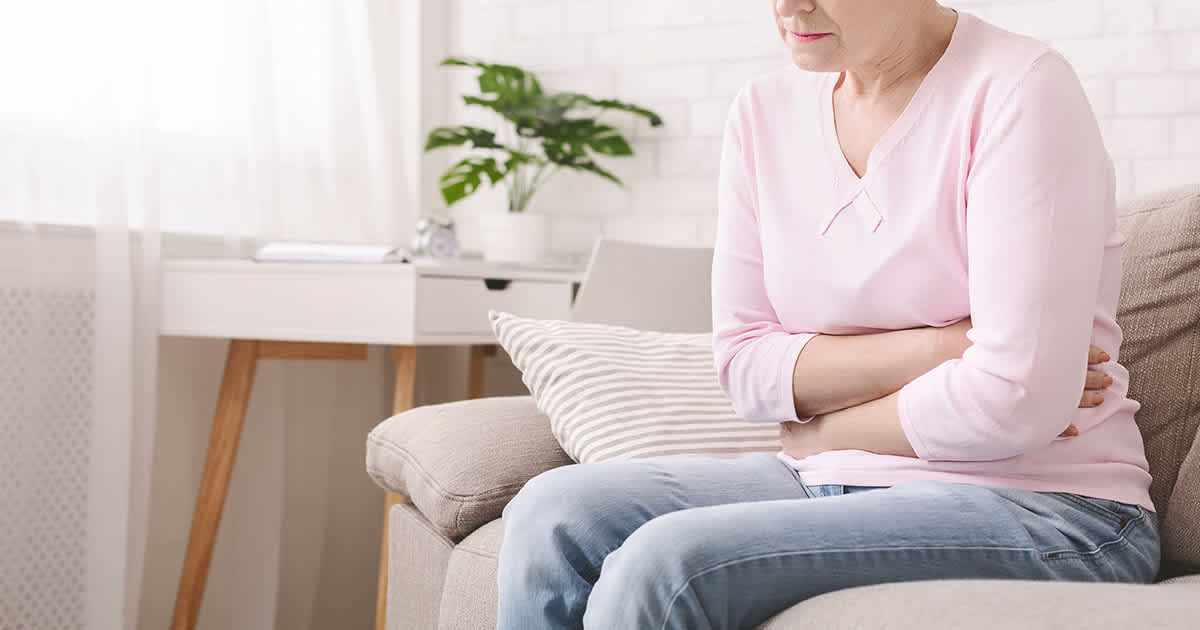 ](#6)
Speak to your doctor about whether bariatric or balloon surgery are appropriate for your condition, and if any minimally invasive weight loss procedures are available for you. Discuss how much time and what long-term lifestyle and diet adjustments would be needed for you to achieve a healthy weight before embarking on any treatment.
-------------------
Would you like to ask any related health questions?
You can Ask A Doctor right away, or view the complete list of Human Sessions.