Human Session held on August 9, 2018.
Dr Marlene Teo is a Periodontist (gum specialist) at TP Dental. She holds a joint appointment as Adjunct Senior Lecturer at the National University of Singapore. She's also a key opinion leader for Oral-B, Dentsply Professional, Straumann and Bio-oss and a certified trainer for Dentsply Professional. Dr Teo passionately believes in leading a holistic and healthy lifestyle to boost immunity and combat periodontal disease.
Dr Marlene Teo's previous article on gummy smiles has been read over 30,000 times!
Dr Marlene answered questions from readers on:
What causes gummy smiles
The various treaments options available for gummy smiles, how safe the procedure is, and whether you are a suitable candidate
Botox of the upper lips
Crown lengthening with osseous surgery
Laser or scalpel gum gingivectomy
How do dentists determine if one has a gummy smile?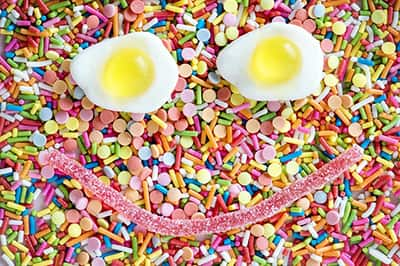 Hi Chrissy, Thanks for the D2D.
There are measurements given in dental textbooks about the "ideal" amount of gums to be shown when smiling, but I honestly think beauty is in the eyes of the beholder. So I may think that the patient is too "gummy", but the patient may be very satisfied with his or her smile.
How can I fix a gummy smile without surgery such as gingivectomy?
Hi Shi Kai,
Thanks for the D2D. It really depends on what the cause of your gummy smile is. If it is due to an overactive upper lip, you might be able to avoid surgery by having Botox injections done!
What are the best gummy smile treatments for me? (photo)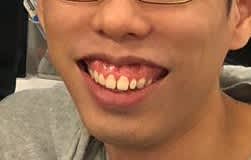 Hi Anon,
Thanks for the D2D. Yes, you are right in that there are many ways to fix a gummy smile! I can only guess from the picture, but it looks like your gummy smile is caused by a longer mid face and overactive upper lip.
Your teeth appear to be the correct length so lengthening of the teeth with a laser or gum surgery would not be an option for you.
Will someone be more prone to gum recession after gummy smile treatment?
Hi Belinda,
Thanks for the D2D. That is a very genuine concern! The purpose of gummy smile surgery is to trim away EXCESSIVE gum and bone tissue. So your dentist will only remove what is necessary and make your teeth the correct length.
What is the downtime and recovery process like after a gingivectomy?
Hi Jia Hui,
Thanks for the D2D. In a gingivectomy procedure, only the gums are trimmed away to even out the gums.
Usually there is discomfort for 24 hours but your dentist will give you painkillers to keep you comfortable.
Should I treat my gummy smile before or after braces?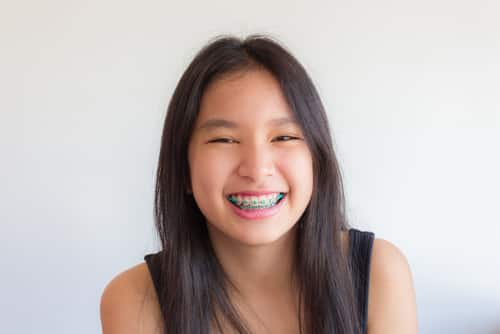 Hi there,
Thanks for the D2D. It is wise to consult both an Orthodontist and a Periodontist before treatment is started so both specialists are in agreement with the treatment plan.
Usually, braces (Orthodontic treatment) is done first as it is sometimes possible to intrude the teeth with braces and reduce the height of gum display.
Should I treat my gummy smile before or after getting crowns and veneers?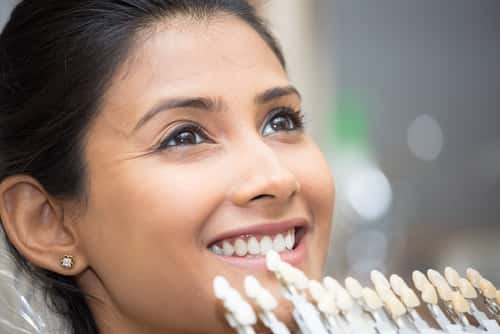 Hi Joyce,
Thanks for the D2D. Your Periodontist and Restorative dentist will have to work closely together to determine the length, width and shape of your future crowns and veneers. So ask to speak to both dentist together BEFORE you embark on treatment.
---
Ever wanted to ask a health question to a specific renowned specialist in Singapore? Human Sessions are when these expert doctors answer all your questions!
View the complete list of upcoming Human Sessions here.