Bravo! You are finally through with your angioplasty surgery. Now, only the recovery stage is left to go through! So, what comes next?
Normally, you are allowed to leave the hospital on the same day of or the day after your operation. However, you should have someone pick you up from the hospital and take you home safely.
After a week from your procedure, you can return to your normal routine and even go back to work. From there, your doctor should have had advised you on:
Taking your prescribed medication.
The proper way of taking care of your surgical wound and hygiene.
A change of diet and lifestyle e.g. lose weight, stop smoking and stay active.
Nevertheless, you will still have to go for regular follow-up visits to check on your recovery progress.
Post-surgery experience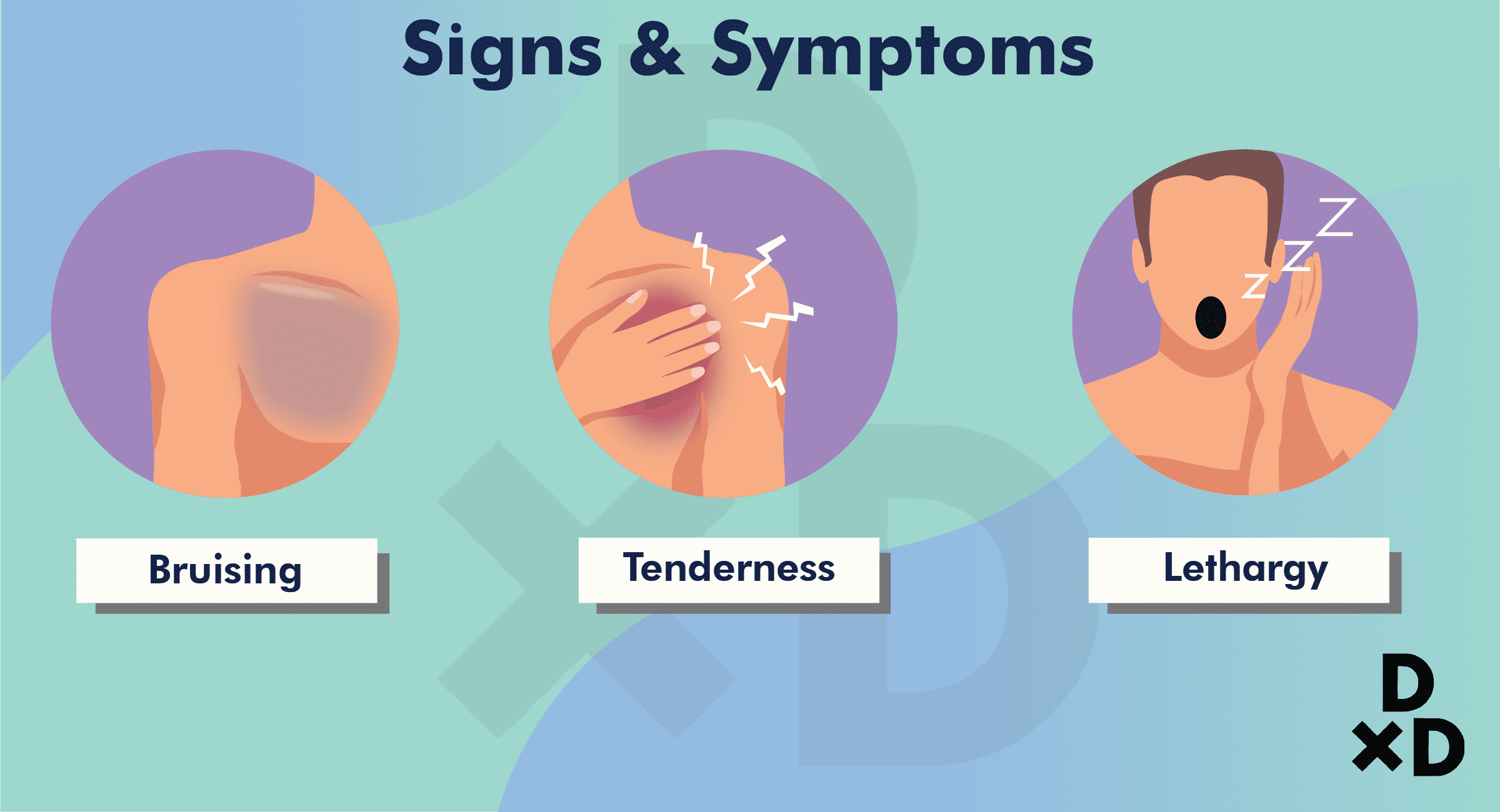 After your surgery, you may experience the following:
A bruise under your skin where the catheter was inserted. There may also be a small lump as well as a small amount of fluid. For a few days, you may also feel soreness when pressure is applied to the area.
Tenderness around the chest area. This is normal and will pass by within a few days.
More lethargic than what was normal before surgery.
In such cases, your wound can become infected. Usually, the infection will involve redness, swelling and drainage at the site and you may develop a fever. Do consult your doctor for ways you can address the pain and fever during the recovery.
What activities can I do after surgery?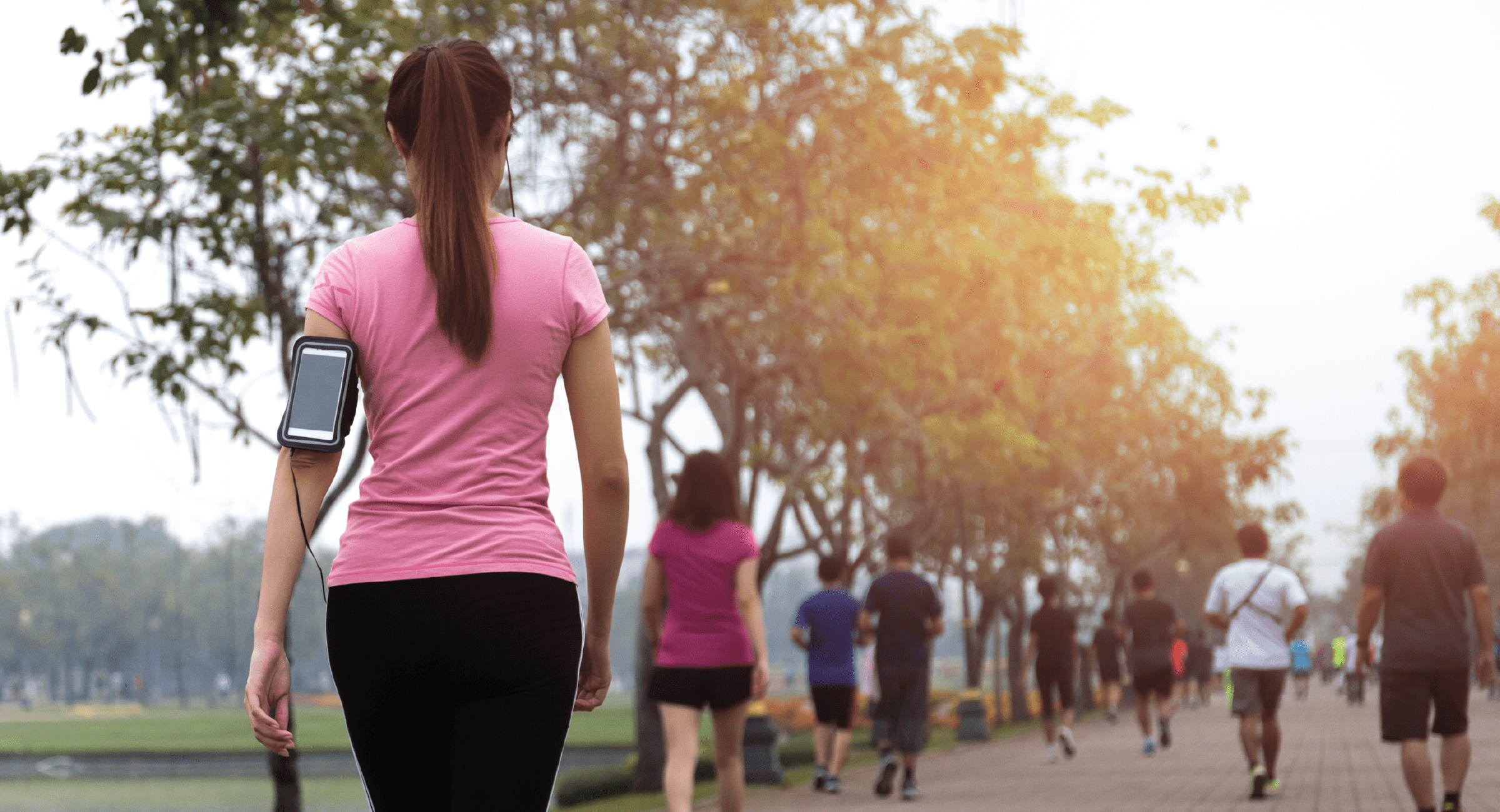 Your doctor will advise you on how long you will take to recover from angioplasty. Besides, you will also be advised on the activities you can or cannot take part in during recovery. Some activities to avoid may include driving, work and sex [1].
As always, follow your doctor's instructions on the suitable activities meant for you. With that said, this is how your routine will likely look like [2]:
For the first five days, do only light activities – e.g. walking and climbing stairs. In most cases, you should avoid heavy lifting or strenuous activities. If you become breathless or tired, those activities should be put on hold.
After three to four weeks, you can continue a regular active lifestyle – e.g. heavy lifting, vigorous activities and manual labour. However, make sure to get clearance from your doctor first.
Follow-up visits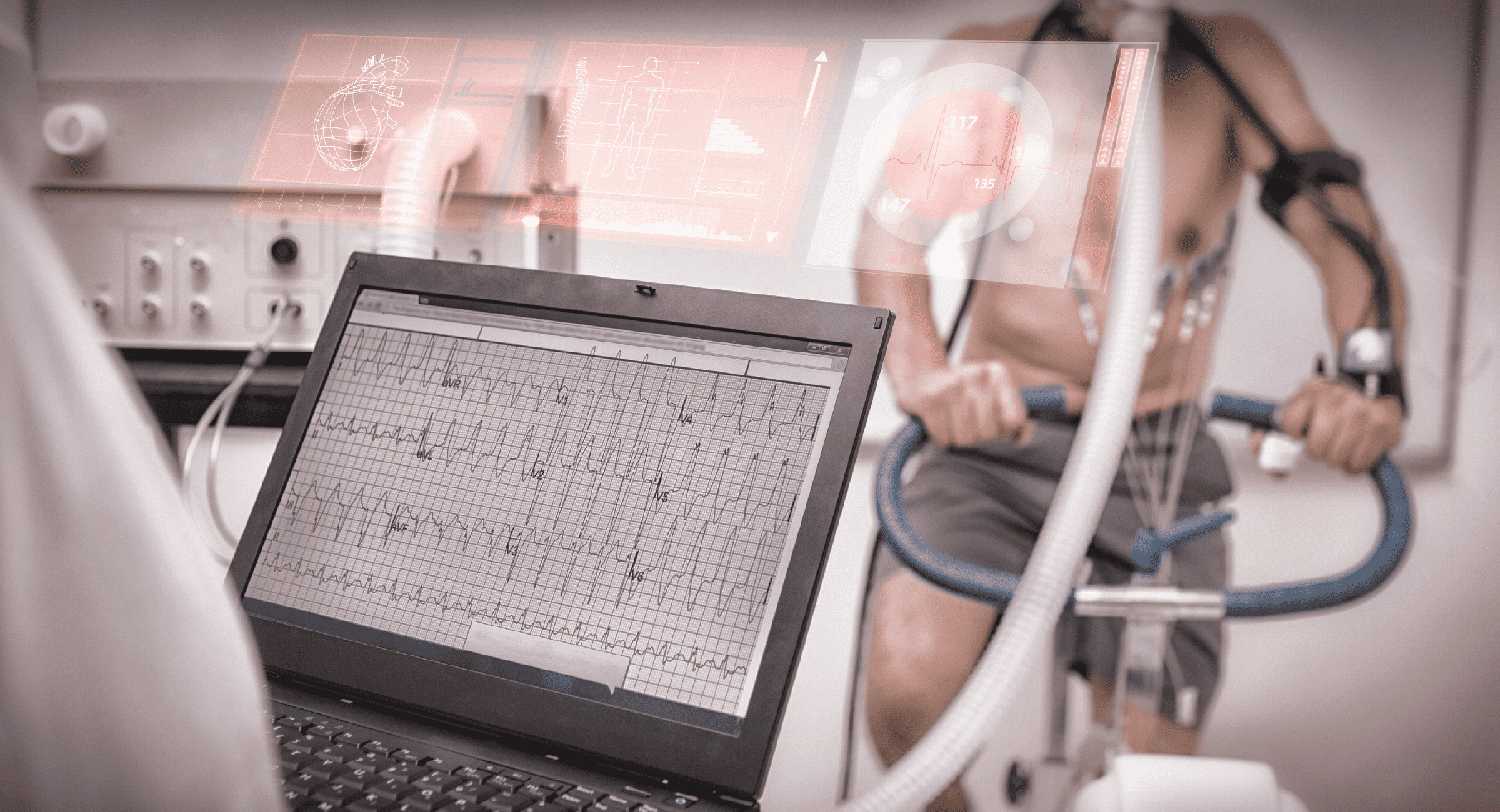 Every month, you should have a follow-up appointment with your cardiologist. These follow-up visits are done to examine the catheter insertion site to see if it is healing properly. In addition, to check for any complications, as well as to control the risk factors, the doctor will arrange for further screenings.
Your follow-up visits will depend on your clinical situation and your risk profile. With that said, your visits will generally take place once every month. Sometimes, your doctor may ask you to take a stress test exercise 3 to 6 weeks after your angioplasty surgery [3]. From there, the test will guide both you and your doctor in determining your suitable level of physical activity.
In addition, your doctor will recommend that you take up an exercise program. Health professionals will supervise you during these programs to ensure your safety. Not only does exercise help you to build a stronger heart, but it also reduces future risk factors, e.g. blocked arteries.
When should I see my doctor?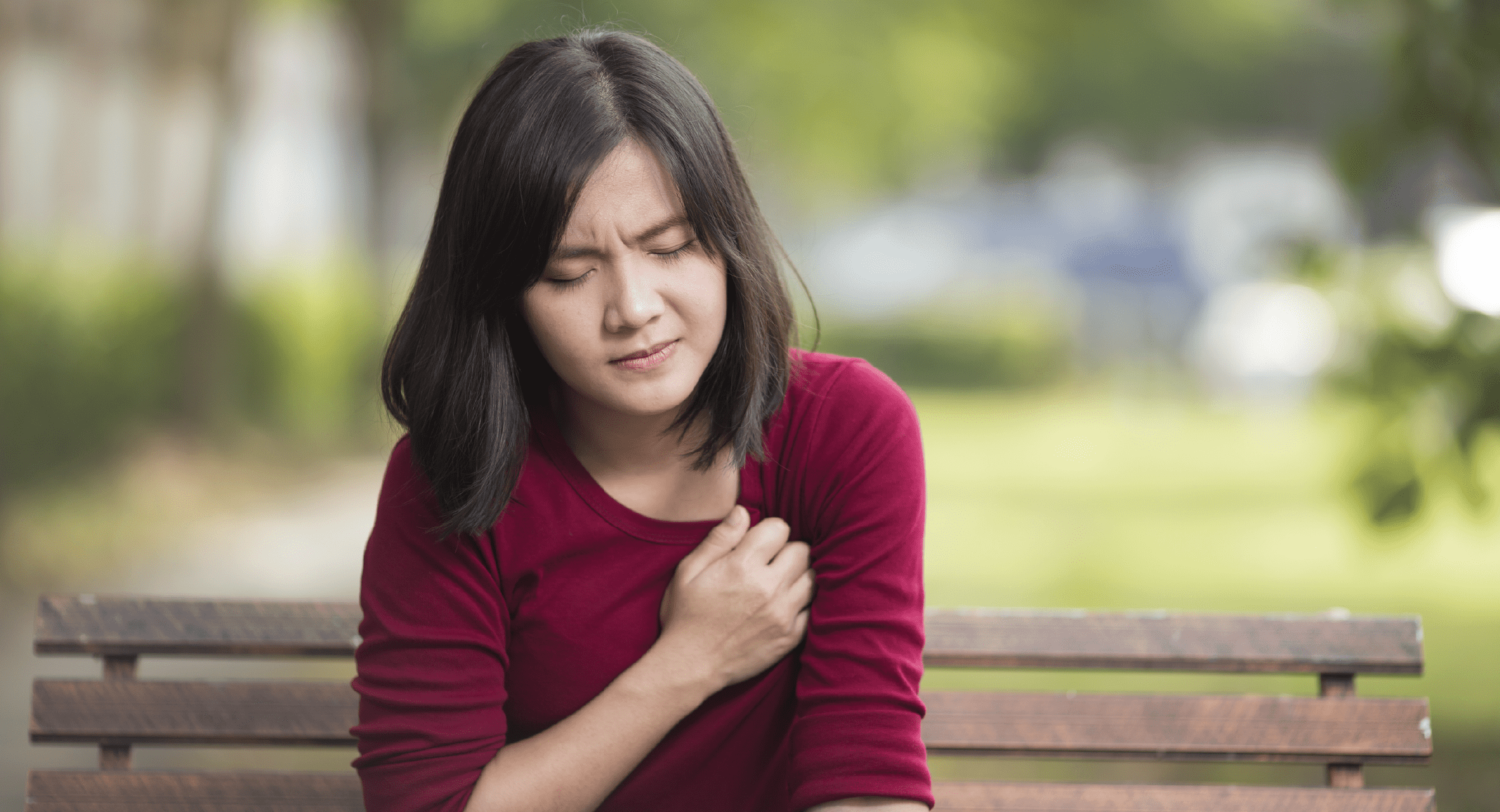 You should contact your doctor for advice if you have:
Chest pain that still feels the same as before or during the procedure
A fever
Increasing pain, swelling and redness around your wound
Thick yellow/brown fluid draining from your wound
When should I go to the hospital?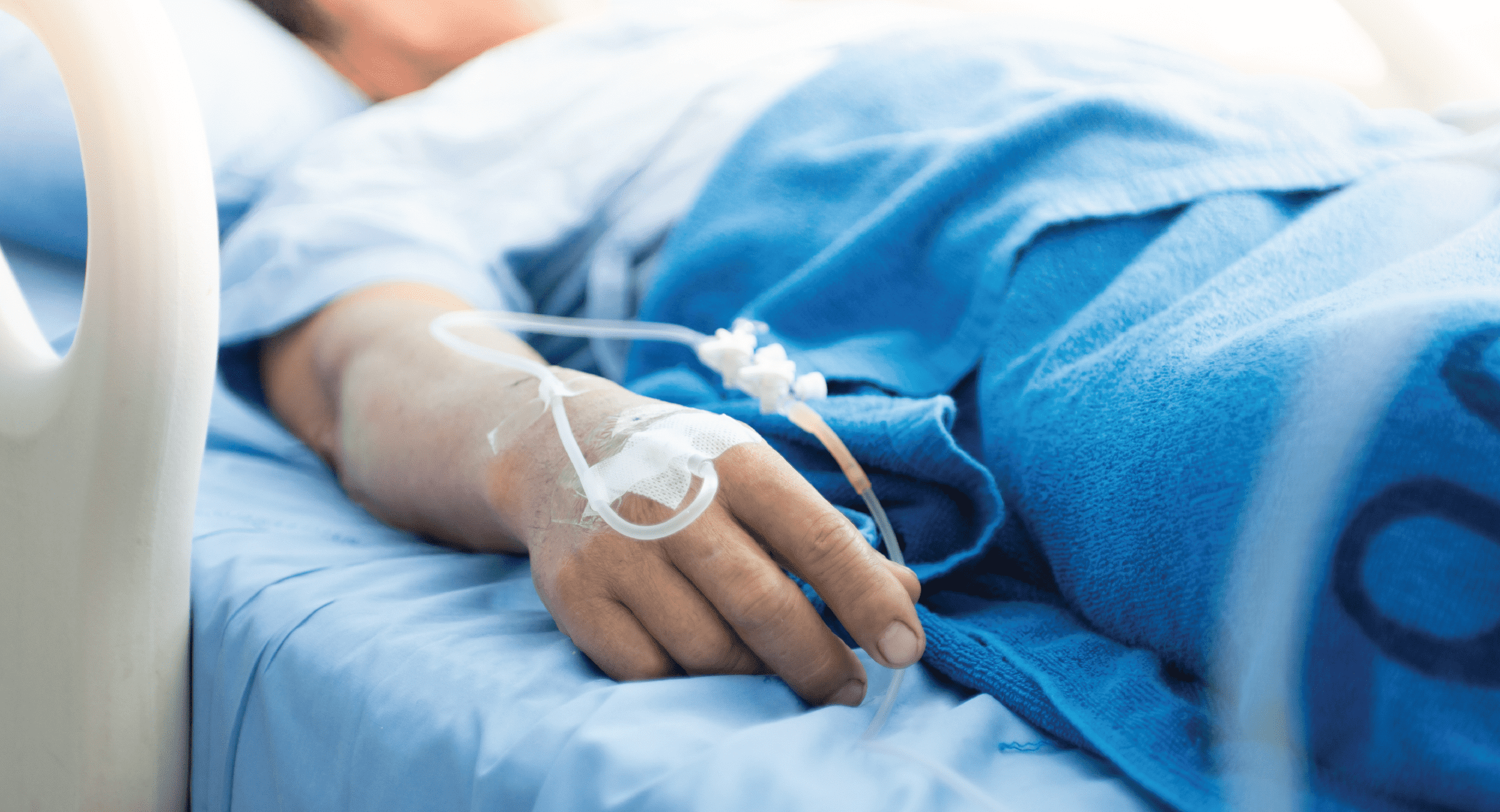 Call 995 immediately for an ambulance, if you experience:
Chest pain that lasts for 15 to 20 minutes
Shortness of breath
Non-stop bleeding from your wound even after applying pressure for 10 minutes
Discolouration, coldness or numbness on your skin where the incision was made
Do not drive yourself to the hospital under these conditions. It can be dangerous to you and everyone else on the road.
In conclusion
In summary, angioplasty is a wonderful procedure with a high success rate. However, it still comes with terms and conditions in order to have a good recovery. As always, it is best to hear from your doctor as taking care of your wound is part of the important process to full recovery. Remember to not ignore or hide any possible symptoms that show up. If you have any concerns, bring them up to your doctor.
It is also necessary to do regular check-ups to prevent any further complication and risk.
---
%treatmentquote title=Get treatment quote for Angioplasty%
Dr Julian Tan is a cardiologist currently practising at Julian Tan Heart Specialist Clinic in Mount Elizabeth Hospital and The Cardiology Practice in Farrer Park Hospital. His special interests include complex interventional cardiology cases such as bifurcation coronary intervention, chronic total occlusion (CTO), structural heart interventions (TAVR, PFO/ASD closures, LAA occluder, balloon aortic and mitral valvuloplasties).
Read more of Dr Julian Tan's QnA here.