Ase Wang is an actress and model who divides her time between Bangkok and Singapore. Born to a Chinese-Singaporean father and Swedish mother, she started modelling at the age of 18.
In Singapore, single women are not able to freeze their eggs. Ase decided to have her eggs frozen in Thailand because she was 36 and not ready to have a baby yet. She also knew that there was a chance she would not be able to have kids naturally due to low egg reserves.
On June 29, she had 12 eggs extracted and frozen, and made a video to document her journey: https://www.youtube.com/watch?v=vW2zyomWpBI.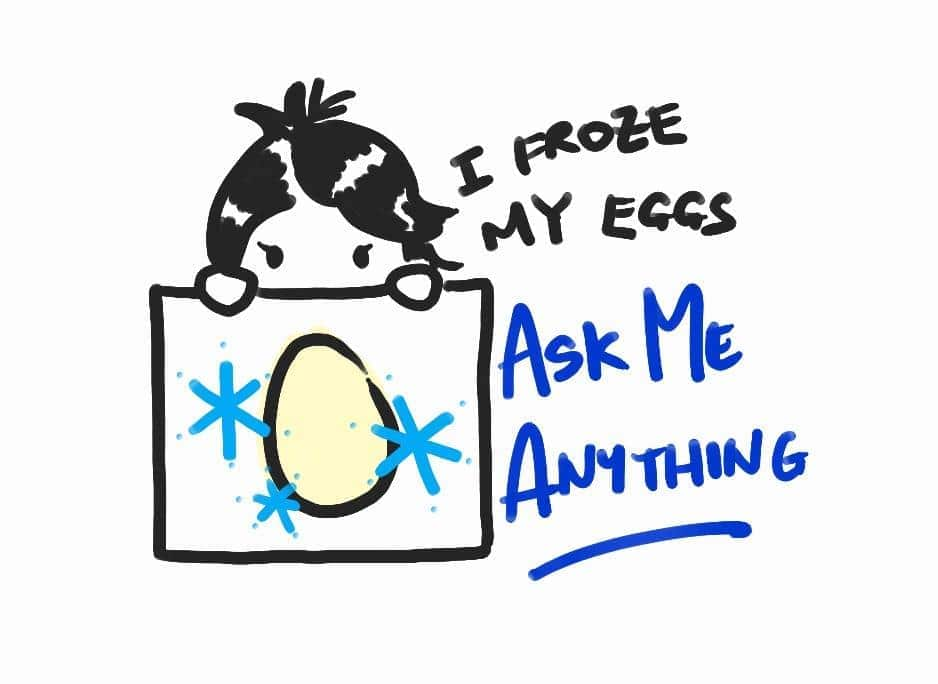 Join her live AMA on Friday, 2 November 2018 at 1 pm as she discusses her decision to freeze her eggs.
You can submit your questions to Ase by leaving your comments at the following link: http://bit.ly/ase-wang-egg-freezing-ama.
Ask Ase about:
Why she decided to freeze her eggs and share her journey so openly
Your options in Singapore as a single woman if your egg reserve is running low
Why egg freezing is such a taboo subject in Singapore
Why she needed to go for more rounds even after harvesting 5 eggs
What it was like getting painful hormone shots in the stomach at a Bangkok hospital to help stimulate egg flow
The side effects of egg freezing and hormonal treatment
If you have problems posting comments, please email your question to editor@human.com.sg.sg.
---
Human's Ask Me Anything (AMA) enables open health conversations between readers, professionals and patients from all walks of life.
View the complete list of upcoming Human AMAs here.