Health Sciences Authority (HSA) has taken the precautionary measure of disallowing the sale of the Allergan Natrelle breast implant. This is because it is a macro-textured breast implant and is associated with the highest risk of Breast Implant-Associated Anaplastic Large Cell Lymphoma (BIA-ALCL).
What is this condition and what are the facts surrounding the current situation? Here are a few key points of the recall of Allergan breast implant and it's association with BIA-ALCL.
What is BIA-ALCL?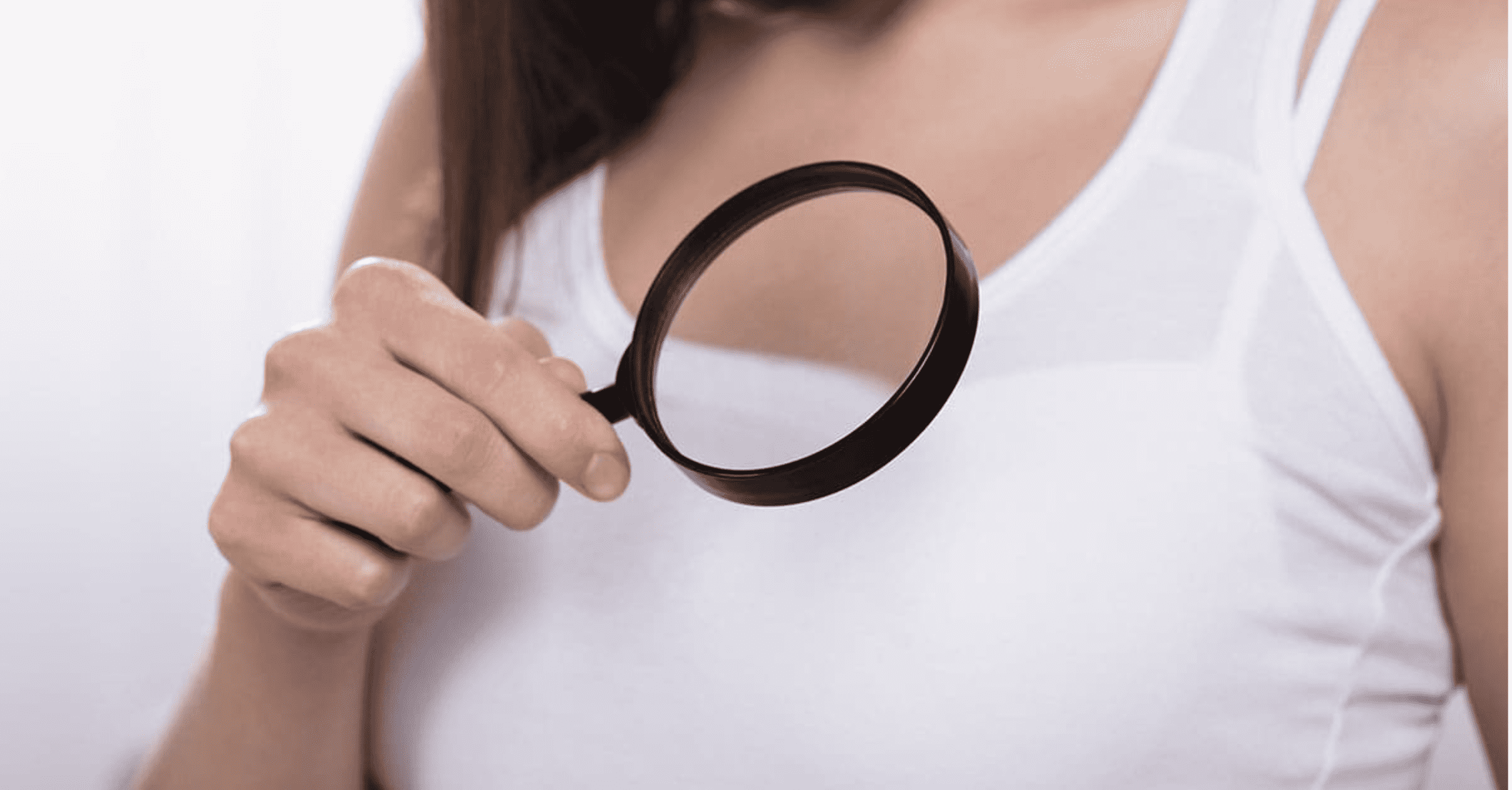 Breast Implant Associated-Anaplastic Large Cell Lymphoma (BIA-ALCL) is a rare type of non-Hodgkin's lymphoma, cancer of the immune system, that usually develops around breast implants. It is not considered a cancer of the breast tissue. It is rare and is usually associated with textured breast implants.
However, there have also been reported cases of patients developing BIA-ALCL with smooth-surfaced implants. BIA-ALCL may occur in any part of the body and spread to other parts. Commonly seen symptoms would include persistent swelling or pain in the area of the breasts implants. [1]
BIA-ALCL can occur practically any time after surgery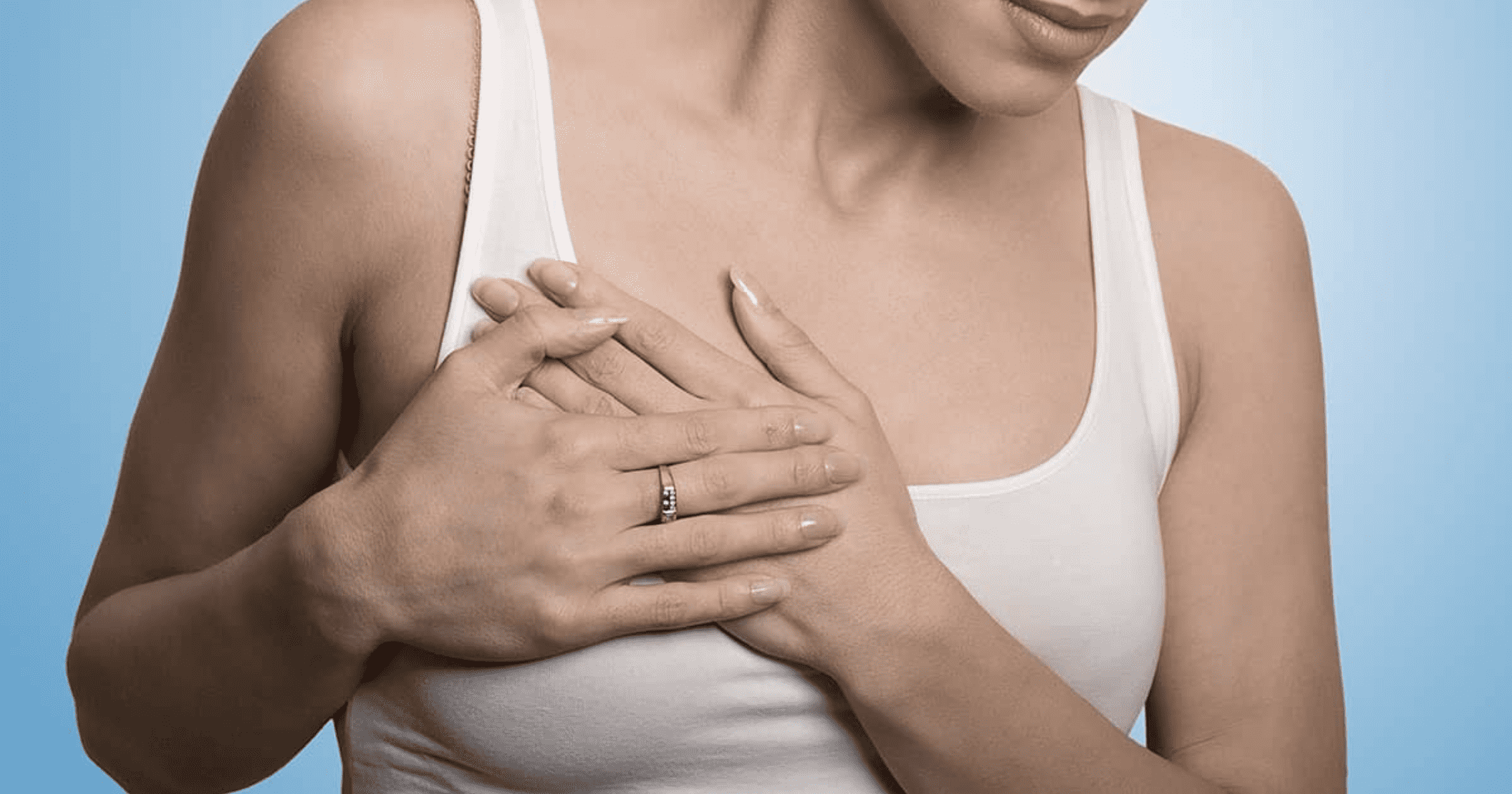 One of the most alarming traits of the condition is that it can develop as early as 1 year after surgery or as late as 37 years after the surgery. The estimated occurrence rate of BIA-ALCL in literature rate ranges from 1 in 3187 to 1 in 30,000 people. [2]
What is the risk of BIA-ALCL?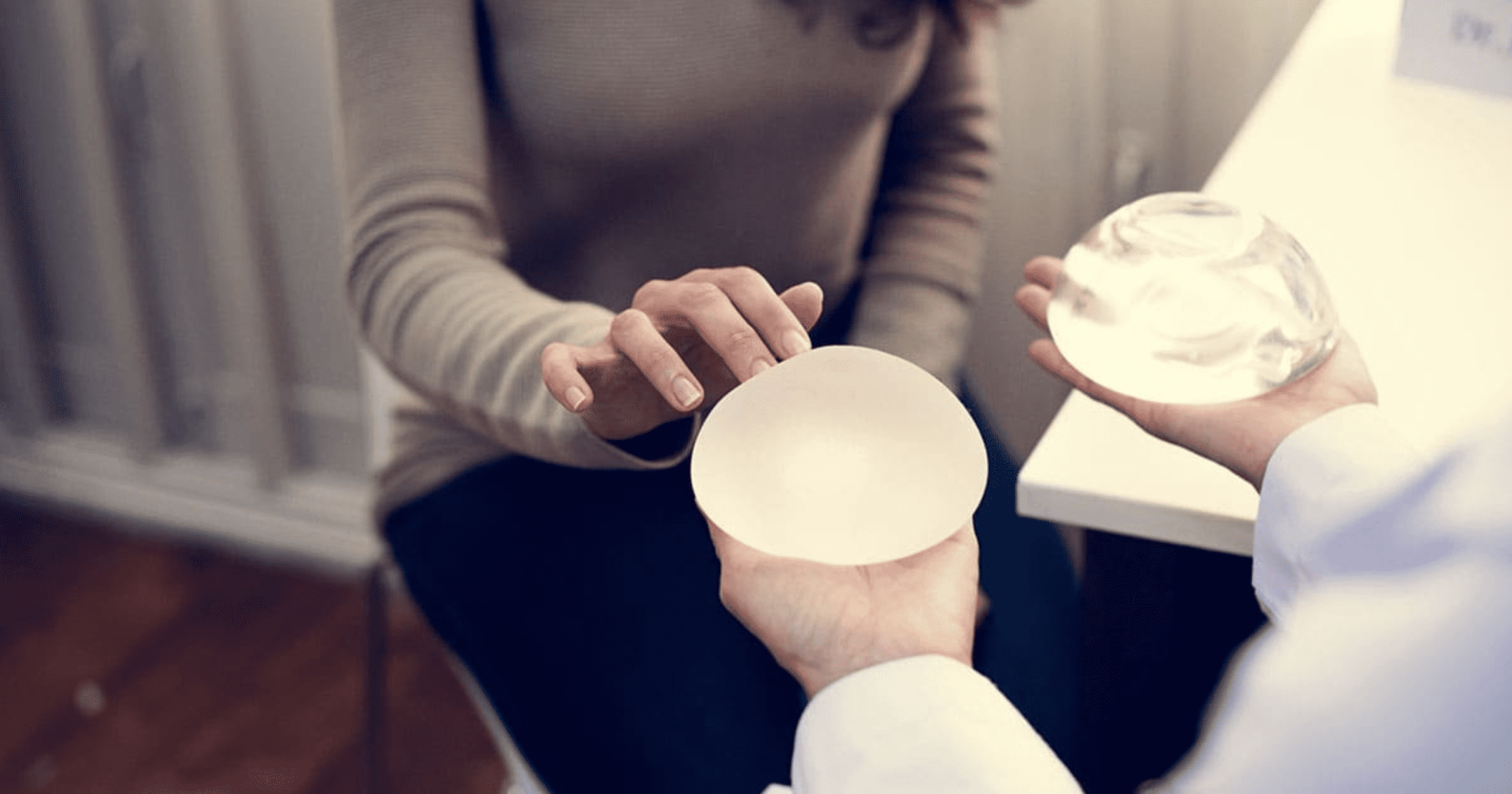 Majority of patients who developed BIA-ALCL have had textured implants and possibly smooth-surfaced implants instead of conventional implants.
Further review of global reports indicates higher incidence rates in patients with macro-textured implants. However, mortality rates remain low and BIA-ALCL occurrences are relatively rare. [3]
Are breast implants in Singapore safe?
Globally, BIA-ALCL occurrences are rare and the associated mortality rates low. There has only been one reported case of BIA-ALCL locally and the patient is currently recovering.
These breast implants have been approved by HSA that ensures its safety for implantation and patients should take note of the types of breast implant that should be avoided. [4]
What breast implant brands are allowed in Singapore?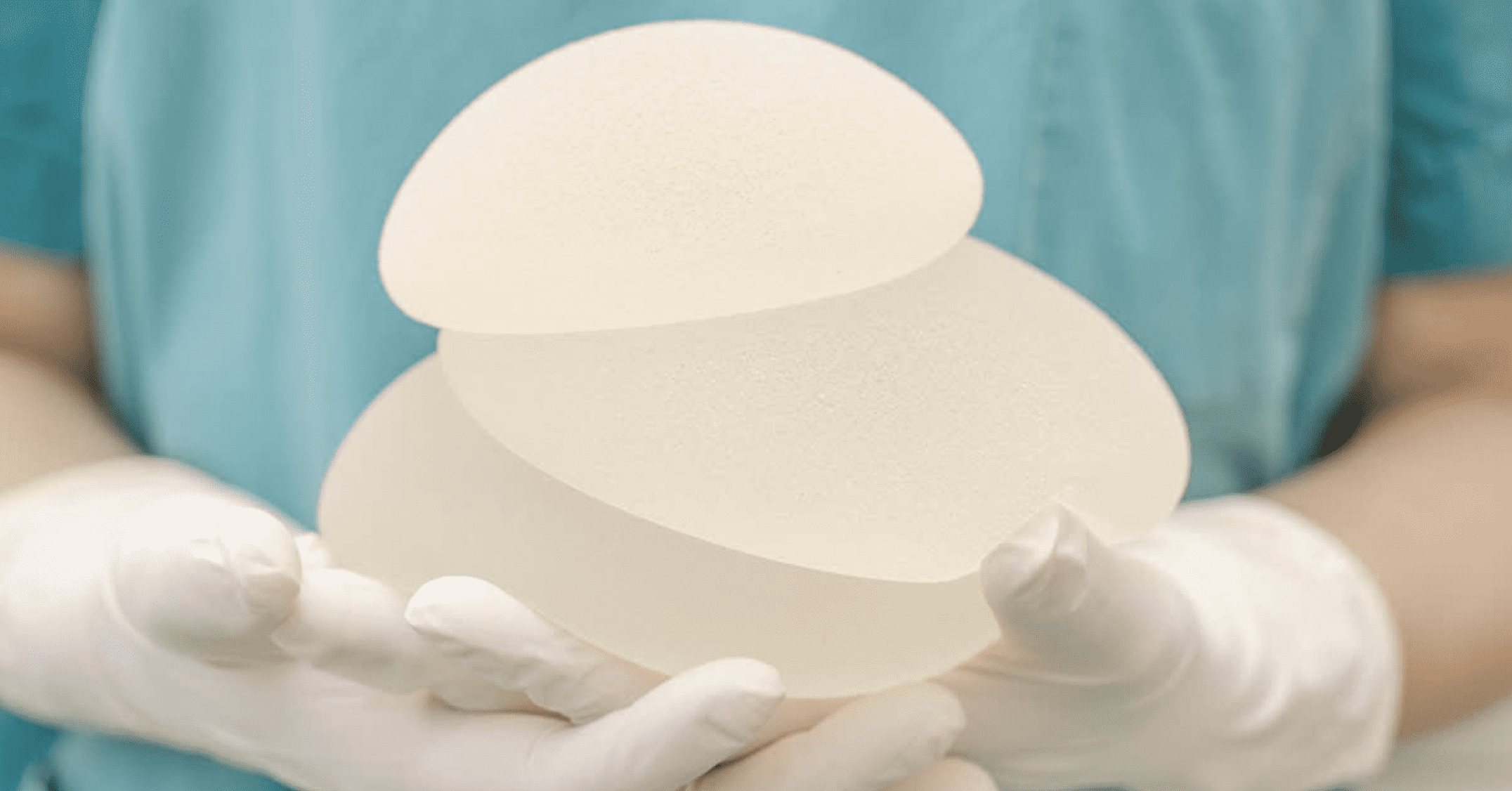 The Allergan Natrelle™ Gel-filled Breast Implants have just recently been banned as it is the only brand of 'macro-textured' breast implant. It has been disallowed as a precautionary measure. There are still other implant brands that are allowed in Singapore.
They include:
Establishment Labs Motiva Implants Matrix Sterile Silicone Breast Implants
Mentor MemoryGel™ Contour Profile Gel (CPG) Breast Implants
Mentor MemoryGel™ Siltex Silicone Gel-filled breast implant
Mentor MemoryGel™ Smooth Silicone Gel-filled breast implant
Mentor Siltex Becker Expander/Breast Implants™
Mentor Siltex® Round Saline-Filled Breast Implants
Mentor Smooth Round Saline-Filled Breast Implants [5]
How are breast implant brands regulated in Singapore?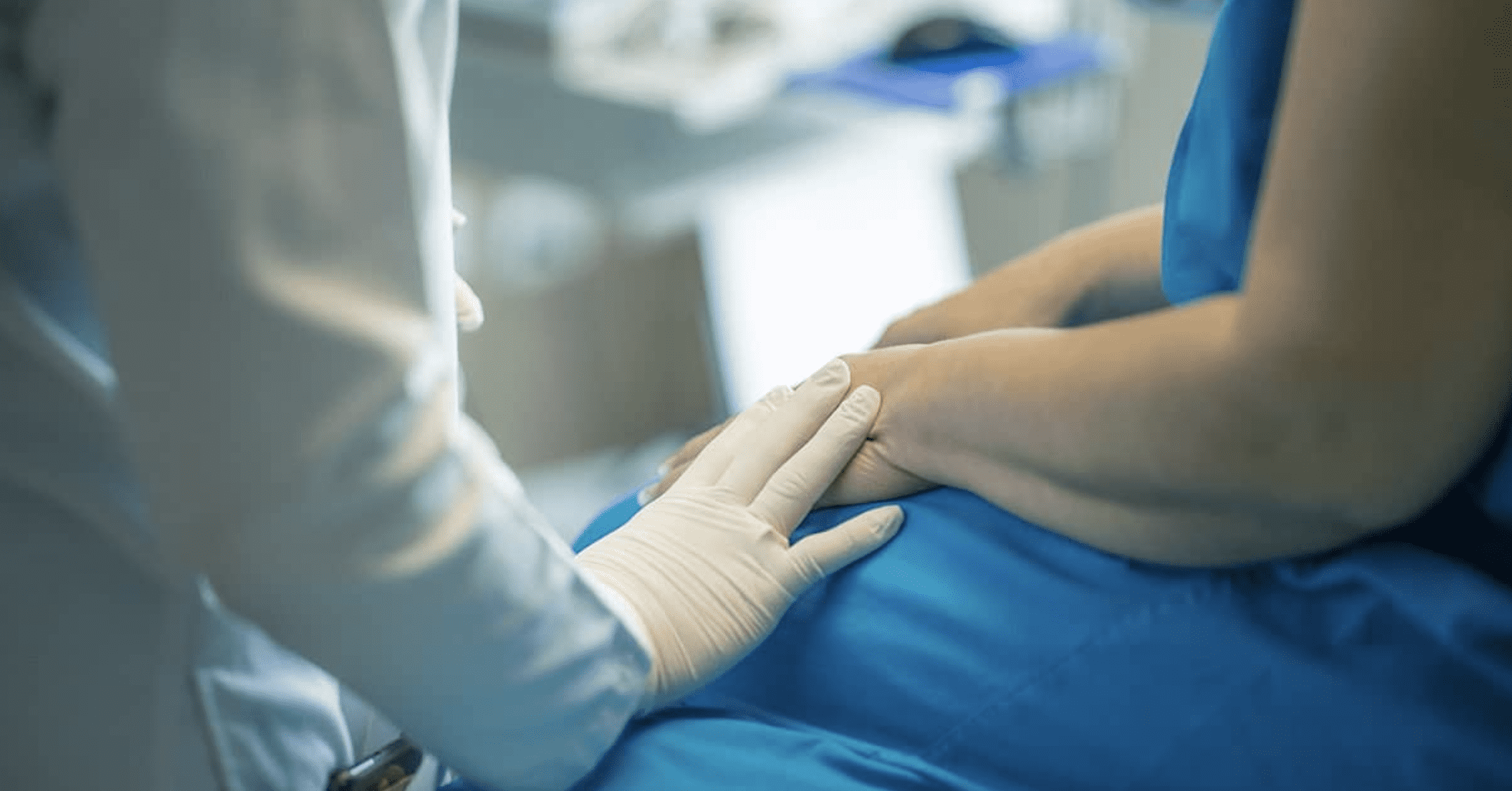 Breast implants are classified as high-risk medical devices in Singapore, which means that brands and products are subject to registration by the HSA. Safety, quality and efficacy are evaluated before use in Singapore.
Additionally, HSA requires healthcare providers to highlight the possible risk of textured breast implants and it's association with BIA-ALCL. [6]
What should patients do if they have breast implants?
If patients do not experience symptoms like swelling or pain around the implant, removal is not recommended. Patients should discuss concerns they have with their doctors before considering other options. [6]
How can patients conduct self-examination?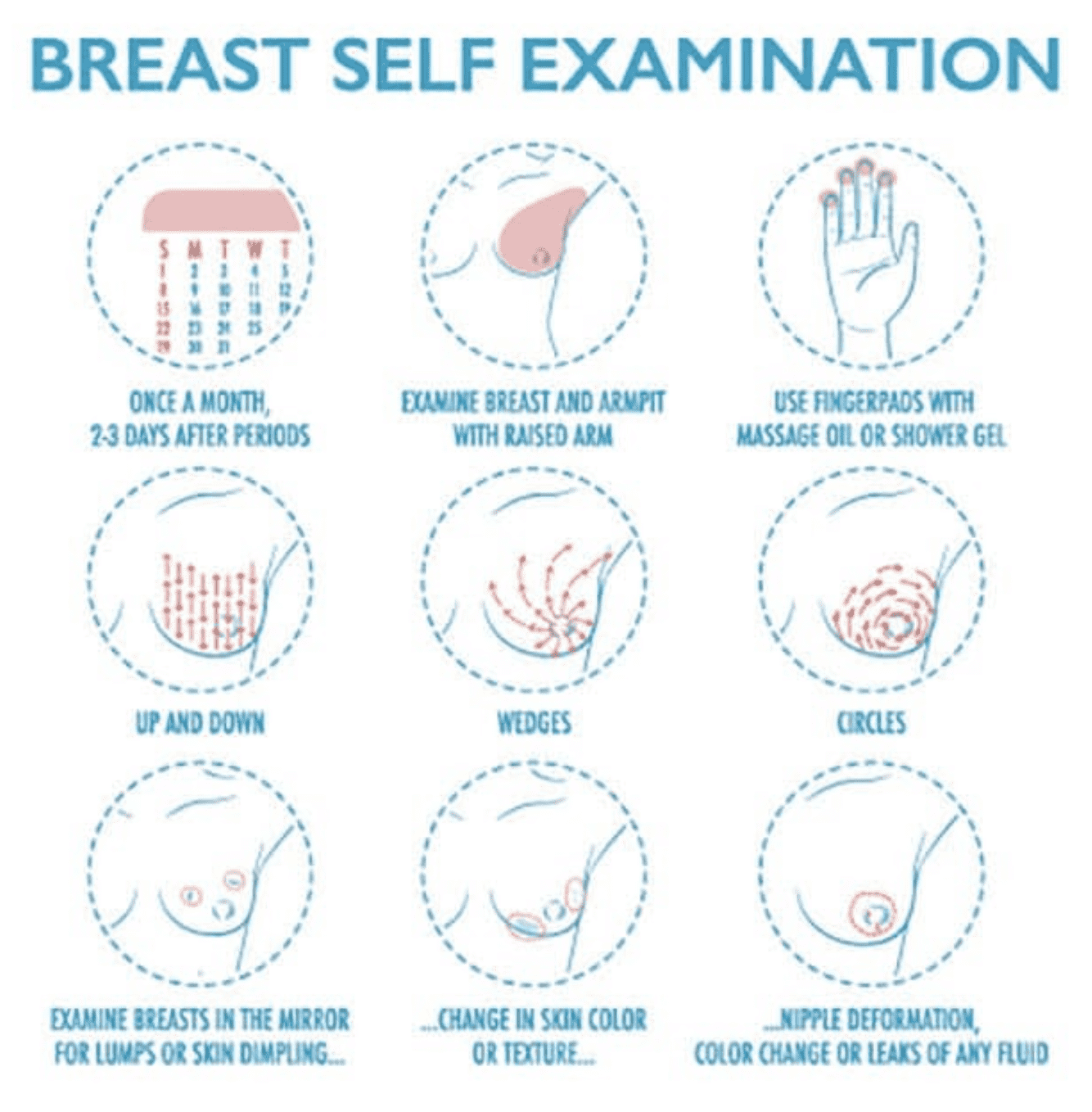 Dr Goh suggests that all adult females should conduct self-examination at least once a month to detect any condition that may be present during their early stages. Early detection of BIA-ALCL can be treated with surgery before it spreads to the other parts of the body.
What should patients do if they want to get their breast implants removed?
If patients are symptomatic, then all breast implants must be removed if possible. Patients should engage a surgeon who is experienced in En Bloc or Total Capsulectomy Explant procedures.
The average cost of breast implant removal is around $6000, where the costs range from $3000 to $15000 in Singapore. There are various factors that determine costs, including surgeon fees and anaesthetist fees.
Patients must practice caution when considering breast implants, especially with this recent turn of events. There should be a full evaluation of a patient's condition and multiple factors must be discussed with experienced doctors before proceeding with any implant procedure.
---
Dr Terence Goh is a Plastic Surgeon at AZATACA Plastic Surgery and is currently the president of the Singapore Association of Plastic Surgeons, and the vice-chairman to the Chapter of Plastic Surgeons, Academy of Medicine, Singapore. His area of practice is in reconstructive microsurgery, which includes breast reconstruction, complex head and neck reconstruction, lower limb salvage, and lymphatic reconstructive surgery.