Looking to treat your droopy eyelids? Join our webinar to learn more about the essentials of ptosis and the available treatment options for you.
Title: Consult a Plastic Surgeon: Ptosis and Droopy Eyelids
Date: 5 May 2021
Time: 6pm
Register here: https://bit.ly/3tXEj77
---
Many Singaporeans who come to my plastic surgery practise don't realise that droopy eyelids isn't just a cosmetic problem.
Also read: The Ultimate Guide To Ptosis Surgery In Singapore.
Sufferers may need to manually lift their upper eyelids, or compensate by lifting their eyebrows, resulting in headaches. It's actually a medical issue that can affect the quality of life.
For people with ptosis, it is common to experience annoying symptoms, which include:
Obscured vision
Headaches
Tiredness
Heaviness of eyelids
The medical term for droopy eyelids is blepharoptosis, or ptosis for short. Eyelid ptosis is often asymmetrical, which means that one side is droopier than the other.
Ptosis is divided into several grades, according to an indicator called the Marginal Reflex Distance 1 (MRD1):
The treatment for ptosis in Singapore is in turn dependant on this grading.
Related article: The Ultimate Guide to Droopy Eyelids (2020)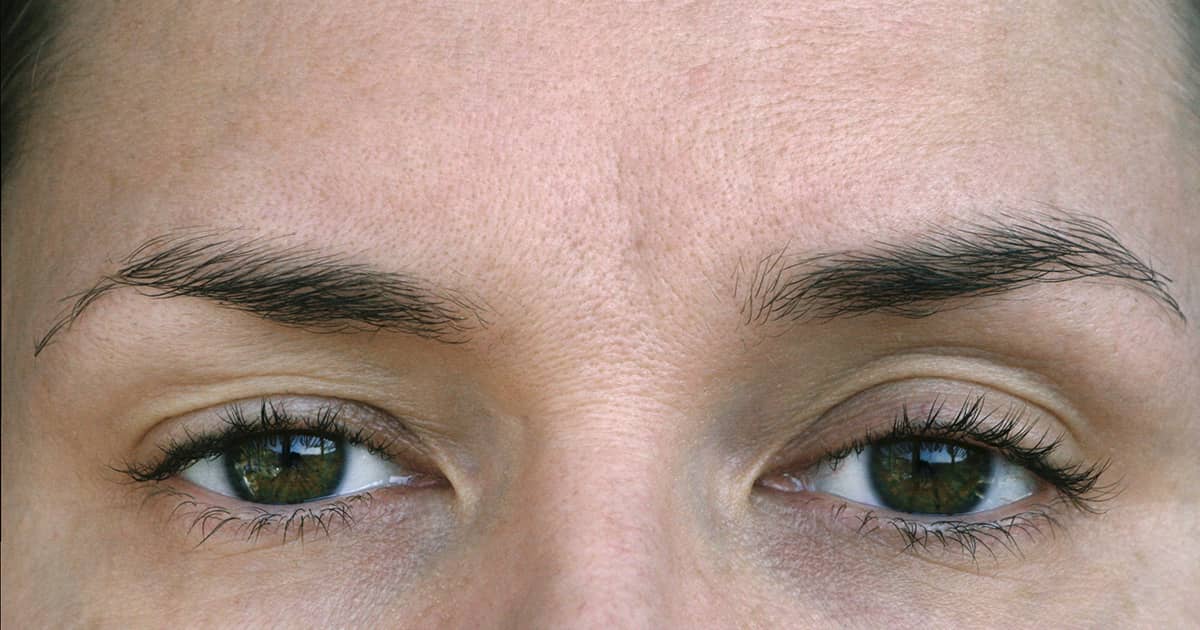 The cause of ptosis can be divided into five categories:
Congenital (born with it)
Traumatic
Neurological
Involutional (wear and tear)
Idiopathic (unknown cause)
The traumatic form typically affects the younger age group, while the "wear and tear" type typically affects the older age group.
Post-pregnancy mothers tend to have the traumatic type of ptosis. This is likely due to the strain of carrying the newborn child, as well as pregnancy hormones.
Neurological causes of ptosis (eg. myasthenia gravis) will benefit from medical treatment first.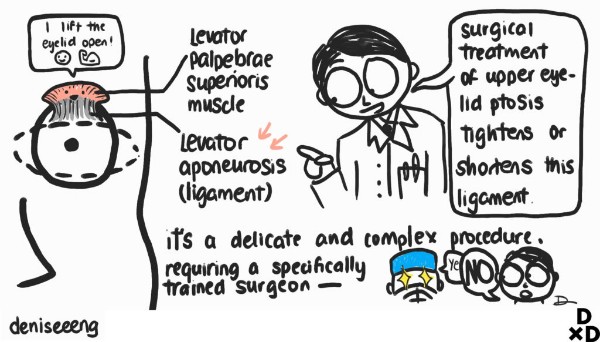 The surgical treatment of upper eyelid ptosis is based on tightening or shortening of the tendon of the eyelid opening muscle. It's very similar to that of a "cutting" double eyelid procedure.
As upper eyelid anatomy is delicate and complex, the procedure should only be done by a specialist surgeon who does it on a regular basis.
This ensures the most optimal outcome, with a shorter recovery period and as few complications as possible.
Droopy eyelids treatment is Medisave claimable in Singapore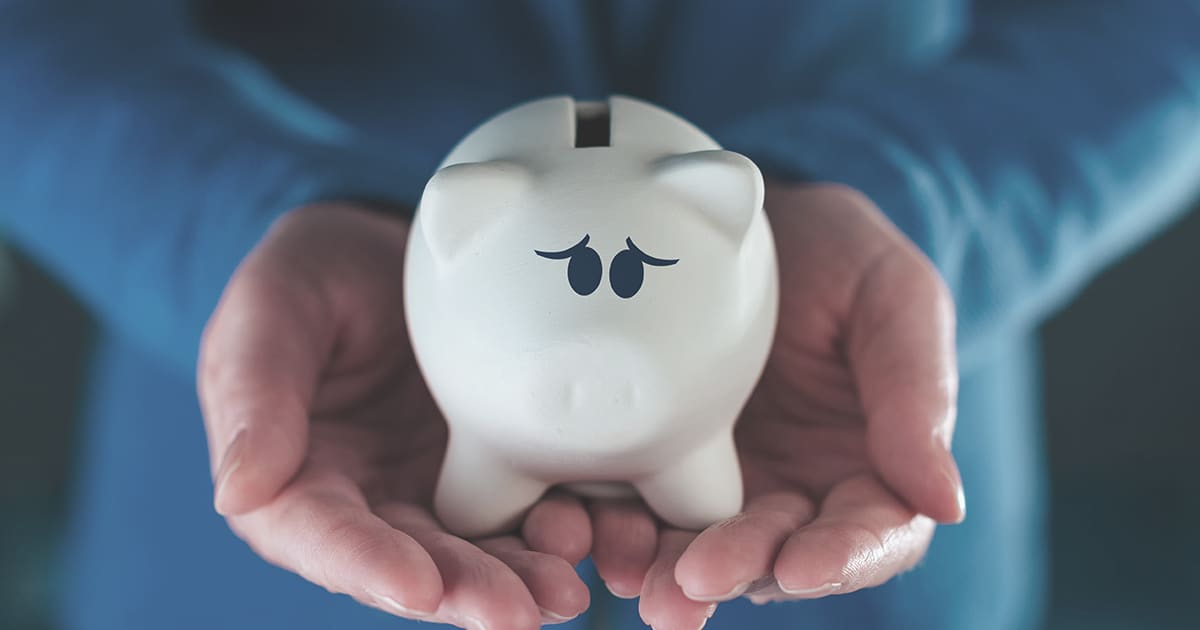 Most people don't realise that ptosis surgery in Singapore is Medisave and Insurance claimable, because it's actually a medical condition and not a cosmetic one.
Of course, this also depends on the severity and whether certain conditions stipulated by the Ministry of Health (MOH) have been fulfilled.
Read more to know what our specialists say about ptosis in our Q&A session here.
---
Dr Samuel Ho is a plastic surgeon at Allure Plastic Surgery. He has worked alongside plastic surgeons at plastic surgery centres in Korea, such as the Hanyang University Hospital, 101 Plastic Surgery Clinic and BIO Plastic Surgery Clinic. Aside from regular work, Dr Samuel is a supporter of a not-for-profit medical volunteer organization that provides reconstructive facial surgery to young children in Indonesia.
Would you like to ask any related health questions?
You can Ask A Doctor right away, or view the complete list of Human Sessions.