Missing a tooth, and landed here while googling for "dental implant Singapore"? This is the follow up to my first article on dental implant costs in Singapore. I will reveal:
Who can perform your dental implant in Singapore
Whether mini dental implants are any good
Which dental implant brands are known amongst dentists to be reliable
Most importantly, it will also guide you through how to find a reliable dentist for your dental implant in Singapore.
1. Are mini dental implants any good at all?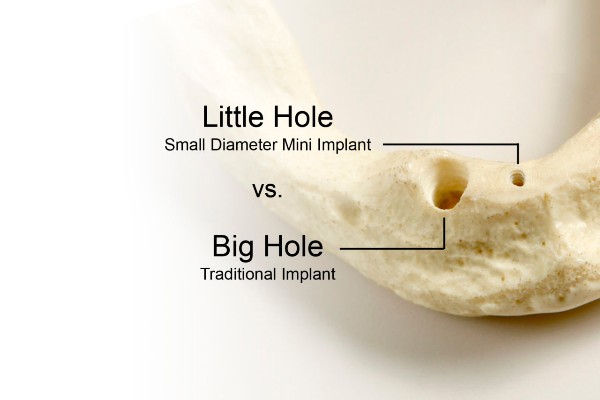 I decided to start off by addressing the elephant in the room, as so many of my patients have asked me whether they would be suitable for a mini dental implant.
It's not hard to see why, as mini dental implants certainly sound "less scary", and are often also cheaper.
However, mini dental implants should only be used in very specific situations as they are much weaker than regular dental implants. Hence, they cannot support bigger teeth like molars.
Using mini dental implants in the wrong situations is a recipe for disaster!
Even though the FDA in the US has approved mini dental implants to replace lower front teeth, there's lacking data on the long term reliability of mini dental implants.
2. Dental implant Singapore: does the brand of dental implant make any difference?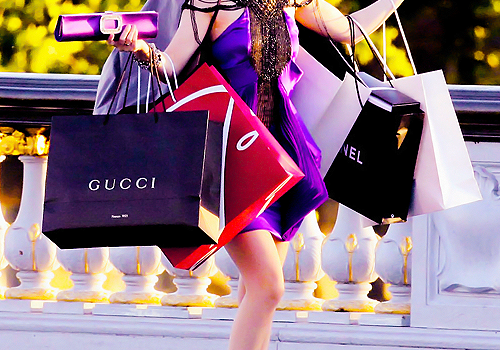 Yes, because some dental implant brands are known amongst dentists to break more easily. You should consider asking your dentist which implant brand he will be using, and how long it has been in use for.
Some brands have a much better track record over others. Non-exhaustive examples of reliable dental implant brands in Singapore include:
Straumann implants from Switzerland
Nobel implants from Switzerland
Astra implants from Sweden
Ankylos implants from Germany
Dentium implants from the US
Dental implant costs range from $1250 to a whopping $15,000 for a single tooth, while mini dental implant surgery costs about $700-1,500 on average.
An implant brand that's cheaper doesn't mean that it's inferior - there are situations which require the use of one type of implant over another.
It boils down to the experience of your dentist to pick a dental implant that's best suited for you.
3. Is there a dental implant specialist in Singapore?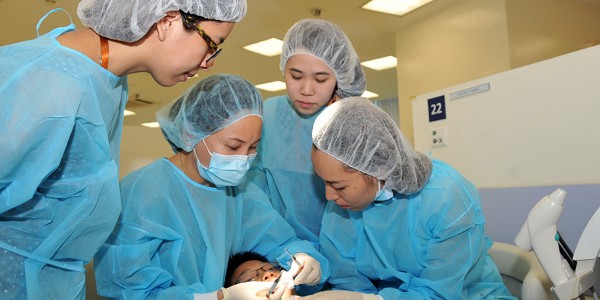 No, there's no such thing as a dental implant specialist anywhere in the world. Neither does the Ministry of Health recognise dental implant surgery as a dental specialty.
Dentists with a special interest in dental implant surgery typically acquire their skills via postgraduate courses.
Choosing a dentist based on qualifications alone isn't recommended, as the quality of these courses can be very variable.
For example, some courses organised by dental implant brands may take place over a few weekends only, without any actual patient cases.
On the other hand, NUS offers a part-time diploma which takes place over 2 years and includes actual dental implant surgery on patients.
There are even "dental implant marathon" courses in countries like Vietnam and Cambodia, where a dentist can perform up to 50 dental implant cases over a short span of time.
4. Which dental specialties in Singapore undergo formal dental implant training?
There are 3 dental specialties in Singapore that undergo structured training in dental implant surgery as part of their specialist programme.
These 3 specialists are:
Periodontists (gum specialists)
Prosthodontists ("missing teeth" specialist)
Oral & Maxillofacial surgeons
Dentists typically refer more complex dental implant cases to these specialists. For the most complex cases, a team of specialists may be needed to achieve the best results.
5. Can students perform my dental implant for cheaper in Singapore?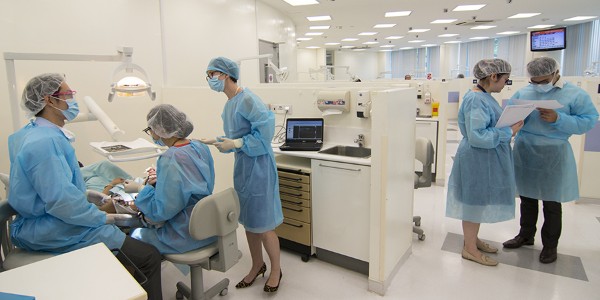 Dental implantology is taught only briefly in the undergraduate NUS dentistry course, and students are NOT allowed to perform dental implant surgery.
However, qualified dentists on dental implant training courses can sometimes perform your dental implant surgery at costs savings of up to 50% or more.
The major drawbacks are the inconvenience and a lack of privacy - as a "demo patient", the procedure may take much longer, and there may be other course participants observing you.
6. Why are lab fees for dental implants in Singapore so variable?
A dental lab manufactures and customises a variety of products to assist with dental implant surgery.
Lab fees can vary from as low as $50 for a simple case to more than $5000 for complex cases.
Some examples of lab fee services include:
3D modelling of the dental implant procedure
Crafting the dental implant materials and crowns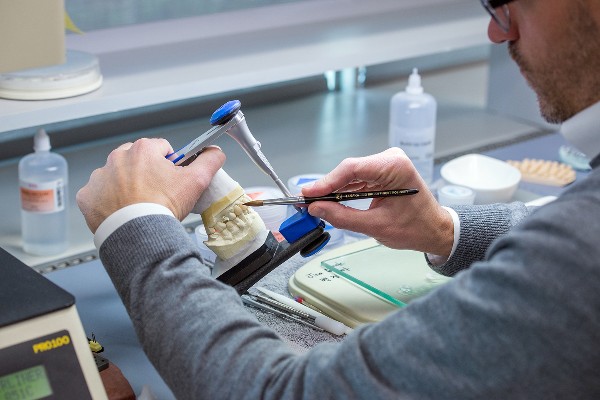 Dentists choose a lab based on:
Equipment, capabilities, and reputation
Lab technician's training and experience: the technician's skills determine how well the dental implant material fits, as well as how natural it looks
We can send our dental implant cases to any lab in the world. Naturally, the most sought-after dental technicians will be more expensive.
7. Dental implant Singapore: how can you find a reliable dentist for your dental implant?
It's helpful if your dentist has the relevant qualifications or specialty training, but this doesn't paint the full picture. The best way to find a reliable dentist is:
Word of mouth referrals from friends/family
Once you've shortlisted a few dentists, arrange for a consultation visit. Dentists can show you before/after examples of their previous patients, which will give you some idea of his experience. Feel free to ask about the number of implant cases he's performed too!
Ultimately, the dentist you choose should be someone whom you're completely comfortable with.
8. Dental implant Singapore: How can you discuss dental implant costs with your dentist to fit your budget?
I always start by working out the most "ideal" treatment plan with my patient - one in which money isn't a factor.
From there on, I discuss with my patient how we can tailor the approach to fit his budget and expectations. For example, some patients may prefer certain options which do not affect the overall success of the dental implant surgery.
This includes factors like:
A faster turnaround time: Same day implant crowns can be manufactured using special software
Pain relief: General anaesthesia is much more costly than IV sedation or local anaesthesia
Natural-looking crowns: Some patients are prepared to splash on high-end porcelain crowns
Based on these considerations, I'm then able to remove certain procedures and costs involved with the surgery.
You can also always seek out a free quote estimate from a few dentists to get an idea of the costs involved.
---
Dr Gerald Tan is a past president of the Aesthetic Dentistry Society of Singapore and Global Head, Novena Global LifeCare Dental Division and Founder of Elite Dental Group Singapore. Besides that, he has a special interest in bespoke cosmetic dentistry, dental implantology and digital smile design. In addition, he enjoys basketball, tennis and looking after his pet cockatoo in his free time.