These days, there are so many kinds of aesthetic treatments to restore skin youthfulness. Researching into these treatments can get quite confusing, let alone choosing the most suitable one for yourself.
One treatment you may have come across is Ultherapy. If you are curious about this non-invasive facelift, read on to discover 7 reasons why it has become the most popular facelift procedure among my patients.
1. Ultherapy stimulates natural collagen production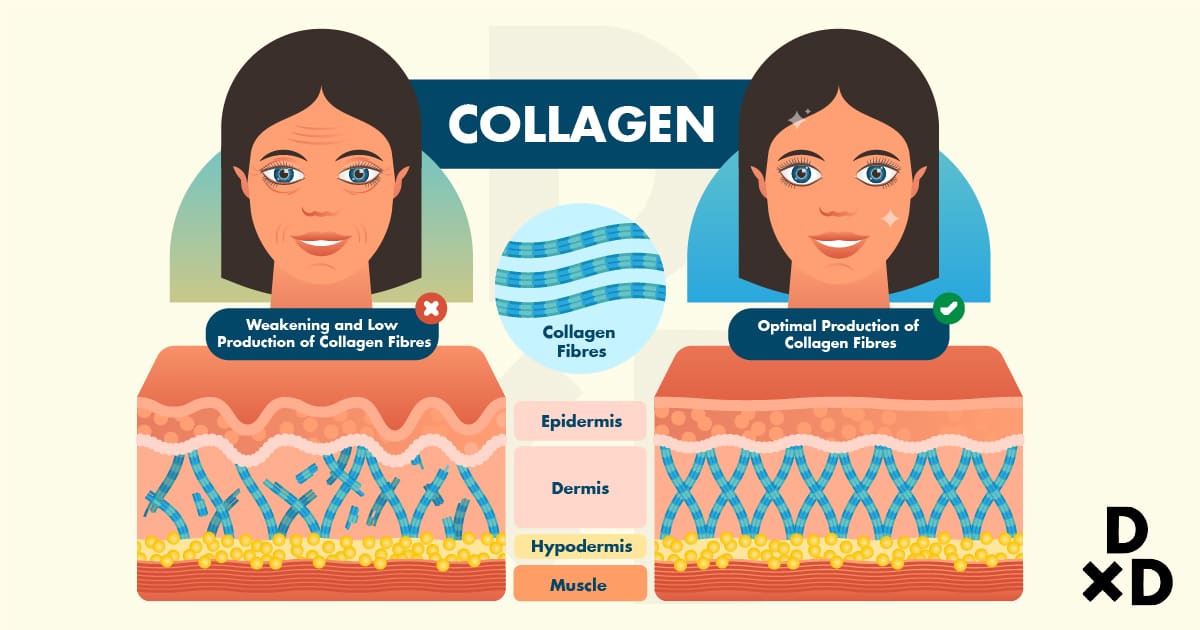 Collagen is a type of protein that gives our skin strength and elasticity. As you age, your body naturally produces less collagen [1].
Ultherapy targets the layer of skin called the superficial muscular aponeurotic system (SMAS), which is rich in collagen and elastin. It sends waves of micro-focused ultrasound energy to the SMAS layer to stimulate natural collagen production.
This action lifts, tones and tightens sagging skin. You will also notice a reduction in hollowness over the sunken parts of your face, giving you a more youthful look. The lifting effect will continue over time as your collagen levels increase.
2. Ultherapy is very precise
The SMAS layer is traditionally targeted by plastic surgeons to get the desired lift during an open surgery [2]. With Ultherapy, we can target this same layer without making any incisions on your face.
We can deliver pinpoint energy exactly where you need it at 1.5mm, 3.0mm and 4.5mm under the skin. This allows us to determine the optimal placement of energy to boost collagen production and achieve the desired lift.
3. Ultherapy is safe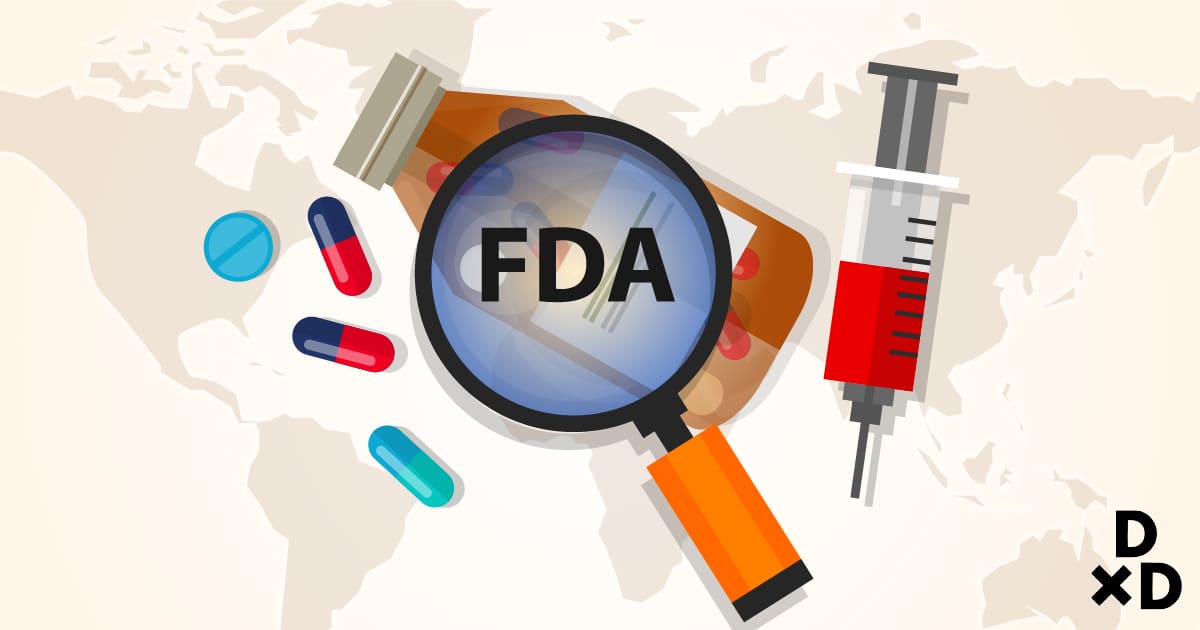 Ultherapy is the only non-invasive, no-downtime facelifting treatment approved by the United States Food and Drug Administration (FDA) [3]. You can have peace of mind that you are getting a safe, medically proven and effective treatment.
The Ulthera device also has a real-time visualisation capability, allowing us to see precisely which layer of tissue we are treating. In essence, we can target exactly where energy will be delivered, and avoid structures such as bone and blood vessels.
4. The Ultherapy Amplify Protocol helps achieve an optimal lift
In the early days of Ultherapy, the treatment protocol for achieving a lifted, taut look was for us to deliver 500 lines or pulses of microfocused ultrasound energy to the face and upper neck.
The updated protocol now recommends that doctors deliver 800 lines instead. The increased density of lines for the same full face and upper neck areas can stimulate more collagen, giving you a more dramatic lift than before.
5. Ultherapy has no downtime
Some of my patients were worried about the time they need to take away from normal activities when they consider aesthetic treatments. Please do not worry! The Ultherapy skin tightening treatment does not involve any surgical knives and incisions.
This means there is absolutely no downtime or recovery time needed for this treatment. After Ultherapy, you can go directly back to work, pick up your children, or go to dinner. Life goes on as per normal.
6. Ultherapy can lift many areas of your face
Ultherapy can be used to reduce the signs of ageing around your face and neck. It can be used to treat the whole face or it can be used to target problematic areas on the face like the cheeks, undereye, forehead, jawline, and upper and lower neck [3].
Most of my patients come in for either the full face and upper neck or jowl treatment, and these areas show good results. Do consult a doctor, and let him/her know your concerns and what you expect from your Ultherapy skin tightening treatment.
Click here to find a list of aesthetic doctors around you.
7. Ultherapy can be combined with other treatments for more dramatic results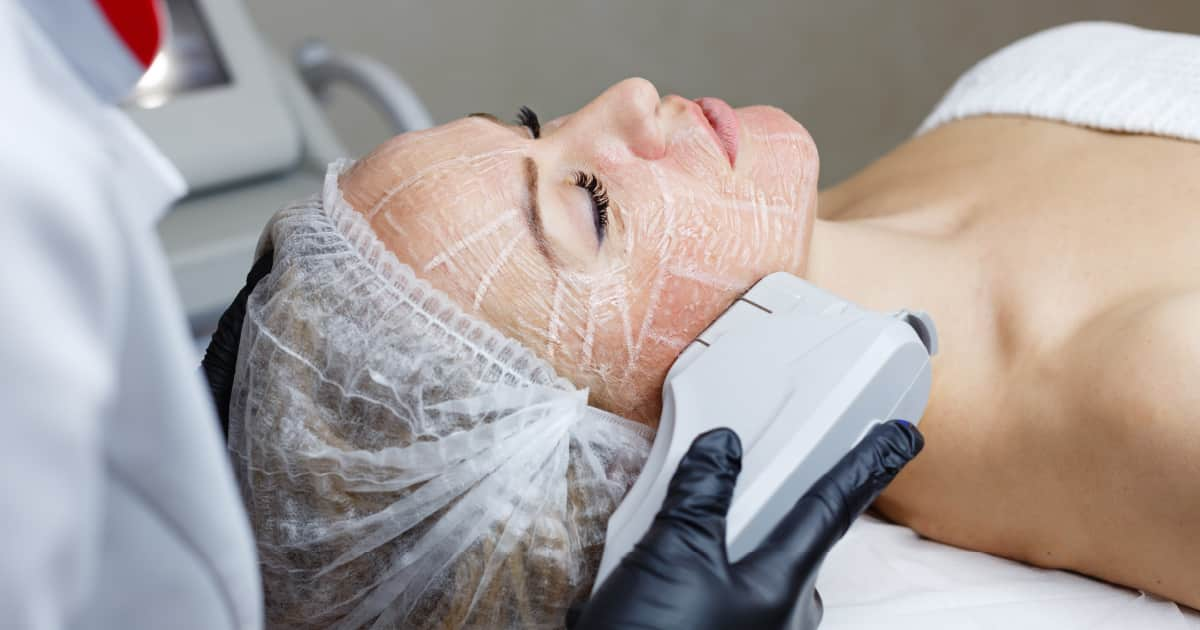 Many of my patients are surprised to find that they can combine Ultherapy with other treatment modalities to achieve more dramatic results.
For instance, for patients who want a brow lift, doctors often use botulinum neuromodulators like Botox, Dysport, or Xeomin to relax the muscles and achieve a lift. But for a more long-lasting result, we can combine this with Ultherapy of the brow and forehead.
Ultherapy can also be combined with dermal fillers of the undereye to treat dark eye circles. The dermal filler first brings volume back to the sunken undereye area, which contributes to a tired look and dark shadows under the eye. Then, UItherapy can be done on the undereye area to reduce loose skin. It also helps to tighten the cheeks, lifting up the cheek fat to reduce the hollows below our eyes.
Also read the guide to Mummy Makeover in Singapore and the guide to HIFU.
---
Dr Terence Tan obtained his Bachelor of Medicine and Bachelor of Surgery and Master of Medicine (Surgery) from the National University of Singapore. He was accepted as a Member of the Royal College of Surgeons (Edinburgh) in 2003. He then furthered his training with medical aesthetic specialists. He is happily married and a father to two boys. When not in his scrubs, he loves cooking for his family and planning their next holiday.
Read more from Dr.Terence Tan in his Q&A here.