Hormonal acne can be very stubborn. They can come at any time and make your appearance less pleasing. Hormonal acne is caused by the spiking levels of a hormone that your body produces. Usually, testosterone is the culprit.
Hormonal acne can occur to those who are prone to acne or are on their period. This means they produce a bit too much oil on the face (sebum). [1] Often times, acne can leave you a love mark on your face even if you don't want it.
This article explains a few tips on how to get rid of your mild to moderate acne scar and bring back your confidence.
Apply Tea Tree Oil facial products
Studies have shown that tea tree oil can reduce inflammation and treat mild or moderate acne. Tea tree oil is extracted from the leaves of Melaleuca alternifolia that originate from Australia. According to the study, 5% of tea tree oil works better than 5% of benzoyl peroxide. [2]
To use tea tree oil, you can dilute a few drops of tea tree essential oil in water and apply it to your face using a cotton pad to help reduce inflammation. On the other note, there are a lot of skincare products that use tea tree oil as one of its main ingredients. Therefore, it is easy to find products that contain tea tree oil, that can help to tame the scarring from your acne.
Use Aloe Vera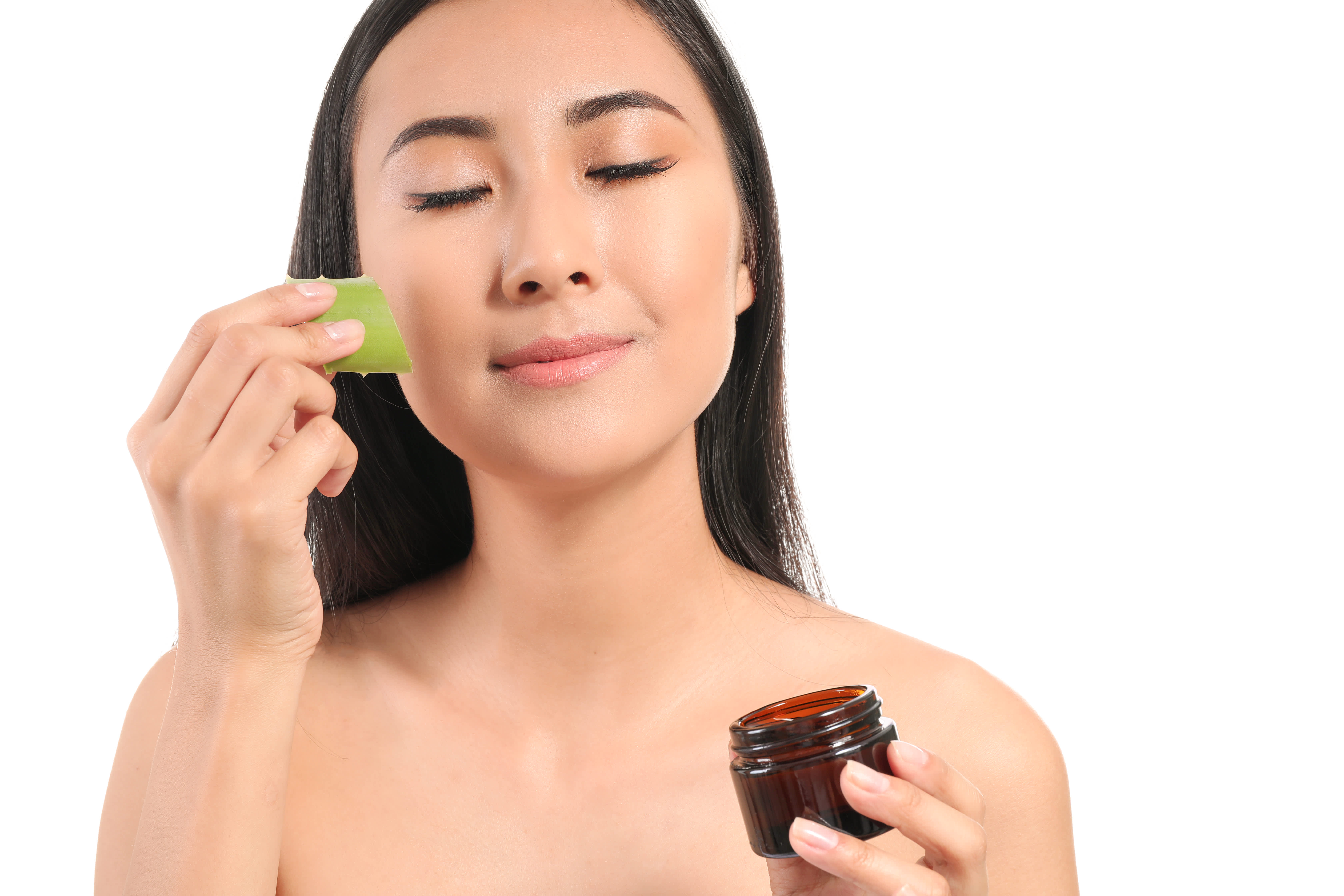 Aloe vera is proven to help in reducing inflammation and acne scar [3]. The cooling effect from them can also refresh and moisturise your skin.
Aloe vera products are widely available now and can be found almost anywhere. Make sure you are using a pure aloe vera product for maximum result.
Exfoliate your skin
When you exfoliate your skin, you are cleaning your face of dead cells, including the cells that clog up your pores. Microdermabrasion is one way of exfoliating [4]. Microdermabrasion is a form of skin rejuvenation that exfoliates your skin using crystals and vacuums the dead cells out [5].
Exercise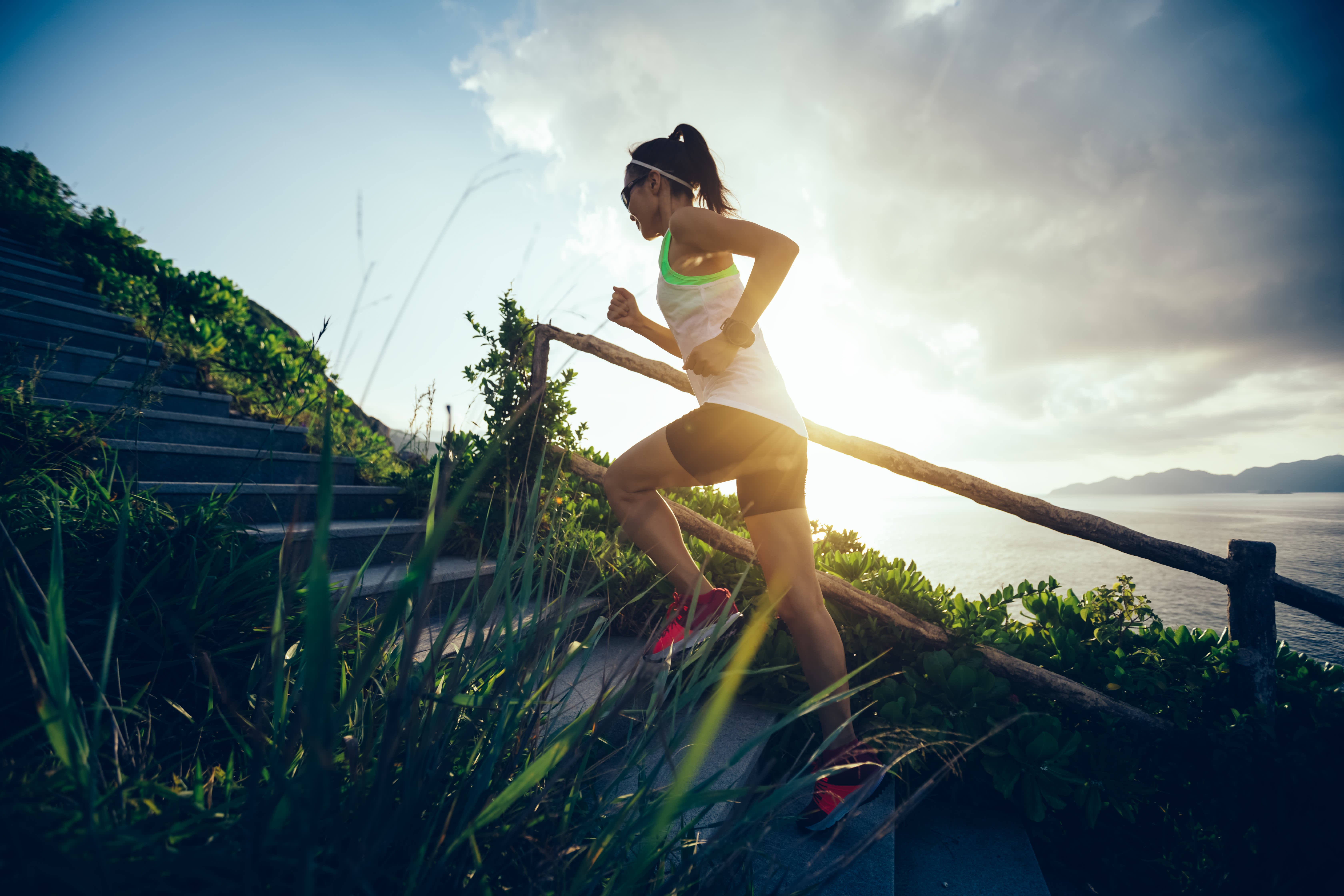 Studies have shown that regularly exercising can help balance your hormone level. It also helps to reduce hormone-related issues such as:
Stress
Sleep deprivation
Mood swing, et cetera [6].
When your hormone is balanced, your natural oil production on your skin will become normal and will not clog the pores. Keep in mind that light exercise such as jogging is an option since it is free and easy to do.
Take Accutane pill
Accutane, or isotretinoin pill, can reduce your acne scar significantly if it is consumed in the right dosage. In general, most people see improvement within 1 to 3 months of isotretinoin treatment.
However, you really need to consult your dermatologist before taking Accutane as it has to be on a strict dosage. Too much Accutane can result in dryness around the facial area.
Summary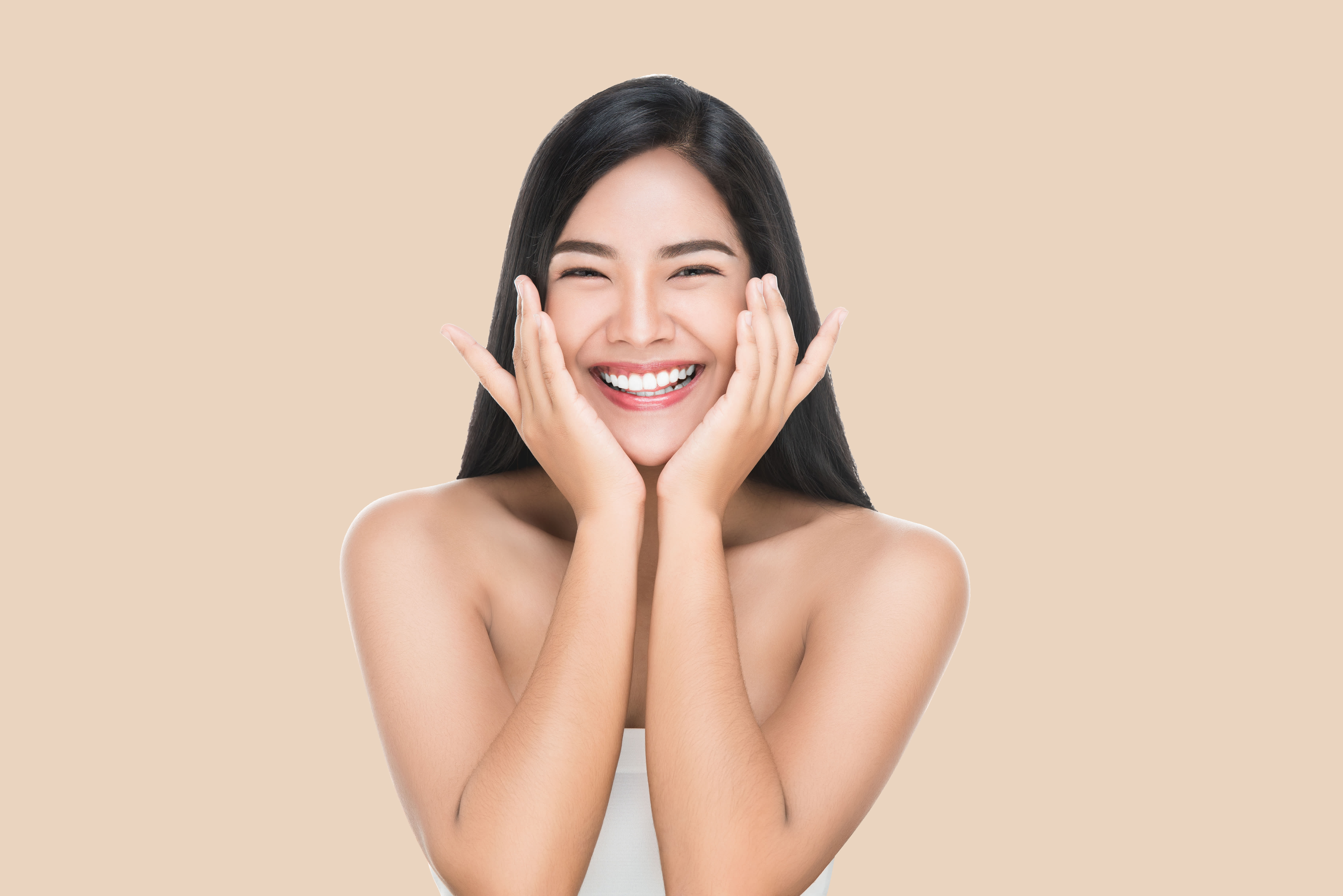 There are a lot of ways that you can do to get rid of your hormonal acne scars. If your acne problem is severe, I would advise you to consult your trusted dermatologist as they are able to give you better insights and recommendations about the treatments that you can choose.