According to the Consumers Association of Singapore (CASE), the beauty industry ranks among the top three industries with the most complaints, right alongside motorcars and renovation (obviously).
Have you ever been to a spa for slimming consultation, only to be met with an annoyingly pushy salesperson who insists you use a dubious service? If so, you are not the only one. More and more disgruntled customers have emerged to challenge the aggressive hard-sell approach that so many slimming beauty centres adopt.
These dodgy sales tactics are not just minor irritations. At times, they could lead you into potentially dangerous situations.
Dr Chua Cheng Yu of Veritas Medical Aesthetics frequently trains folks at medical seminars and is a Key Opinion Leader in Southeast Asia for multiple aesthetic technologies.
As an advocate of holistic health and functional aesthetics, Dr Chua is concerned about the prevalence of dangerous practices within the spa industry in Singapore.
Here, he addresses why it might not be a good idea to trust spas for slimming solutions.
The price could be too good to be true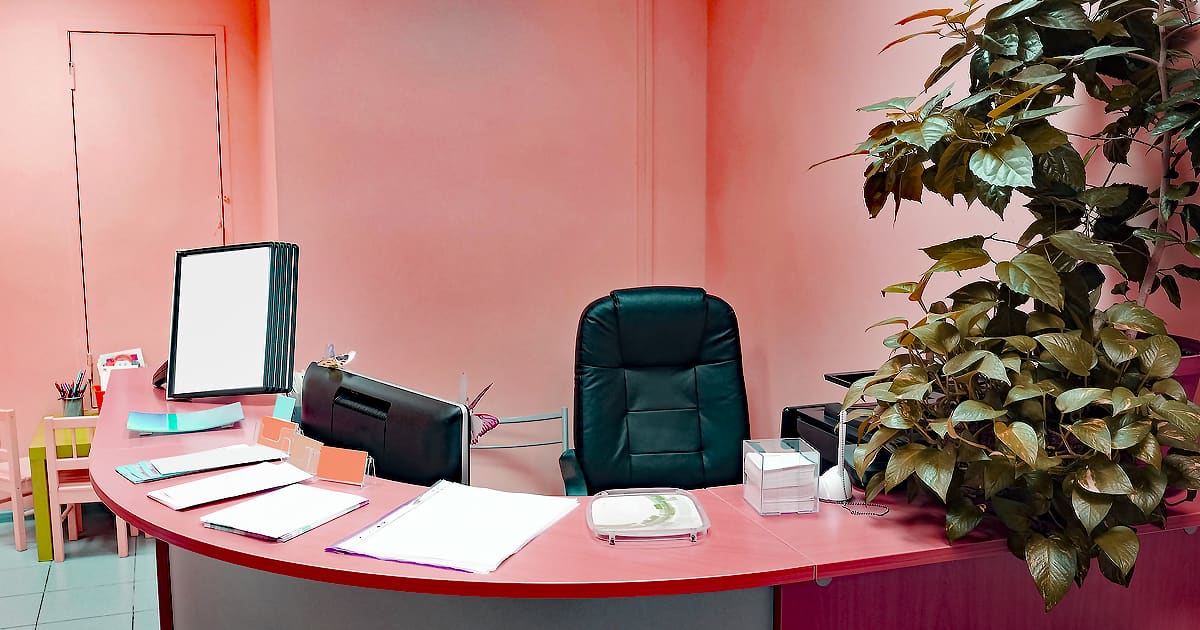 Spas may not only try to swindle you into buying their slimming treatments at exorbitant prices, but also attempt to lure you in with an attractive package rate that is almost too good to be true.
Be warned, however, that the China-produced machinery used by these spas may cost you much more than the contents of your wallet.
More often than not, dishonest spas have no regard for the effects/safety standards of their less than trust-worthy machinery - these machines have been known to cause burn injuries and permanent scars in patients whom Dr Chua has seen.
Always be cautious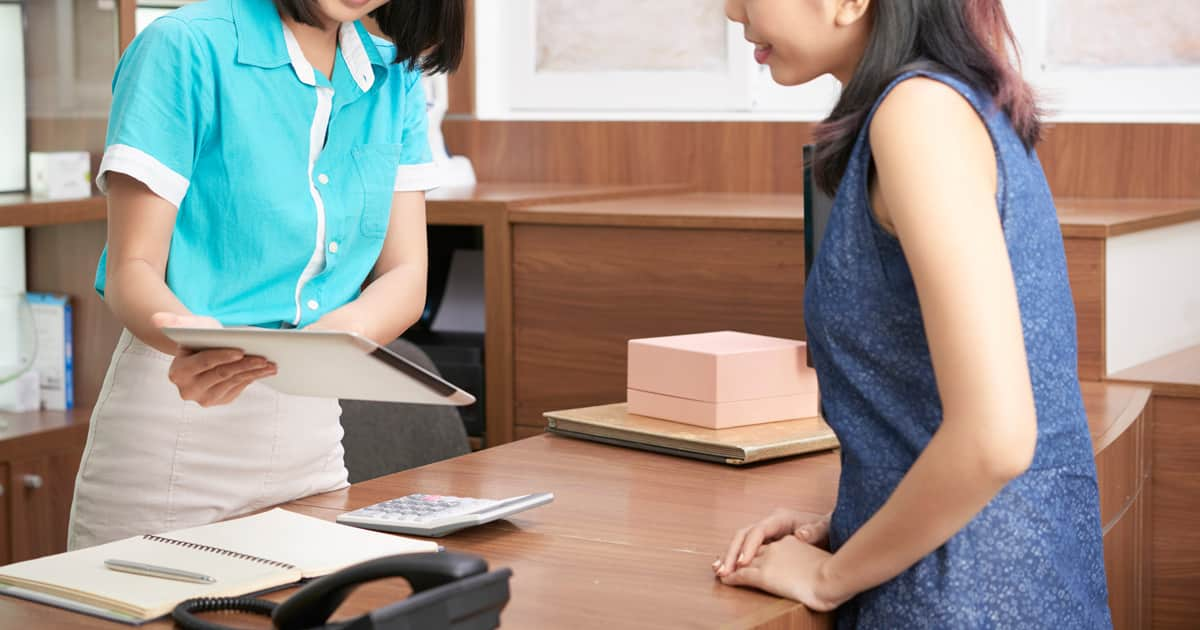 Throughout Singapore, aggressive and misleading spa sales tactics are the norm.
These often come in the form of an insidious email offering a super cheap voucher for a one-time body analysis, consultation and fat reduction session, guaranteeing visible results without prohibitive costs and the hassle of liposuctionFsed.
Once the bait has been set, a meeting with the consultant ensues and customers may be gradually coaxed into opting for the full (and much more expensive) treatment, together with a storm of fear-mongering levelled at your deepest insecurities.
After making you sign up for their treatments, you may realise that all this was a long-winded spiel that was never designed to be as effective as they had promised in the first place.
Beware the cookie-cutter treatment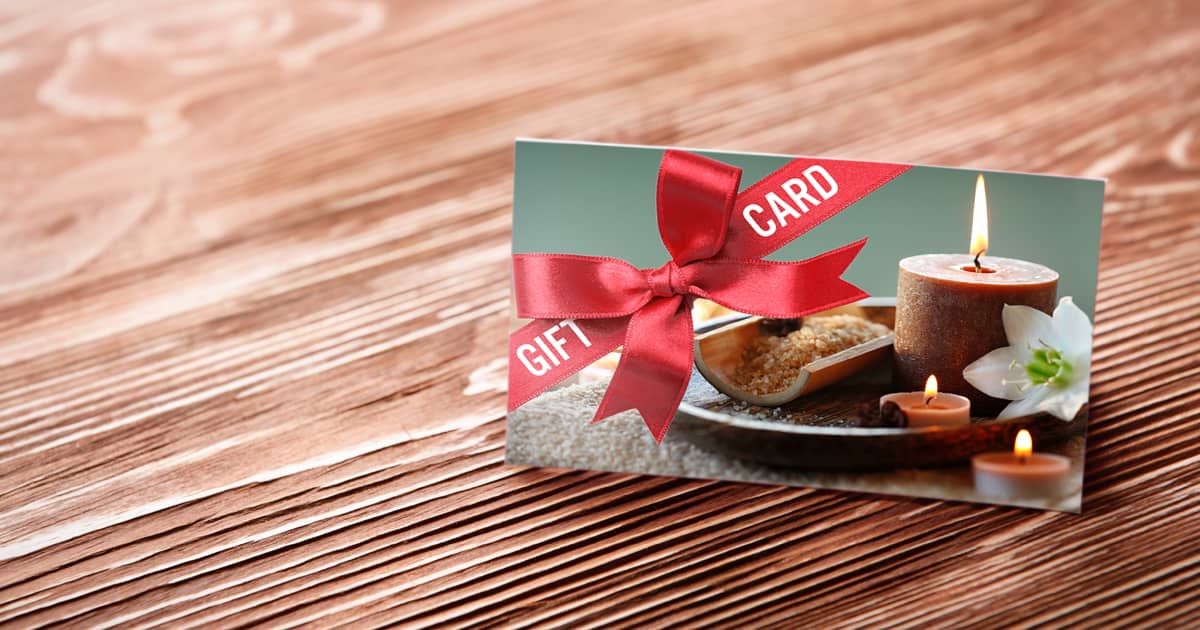 The fact of the matter is that genuine slimming treatments deliver on quality and customizability.
Copycat machines used by dodgy spas usually only come with one or two applicator fits, and this basically means that the accuracy of these machines leaves much to be desired.
According to Dr Chua, there is a large difference between Caucasian or Asian body types and sizes, so a couple of applicators are not going to be effective on a wide spectrum of customers.
Want to be on the safe side? Dr Chua recommends opting for safer mainstream methods such as CoolSculpting, which is a trusted and non-invasive fat reduction option with capabilities that cater to virtually all sizes.
Personalization should be a top priority if you are looking for a long-term slimming solution.
There is more at stake here than just money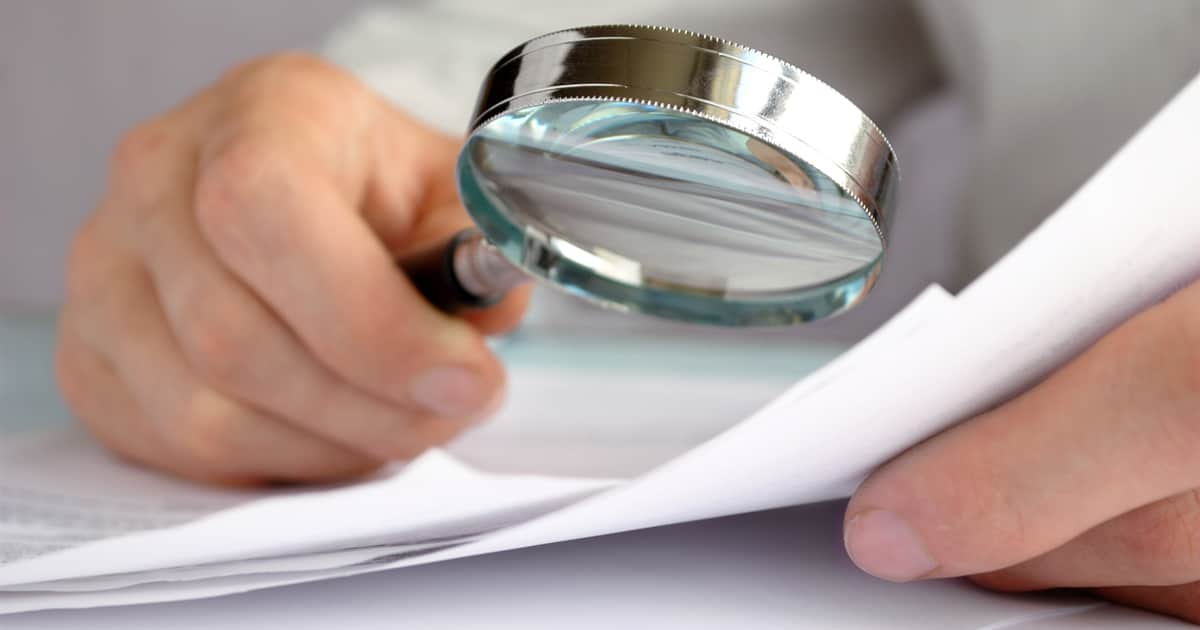 When it comes to choosing a good slimming service, unleashing that inner 007 could save you from a whole load of misery. Scrutiny is your best friend. Investigate all the options before making a decision.
Treatments that use fat freeze technology involve targeting specific fat bulges without affecting other non-treated areas (by freezing fat cells to kill them).
Dr Chua warns that imitation machines used in spas and some clinics have no safety mechanisms and can come with potential hazards.
Here is a tip; you are going to want a machine that can use skin temperature for feedback monitoring. This is an added measure for safety and is considered a better alternative to those without such components.
Body contouring is a meticulous process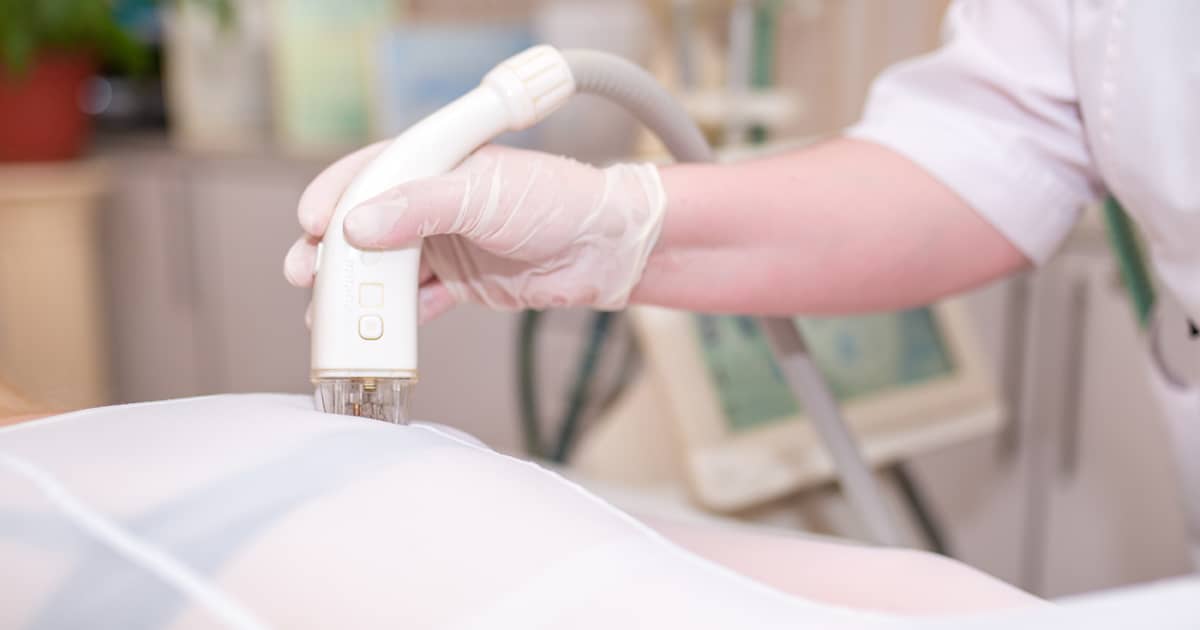 Essentially, slimming solutions revolve around altering the shape of the human body. Body contouring demands a high level of medical expertise and a sharp eye. If you do not put yourself in good hands, your decision may result in burns or deformities.
It is important to find a provider who is professional, listens to your concerns, is able to describe the treatment options that would work for you and are backed by research, and who does not push you to try something you are not comfortable with.
There are a lot of shady offers out there, so keep your guard up. Faced with aggressive sales tactics, mental clarity and sharp thinking are critical.
Always opt for research-backed options that are suitable for your personal condition and situation.
Read this: The Ultimate Guide to Effectively Losing Weight in Singapore (2021)
---
Ever wanted to ask a health question to a specific renowned specialist in Singapore? Human Sessions are when these expert doctors answer all your questions, for free!
You can Ask A Doctor right away, or view the complete list of Human Sessions here.
---